Chinese New Year is just 2 days away. Since the beginning of the month, we already can see the Chinese New Year Biscuit on sales. Everyone is busy doing the spring cleaning, baking the biscuit and shopping. Every year, I will bake the butter cookies and give them to my friends. This year will be a rush for me because I only have one day to do it, which is last Monday. Before start baking, I went to Tesco Hypermarket to get all the stuffs needed. Once done, the baking session begins.
It is very easy to bake the butter cookies. The ingredients you need are:
12 Oz Self Raising Flour
6 Oz Icing Sugar
6 Oz Butter
1 Egg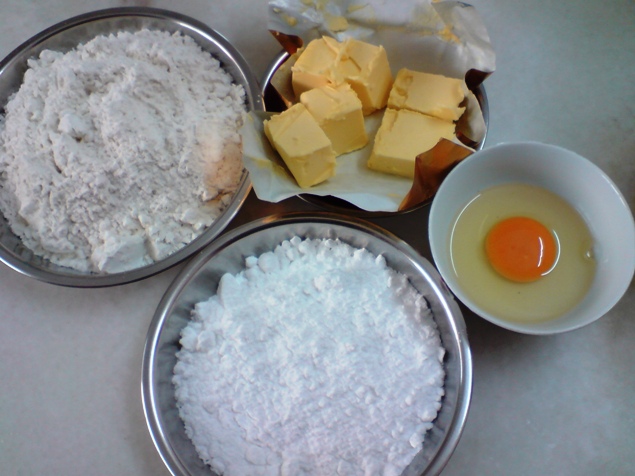 This is the cookies press. I called it cookies gun. It looks like a gun, right?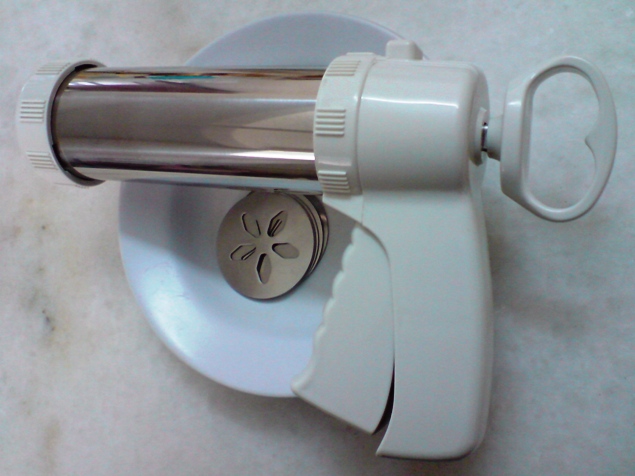 First, let the butter soften and put into the mixer.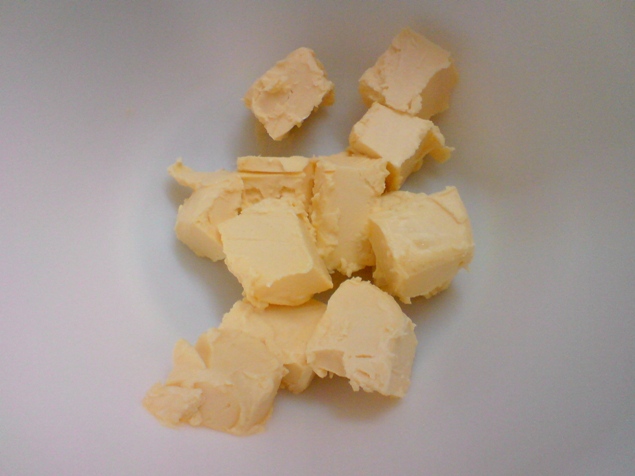 Add in the icing sugar.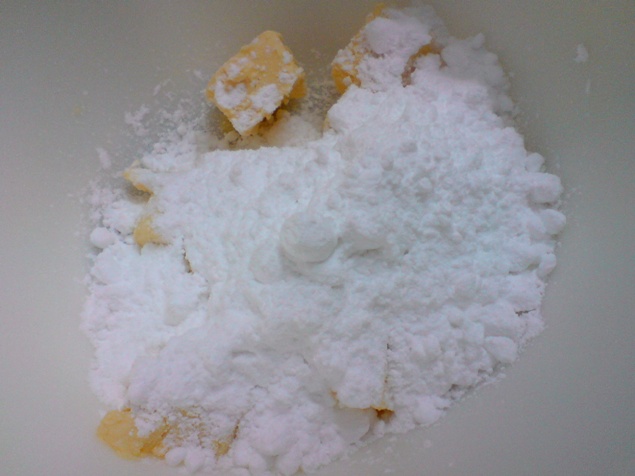 Beat for some time.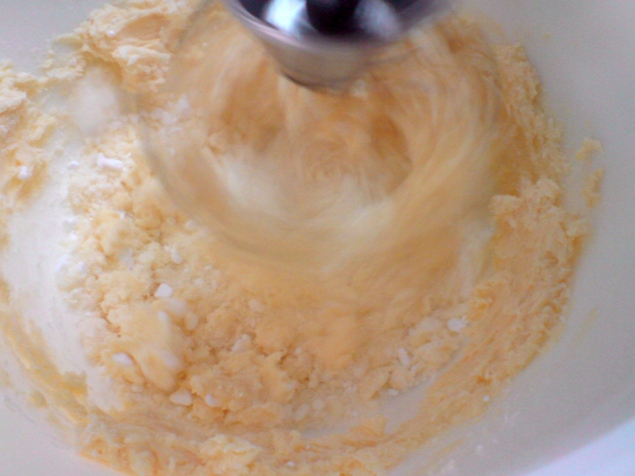 Add in the egg and continue beating.
Beat until it becomes smooth.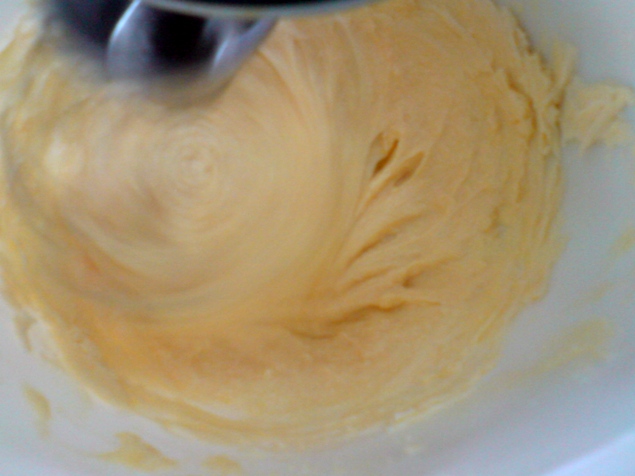 Start to add in the flour slowly and beat until it becomes a dough form.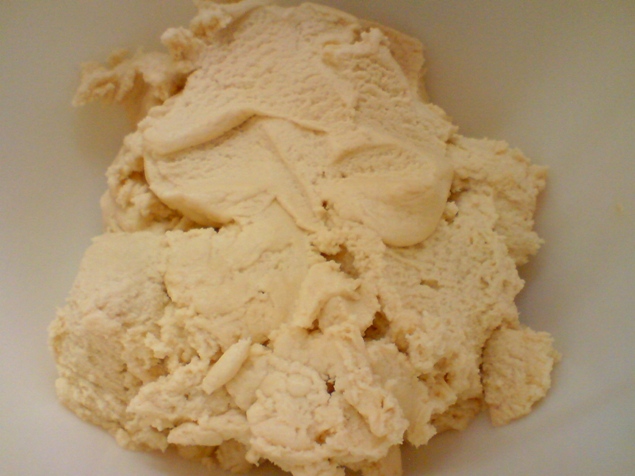 Get some of the dough and put into the cookies press.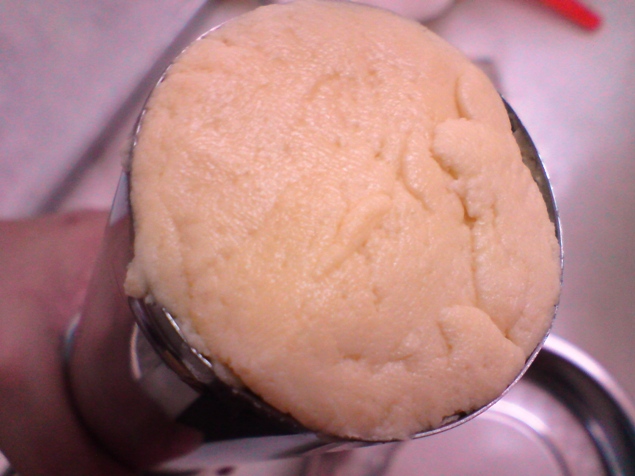 Select the shape that you want.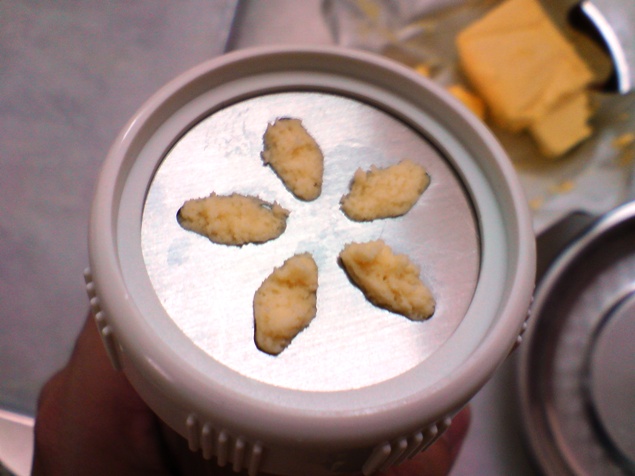 This is the tray before putting into the oven. Before that, pre heat the oven at 160-180 degrees.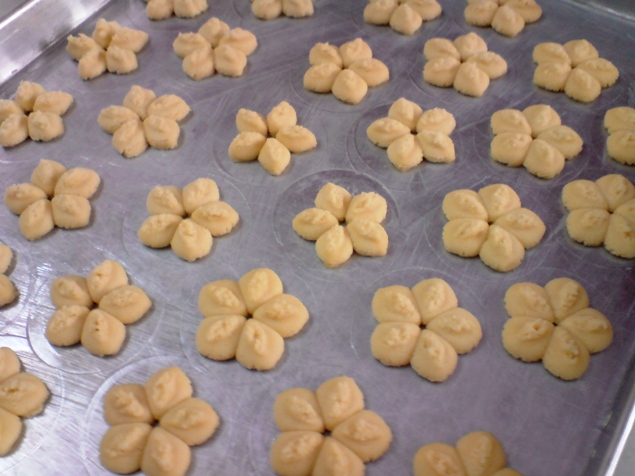 After the cookies become brownish, you can take it out. Tada…… The butter cookies is ready!!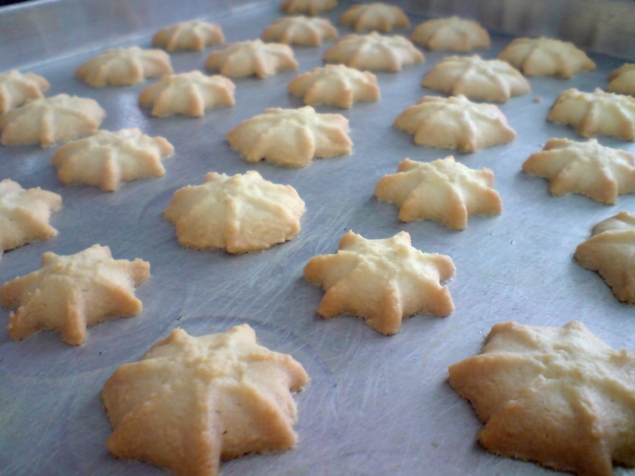 I would like to take this opportunity to wish all my readers and friends,
Happy Chinese New Year!! Keong Hee Huat Chai!!!
Tags: Biscuit, Butter, Chinese New Year, CNY, Cookies, Egg, Flour, Icing, Mixer, Penang, Self Raising Flour, Yummy, Yummy Station