Another invited food review by Criz. This time, we headed to Paya Terubong for the famous Te Chang You Tiao Wang. This is the very first time I went there although I heard and read from others for many times. It is easy to find since you will see a big banner in front of the stall.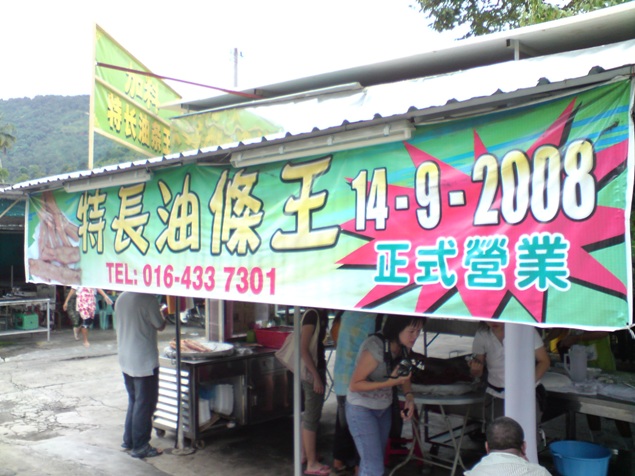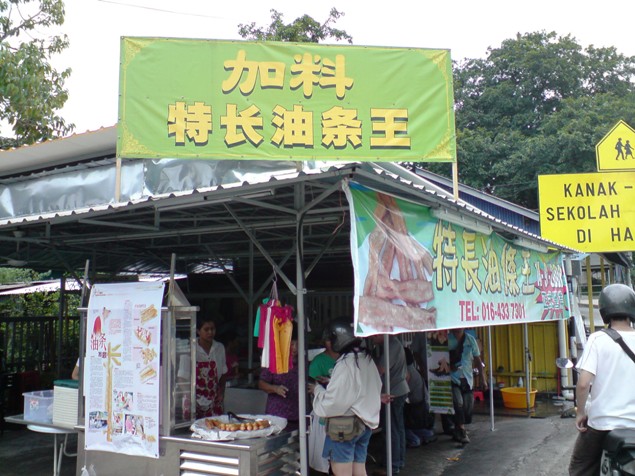 Let's go through the process of making this famous You Tiao. This is the dough.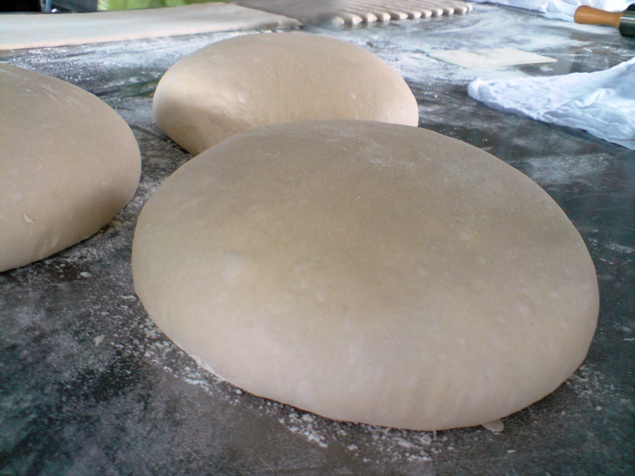 After taking some from the dough and making it into a long piece, the owner will cut the stripe into pieces.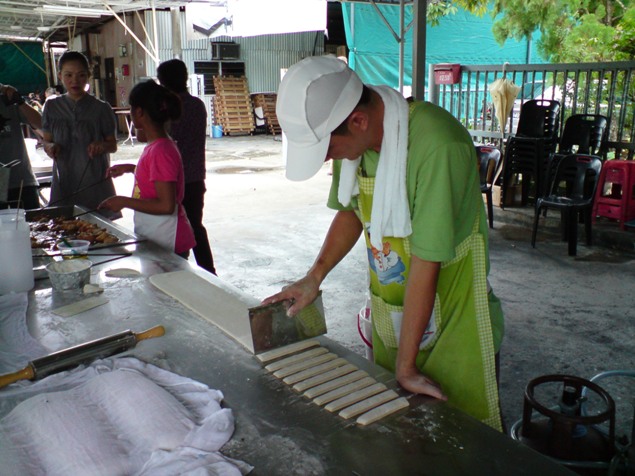 Stack it up.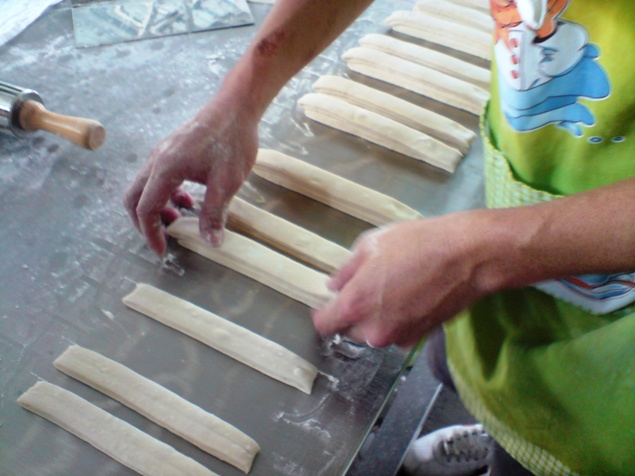 Make a line in between.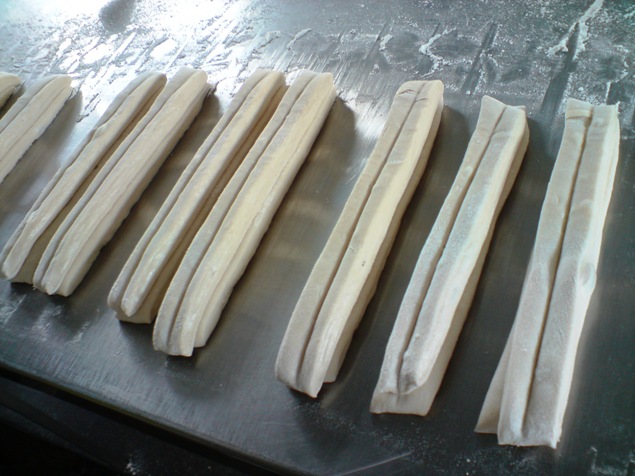 Time to fry.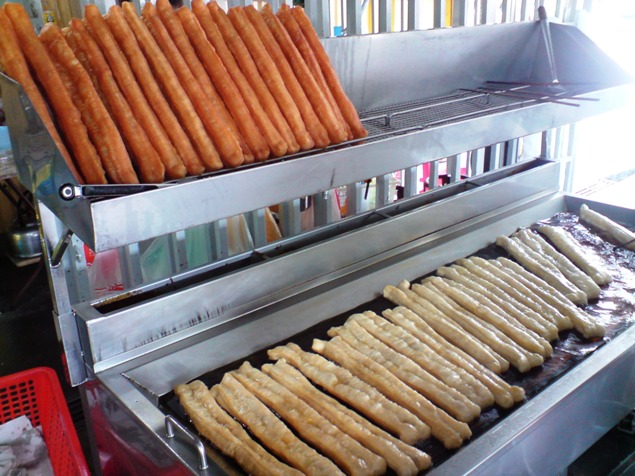 The helper needs to keep turning them to make sure all become brownish. Tada… The You Tiao is ready.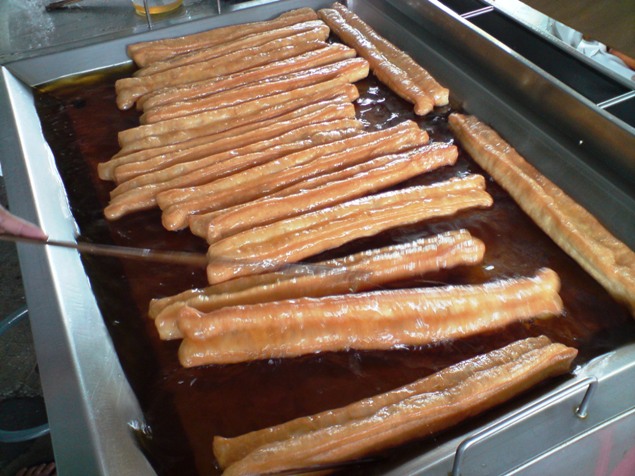 Banner that is showing the varieties of the You Tiao together with the price.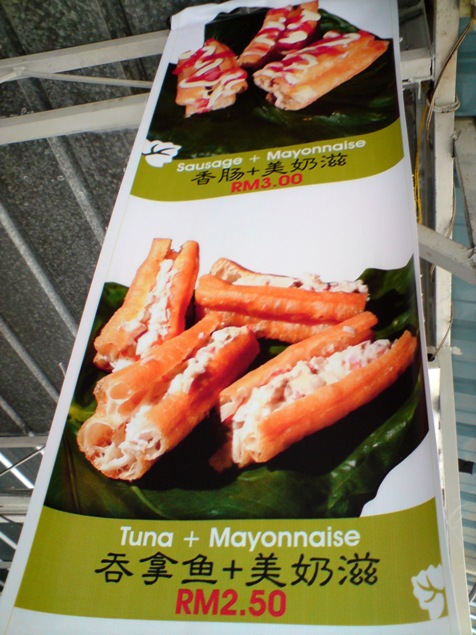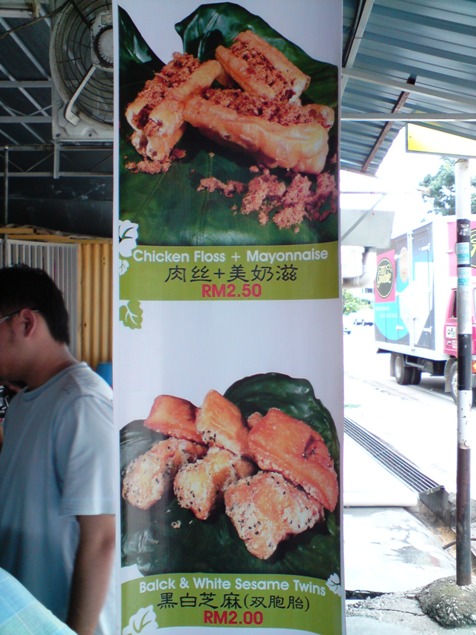 Here comes the tempting part. Photos!!!
Sausage + Mayonnaise. RM3.00. Looks nice. It's normal to me.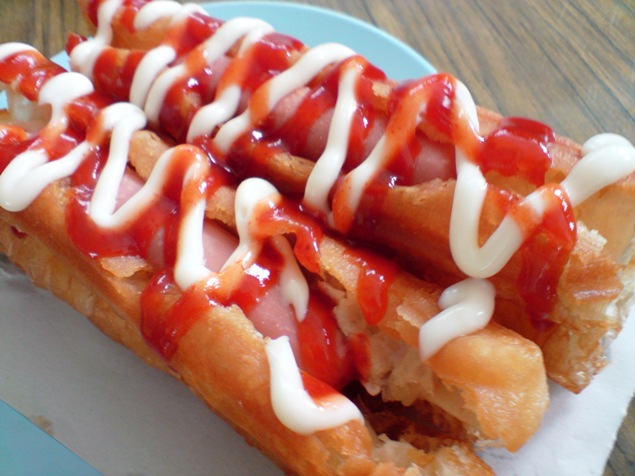 Tuna + Mayonnaise. RM2.50. At first, I thought it is Salad You Tiao. But it turn out to be Tuna. I think the salad inside is a bit too much. It should have more tuna. Maybe they can have it only tuna without the salad.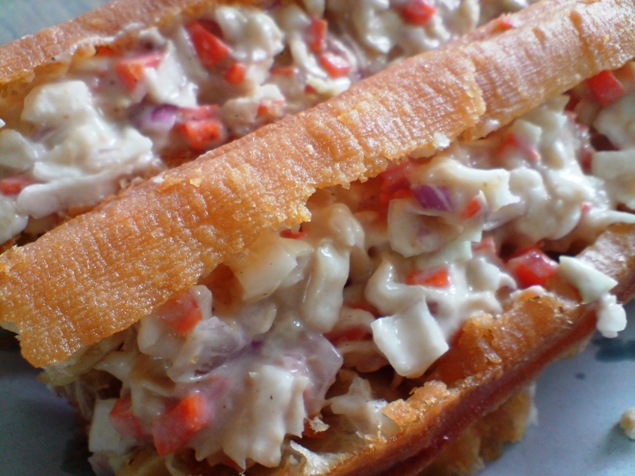 Chicken floss + Mayonnaise. RM2.50. I like this so so much! I like meat floss. No matter with You Tiao or bread, I'm Loving IT!!!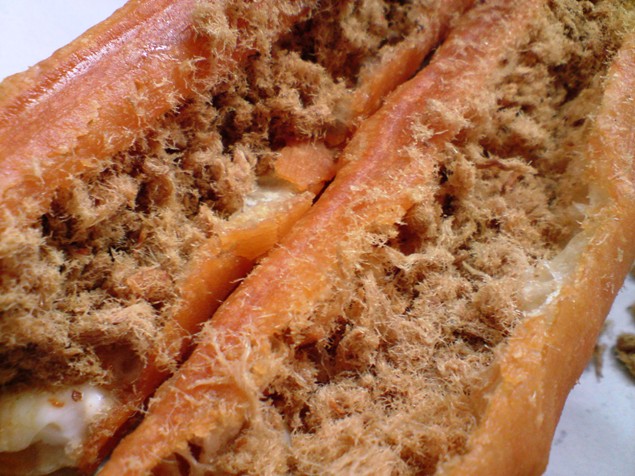 Kaya + Butter. RM2.00. This is just simple and nice. Trust me, very yummy indeed. Love them.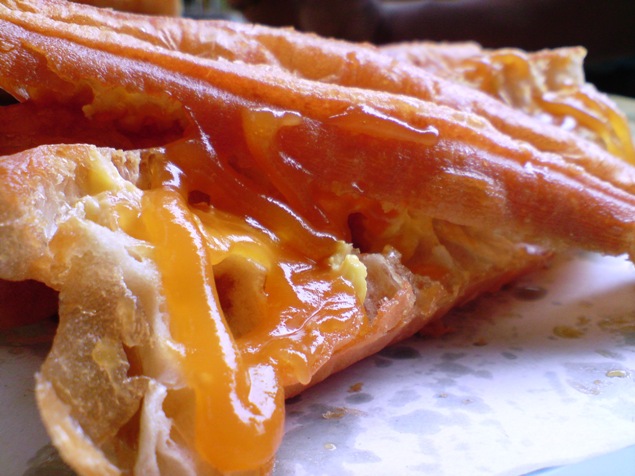 Peanut butter + Butter. RM2.00. Another tempting pieces. Peanut butter + Butter is a bit heaty.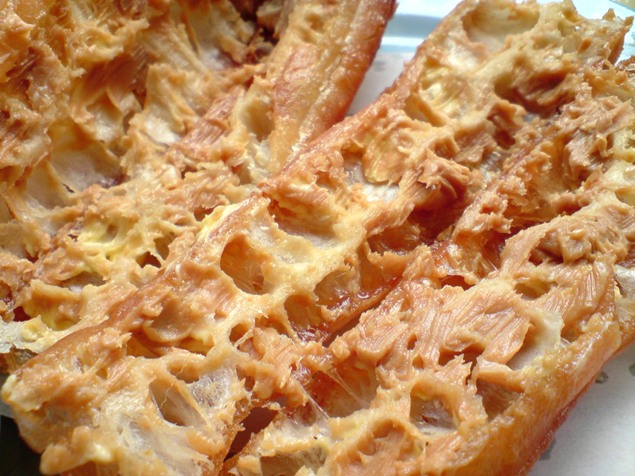 Honey + Butter. RM2.00. This is nice too, although it looks very plain and normal.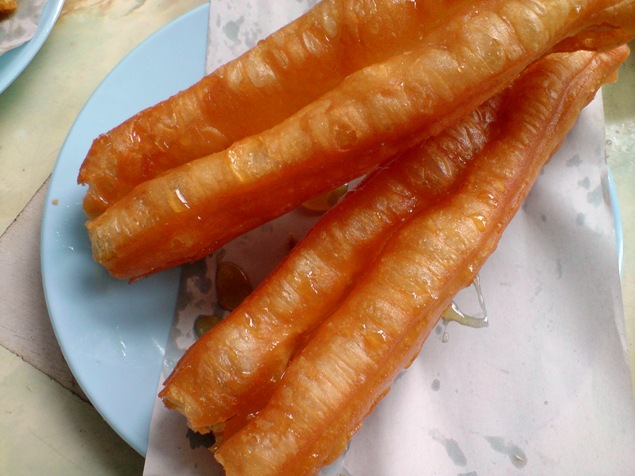 Black & While Sesame Twins. 3 pcs for Rm2.00. According to the boss, this is the master of the Hua Chi that we usually have from the Ham Chim Peng stall.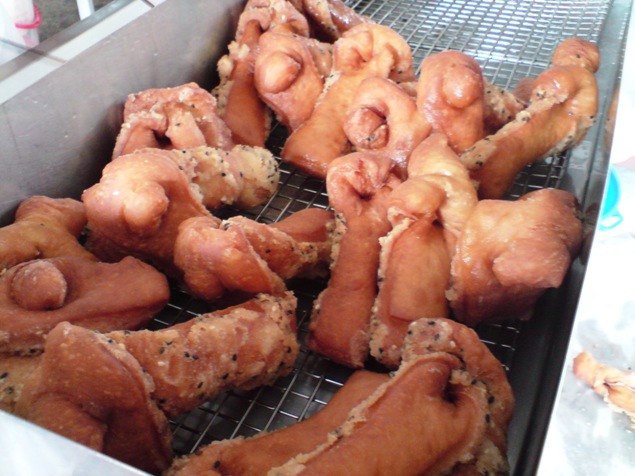 Plain You Tiao. RM1.00. It is very crispy.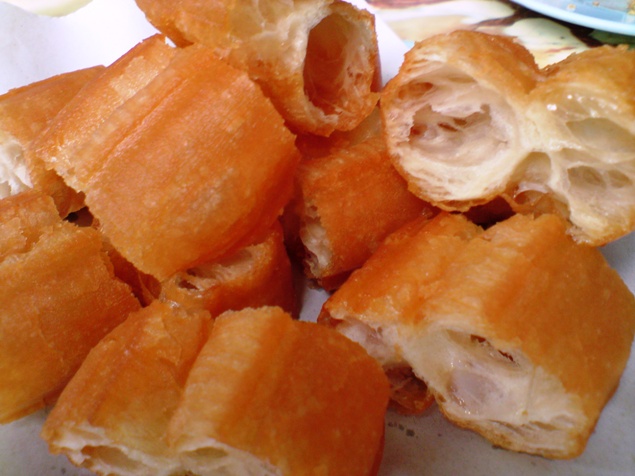 Black soya bean. RM1.00. I have 2 glasses.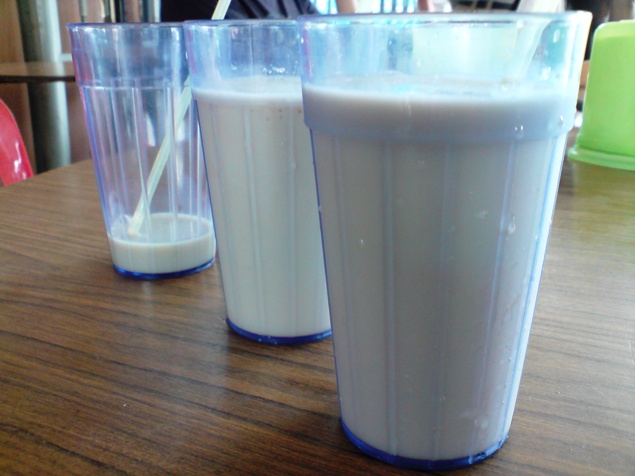 Boss and helper are busy working on the You Tiao.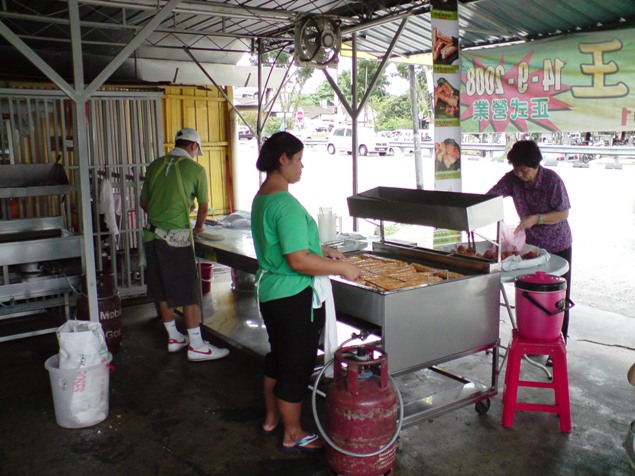 You Tiao is being prepared for customer.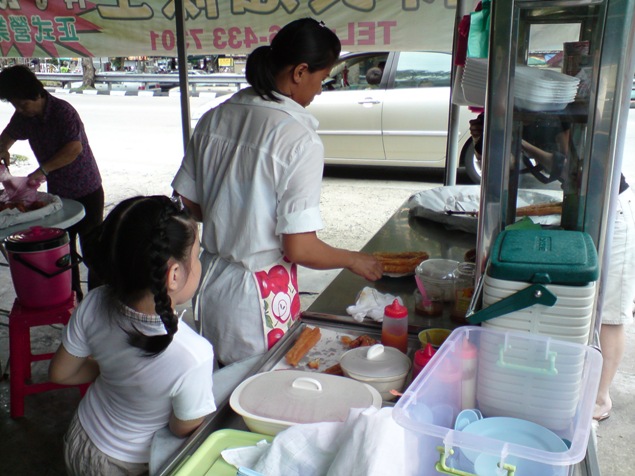 Boss. He is very friendly. He even suggested to take the You Tiao and let us take the photos from different angle. LOL.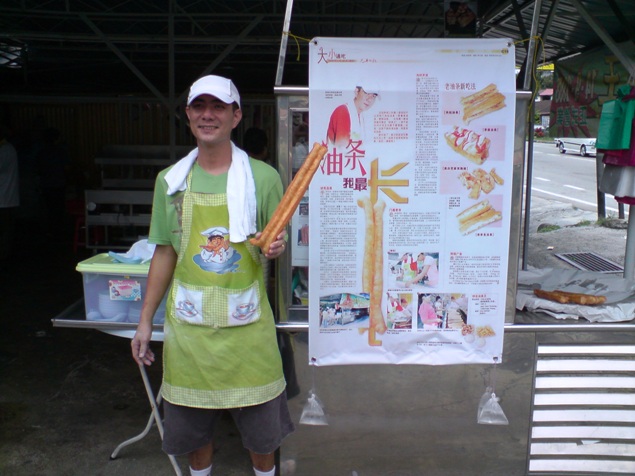 Address:
1250-A, Jalan Paya Terubong,
11600 Pulau Pinang.
Tel: 016-4337301 (Mr TH Tan)
Business Hours:
6.30am – 4/5pm
Close on alternate Tuesday
Attendees:
CK Lam
Bee
Mary
Cariso
Criz
Steven
Food Promotions
Alan Choong
Lingzie
Jian
Allen
Tags: Butter, Chicken Floss, Dough, Honey, Kaya, Paya Terubong, Peanut Butter, Penang, Salad, Sesame, Soya, Tuna, You Tiao