It has been a long time since I have lunch with my 2 ex-colleagues. We worked in the same team for more than a year and became good friends since then. I always wanted to join them but time is not allowing me to do so due to our different schedule. One week ago, I suggested to have a meet up session with them. They agreed. The next thing to think of, where to go for lunch. This is the hardest question to us. After listing out the suggestions, we decided for Azuma Japanese Restaurant, which is located in the 2nd floor of Penang Queensbay Mall, just beside Harvey Norman.
Entrance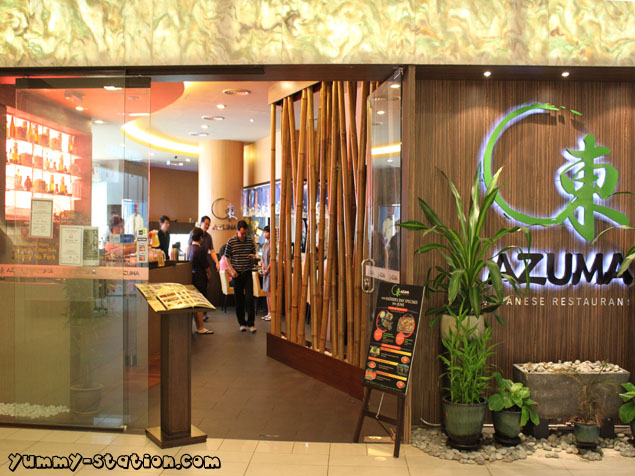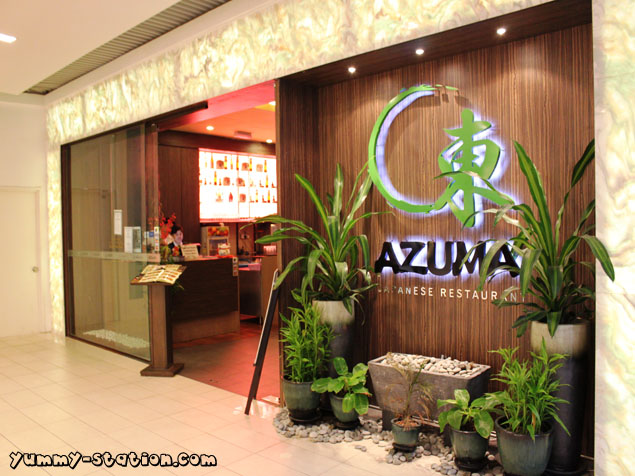 The menu stand at the entrance. You can flip through the menu and most important, look at the price, before you make any decision to dine or not.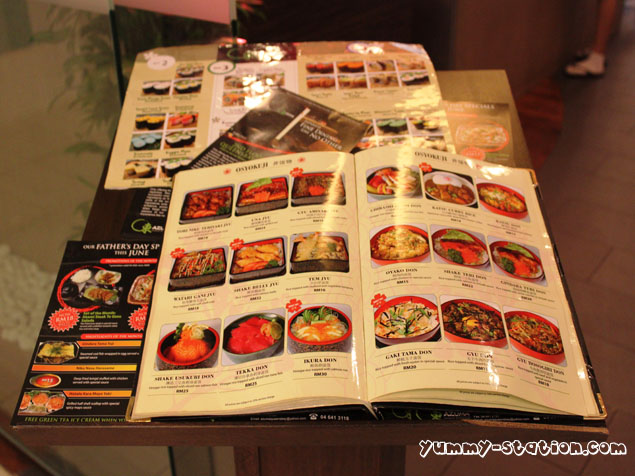 There is another promotional board just opposite the menu stand. Azuma Japanese Restaurant is having Father's Day Special for the whole month of June.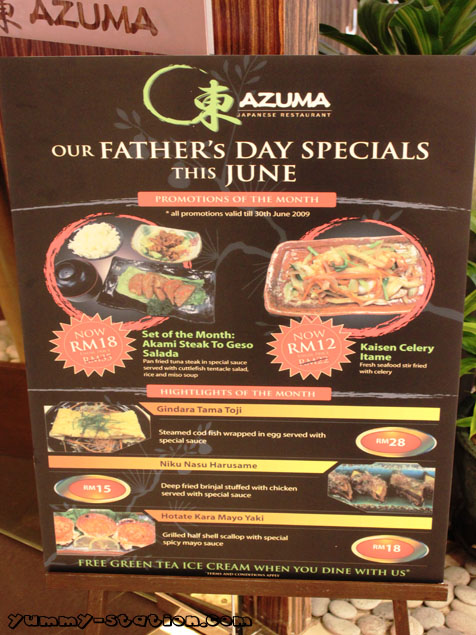 Just after we got seated, we were given the menu.
Front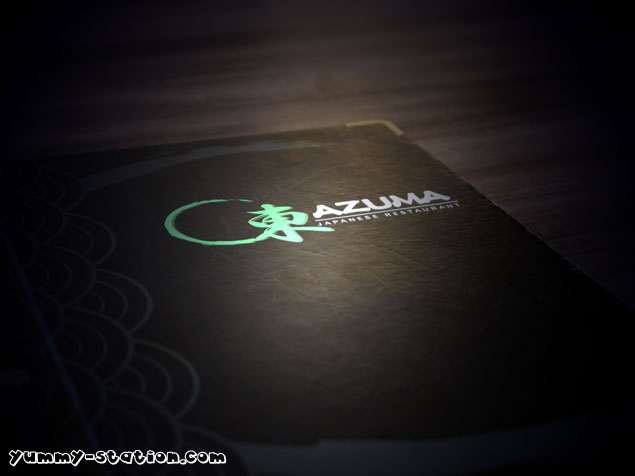 Back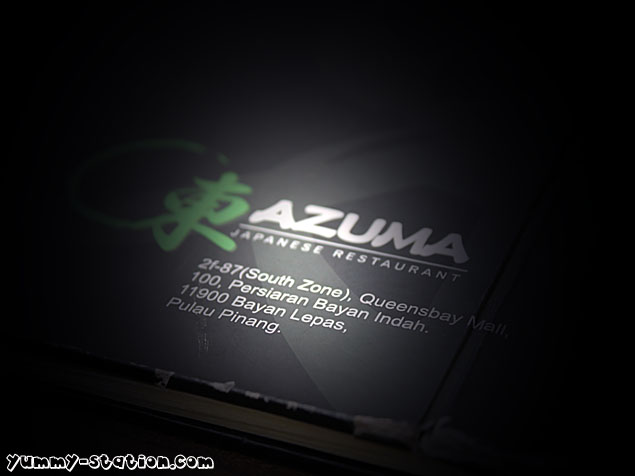 Cutlery Set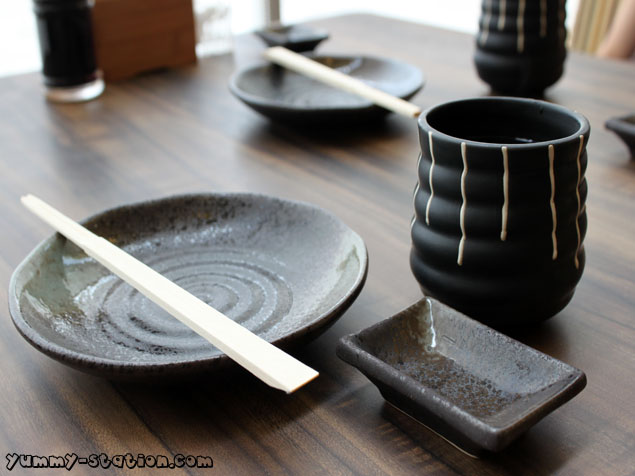 Soy Sauce, tissues and tooth picks.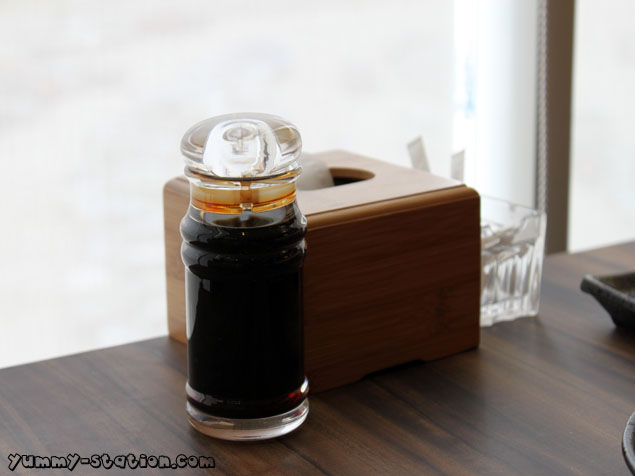 After ordering and waiting for some time, our food arrived.
Watari Gani Jyu (RM18), soft shell crab with rice. It comes with a Miso Soup and a pickle. My friend ordered this. Actually 3 of us wanted to order the set of the month. My friend knew I wanted to take photos, she decided to order this instead. At least, I can have different food photos.  So nice!!!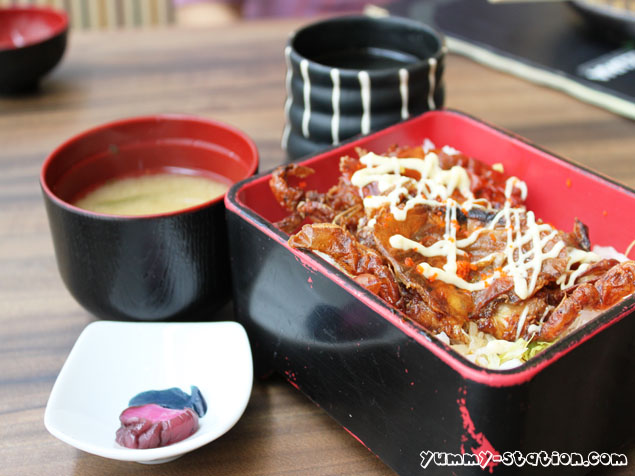 One of them asked me to take it with the box cover.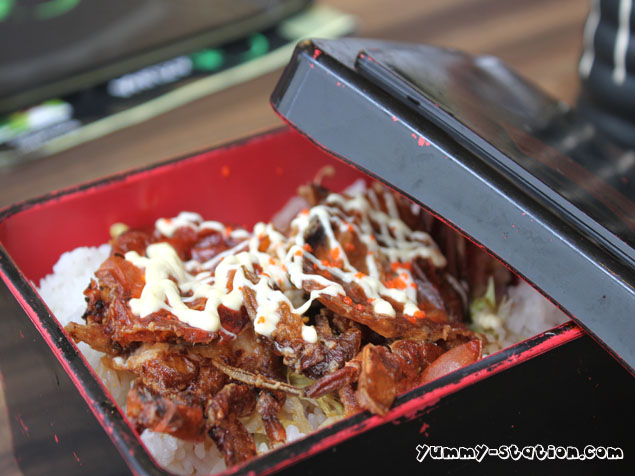 Close up photo which I will not miss. I tasted some of the soft crab. Nice.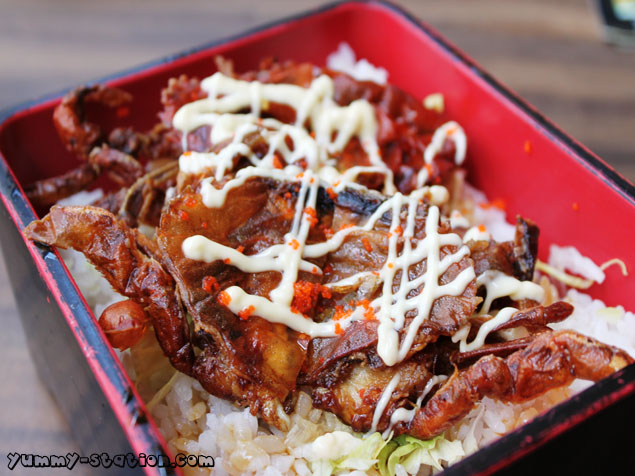 This is the set of the month, Akami Steak To Geso Salada, pan fried tuna steak in special sauce served with cuttlefish tentacle salad, rice and miso soup. Usual price will be RM35. During this promotional period, it was at RM18.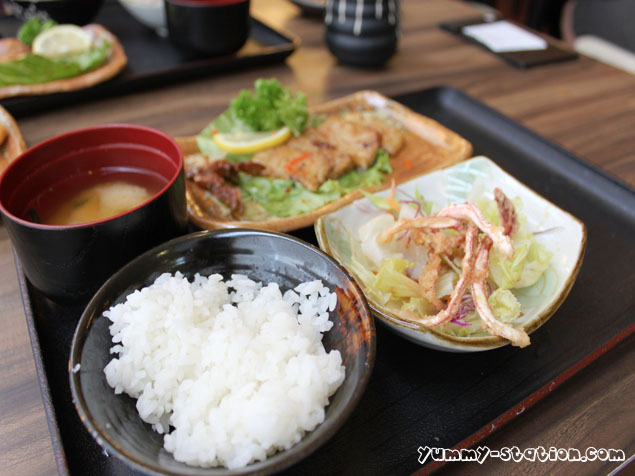 Pan fried tuna. It has a strong butter smell and taste.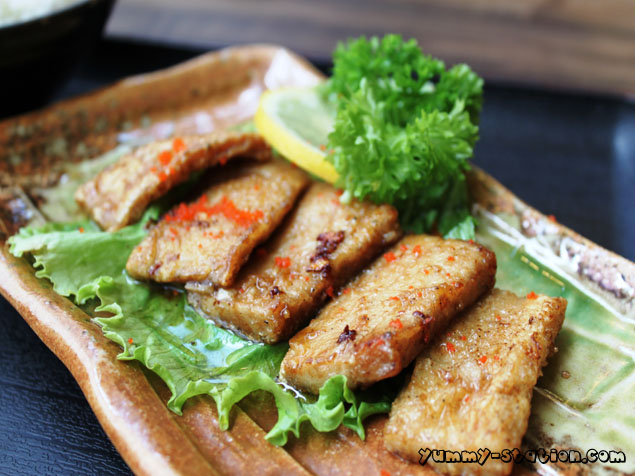 Cuttlefish tentacle salad.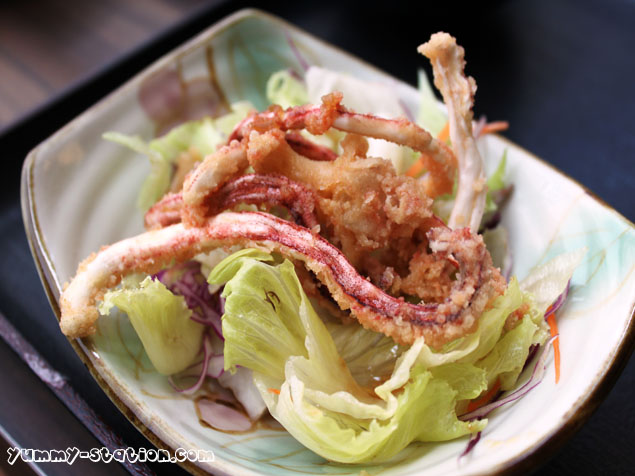 If you don't want the white rice, you can exchange it with the Garlic Fried Rice, with additional RM2 charges.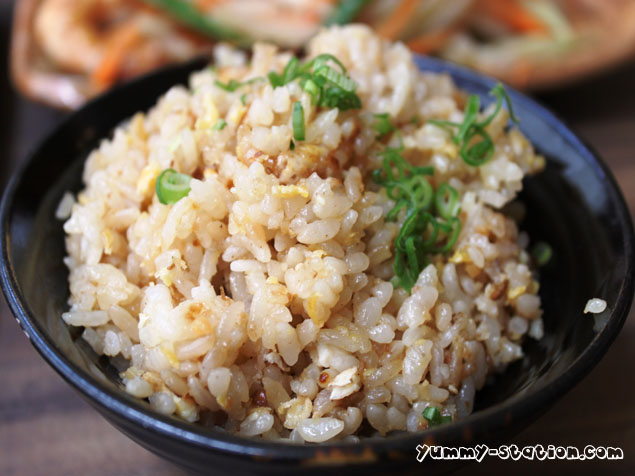 On top of the main course, we also ordered the Kaisen Celery Itame (RM12), fresh seafood stir fried with celery. This is also one of the promotional item. Normal price will be RM22. It is just a normal dish. If without the 3 big prawns and some squid, it is not worth the price.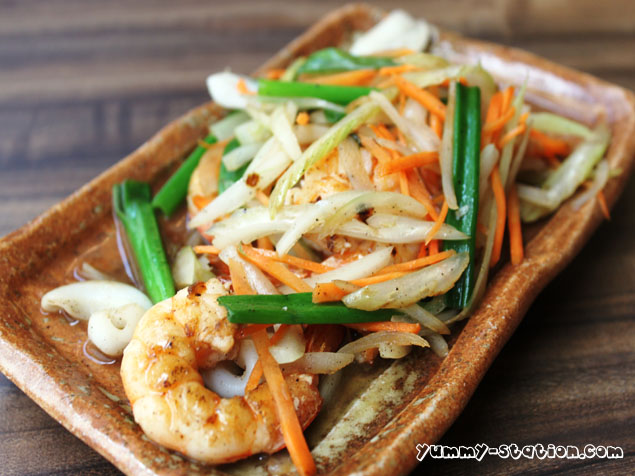 After the meal, we were served with the free green tea ice cream.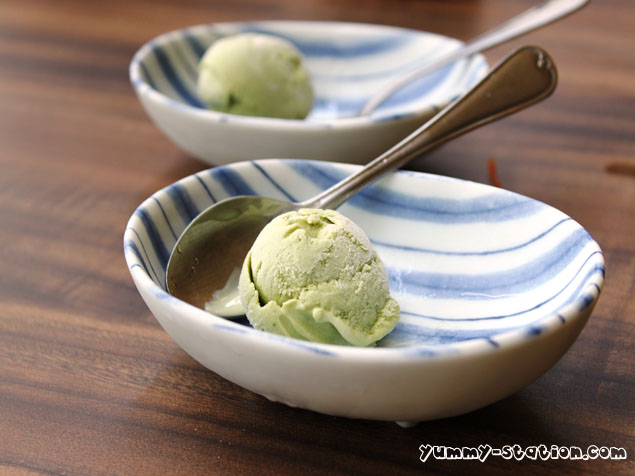 The ice cream taste good. Too bad it is only a small scoop. I prefer they provide us more. Yummy.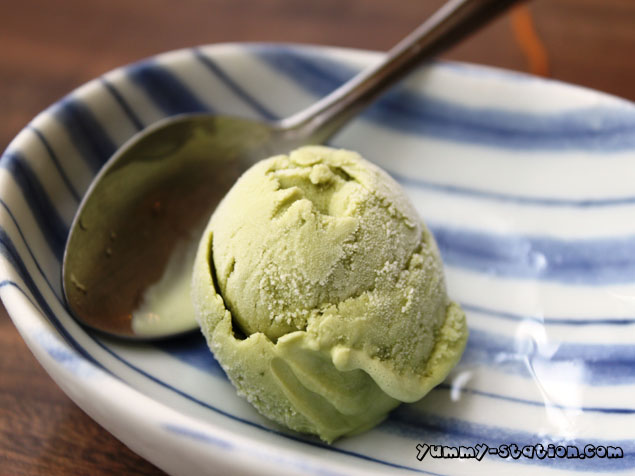 Some of the surrounding photos.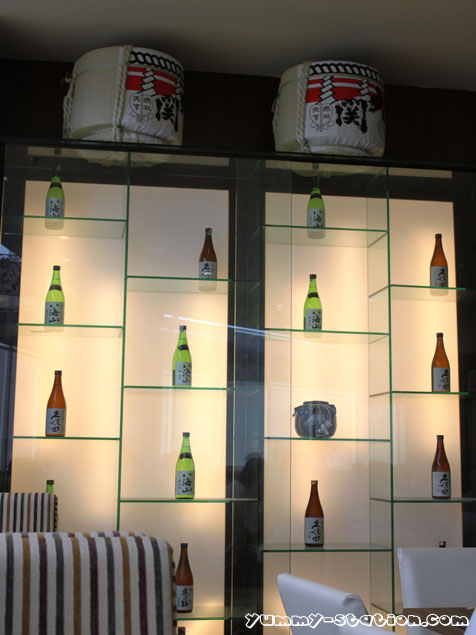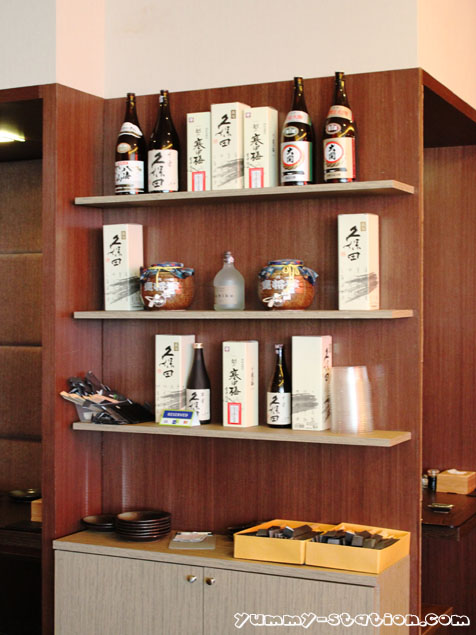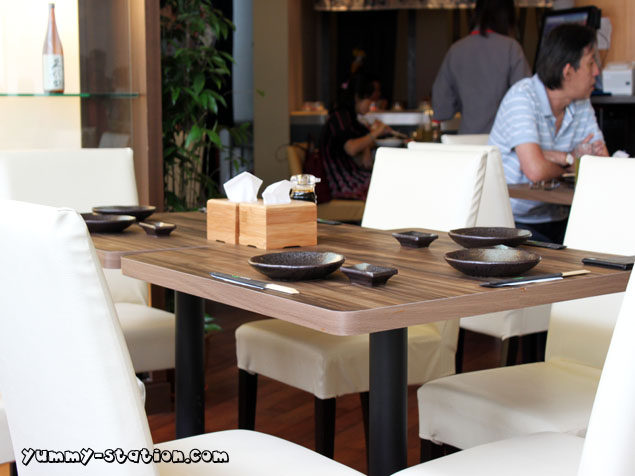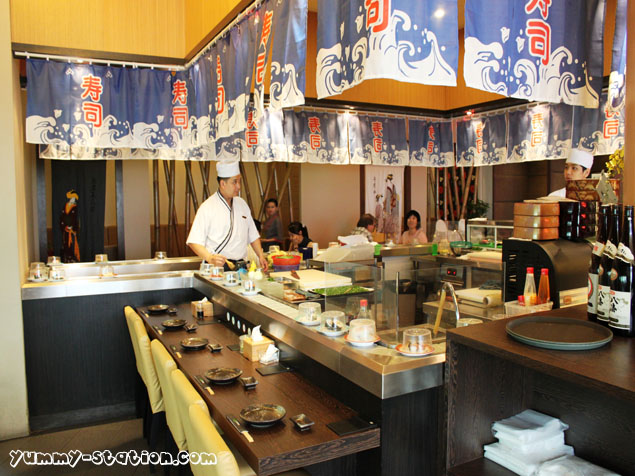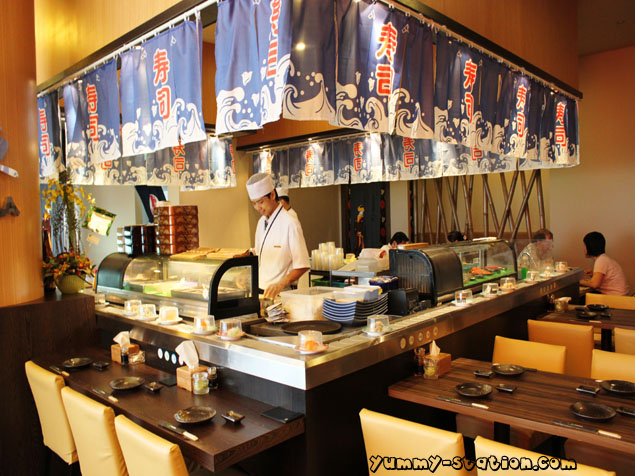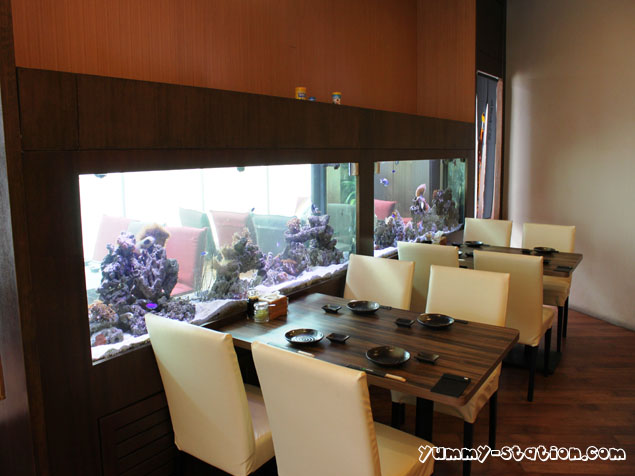 Overall, the food served in Azuma Japanese Restaurant was good. I just tried the set, never touch on the sashimi and other food yet. The environment is good, as you can see the Penang Bridge if you have a window seat. The time for serving the food is reasonable, no complain on that. For the price, I think it is a bit expensive over some of the food. If there is no promotion on the set lunch, I will think twice before ordering it. RM35 is a bit too expensive, RM18 is still acceptable.
I have a nice lunch in Azuma Japanese Restaurant with both of my friends. I think they are the same too. Hope to have our next lunch session soon in future.
Address
2F-87 (South Zone), Queensbay Mall
100 Persiaran Bayan Indah
11900 Bayan Lepas
Penang
Tel: 04-641 3118
Fax: 04-641 2180
Email: azumaqueensbay@yahoo.com
Business Hour: 11.30am to 10.30pm daily
Tags: Carrot, Celery, Cutlery, Cuttlefish, Garlic, Green Tea, Ice Cream, Japanese, Miso Soup, Penang, Pickle, Prawn, Queensbay, Rice, Salad, Seafood, Soft Shell Crab, Soy Sauce, Squid, Tuna