Chinese New Year is approaching. Many cookies can be found, no matter where you go. Have you bought any yet? If no, let me recommend some CNY cookies which are very nice and delicious. It was made by Bearbee Foodstop. All the cookies are home made. There are 3 types of cookies: Almond London, Cornflake Cookies and Pineapple Tart.
Almond London.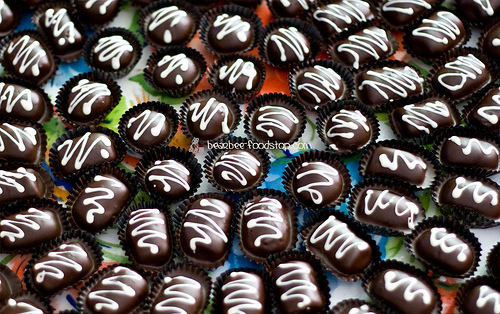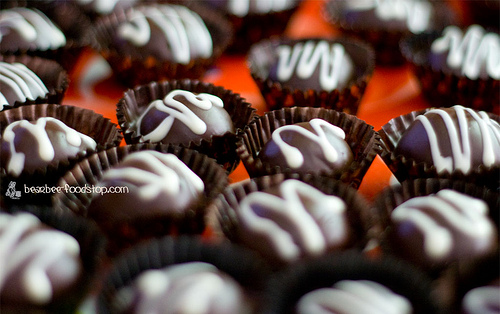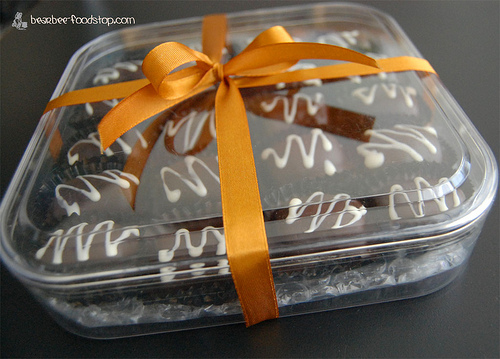 Cornflake Cookies.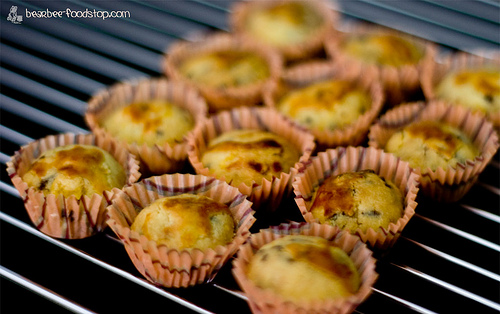 Pineapple Tart.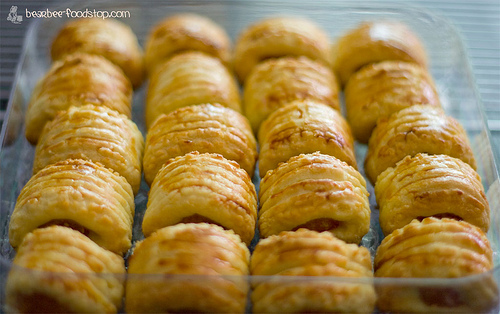 I have tested all three cookies. All of them were superb! I am going to order some from her. Oh, before I forgot, each box costs RM16, very standard price if compare to the market. It is packed nicely with a ribbon. You can give it to your relatives or friends as a Chinese New Year gift.
Do you want to order some for the coming Chinese New Year? You can order by leaving your comment in this post before 6 Feb.
Another way is going to her blog and leave her comment instead. CLICK HERE.
You still have 1 more week to make the order! Order now, trust me, the cookies are nice!

* All photos are from Bearbee Foodstop.
Tags: Almond London, Bearbee Foodstop, Chinese New Year, CNY, Cookies, Cornflake Cookies, Pineapple Tart