If you are in Penang and craving for Sarawak local delights, Carpenter Street Cafe in Bandar Bayan Baru will be your choice.
About Carpenter Street Cafe
Carpenter Street Cafe, named after a famous Chinatown street in Kuching Sarawak, brings to you the taste of Kuching's specialty dishes including Kolomee and Sarawak Laksa. Why fly to Kuching when you could enjoy these in Penang?
* Taken from the Carpenter Street Cafe Facebook.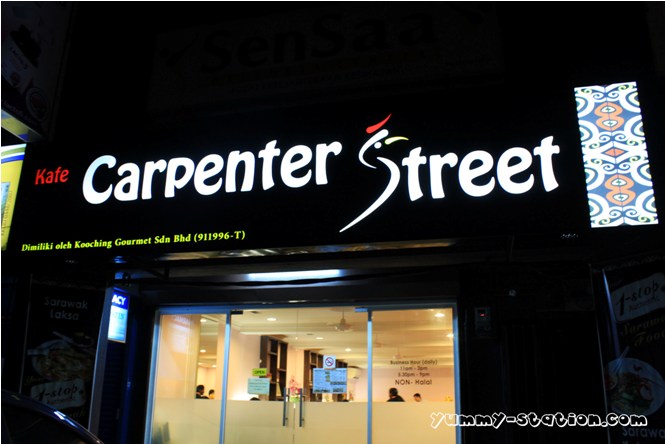 Most of the restaurants are using own ordering method. Carpenter Street Cafe is also using the same concept. However, I think the container for the soy sauce and pepper can be changed to a better one. Those are like the one used in coffee shop and not a restaurant, don't you think so?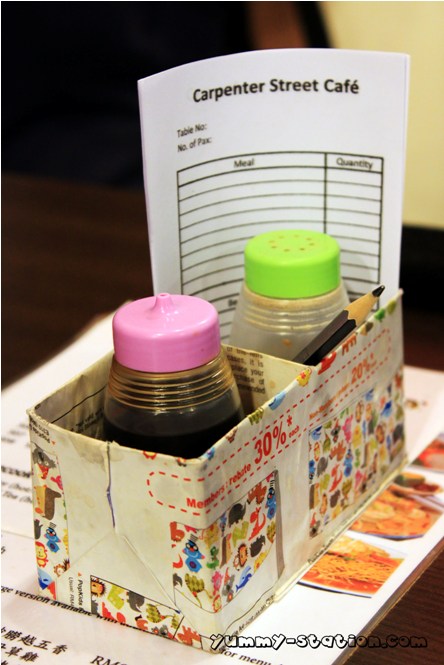 Ice Honey Green Tea RM1.50 and Mango Ice RM3.50. Nothing to shout about on the drinks. I managed to taste on the Mango Ice and what I can say is, it is same as those from the outside. Mango Syrup is used, I assume. I am not really like it. This is only my own preference, no offense, I am very particular on Mango.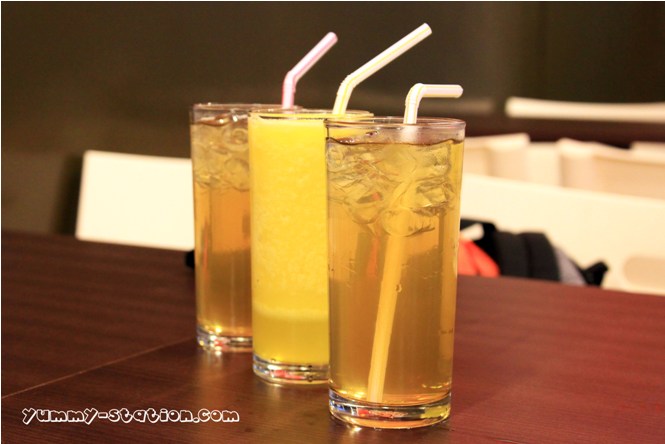 Sarawak Kolomee RM5.90. Sarawak Kolomee is a signature dish in Sarawak. Dried noodle with Mince Meat, Char Siew (BBQ Pork), Fried Red Onion and Vegetable. A must try of authentic taste of Sarawak. It is available in either dried (Kolo), red (Char Siew oil) or soup flavor.
From the Sarawak Tourism Board,
Kolok Mee is a type of noodle dish commonly found in Sarawak. It is served throughout the day – for breakfast, lunch or even supper. It is made of egg noodle, blanched in water that looks like instant noodle and served in a light sauce with some condiments like shredded beef.
The difference with Kolok Mee and the Wantan Mee, that is popular in Peninsular, is that Kolok Mee is not drenched in dark soy sauce and water is not added to the noodles when served. But the taste is still pretty amazing.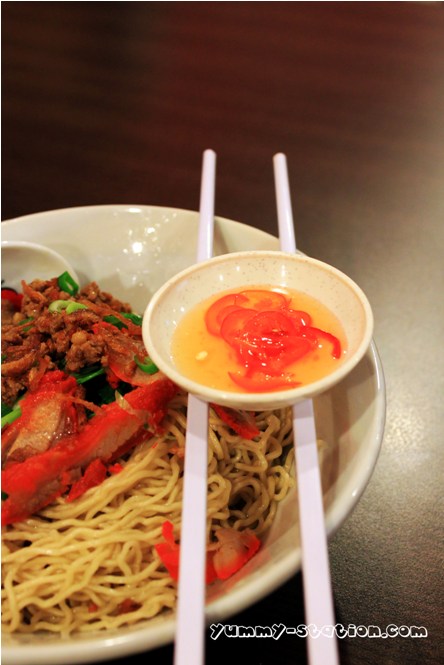 I opt for the dry version. It is really DRY, totally no gravy at all. Sometimes, I will have my Wantan Mee in a very dry version as well, so this is not an issue for me. The Char Siew is soft and the Fried Red Onion tastes good.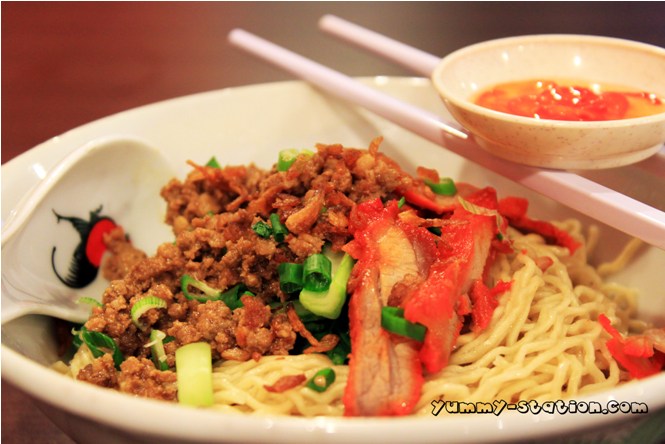 Sarawak Tomato Noodle RM7.90. Sarawak Tomato Noodle is a Sarawak local specialty with deep fried Kolomee served in special tomato soup originate from Sarawak.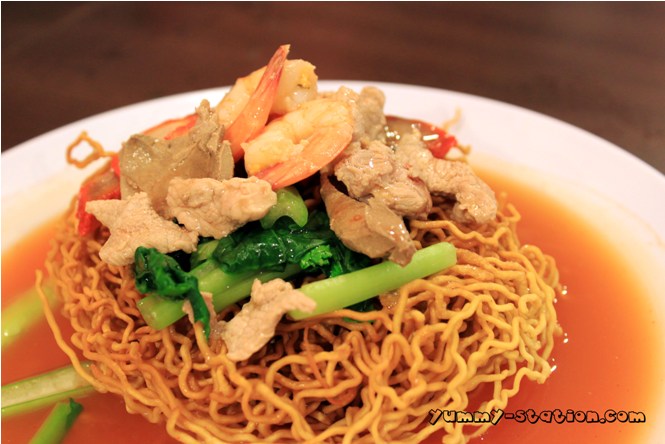 Sarawak Tomato Noodle looks like the Sizzling Plate Noodle to me. Just that the gravy is tomato base. As you can see, the ingredients are almost the same. The tomato gravy has a little spiciness. It will be better if the Tomato gravy is thicker. Presentation wise, the noodle is not placed in the center of the plate. It is almost reaching the edge.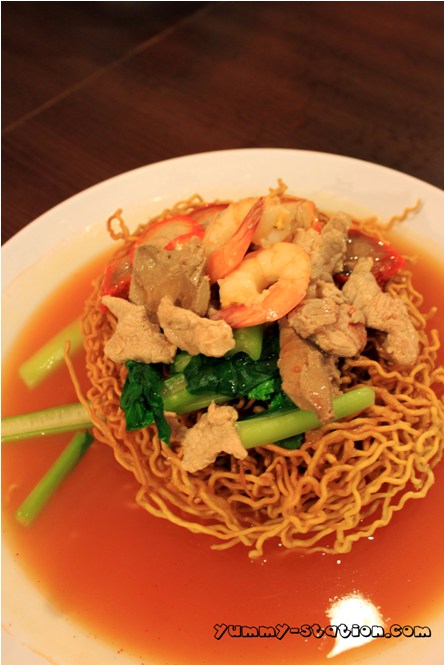 Interior.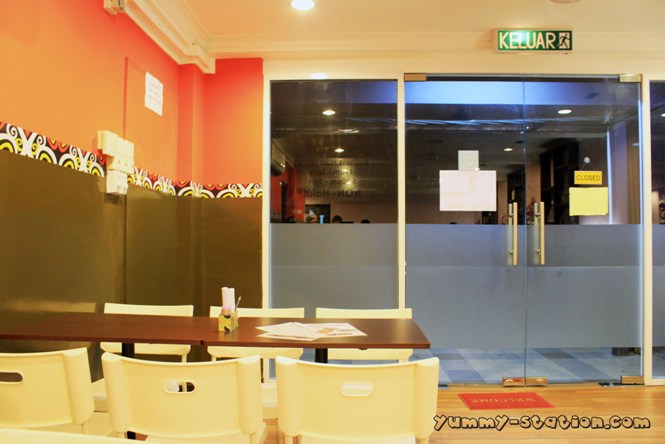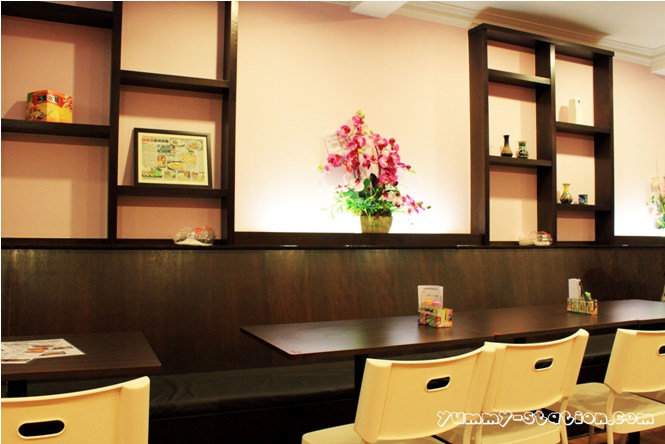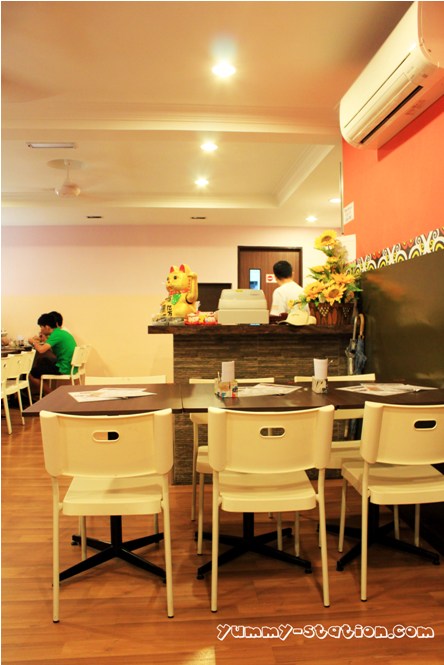 Overall, the Kolomee is not bad. I cannot do a comparison since I don't have the chance to try the real Kolomee in Sarawak. Too bad, no one order the Sarawak Laksa for this round. I will go back and try that in future. Besides the Sarawak Laksa, I also wish to try the Kolomee in Char Siew Oil. Not sure will it be too oily? The price for the food is pretty reasonable. To date, Carpenter Street Cafe doesn't have any set meal menu. Maybe they can think of having it. Anyhow, Carpenter Street Cafe is definitely your One Stop for Authentic Sarawak Food. Do give it a try if you passed by.
Carpenter Street Cafe is located at Bandar Bayan Baru, beside AM Bank and near to the Old Town White Coffee Bayan Baru.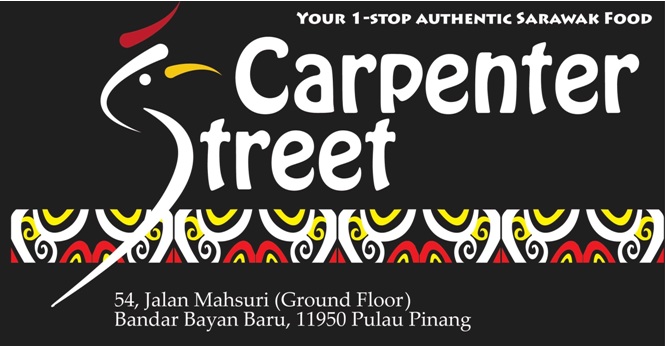 Address: 54 (Ground Floor), Jalan Mahsuri, Bandar Bayan Baru, 11950 Bayan Lepas, Malaysia
Business Hours: 11:00am – 3:00pm; 5:30pm – 9:00pm
Payment Options: Cash Only
Email: kooching.gourmet@gmail.com
Phone: 04-6436588, 016-8006717
Facebook: Carpenter Street Cafe
Tags: Bayan Baru, BBQ Pork, Carpenter Street, Carpenter Street Cafe, Char Siew, Fried Red Onion, Ice Honey Green Tea, Kolomee, Kuching, Laksa, Mango, Mince Meat, Noodle, Penang, Sarawak, Sarawak Laksa, Sarawak Tomato Noodle, Sizzling Plate Noodle, Tomato, Vegetable