E&O Hotel is proudly present the Carvery Night Theme Buffet at Sarkies, located in Victory Annexe Wing on every Thursday night 7pm-10.30pm! What is so special about this buffet? Poultry & Beef Fine Cuts plus Slow Roasted Whole Lamb! For a limited time until July 7th, you can enjoy this buffet with a 30% discount by printing out the voucher at the end of the post. You still have a month time to make your reservation!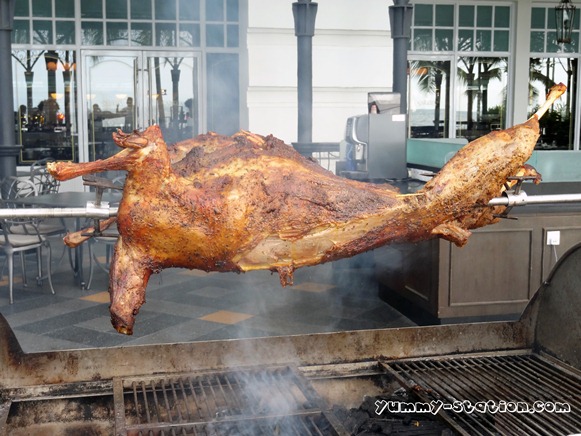 Chef Petr, the executive chef of E&O Hotel Penang is in action.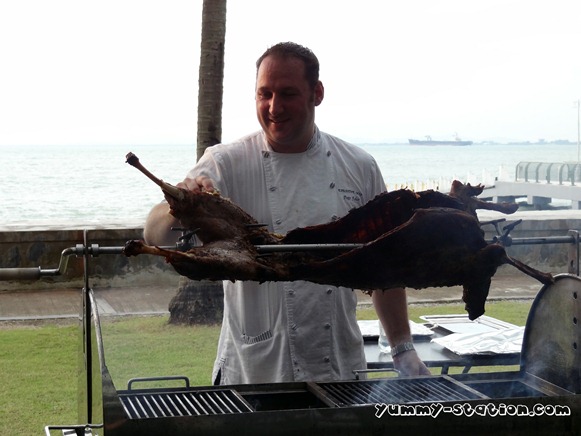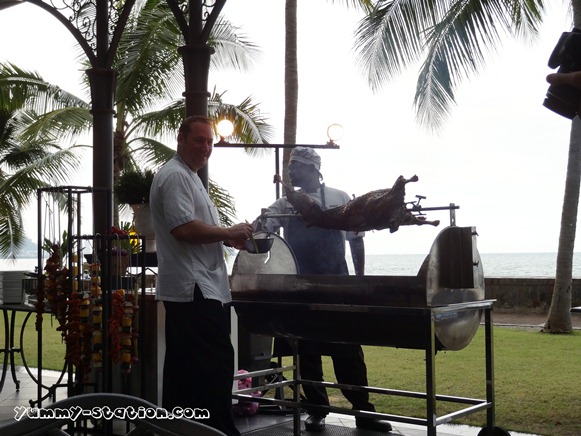 Besides the whole lamb, Tandoori Chicken and Briyani Rice are also placed at the outside of the restaurant.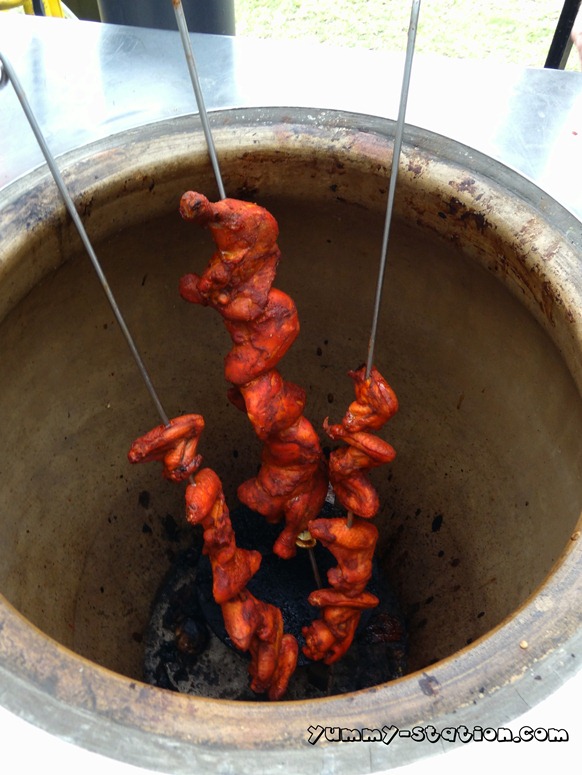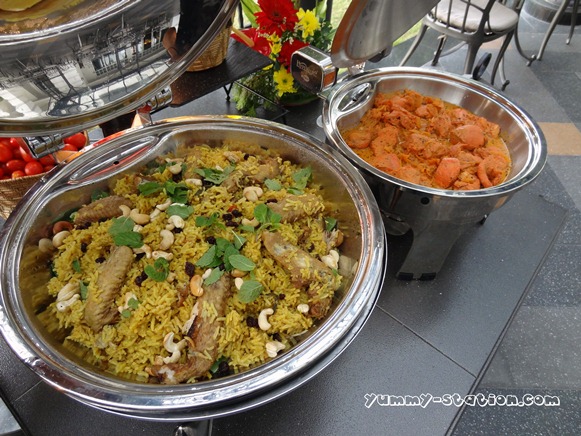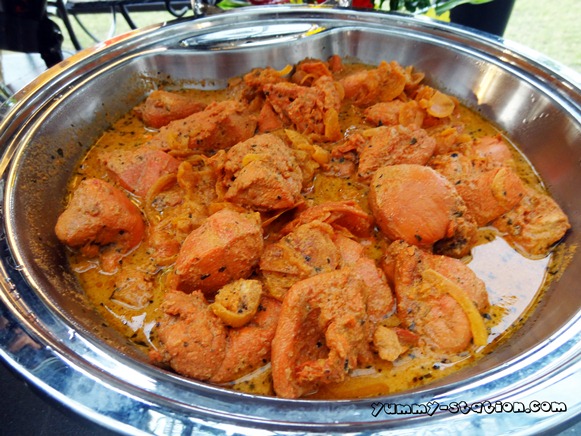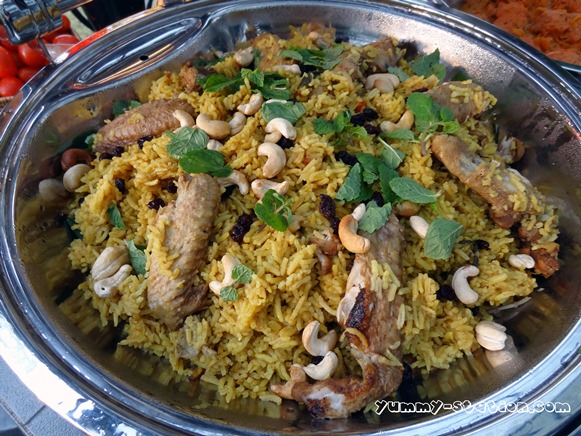 There are Mushroom sauce, Black Pepper sauce and Yogurt Mint sauce to go with your Tandoori Chicken.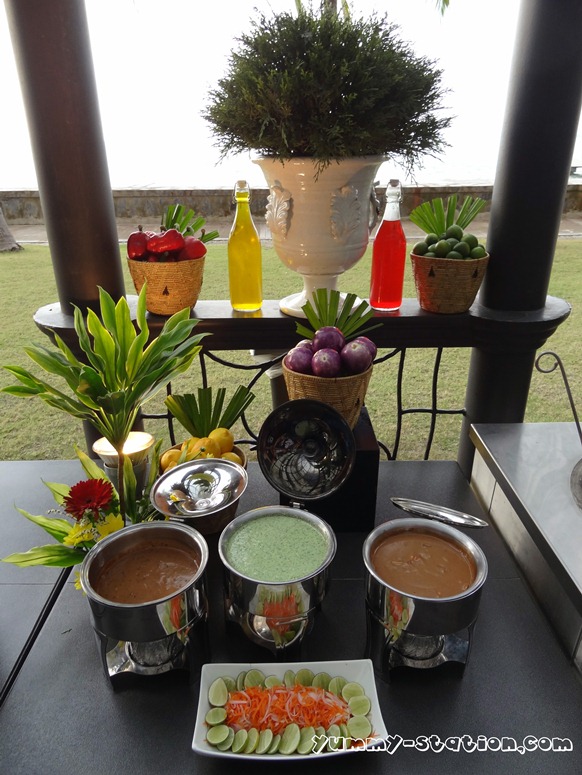 River Cray Fish. It seems like a baby lobster to me.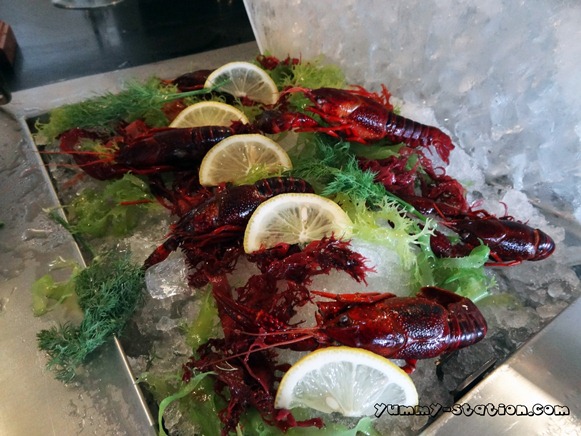 The Salmon slices are thick!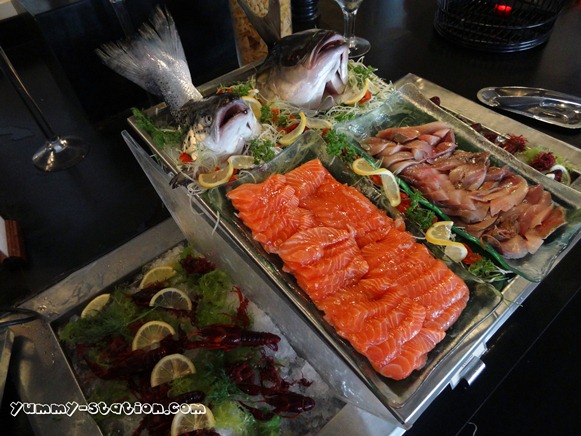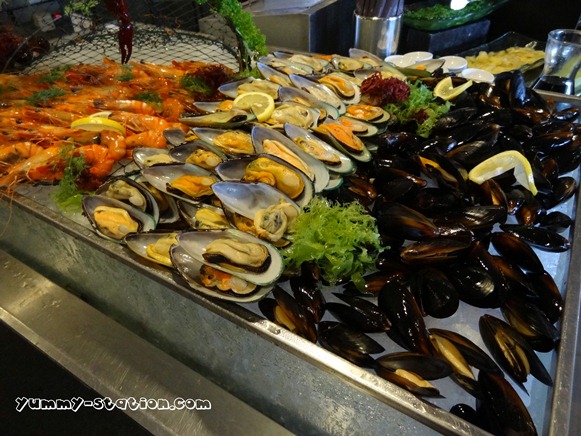 Assorted Maki Sushi and hand roll.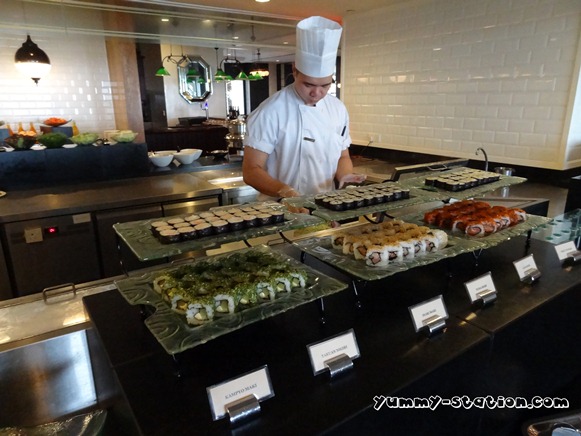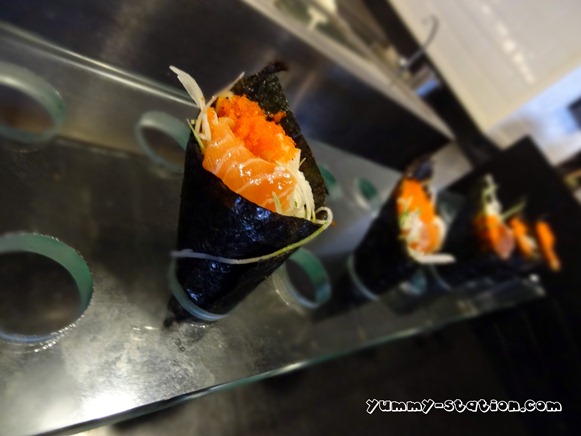 Make your own green salad corner.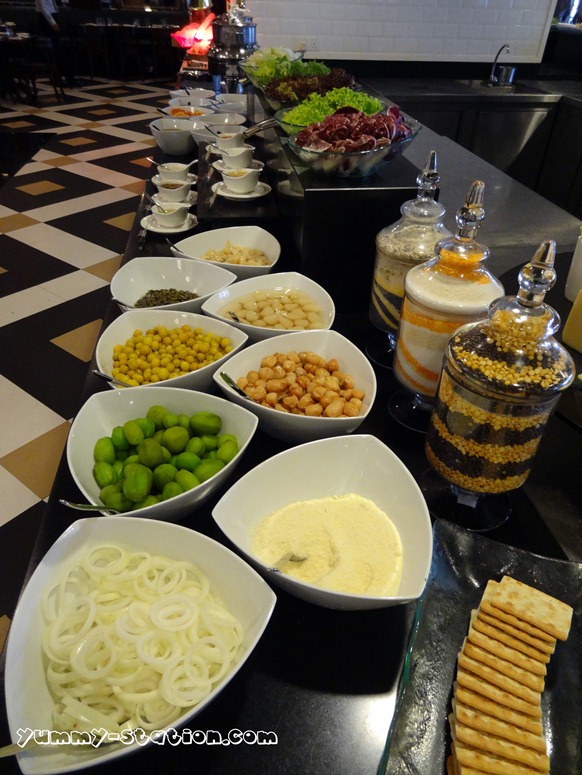 Cheese corner for all the cheese lovers.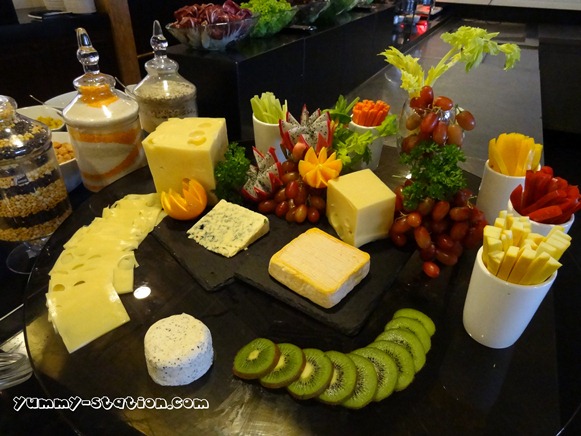 Salad Bar, with all kind of ready made salad.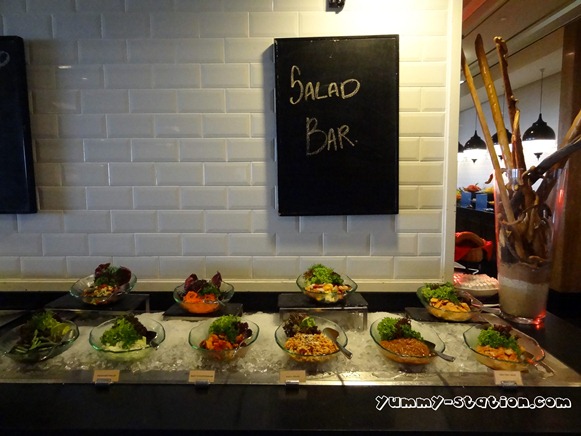 Assorted Seafood Platter.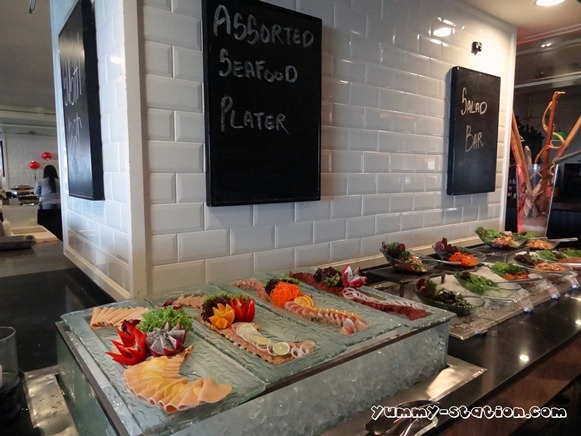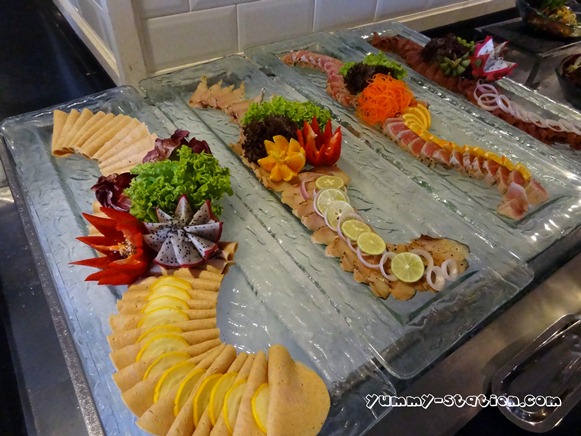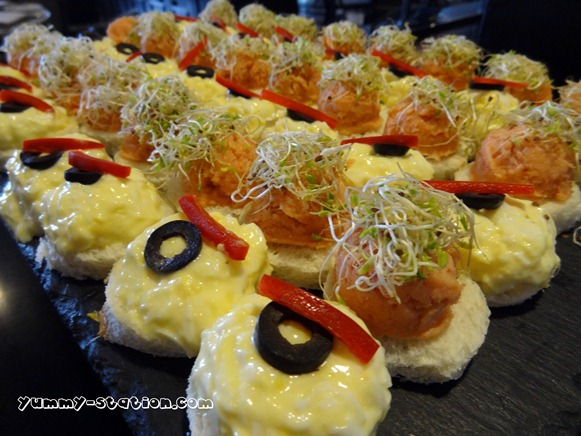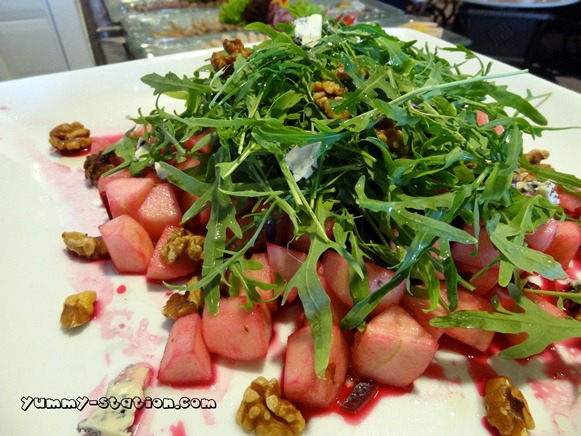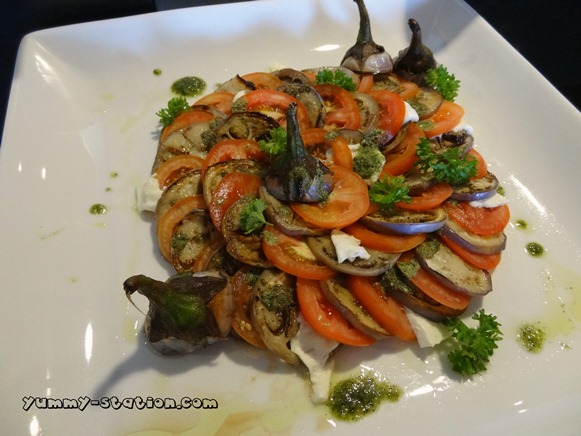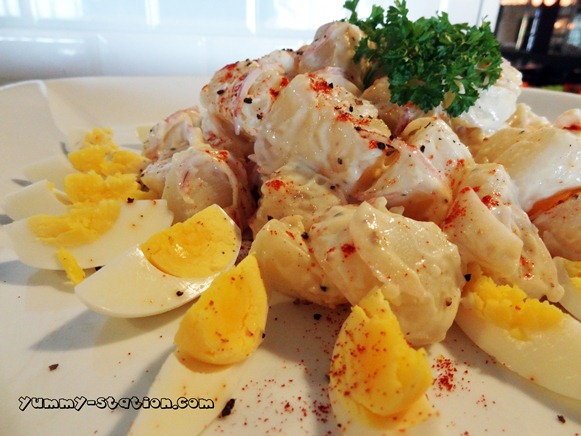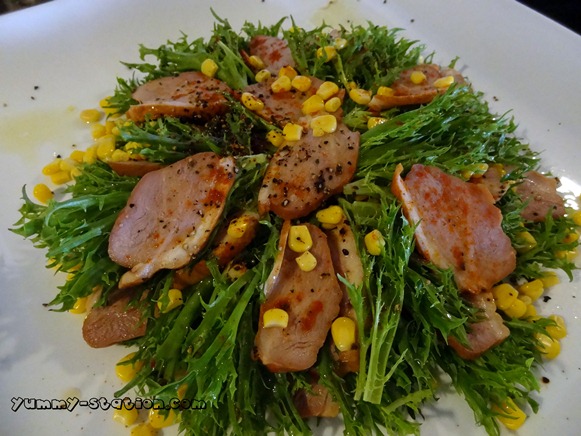 Rojak, mix fruit and tofu with thick prawn sauce.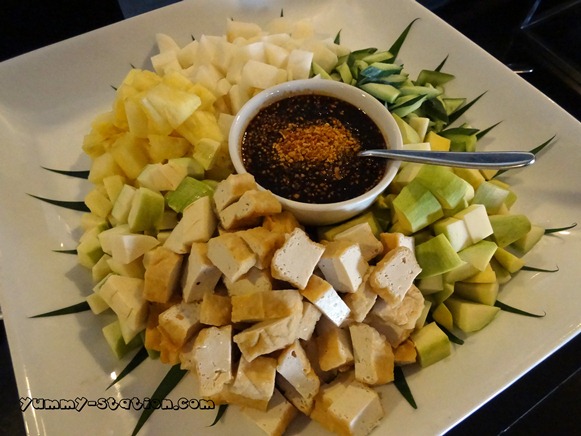 Fruit craving, nicely done!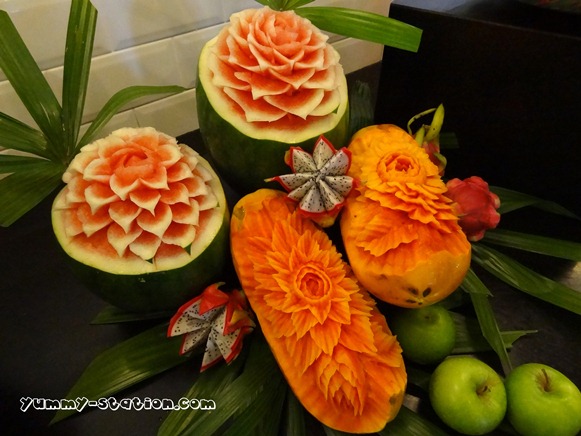 Let the FEAST begin!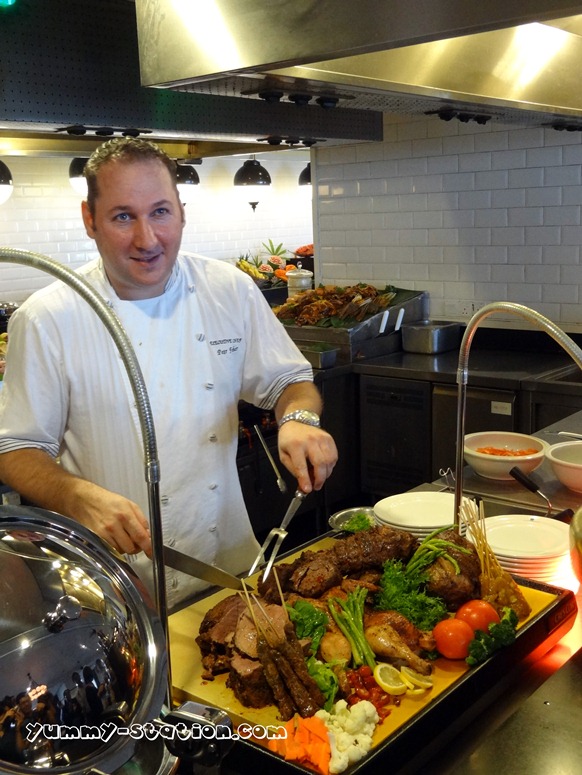 Need to mention about the Roasted Duck. It was good! For a not-so-like duck meat person, I like the roasted duck here.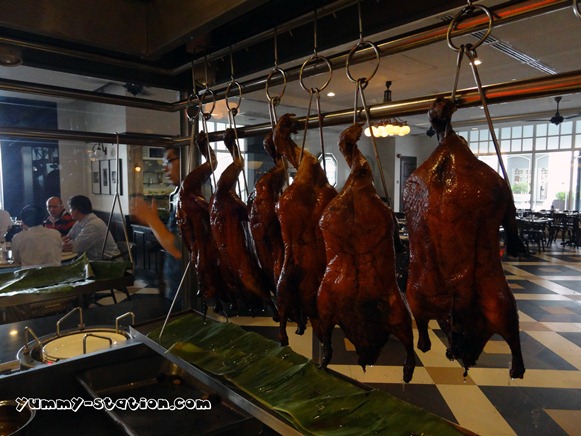 Some other dishes that you can get from the buffet.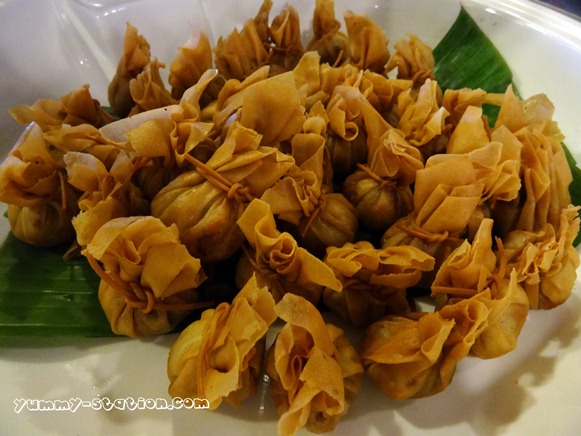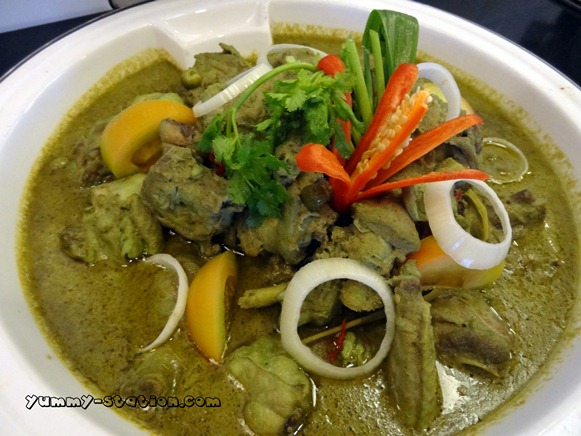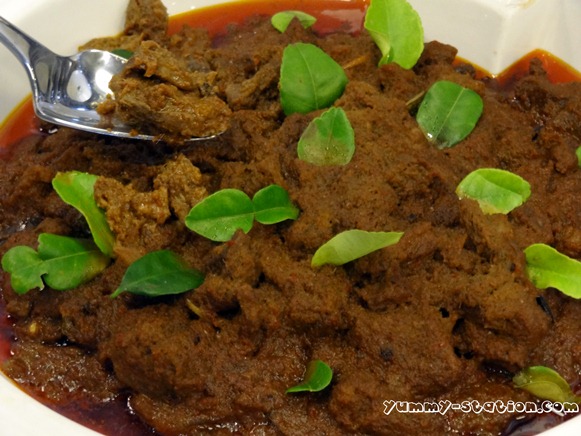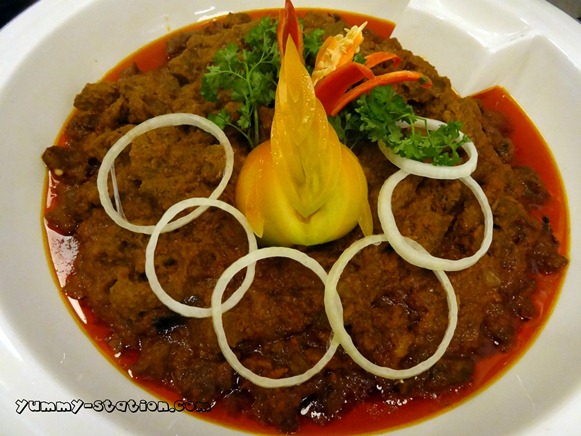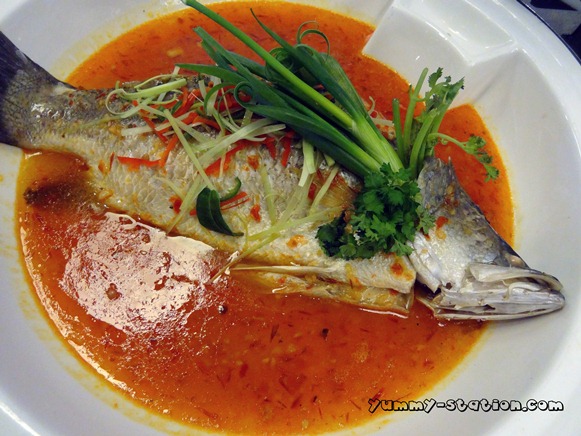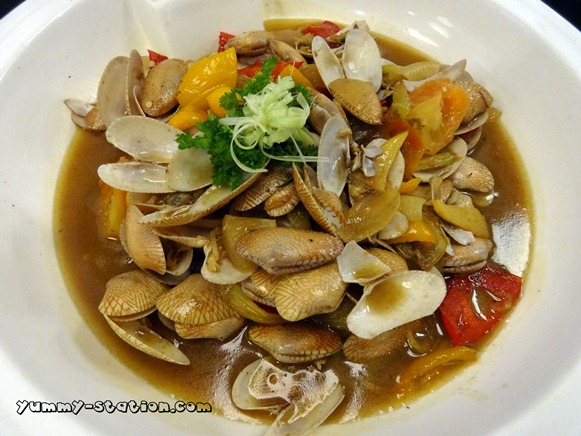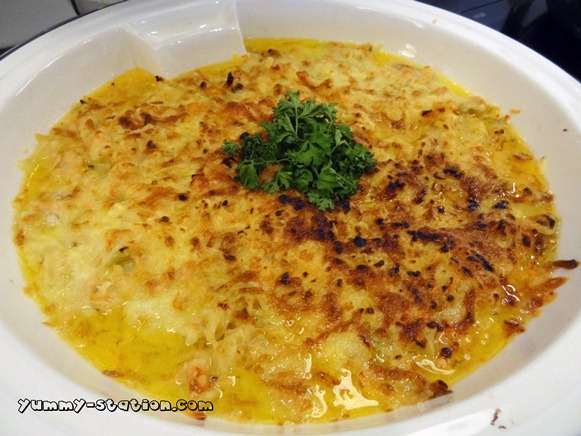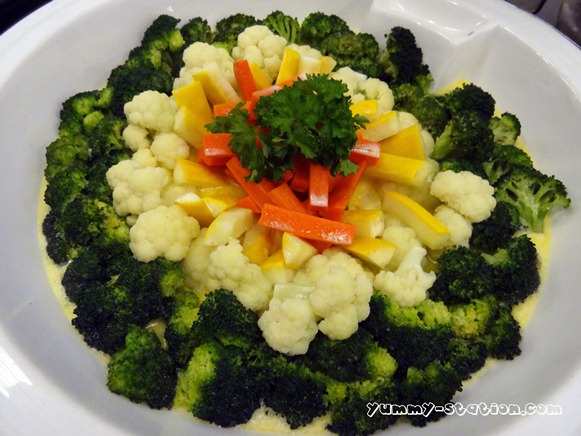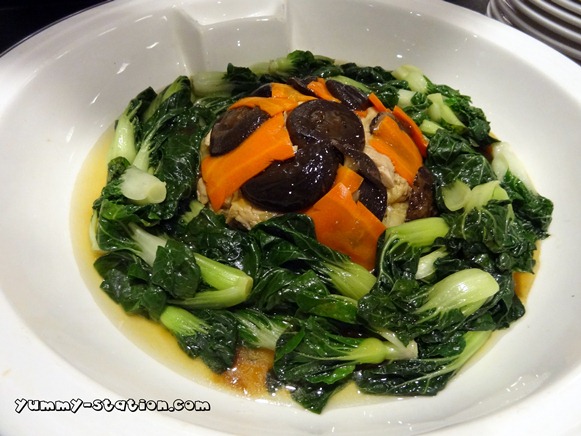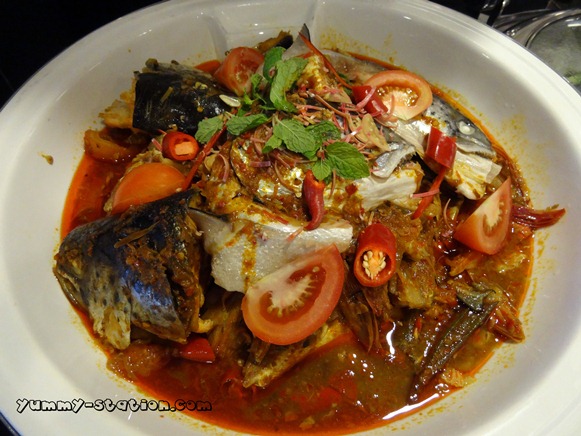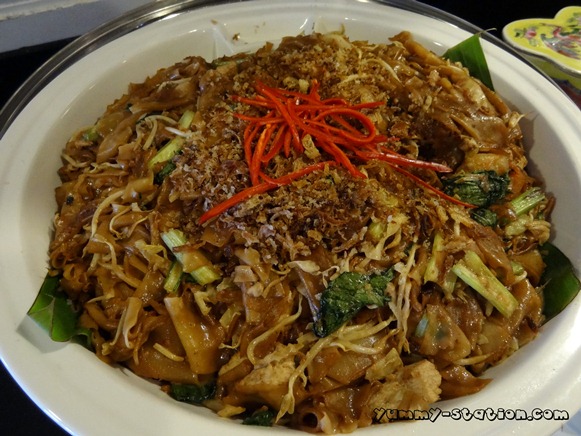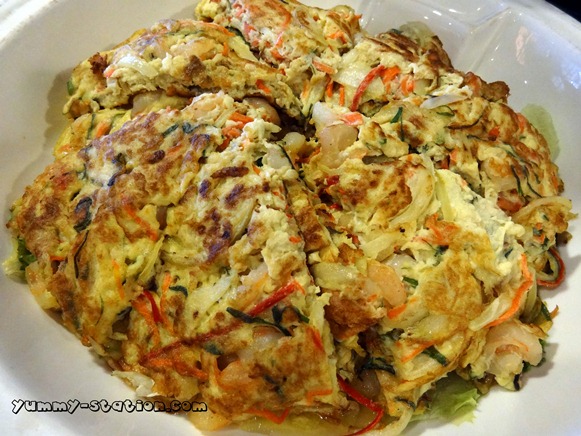 There is a grilled/fried section too!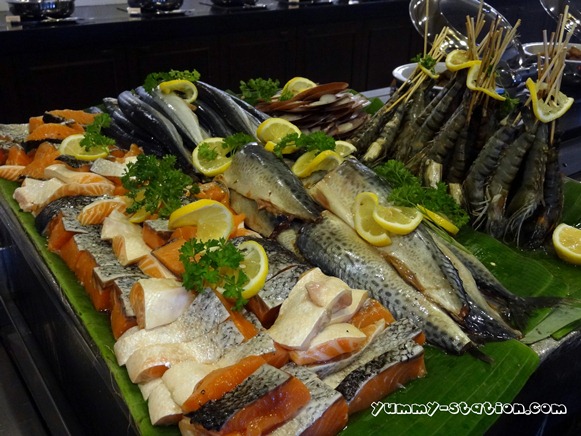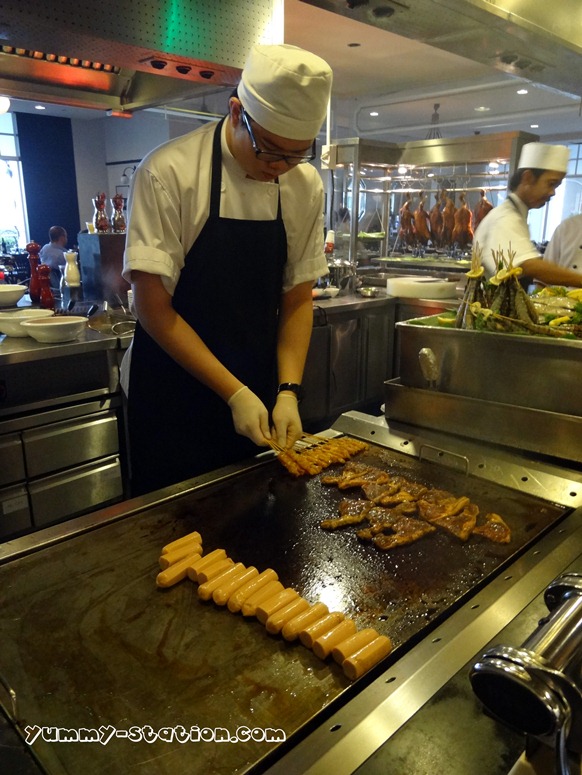 Desserts, my all time favorite.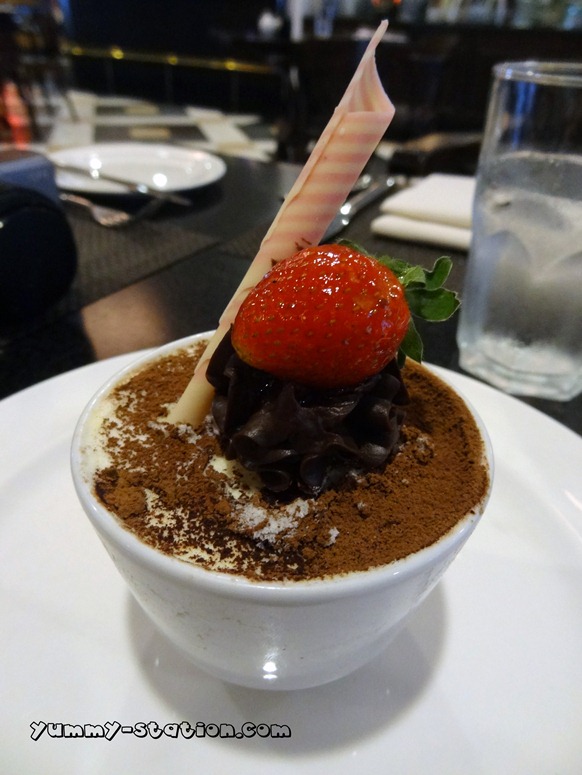 Too busy eating until forgot to take the photos. Only remember towards the end and quickly go snap some.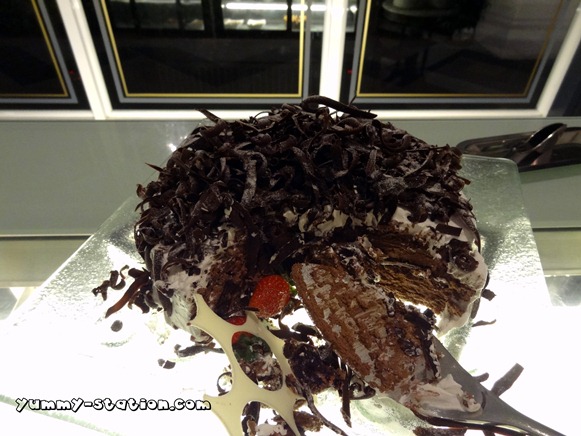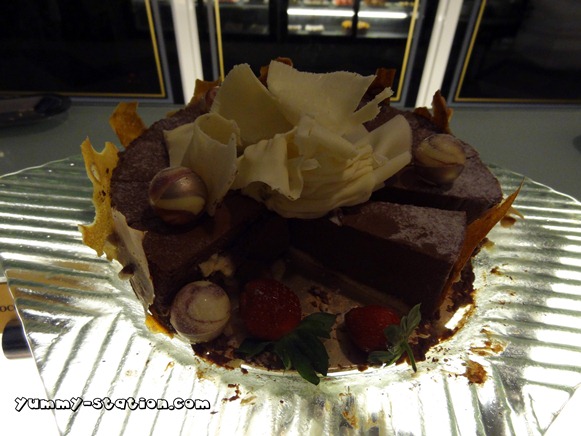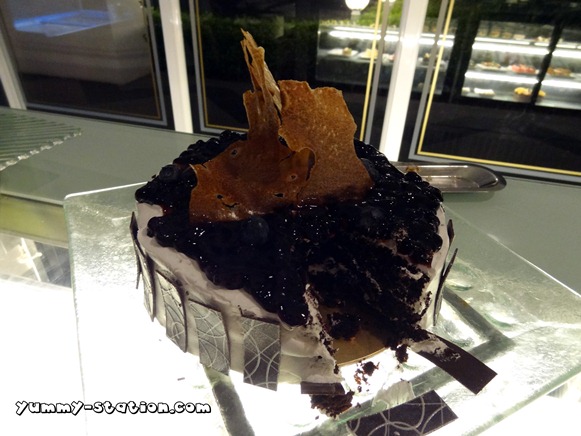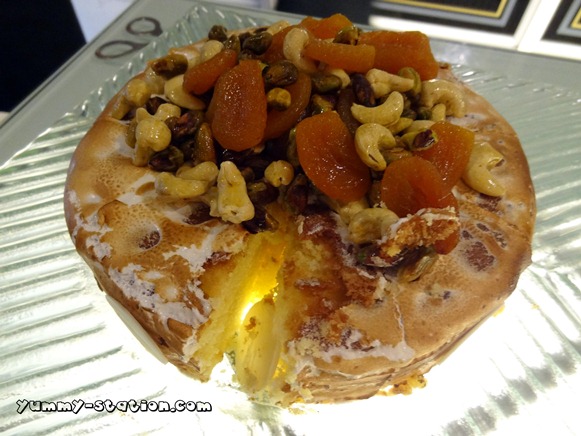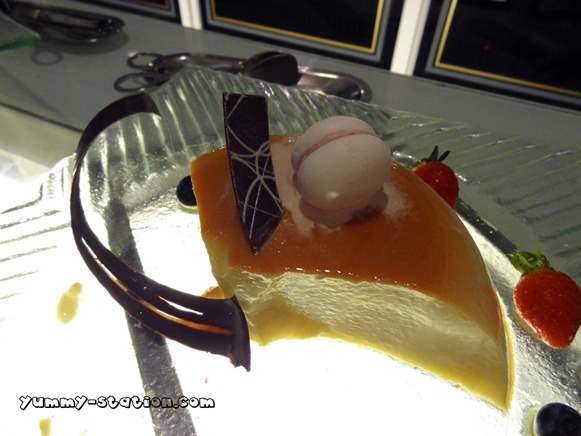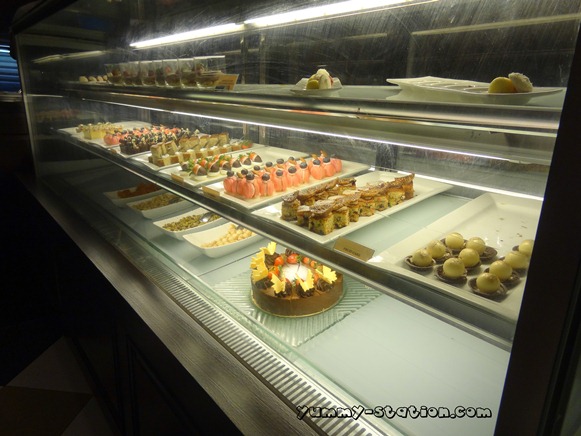 Another section that you cannot miss, crepes and assorted ice cream corner! Slurp!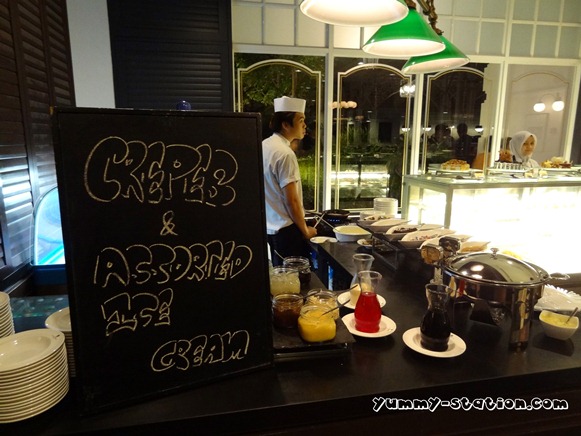 Remember to print the Discount Voucher to get your 30% off from the actual price. It is RM110++ per Adult and RM48++ per child before discount. Kindly call for reservation before it is too late.
*The management reserves the rights to change the terms and conditions or cancel any promotions at any time without notice. It is best to call before hand to avoid any disappointment.
LIKE E&O Facebook Page to get more information and promotion details.
Address:
E&O Hotel (Sarkies – Victory Annexe Wing)
Lebuh Farquhar Georgetown, 10200 George Town, Penang, Malaysia
Phone: +604-222 2000
Tags: Baby Lobster, Briyani, Buffet, Carvery Night, Cheese, Chicken, Dessert, E&O, E&O Hotel, Fried, Grilled, Hand Roll, Ice Cream, Lamb, Lobster, Maki, Pancake, Platter, River Cray Fish, Rojak, Salad, Salmon, Sarkies, Seafood, Sushi, Tandoori, Victory Annexe Wing