Father's Day is just 5 days away. Have you made your reservation for the lunch or dinner during the big day? If you have forgotten or yet to decide where to go, ZEST BAR CAFE from GLOW Penang by Zinc will be your best choice.
GLOW Penang by Zinc is located in Georgetown, Penang. To be exact, it is on Macalister Road, just opposite Abu Siti Lane. The location is very strategic for Penang food lovers.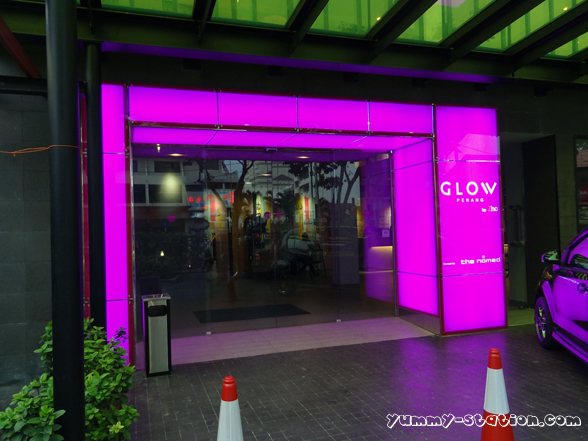 ZEST BAR CAFE surroundings.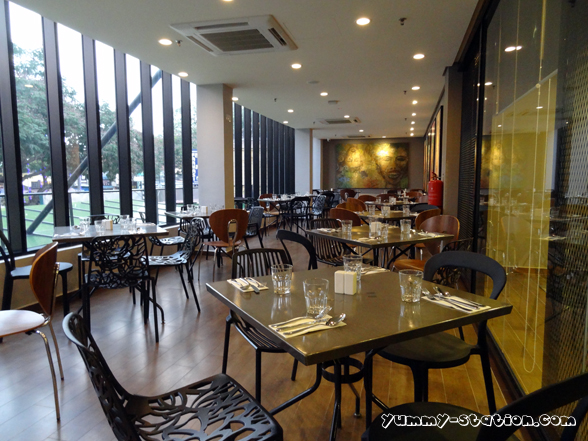 It has a meeting room. If you need it for some team building or any function, you can make a request for free. Whiteboard and projector are available too.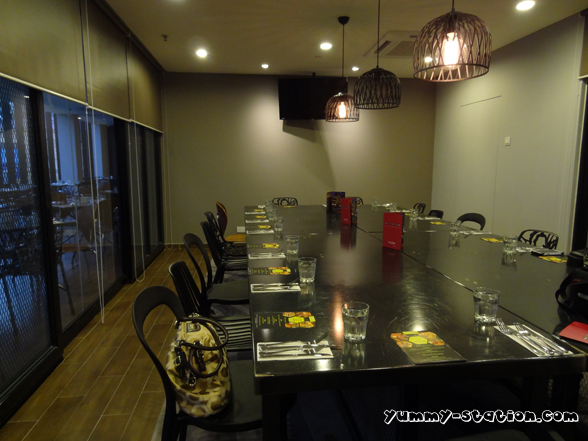 The hotel has many portrait paintings.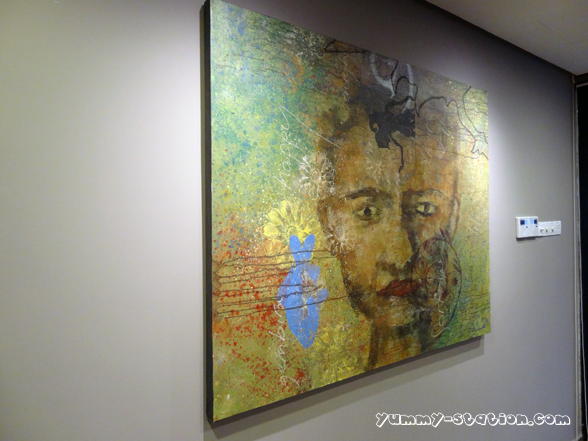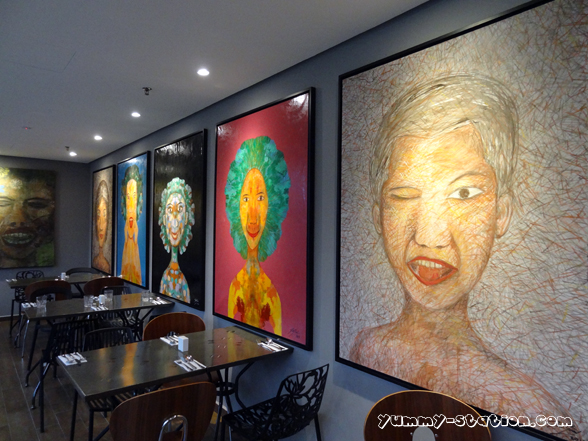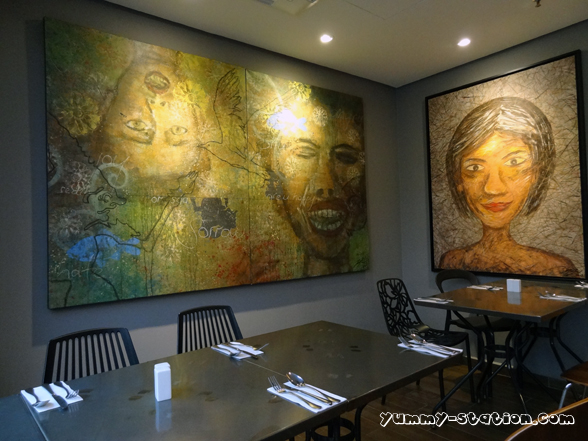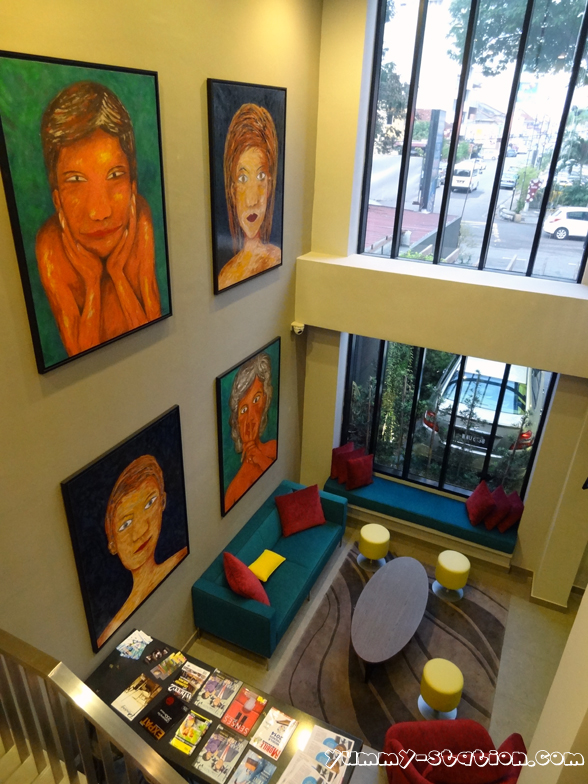 Father's Day Lunch Menu.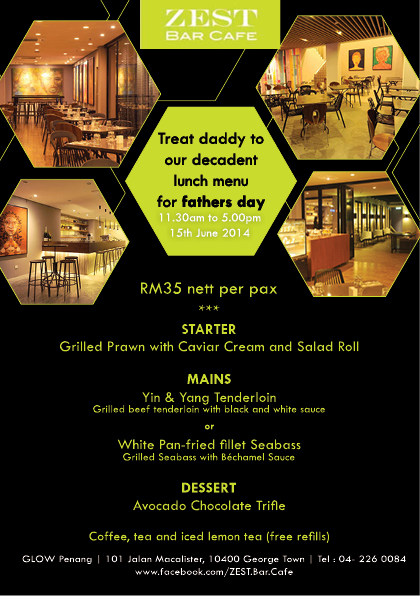 Ice Lemon Tea.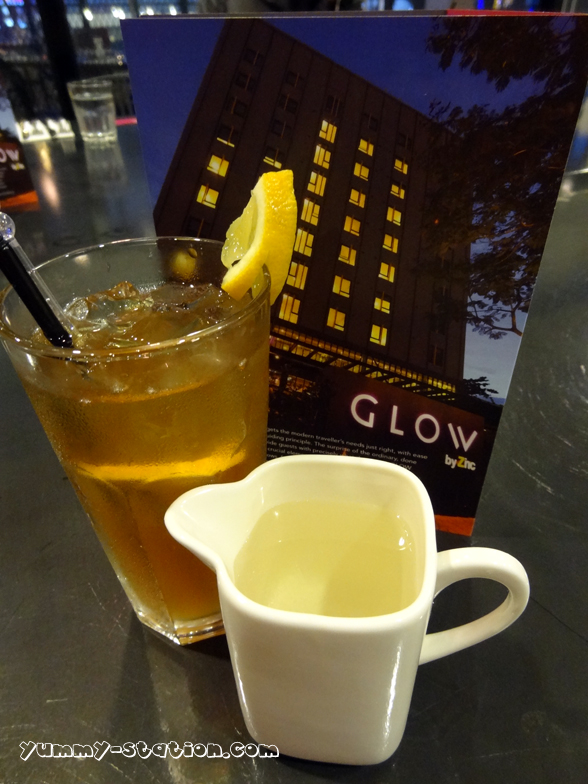 Starter: Grill Prawn with Caviar Cream and Salad Roll.
The presentation is nice. It's colorful and makes me to have appetite. There are 2 pieces of grilled prawns, top with Caviar Cream and fish roe. The salad are tied using the cucumber slices. Do you see the yellow base? It is MANGO! My favorite! The sauces used are Honey Mustard with sesame and Thai Chili Sauce. For normal set lunch starter, it always come with either Salad or Soup, but for ZEST BAR CAFE, it is something different. NICE!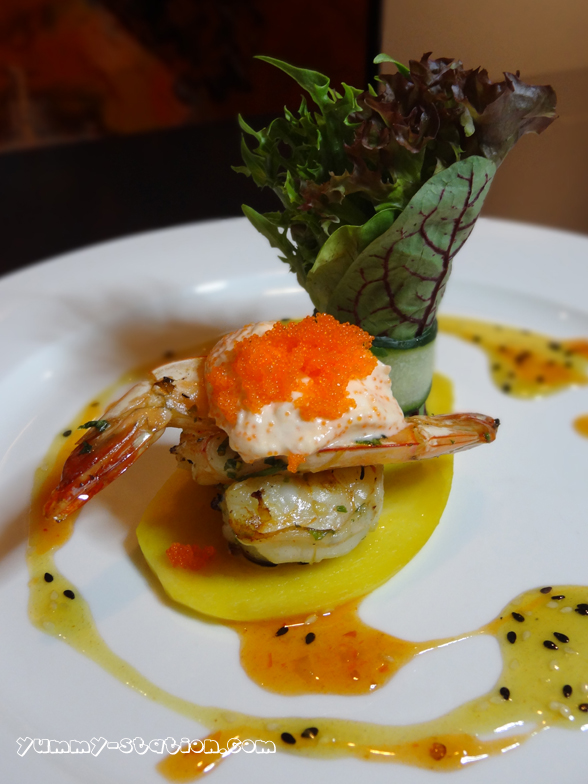 Main: Yin &Yang Tenderloin.
It is Grilled beef tenderloin with black and white sauce. The black sauce is the black pepper sauce while the white sauce is the coconut cream sauce.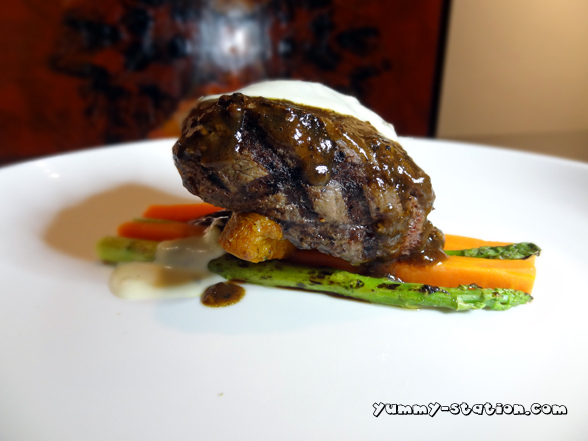 The base used are asparagus, carrot and pumpkin.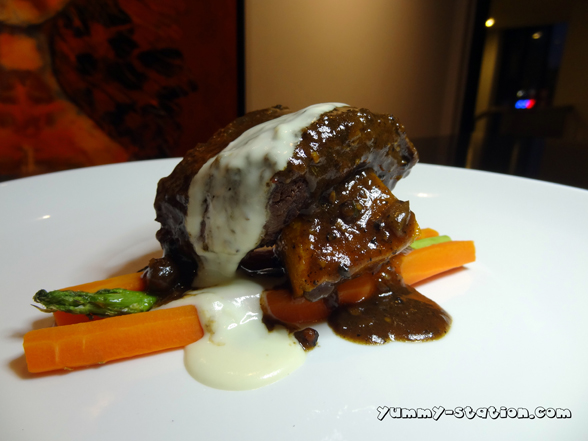 If you don't eat beef, you can always opt to another main, which is fish.
Main: White Pan-Fried Fillet Seabass.
Two slices of Fillet Seabass with Bechamel Sauce, come with dice potatoes and top with the mango kerabu. The mango kerabu is very appetizing and it is a perfect match for the dish.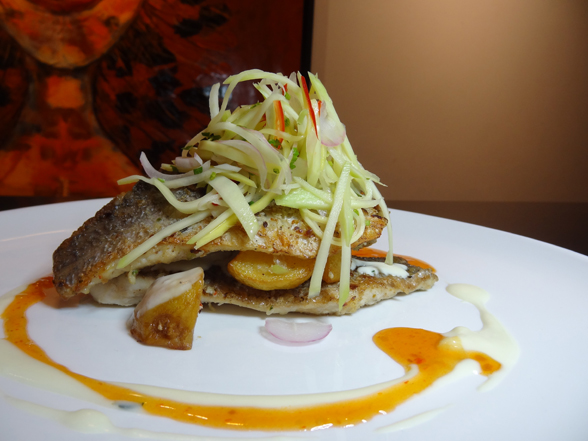 Dessert: Avocado Chocolate Trifle.
This Avocado Chocolate Trifle is my main pick of the day! I am a dessert lover and this dessert is really superb! It tops with a layer of chocolate and roasted pistachio, Avocado cream on the second layer, another layer of chocolate before it goes to the bottom layer of coconut cream. It is like heaven! It is super sweet, super creamy and I LIKE IT!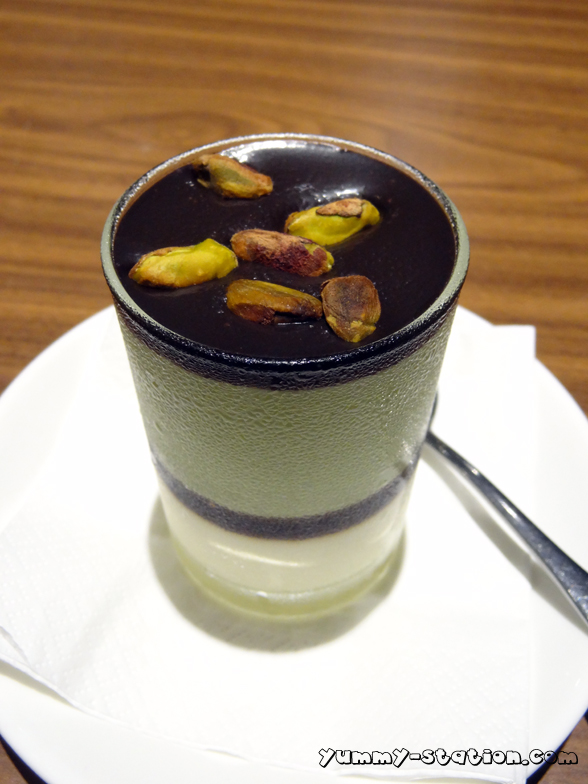 For the coffee, you are entitled for a free upgrade to either Latte or Cappuccino with FREE REFILL! Worth it! Good for the coffee lovers.
Latte.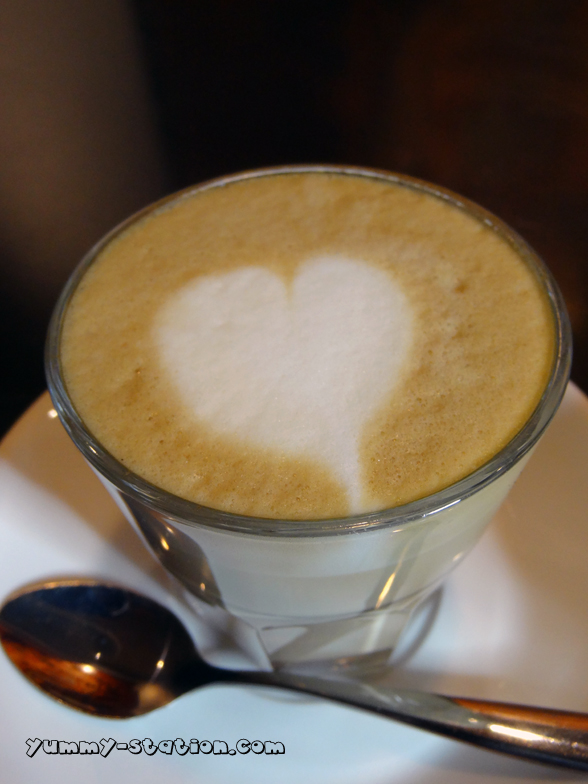 Cappuccino.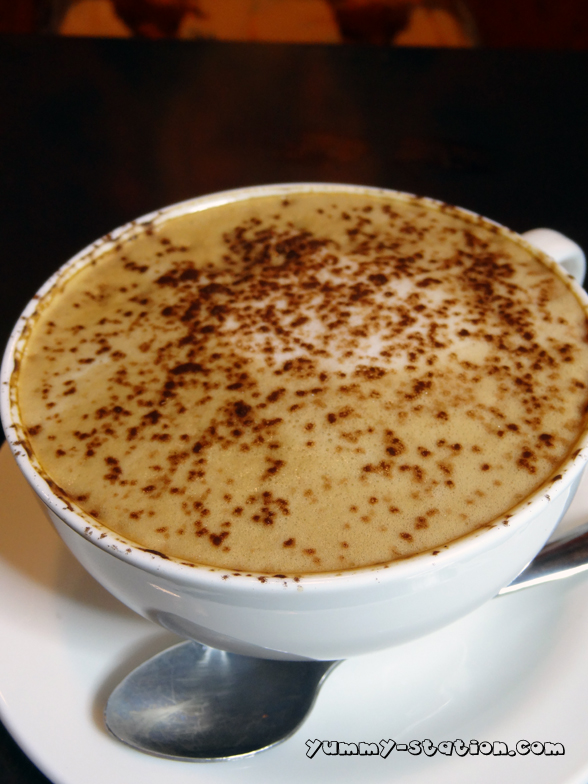 If you are not the coffee lover, you can always choose to have the tea or Ice Lemon Tea.
Coffee, Tea and Ice Lemon Tea.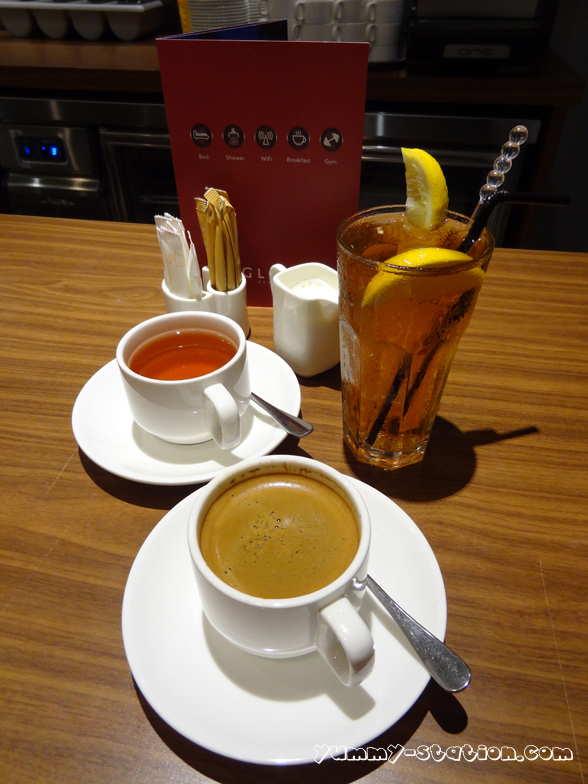 If you are still hungry after the set lunch, you can try the ZEST BAR CAFE's Signature Dish.
Signature: Beef Burger @ RM22+. (+ is only with 6% Gov Tax)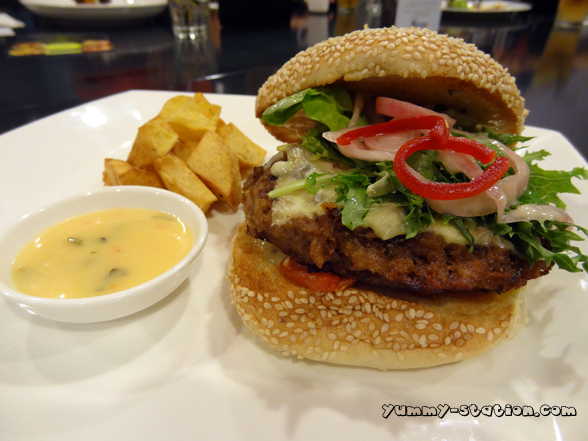 Signature: Chicken Club Sandwich @ RM18+.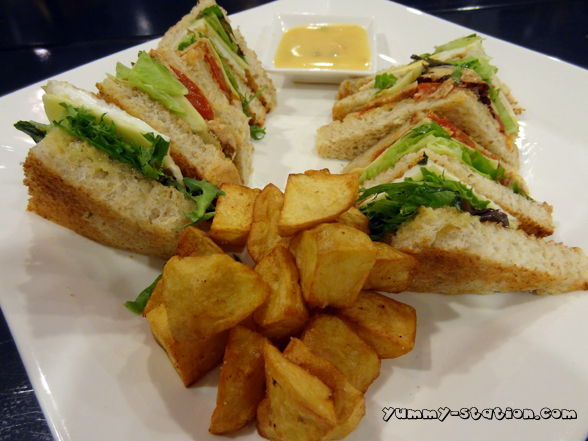 Lobby Area.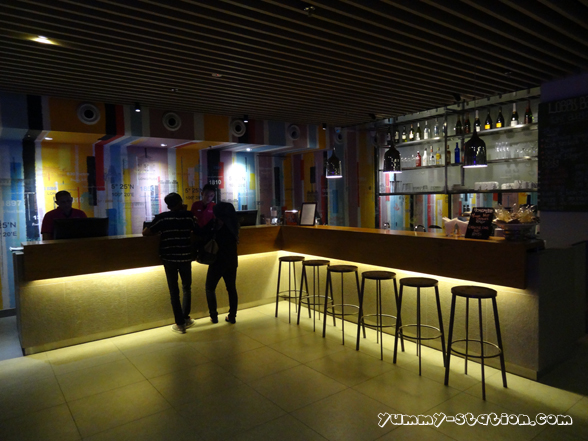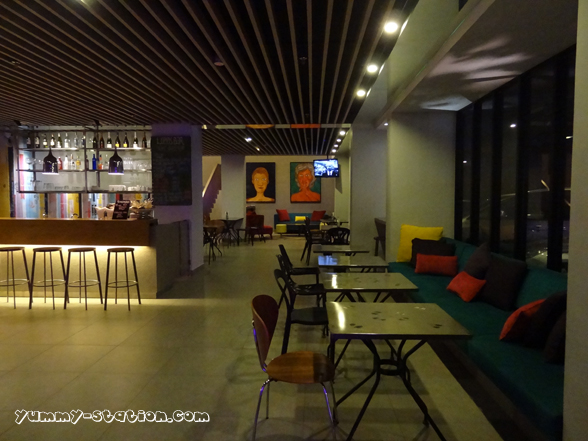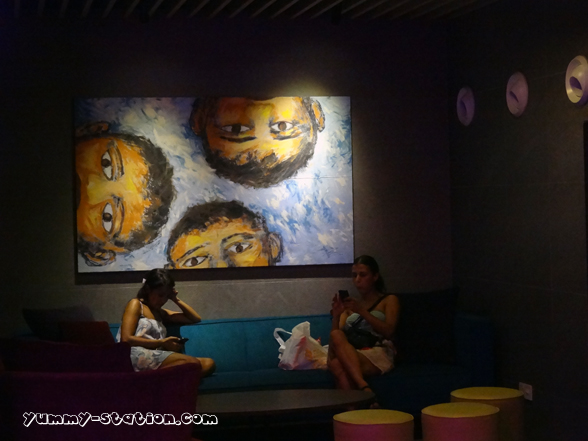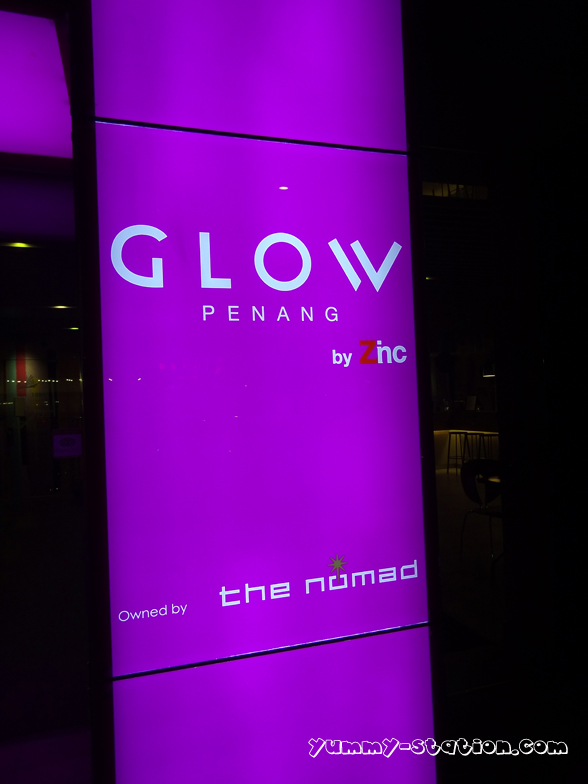 After the Father's Day, the upcoming event will be the Ramadan. If you are interested of having Ramadan Buffet in Glow Penang by Zinc, it can be arranged for groups with a minimum of 30 pax booking. Please contact +6017-488 2108 for further information.
Address: 101 Jalan Macalister, Georgetown, 10400 Penang, Malaysia
Tel: +604-2260084
Fax: +604-2268155
Map
Tags: Asparagus, Avocado, Avocado Chocolate Trifle, Bachemal, Beef, Beef Tenderloin, Cappuccino, Carrot, Chicken, Chocolate, Coffee, Dessert, Father's Day, Fillet, Fish, Georgetown, Glow, Glow by Zinc, Glow Hotel, Glow Penang, Grilled, Ice Lemon Tea, Latte, Pan Fried, Penang, Prawn, Pumpkin, Sandwich, Tea, Tenderloin