Note: The July Buffet Promotion has been cancelled until further notice. The management is sorry for any inconveniences.
Glow by Zinc Penang is having the July Weekend Buffet at Zest Bar Cafe from 4th July until 27th July, for every Friday, Saturday and Sunday, from 7pm-10pm. Price wise, it's RM45+ per adult and RM25.50+ per child.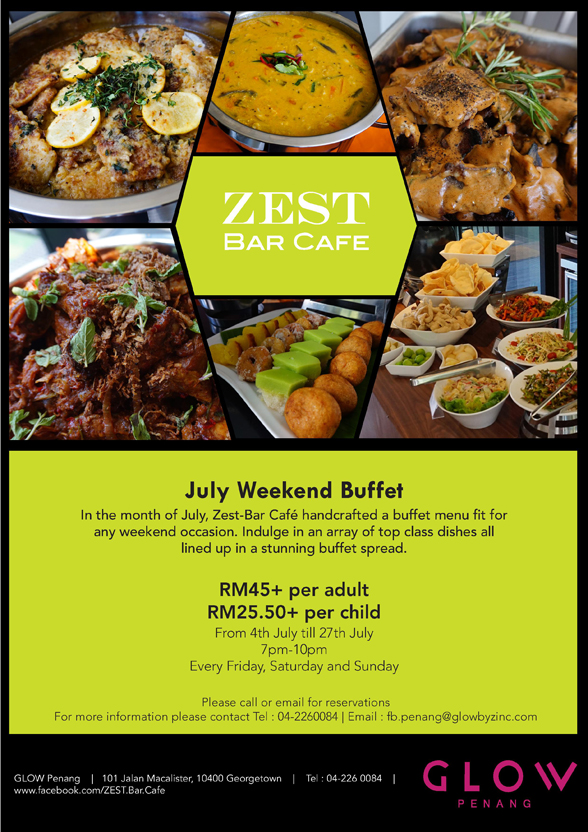 Let's start with the starter.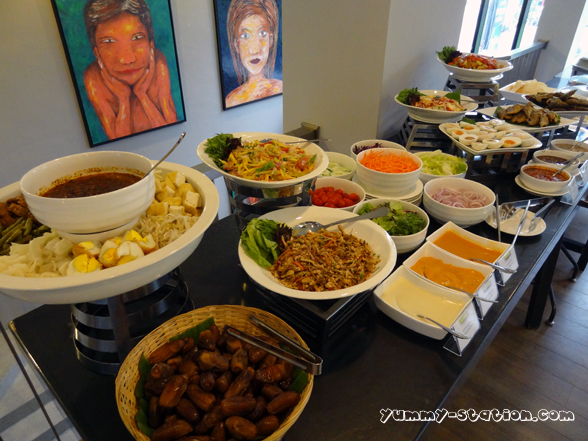 Gado-Gado Peanut Sauce. I like the peanut sauce, it has lots of peanuts.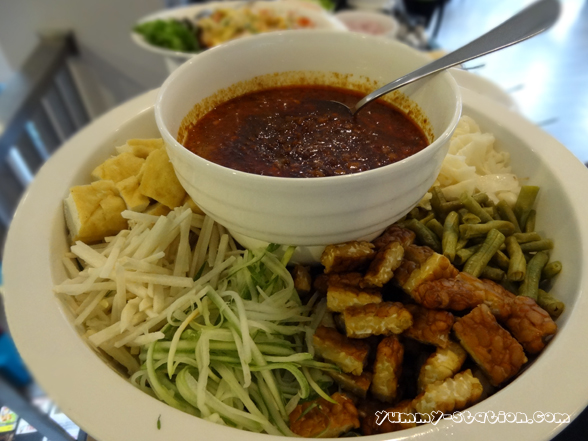 Local Salad. All the kerabu for the kerabu lovers.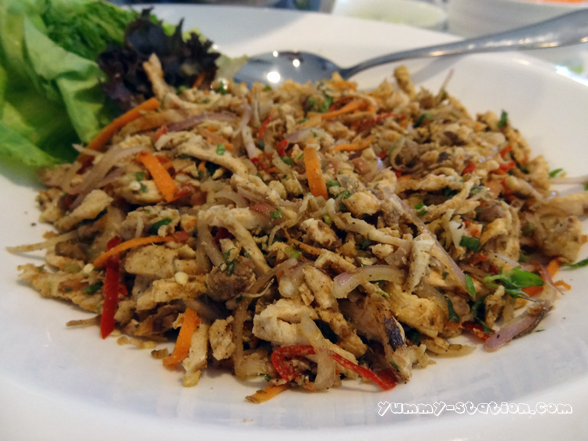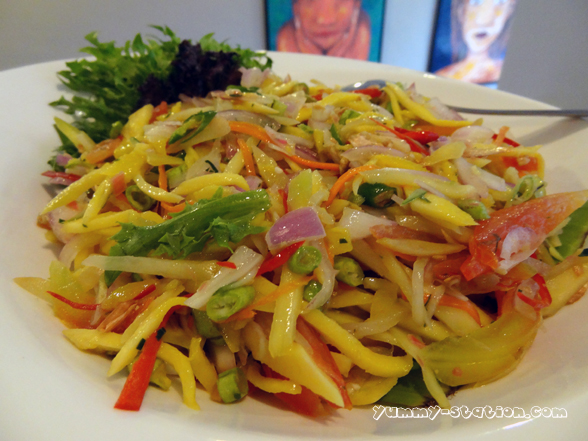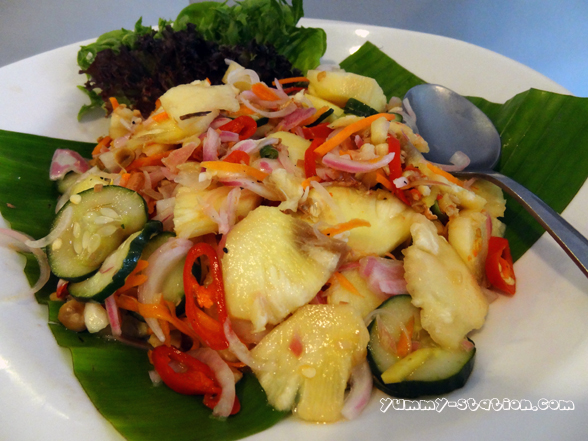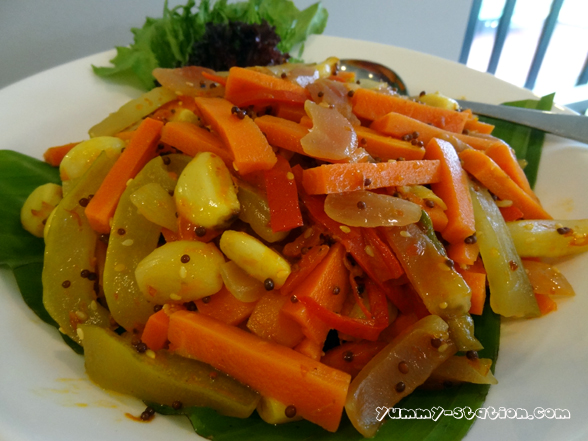 Assorted Fresh and Compound Salad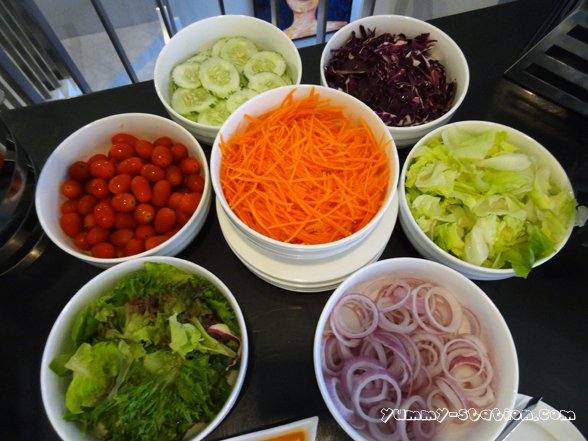 You can have the salad with 3 different dressings: Italian Dressing, Thousand Island and French Dressing.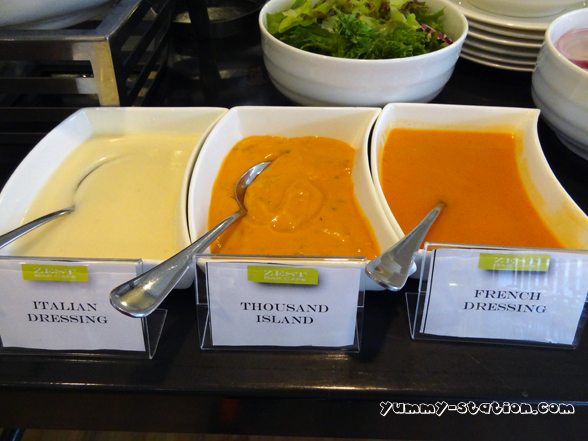 Salted Fish and Salted Eggs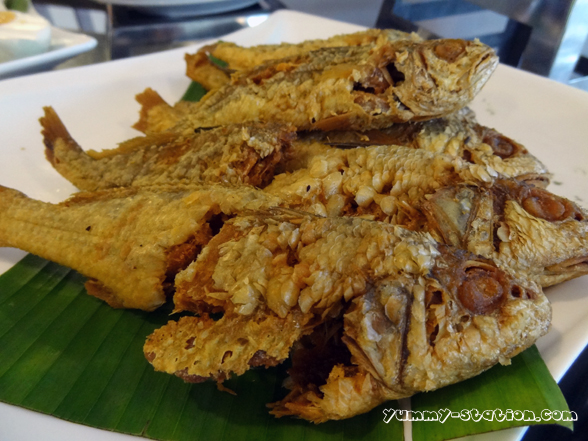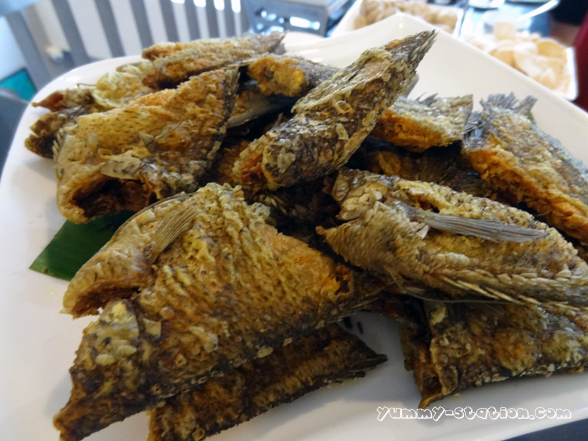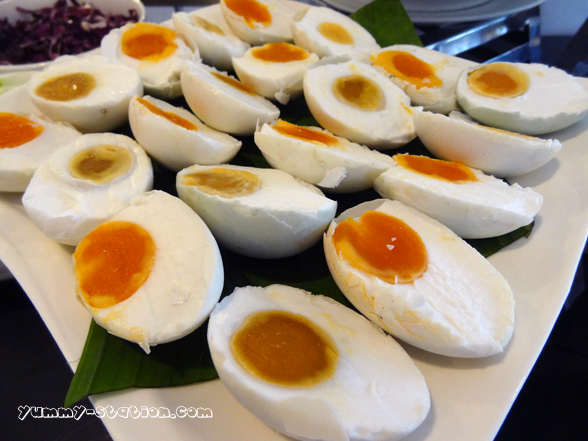 Ulam-ulaman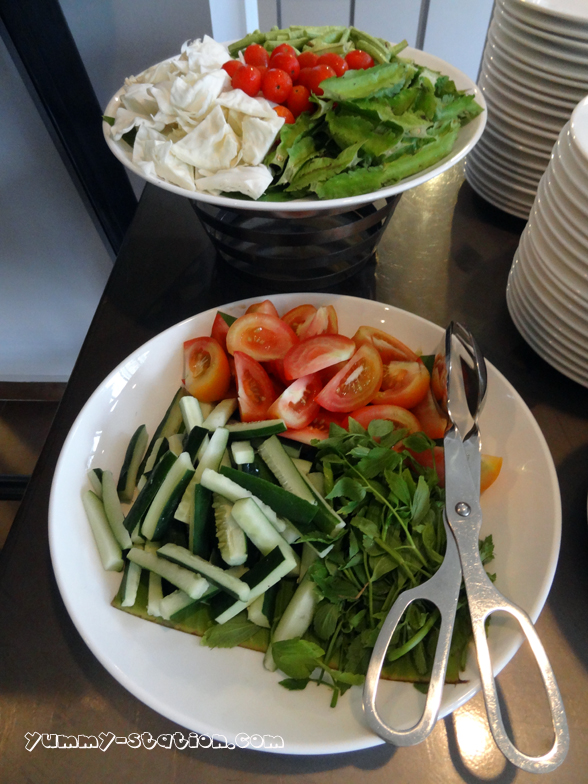 3 different dips:
Belacan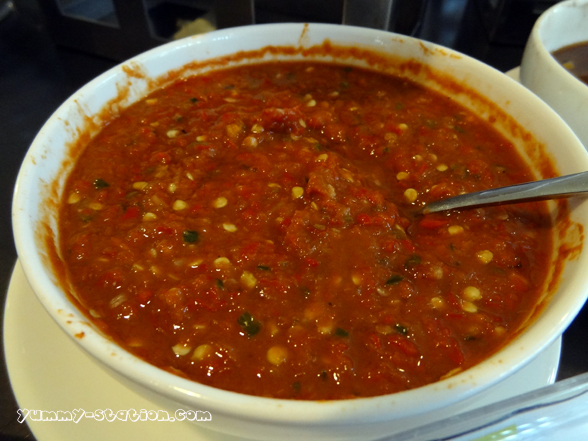 Budu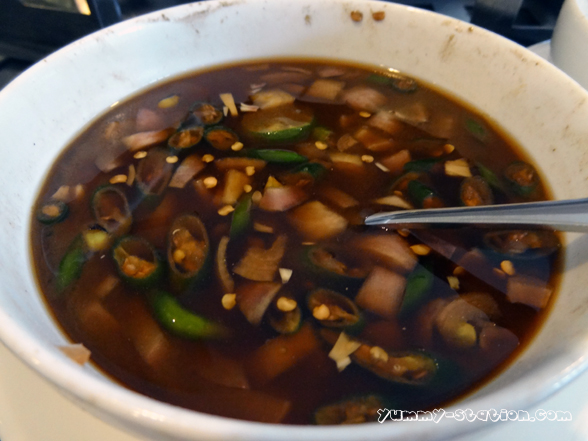 Cencaluk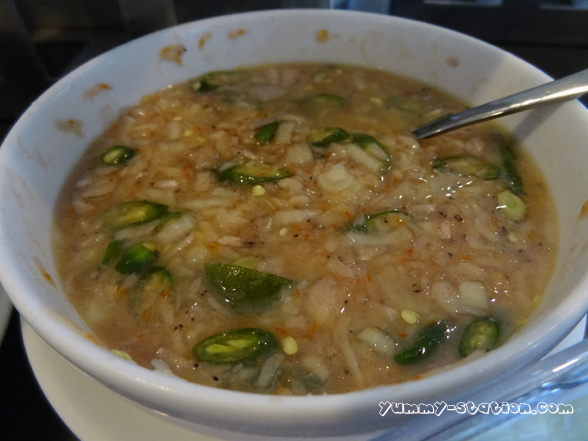 Assorted Crackers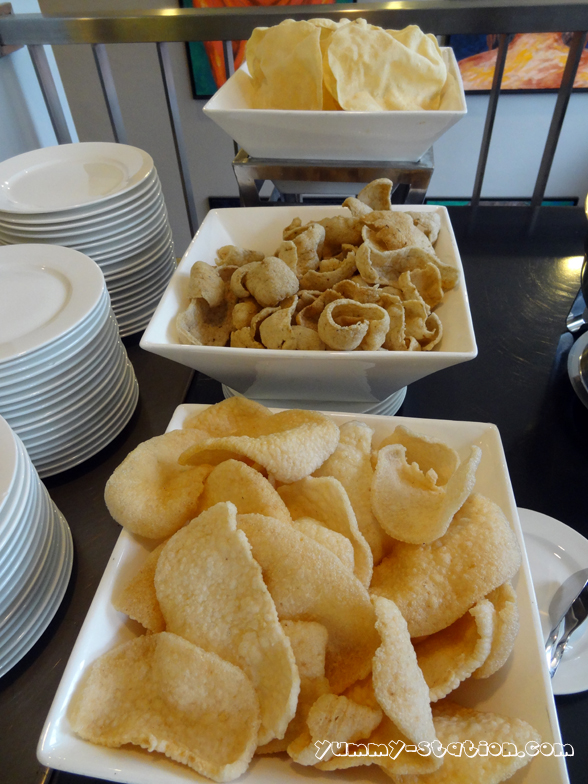 Here comes the main course:
Dalca Sayur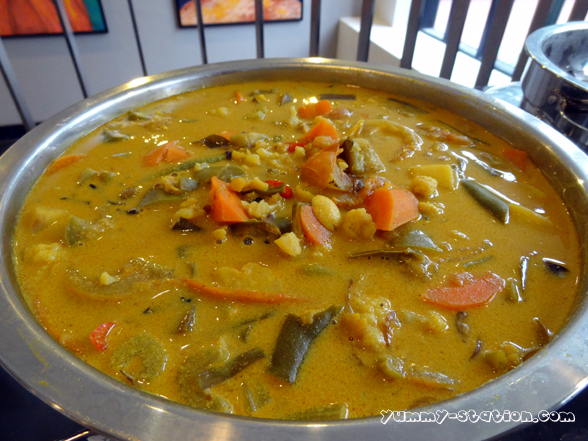 Lamb with Rosemary Sauce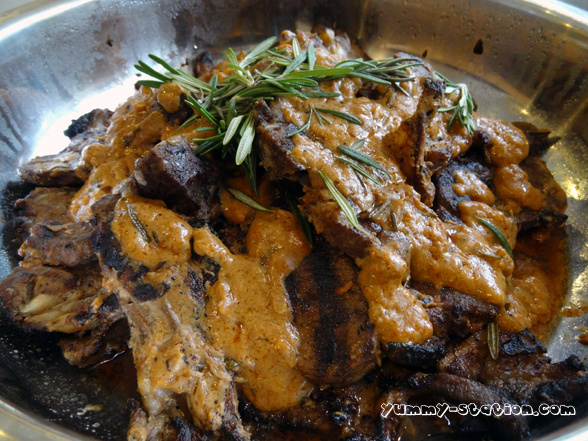 Grilled Dory Fish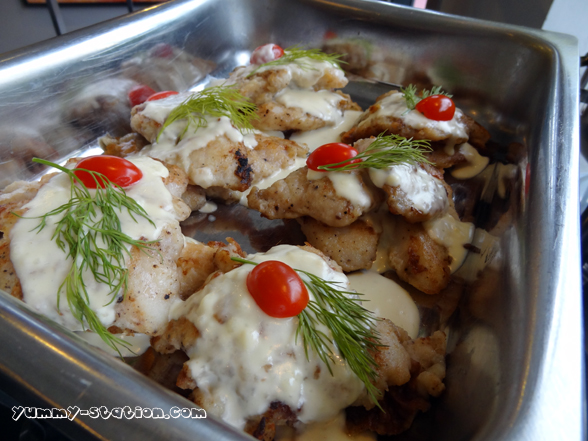 Udang Masak Lemak Cili Padi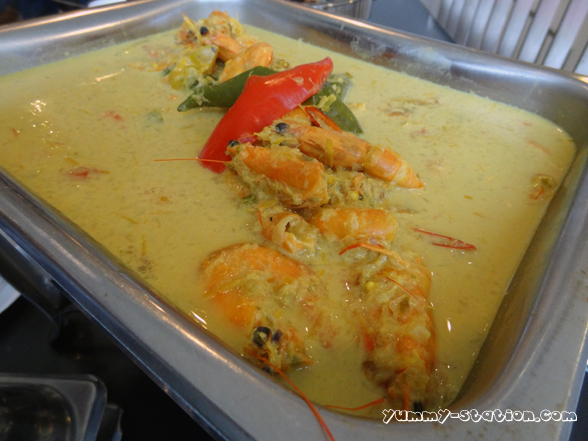 Beef Rendang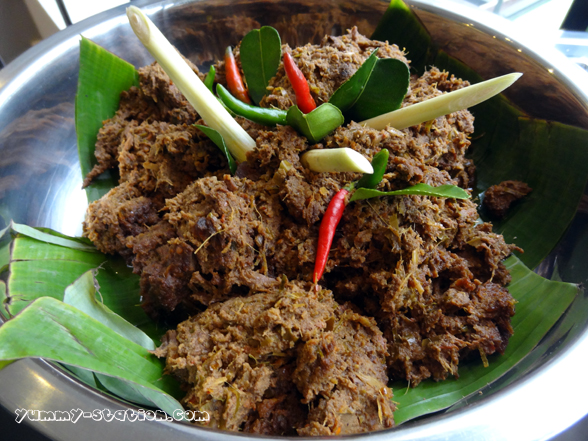 Sotong Goreng Kunyit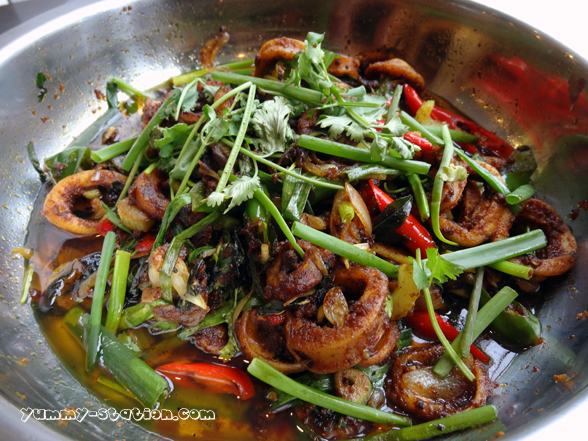 Ayam Masak Merah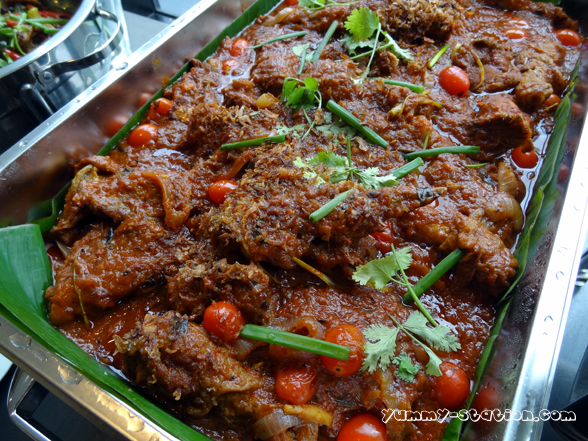 Tomato Rice
Tomyam Ayam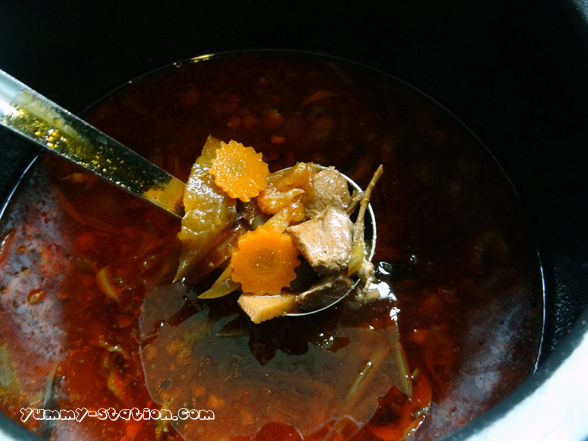 Desserts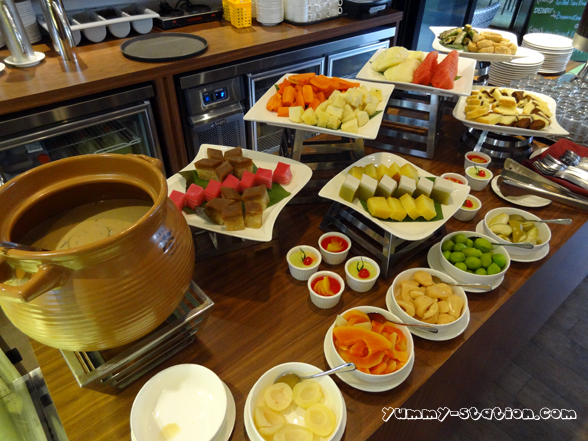 Bubur Kacang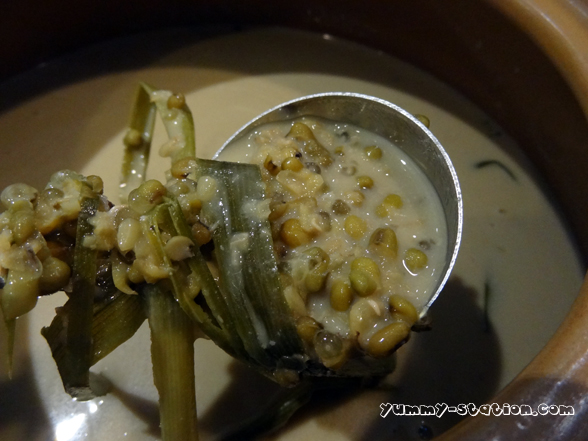 Assorted Kuih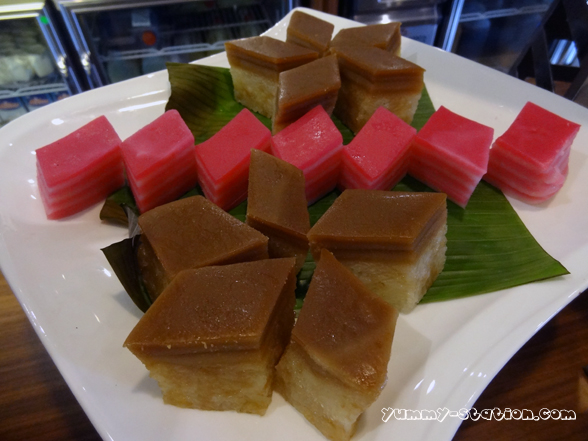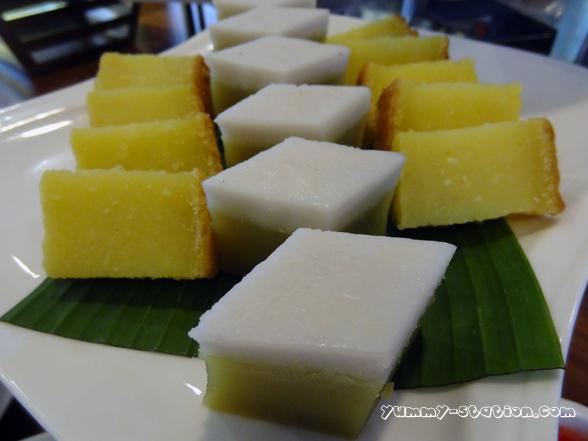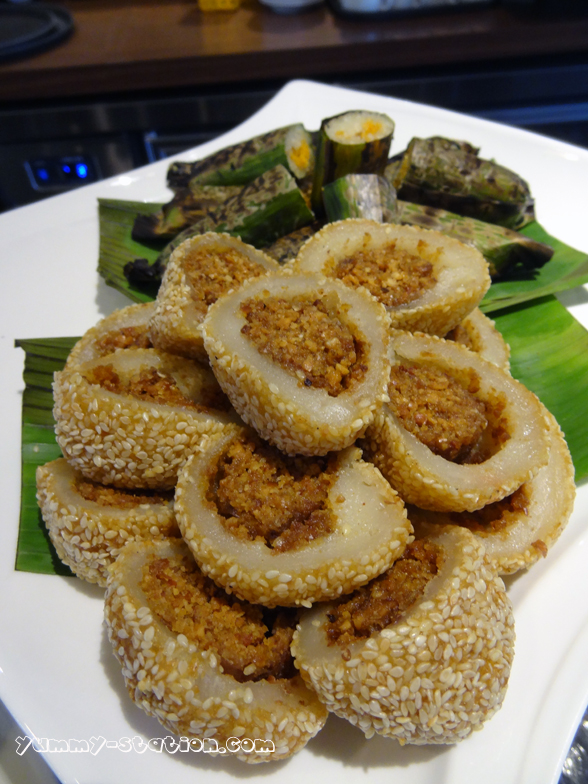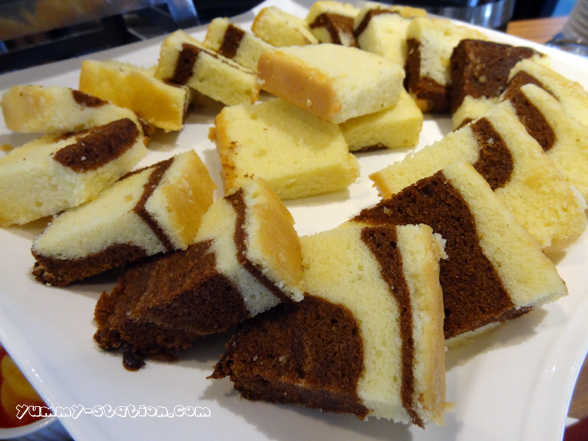 Pudding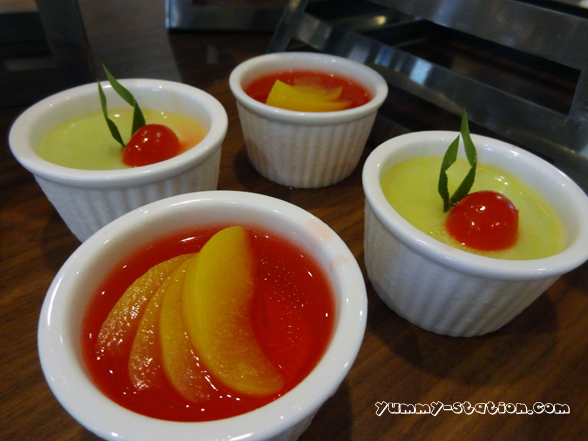 Fruits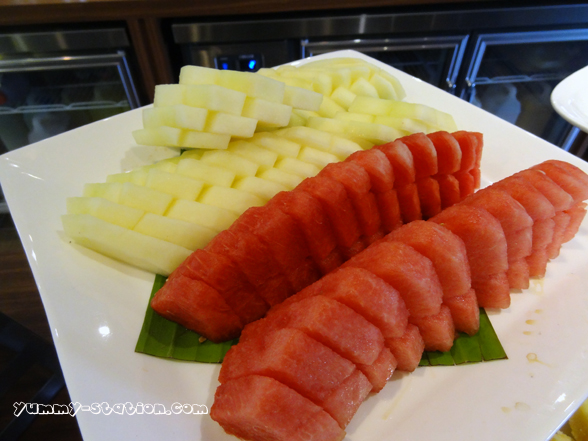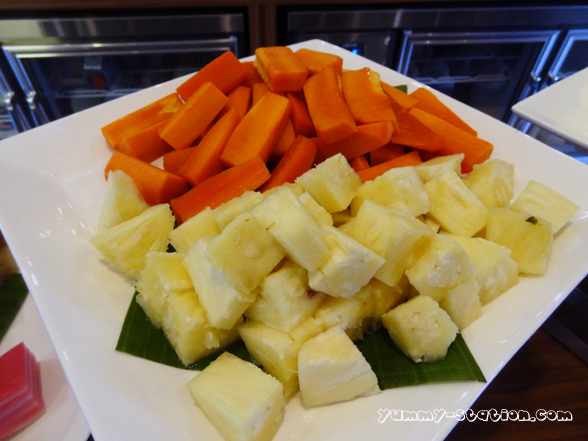 Drinks: Jus Kurma and Sirap Bandung.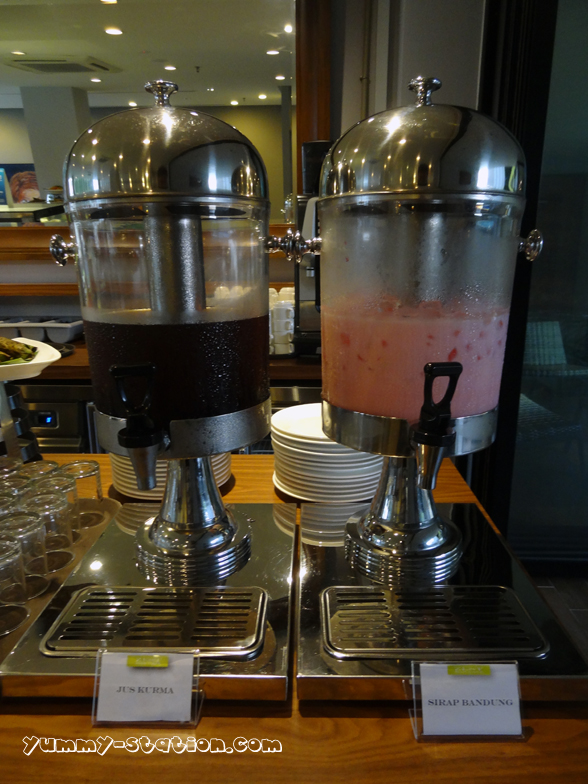 Address: 101 Jalan Macalister, Georgetown, 10400 Penang, Malaysia
Tel: +604-2260084
Fax: +604-2268155
Map
Tags: Beef Rendang, Belacan, Bubur Kacang, Budu, Cencaluk, Chicken, Crackers, Dalca, Desserts, Dory, Fruits, Georgetown, Glow by Zinc, July, Kerabu, Kuih, Lamb, Penang, Prawn, Rosemary, Salad, Salted Egg, Salted Fish, Sotong, Thousand Island, Tomato, Ulam-ulaman, Zest Bar Cafe