* For Christmas Goodies promo, scroll to the bottom of the post.
It's always good to go back to Sarkies in Eastern & Oriental Hotel to have their International Buffet Dinner. There are so many choices of food until I don't know which one to start with.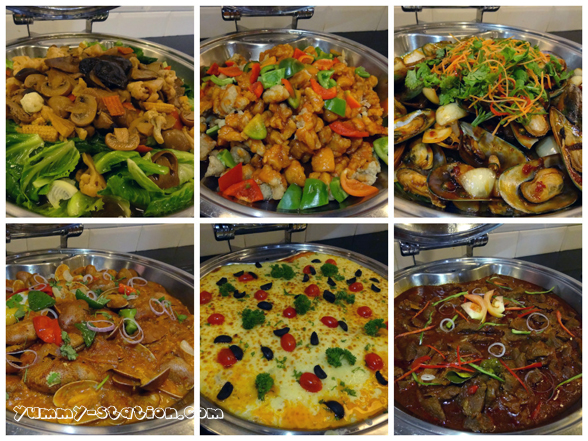 Appetizer.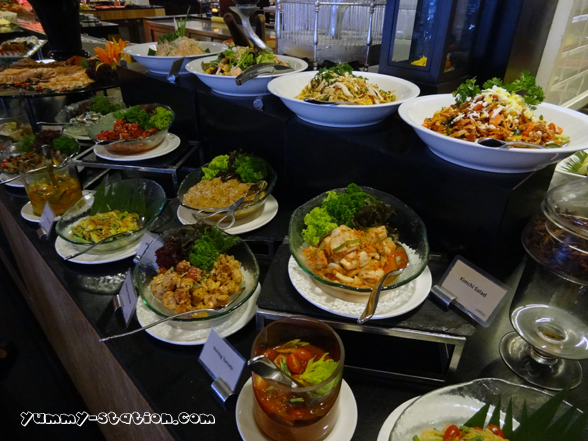 Cold Cuts.
Salad.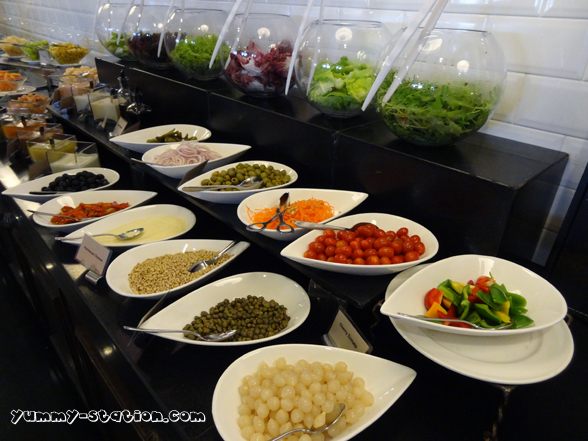 All the seafoods. Yum Yum!!! It worth all the money you have paid.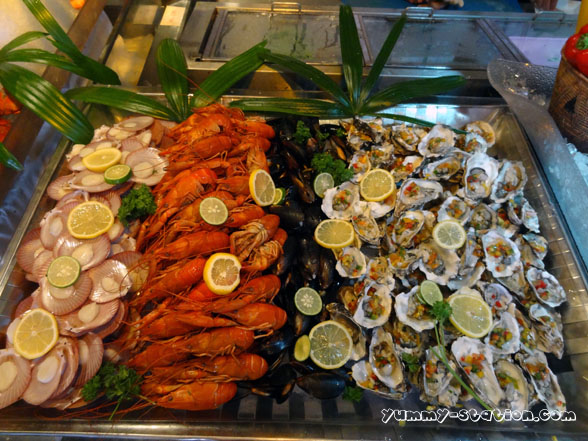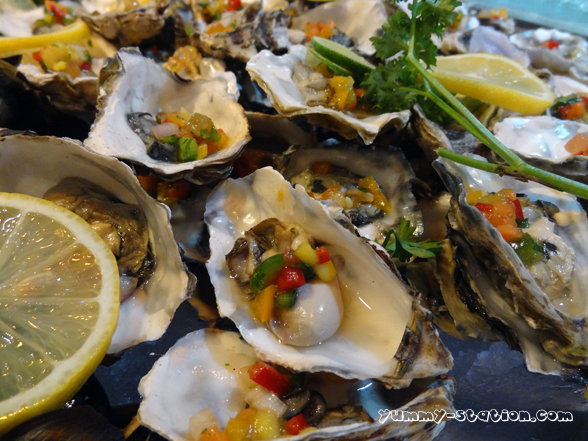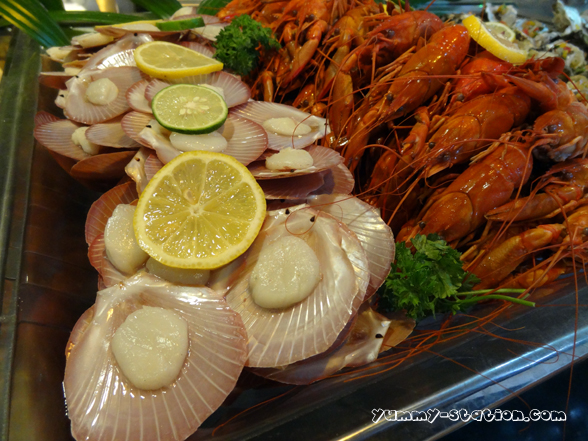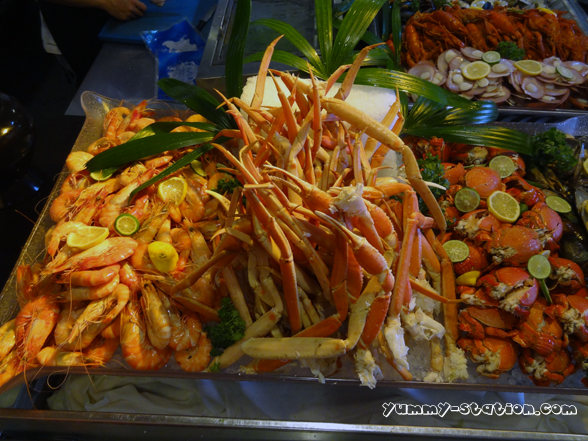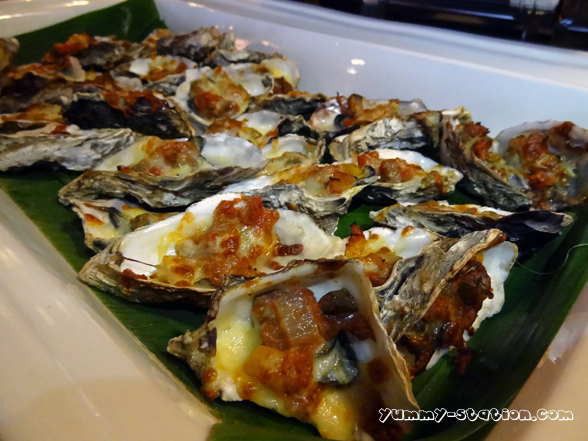 Sashimi.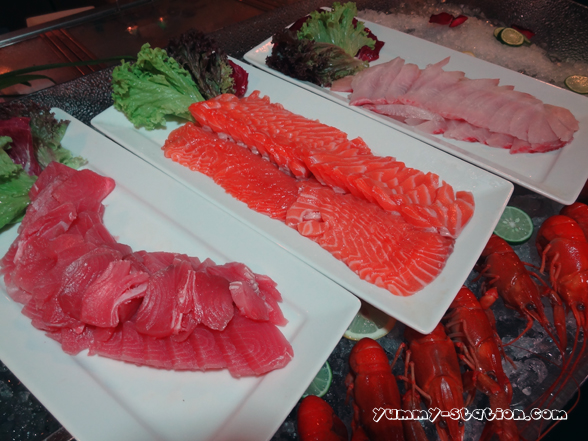 Soups: Chicken Chinese Soup and Potato & Leek Soup.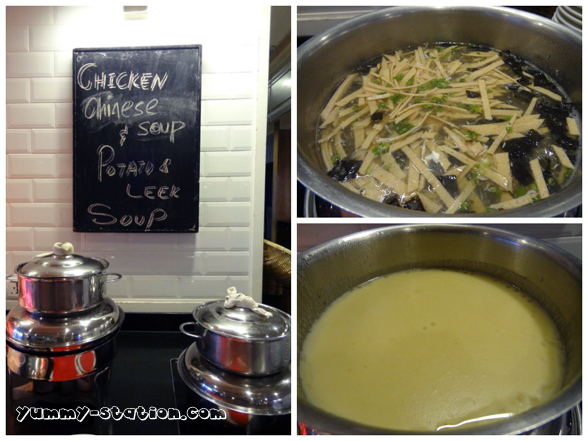 Breads and buns, it's good to serve with the soup.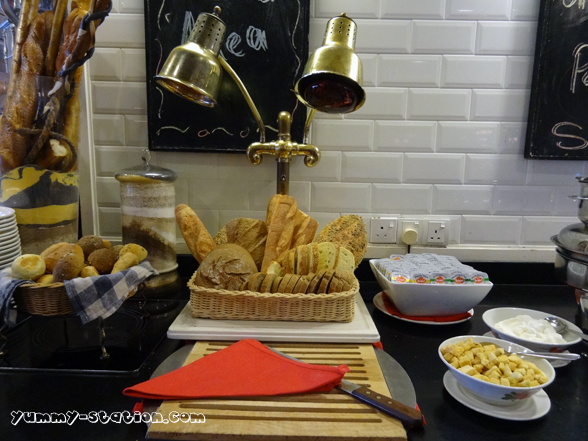 Duck. This is the one that you cannot missed. A MUST have item if you dine in Sarkies.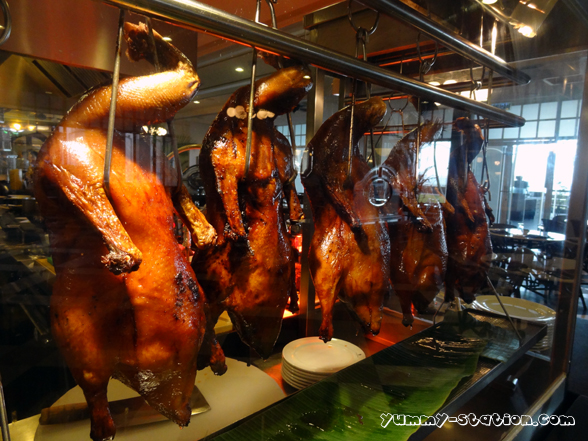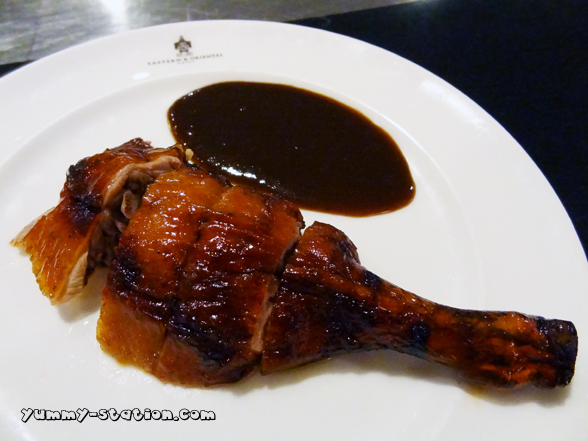 For the cheese lover. Have you seen the blue cheese?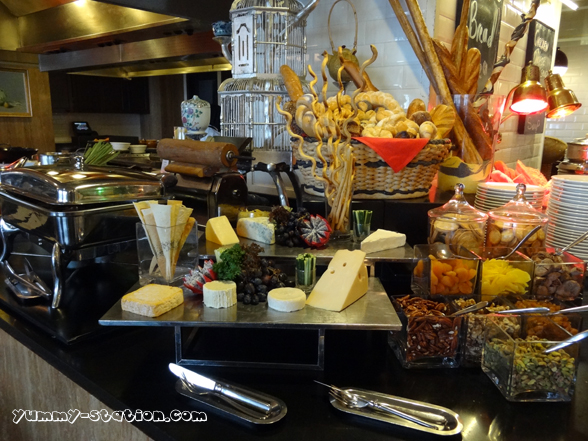 Mix Nuts, dried fruits and biscuits to go with the cheese.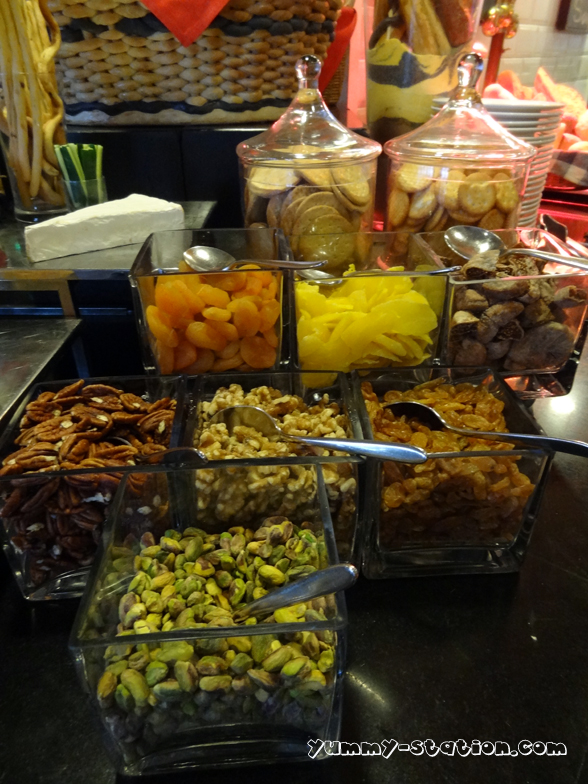 Char Koay Teow.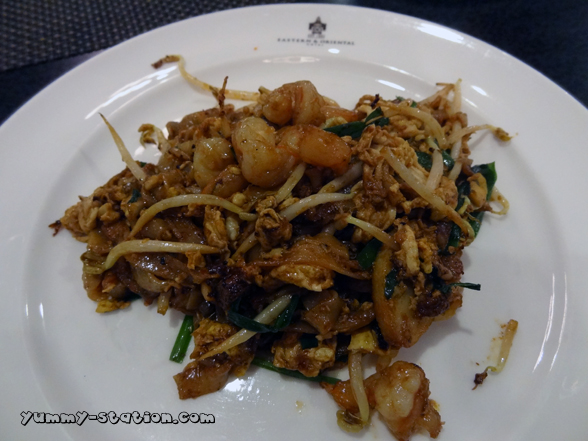 Lobster.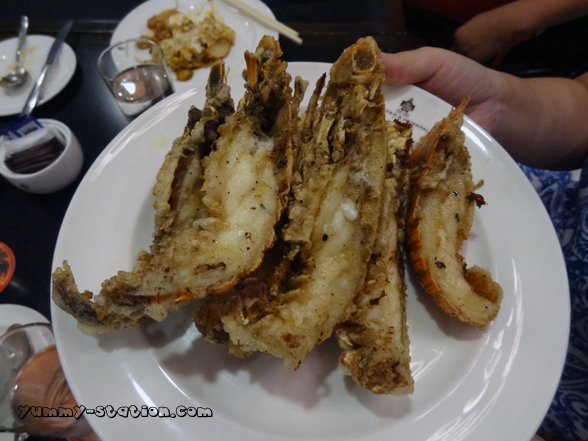 Fruits.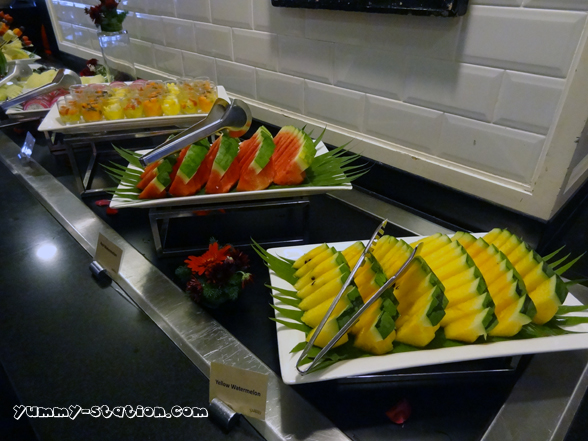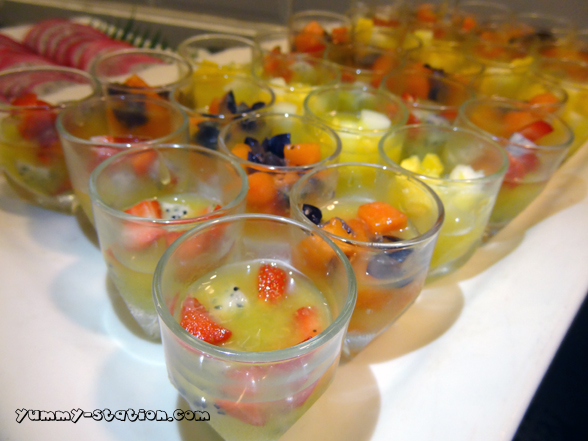 Berries.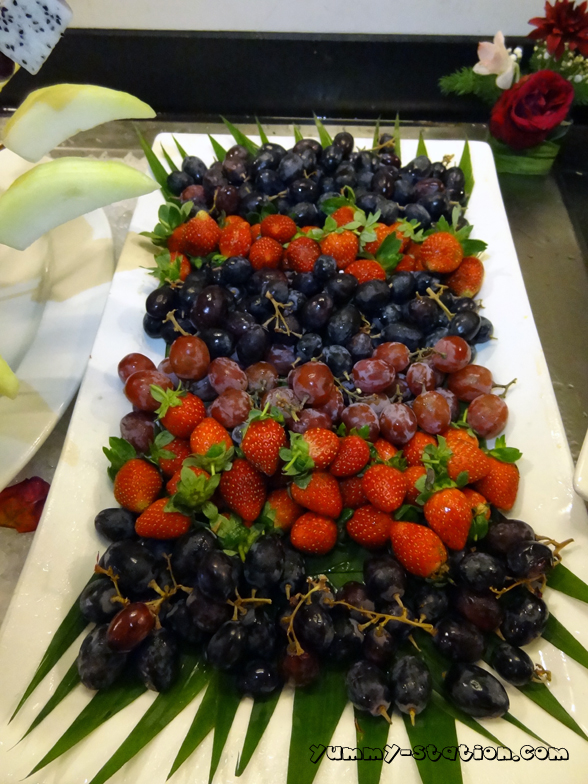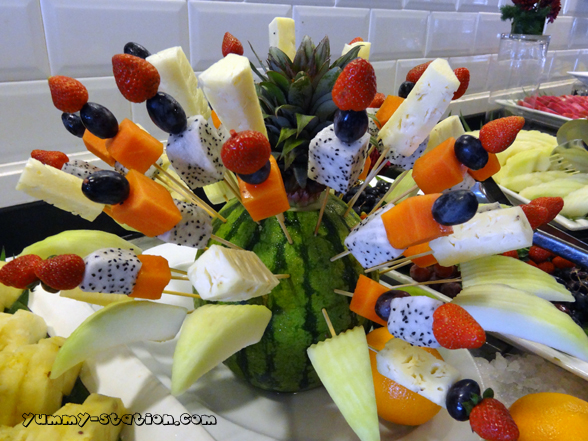 Ice Kacang and Ice Cream.
Desserts. My all time favourite!!! I always cannot control myself for taking all of them.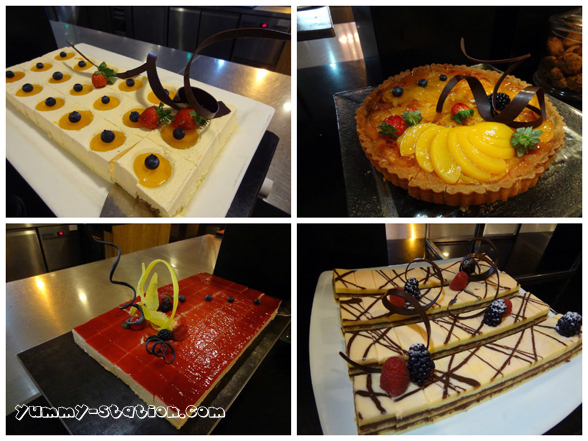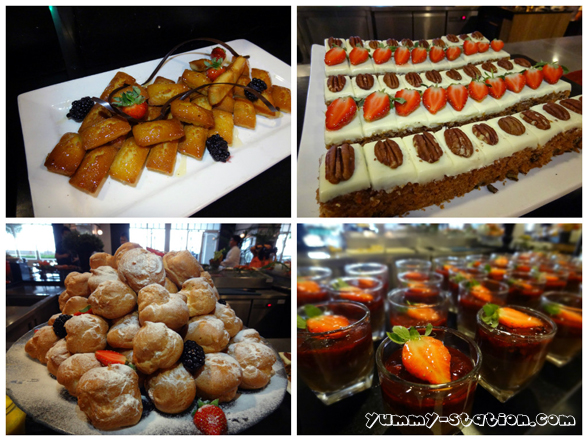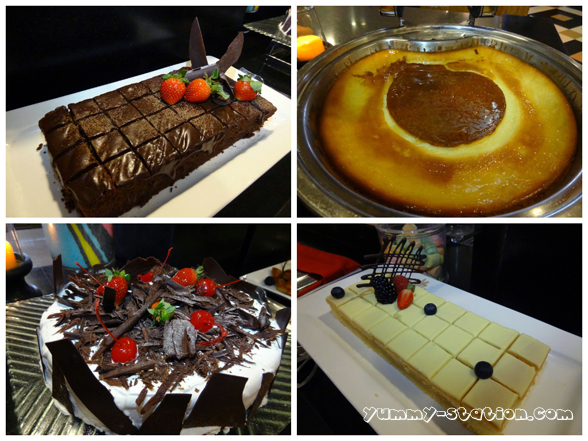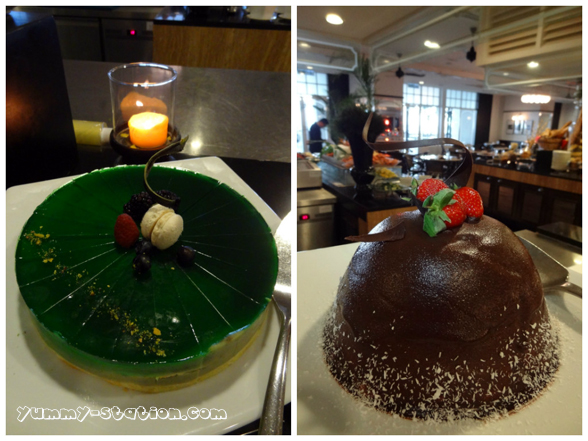 The International Buffet Dinner is available from Sunday to Thursday, 7.00pm – 10.30pm. For adult, it will be RM110++ and child RM48++. For free flow of beer, wines and fruit punch, just add on RM38++.
For enquiries and reservations, please call +604 2222000 ext. 3601/3602.
Christmas is coming!!!
Let's the holiday season begins with all the Christmas Goodies, brought to you by Sarkies Corner!!!
***** From now until 7 December, there will be a 20% discount for orders confirmed and paid. *****  You can pick up the items any time from now until Christmas!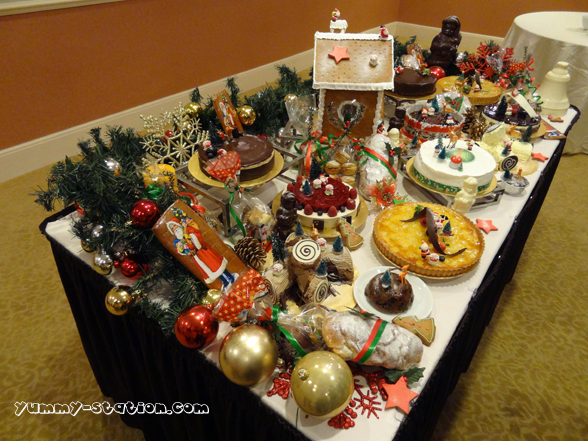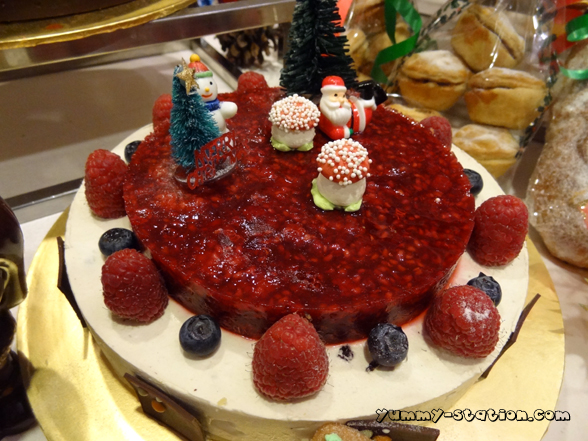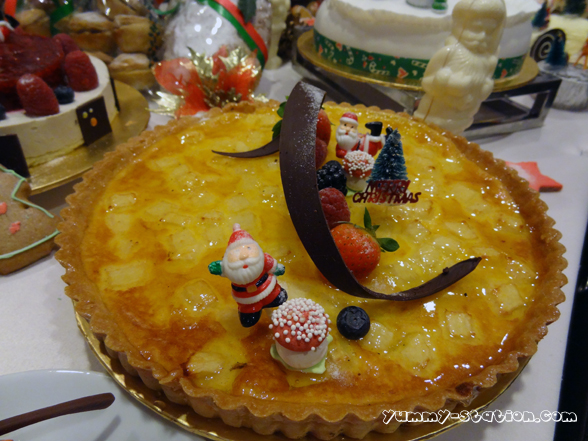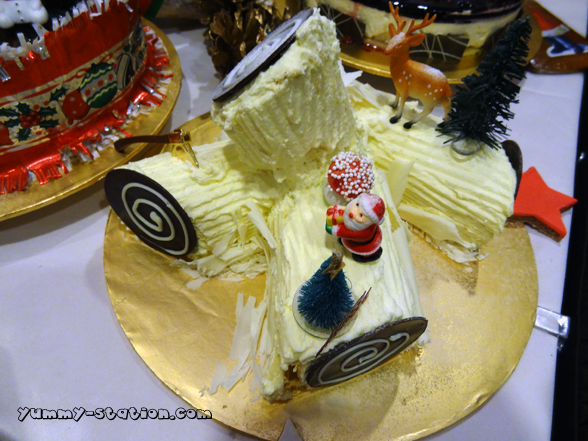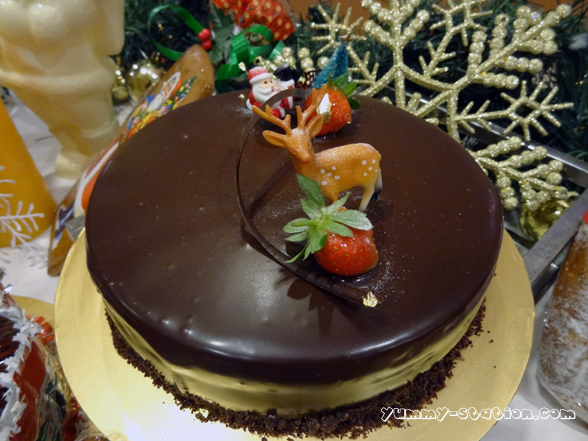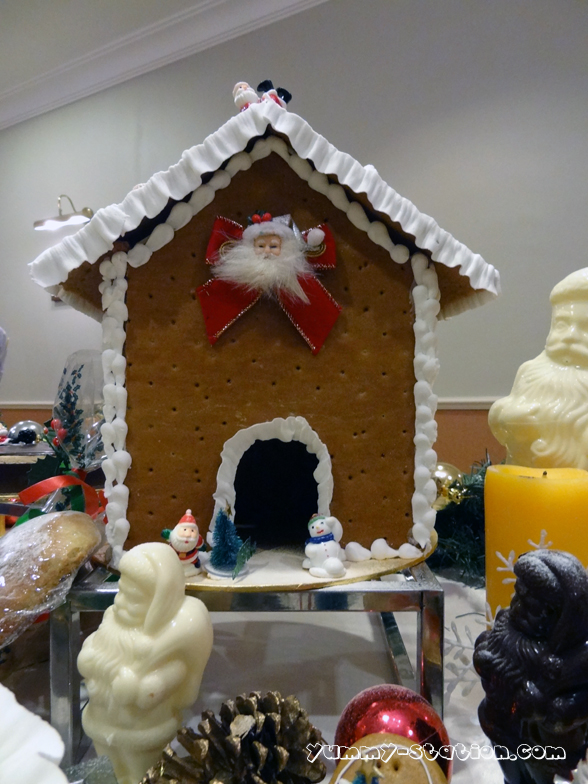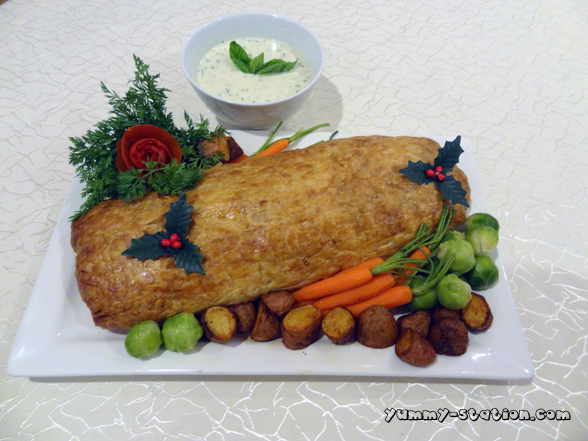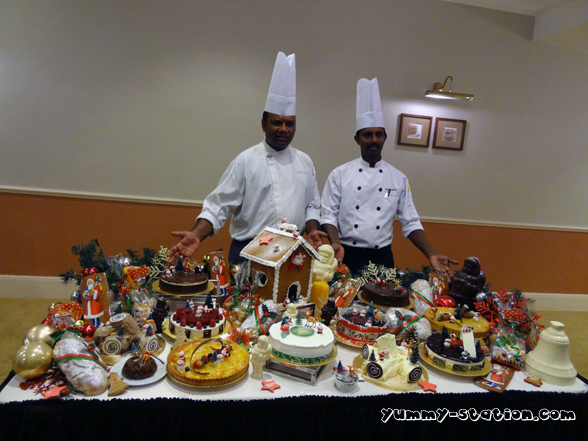 Full ordering list.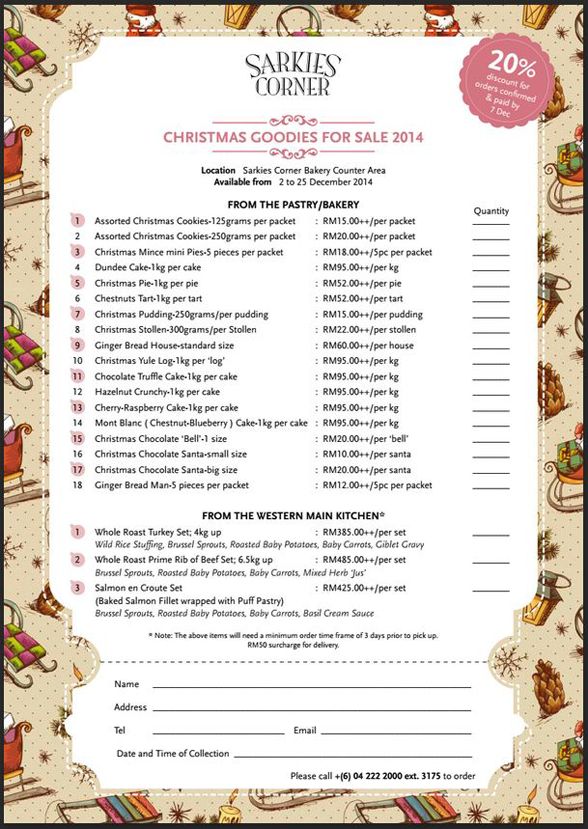 Act now before it is too late!
Tags: Appetizer, Bread, Bun, Char Koay Teow, Cheese, Christmas, Cold Cuts, Desserts, Duck, Eastern & Oriental Hotel, Georgetown, International Buffet Dinner, Lobster, Mix Nuts, Penang, Salad, Sarkies, Sarkies Corner, Sashimi, Seafood, Soup