Gartien, famous for its Pineapple Tart, has recently released a new product called Crystal Pineapple Confiture. With this new product launch, Gartien partnered up with 4 different restaurants to have a crossover. These 4 restaurants are Zi Zai Restaurant, Kai Curry Bar, Cafe 43 and Soul Cafe. Among these four, Zi Zai Restaurant is the one I went to try out the crossover food.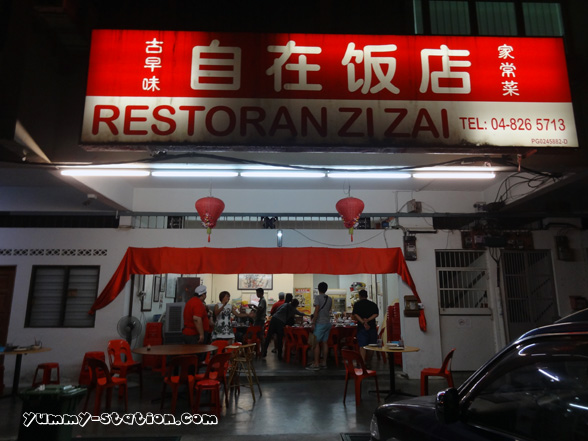 Gartien's Crystal Pineapple Confiture. RM16.80 per bottle. It's a limited edition item from Gartien.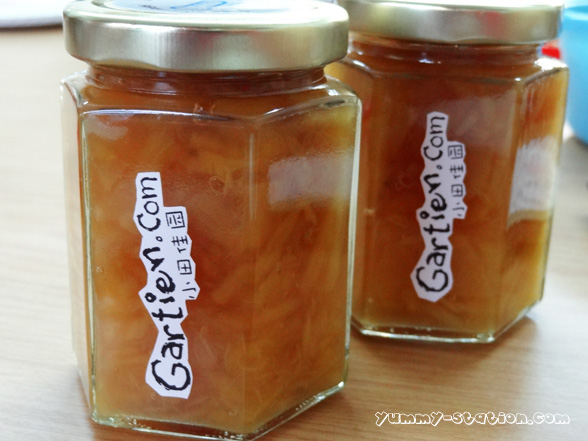 Crystal Pineapple Cheese Cake by Nicole Ann Ng.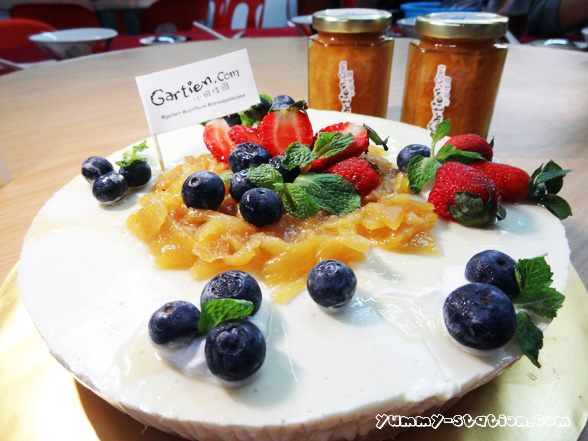 Seems like the Gartien's Crystal Pineapple Confiture can be used for baking as well. Do you have any food in mind to crossover with the Crystal Pineapple Confiture?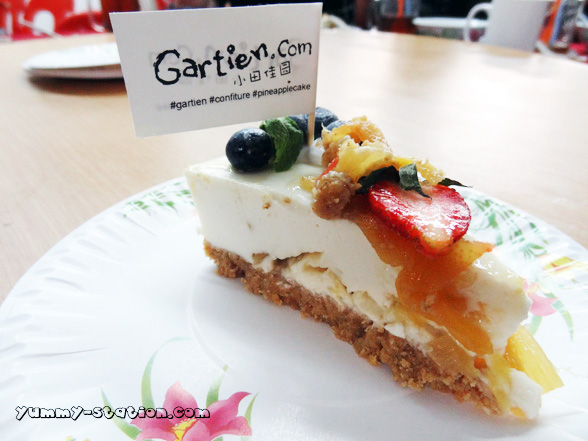 Nicole Ann Ng with its Crystal Pineapple Cheese Cake.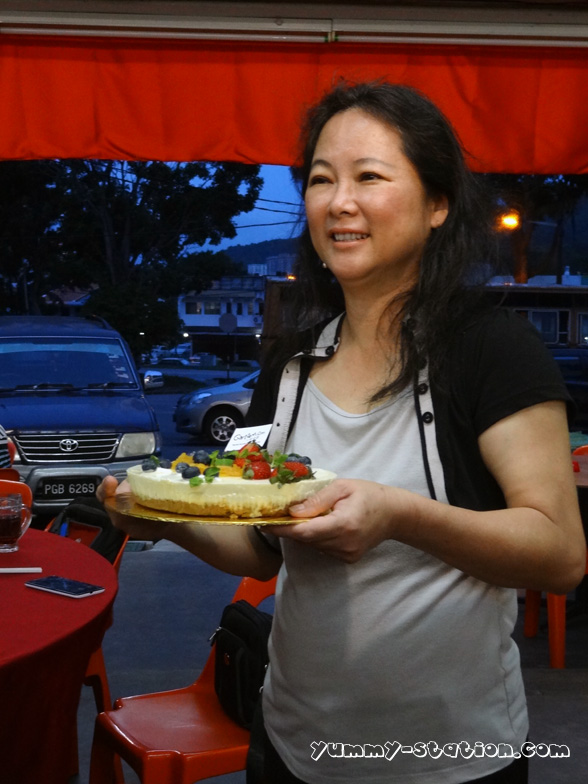 Here comes the main dish of the night. Crystal Pineapple Sweet & Sour Pork – RM12.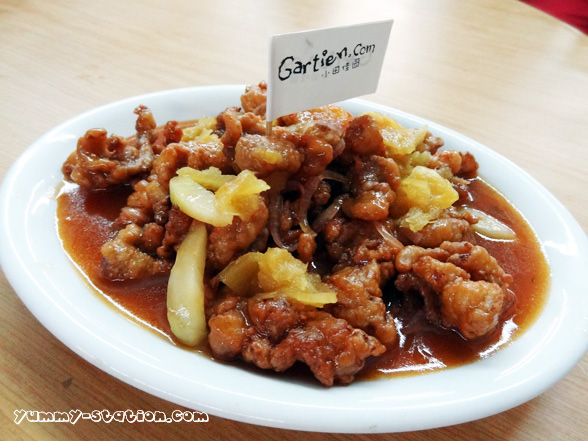 Of course, there are other dishes as well. Scramble eggs, Sambal Lala, Asam Prawn, Granny Fried Chicken and not forgetting the Famous Dish from Zi Zai Restaurant, Poon Choi.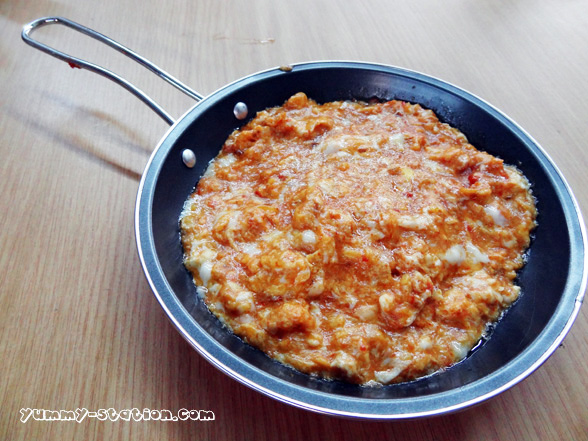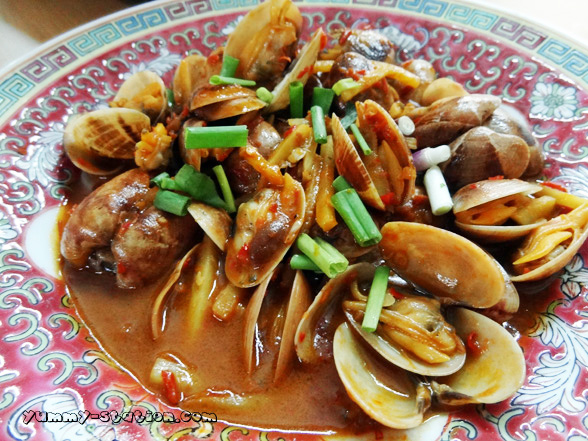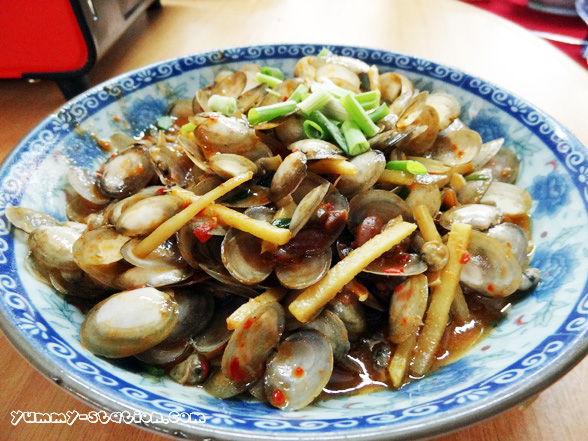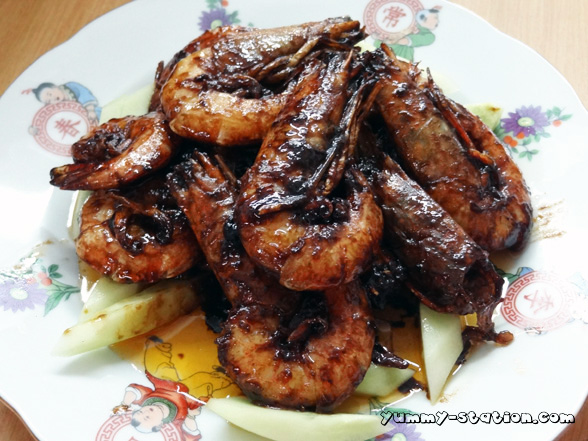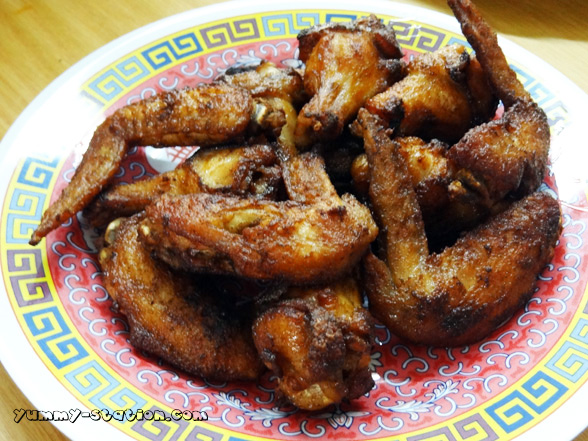 Poon Choi, priced at RM338 (for 6 pax) and RM458 (for 10 pax).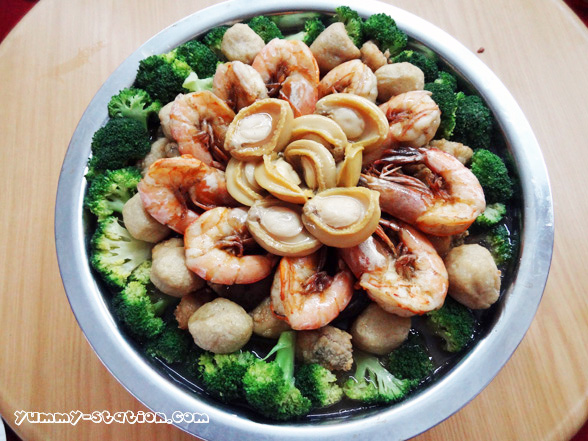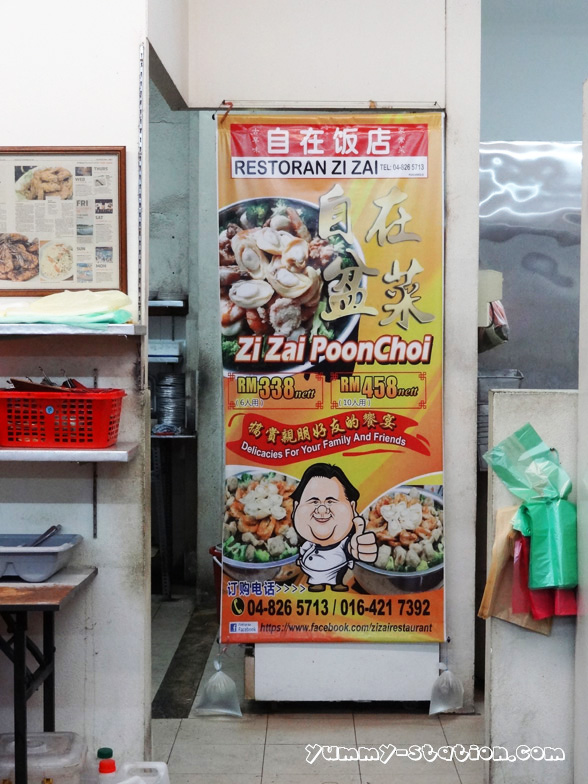 Overall, it is a good combination and perfect match for both Gartien's Crystal Pineapple Confiture and sweet & sour pork. The taste is good. The Crystal Pineapple Confiture is not sweet, only a small amount of sugar is added during the making process, that is why I like it. Also, need to mention about the Poon Choi from Zi Zai Restaurant. My first time to taste it. I like it. Maybe I can order it for 2016 CNY.
Zi Zai Restaurant 自在飯店
Address: 1239-G, Ground Floor, Jalan Paya Terubong, 11600 Penang, Malaysia.
Contact: +604-826 5173
Business Hours: 5.30pm – 10.30pm (Closed Tuesday)
Gartien 小田佳園
Address: 380, Jalan Penang, 10000 Penang, Malaysia.
Contact: 604-229 0068
Business Hours: 9.00am-6.00pm
Tags: Cheese Cake, Confiture, Gartien, Gartien's Crystal Pineapple Confiture, Paya Terubong, Penang, Pineapple, Poon Choi, Prawn, Zi Zai Restaurant