Vistana Hotel Penang will have its annual Ramadan Buffet with the theme "Tok Wan 101 Recipes" starting from June 19 to July 16, priced at RM65 nett per adult and RM30 nett per child aged 4-12 years old, from 6.30pm to 10.30pm at Ground Floor Ballroom.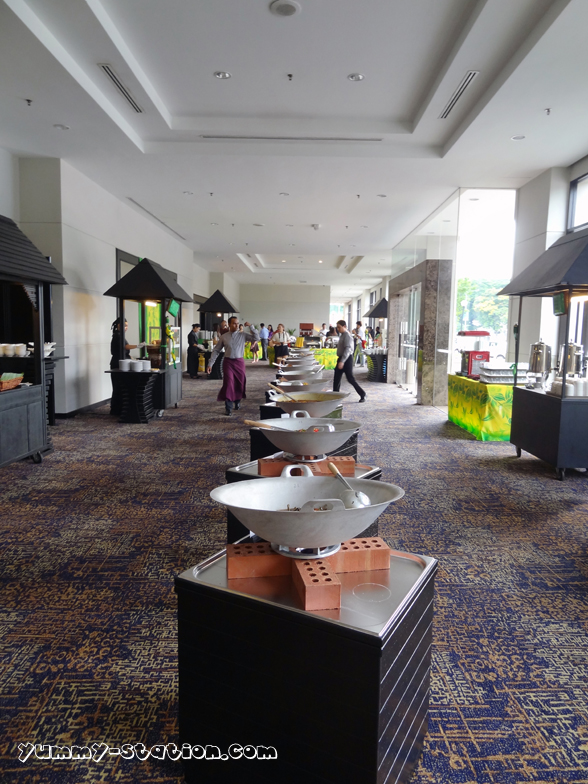 Let's go through all the food available for this Tok Wan 101 Recipes Ramadan Buffet.
Pembuka Selera: Kerabu Ulam, Kerabu Mangga, Acar Jelatah, Tempe Ikan Bilis, Kerabu Sotong, Kerabu Ayam, Kerabu Taugeh, Kerabu Sayur, Kerabu Ikan Masin, Tauhu Sumbat dan Kuah Kacang, Telur Masin, Ikan Masin Goreng.
Keropok: Keropok Ikan, Keropok Udang, Papadum.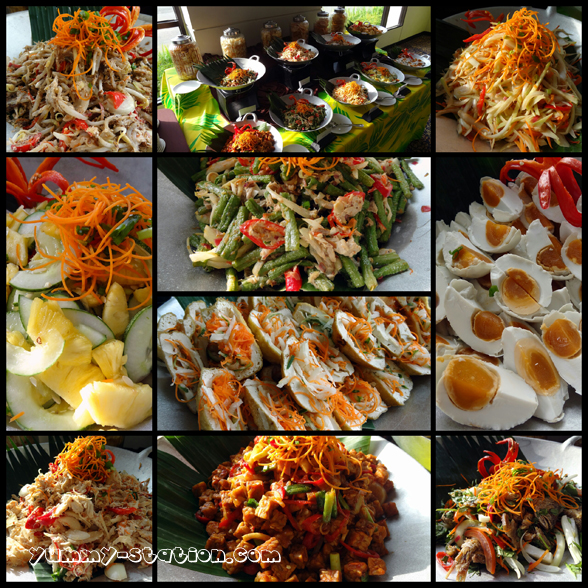 Ulam-ulam Tempatan: Ulam Raja, Ulam Pegaga, Daun Selon, Timun, Kacang Panjang, Kacang Botol, Petai, Tomato, Terung Bakar, Bendi, Kobis, Jantung Pisang, Daun Kaduk.
Aneka Sambal: Sambal Belacan Asli, Sambal Kicap Limau Kasturi, Budu, Cincaluk.
Rojak Buah: Mangga Muda, Betik Muda, JAmbu Air, Jambu Batu, Sengkuang, Timun, Belimbing, Nenas, Bersame Kuah Rojak, Kacang Tumbuk dan Biji-bijian.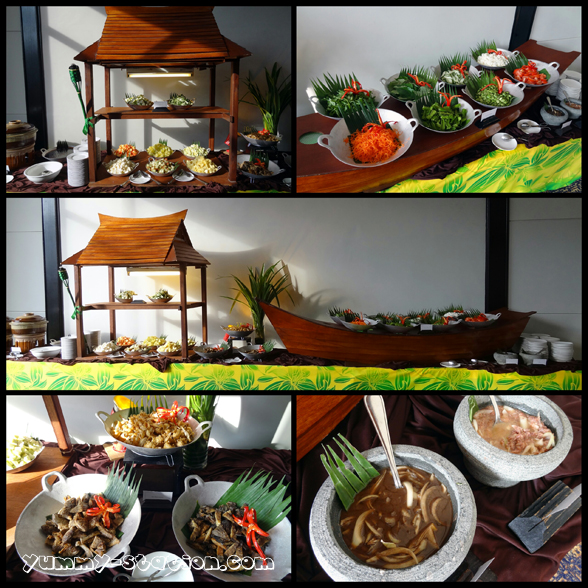 Masakan Malay Kawah: Ayam Goreng Berempah, Patu Goreng, Dagi Gulai, Rebung Gulai Sotong, Bawal Goreng, Ikan Masak Asam Pedas, Siput Lala Masak Berlada.
Vege: Kari Telur, Terung Bakar, Nenas Masak Pajerin Bomby, Sayur Kailan Ikan Masin/Sayur Asin Asin/Pucuk Paku Belacan/Kankung Belacan, Kobis Goreng Kunyit, Kacang Panjang Goreng Sambal Belacan, Peria Goreng Telur, Labu Masak Lemak Cili Api, Sayur Kalio, Nasi Putih, Nasi Minyak.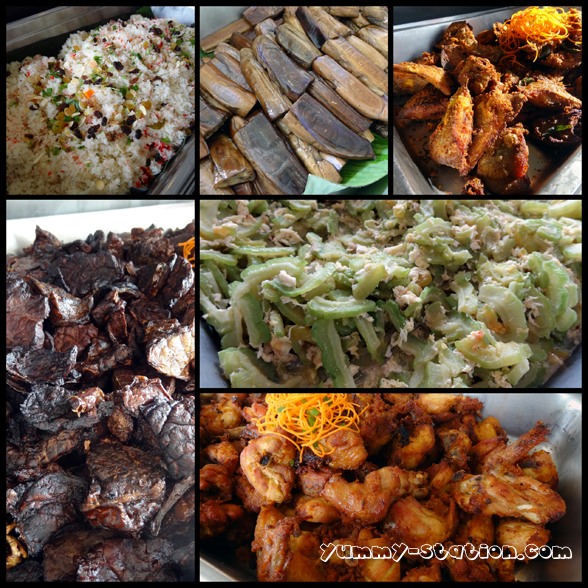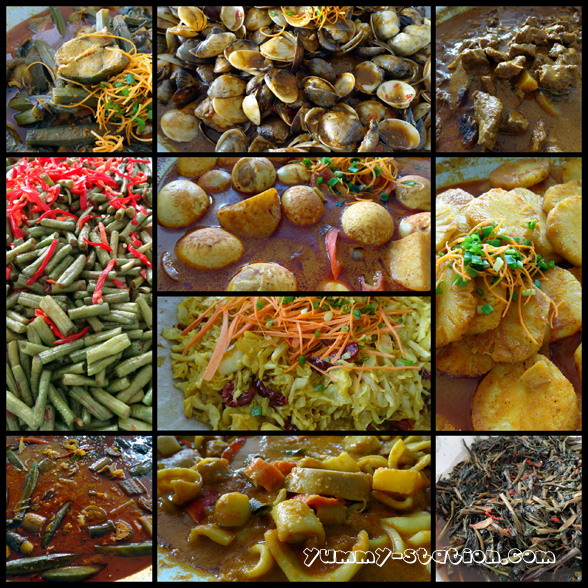 Warung Murtabak: Murtabak Ayam, Sambal Bawang, Dhall Curry, Bawang Jeruk.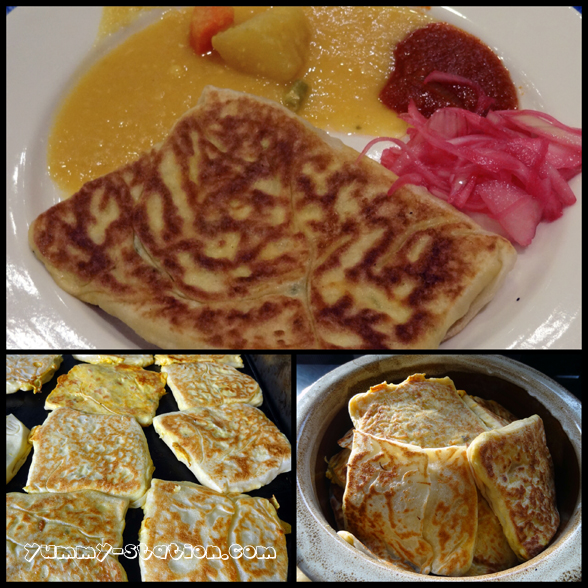 Warung Mee Sup: Asam Laksa.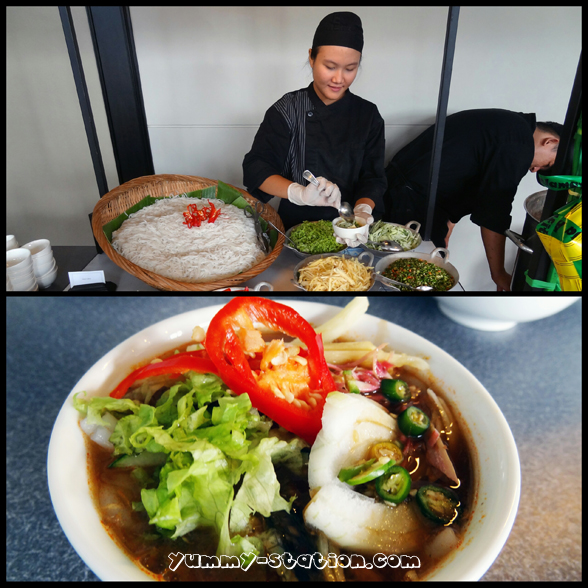 Warung Sup: Sup Daging Periuk Besar.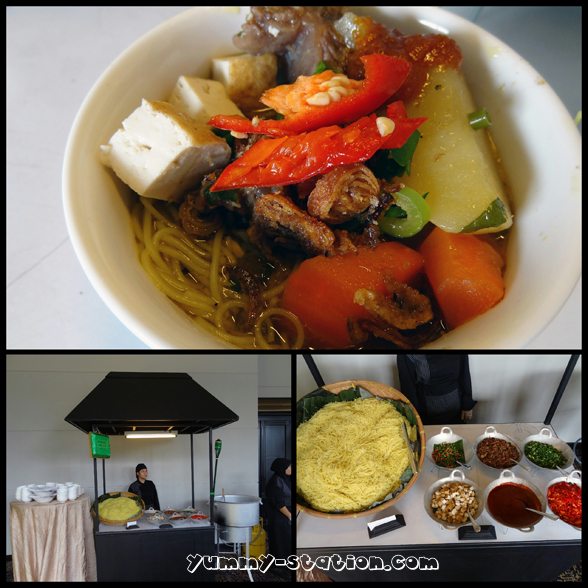 Pasembur Campuran: Ubi Kentang, Telur, Timun, Sengkuang, Taugeh, Kek Ikan, Sosej, Tauhu, Cucur Udang.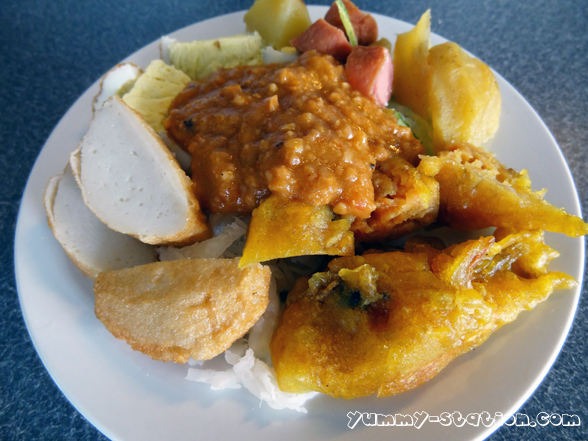 Warung Bakar: Keli, Ayam, Daging, Kambing bersama Sos Lada Hitam, Yogurt Pudina, Sambal Merah, Air Asam.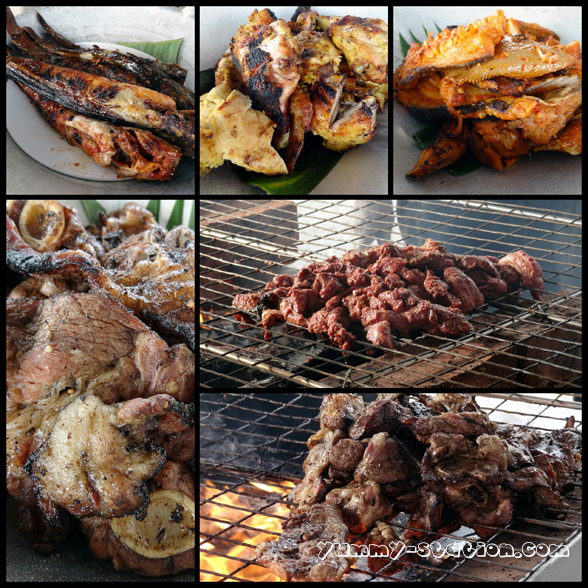 Warung Koay Teow: Char Koay Teow.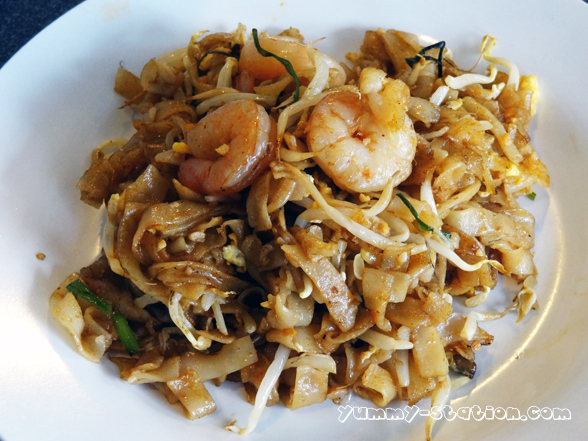 Pencuci Mulut: Bubur Kacang, Bubur Pulut Hitam, Pengat Pisang, Aneka Kek Traditional, Aneka Agar-agar Traditional, Aneka Pudding, Aneka Jelly, Aneka Kuih Traditional, Sagu Gula Melaka, Leng Chee Kang.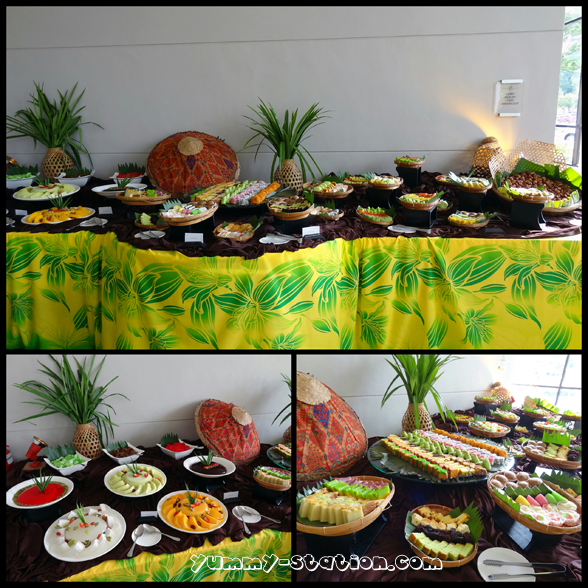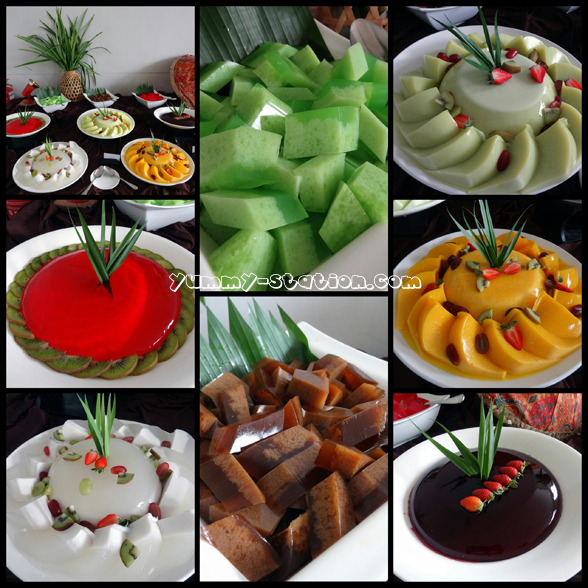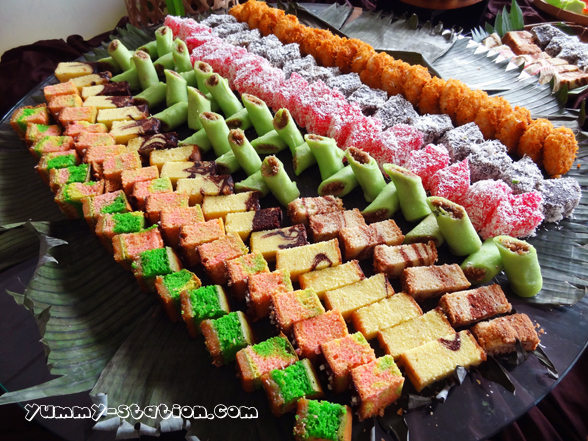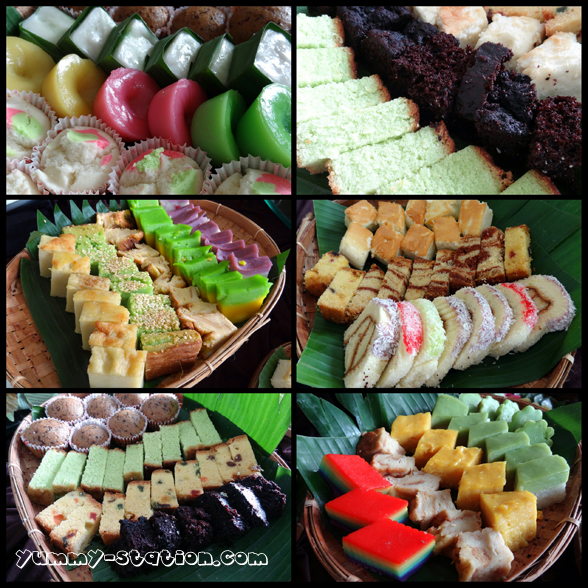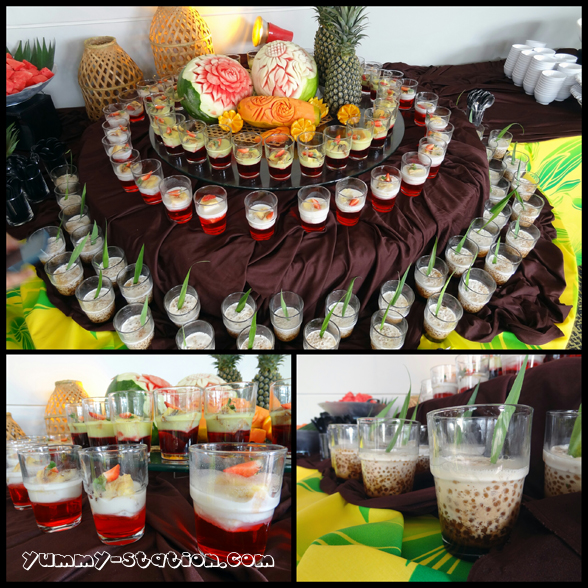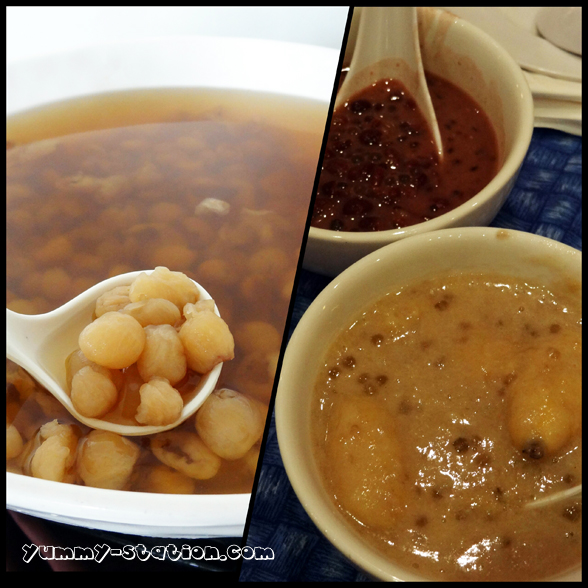 Aneka Ais Krim: Pilihan Ais Krim Coklat, Vanilla, Jagung, Keladi dan Strawberry.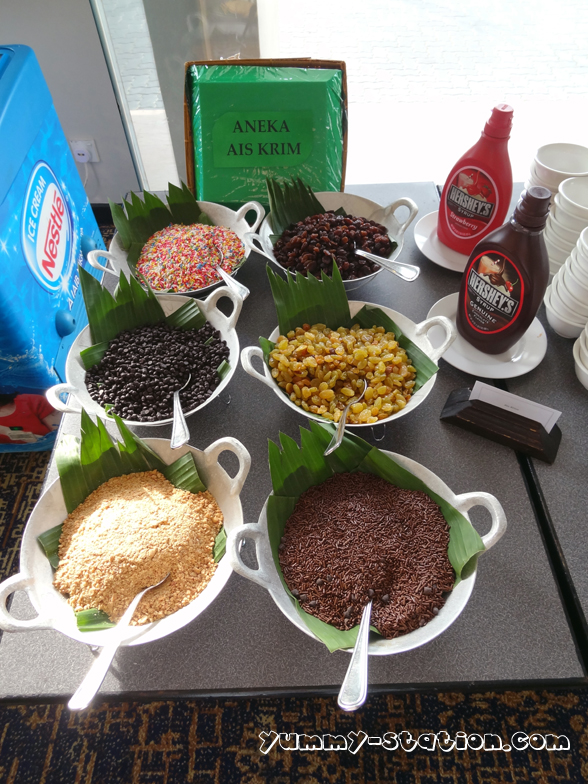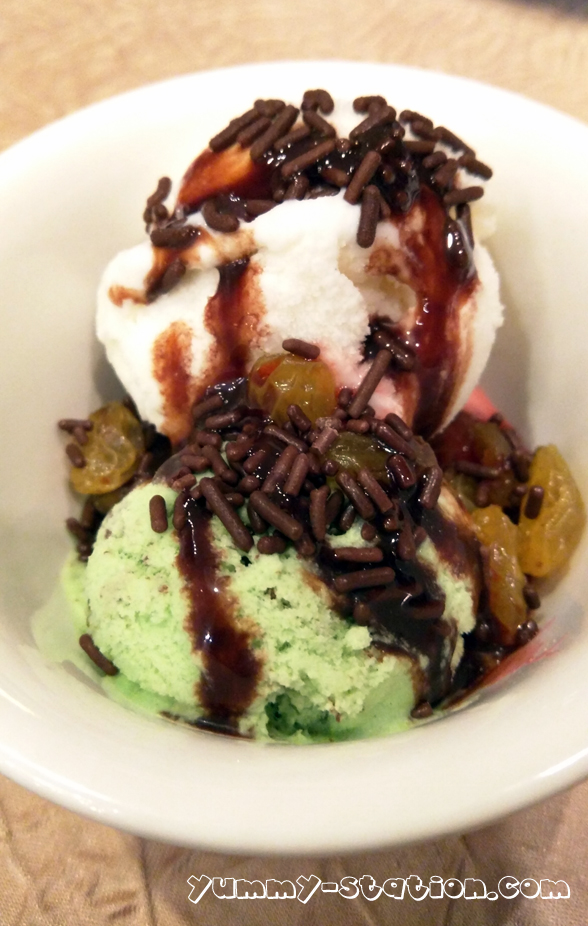 Ais Kacang Pelangi: Krim Jagung, Kacang Merah, Buah Nau, Cincau, Sagu Mata Ikan, Susu Sejat, Agar-agar, Sirap Gula Melak, Sirap Ros, Coconut Milk.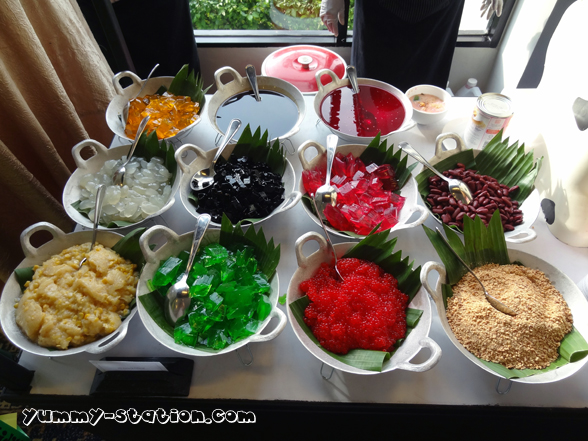 Pilihan Buah-buahan Segar: Tembikai, Nenas, Tembikai Susu, Buah Naga, Pisang Emas, Betik.
Warung Minuman Panas: Teh Tarik.
Overall, Vistana Hotel serves a lot of food during this Ramadan Buffet. From the appetizer to dessert, there are so many varieties until you want to eat each and every of them. Especially the DESSERT, so many Pudding, Jelly and Kuih-muih are available! Never forget about the Sagu Gula Melaka and Pengat Pisang! Both of them are very sweet but you can't resist to take another few more! The BBQ stall located outside is another one that you cannot missed. I also like the Crackers, Fried Salted Fish, Murtabak, Bawal Goreng and Ayam Goreng Berempah.
For enquiries and reservations, please call 04-6468000 or visit www.vistanahotels.com.
Vistana Hotel Penang
Address: 213 Jalan Bukit Gambir, Bukit Jambul, 11950 Penang, Malaysia.
Phone: 04-6468000; Fax:04-6461400
Email: vispg@ytlhotels.com.my
Tags: Buffet, Penang, Ramadan, Ramadan Buffet, Tok Wan 101 Recipes, Vistana Hotel