Eastern & Oriental Hotel has released its annual Buka Puasa Buffet starting from 18 June 2015 at Sarkies restaurant. For this holy month of Ramadan, you can enjoy a large range of food from traditional dishes to Malaysia and international food varieties.
The BBQ Whole Roast Australian Lamb is one of the signature items from Sarkies Buka Puasa Buffet.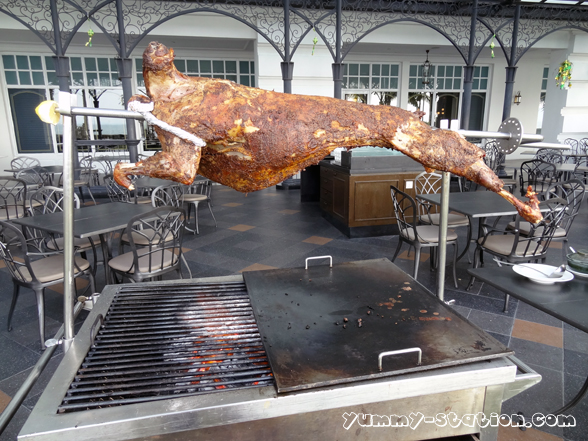 Just for appetizer, you already have so many choices.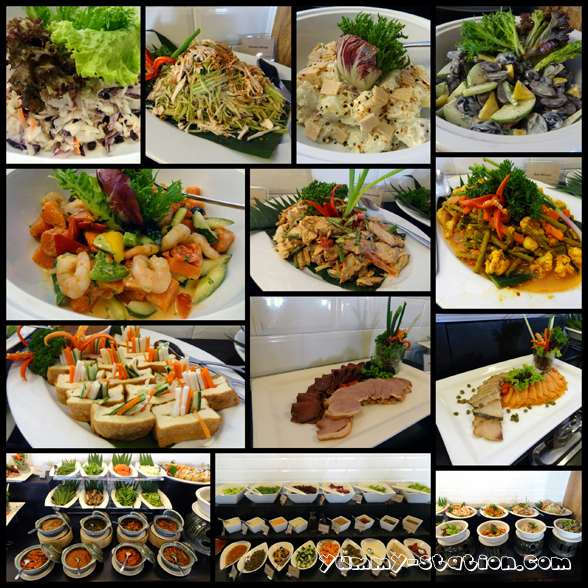 The seafood on ice section and sashimi corner are my favorite! Slurp!
The roast duck from Sarkies is another one that you cannot miss. You must try it. Trust me!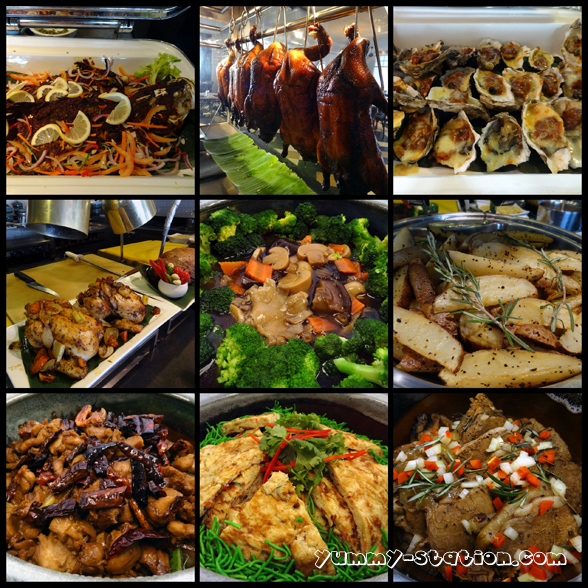 There are also Noodle Station, Char Koay Teow Station and Pasta Station. You can mix n match the ingredients and coming out your very own version of Hokkien Mee, Char Koay Teow and Pasta.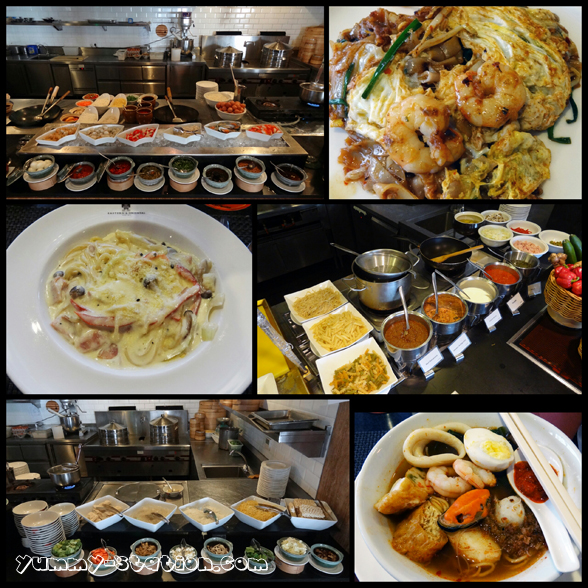 Roti Canai can be found too, just beside the roast lamb, outside of the restaurant.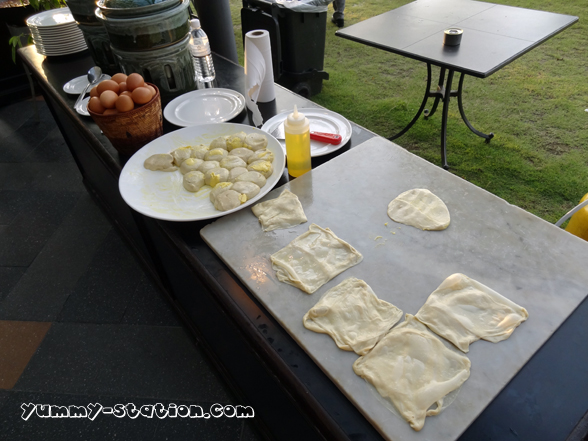 If you want to be healthier, you can always ask for the wrap from the kebab station. It's nice.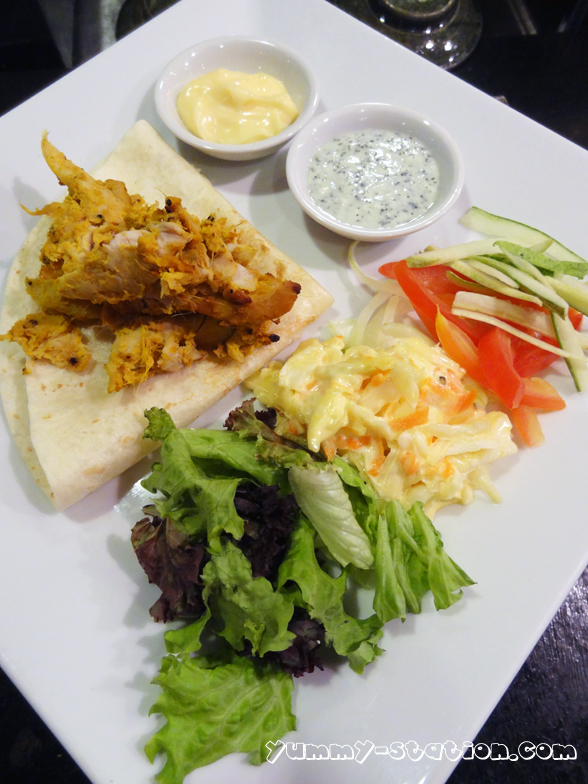 Getting ready for the wrap action!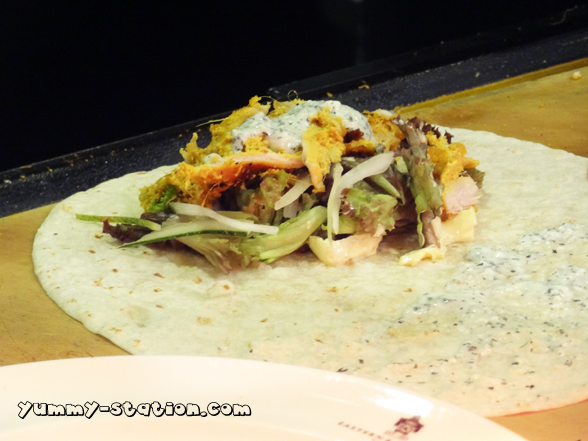 Bread rolls with Soup.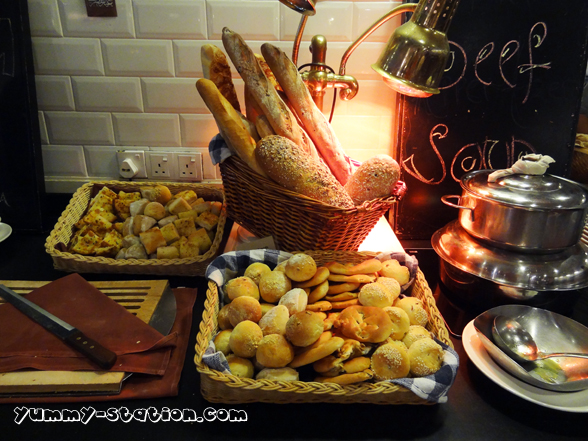 Assorted Cheese for all the cheese lovers.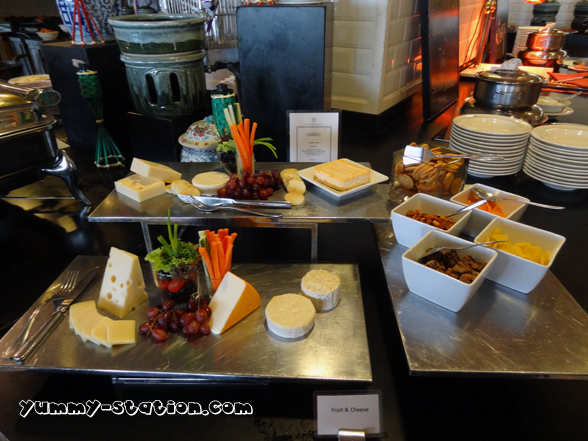 Rojak and Fruits.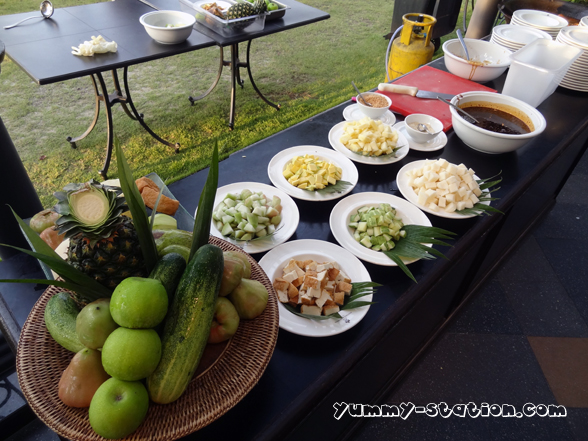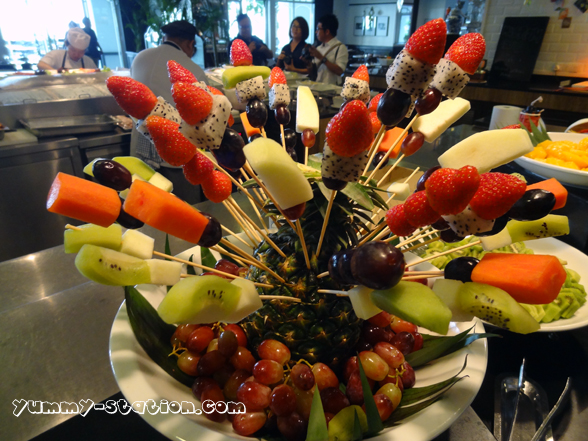 Remember to save some space for the desserts. Again, many choices for you. Malay Kuih is available too!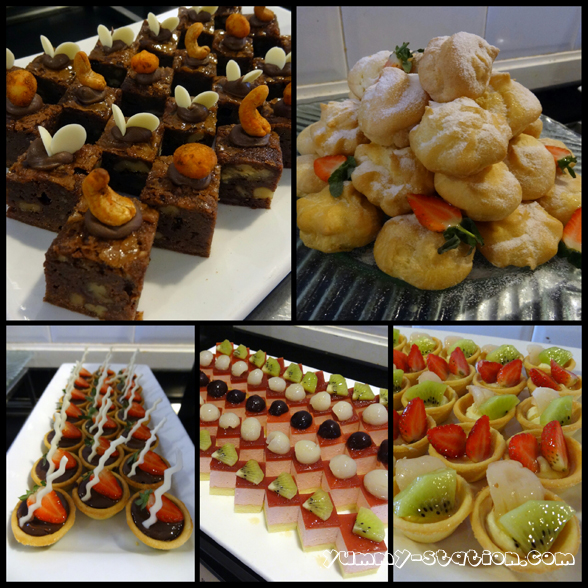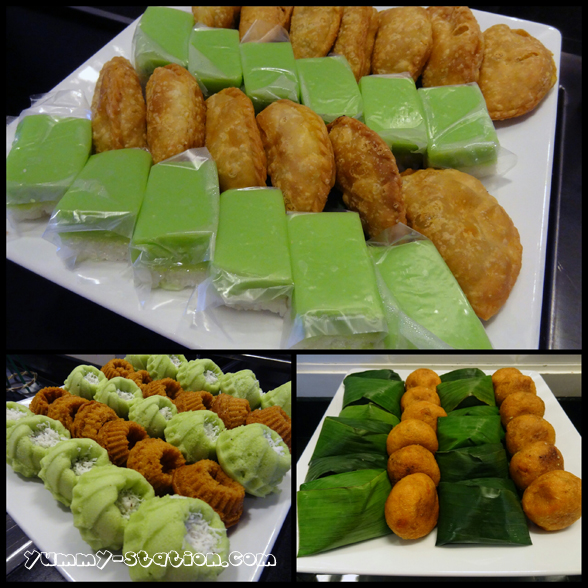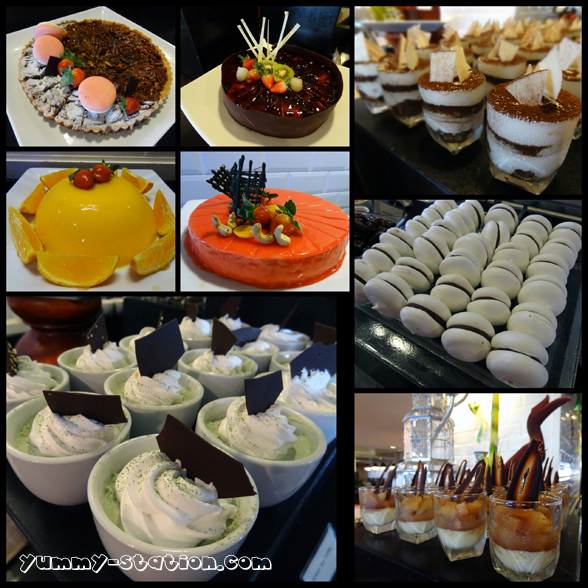 The Sumptuous Buka Puasa Buffet is priced at RM128.30 nett per person and RM55.95 nett for children aged 6 to 12 years old. Free for children below 6 years old. For reservation, please call 04-2222000 ext 3151/3139.
Overall, E&O Hotel never disappoints me with its buffet. A large varieties of food and the quality always remains at the highest standard. For this Buka Puasa Buffet, some of the food will be on a rotation basis but the main one like the BBQ Whole Roast Australian Lamb will be available everyday throughout the month. If you have not tried the buffet from E&O, give it a try now. You will not regret about it.
Eastern & Oriental Hotel
Address: 10, Lebuh Farquhar, 10200 Penang, Malaysia
Phone: +604-2222000; Fax: +6042616333
www.eohotels.com
Tags: Buka Puasa, Buka Puasa Buffet, E&O, Eastern & Oriental Hotel, Ramadan, Sarkies