This is the very first time I went to Hard Rock Hotel to try out their Buffet. Bintang Rock Buffet is available from 18 June to 16 July 2015, from 6.30pm to 10.30pm at Starz Diner. The buffet is priced at RM88 nett per adult and RM 48 nett per child for 6 to 12 years old.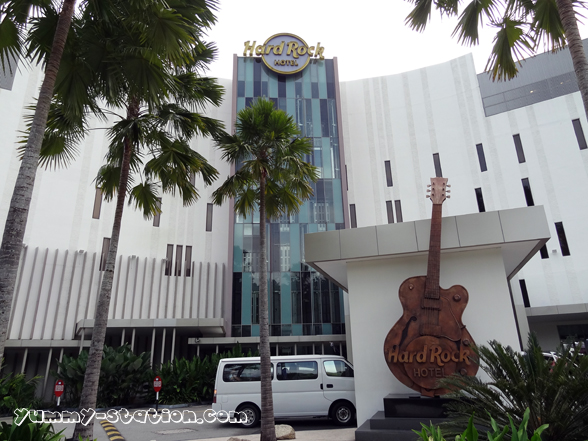 Starz Diner is located on the left from the entrance. You will see Beetles before entering the restaurant.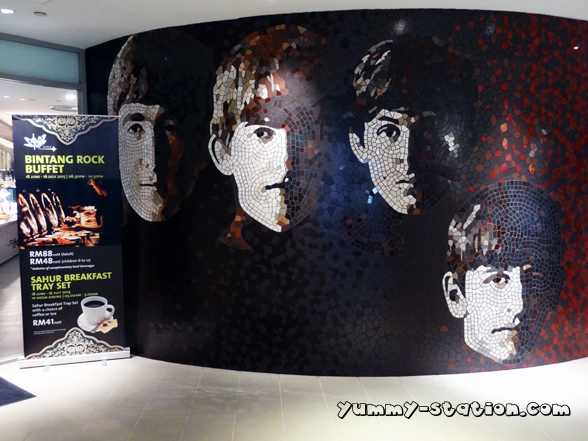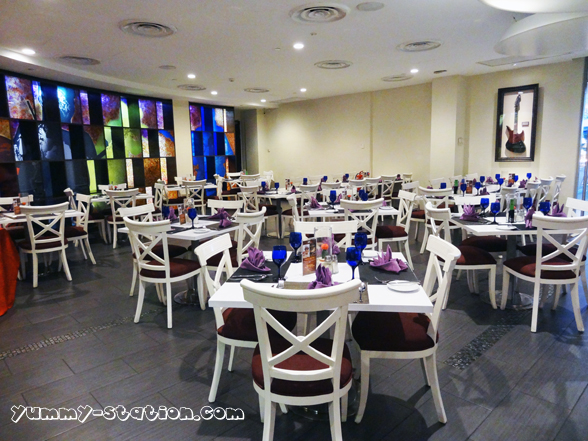 Pembuka Selera/Appetizer/Salad.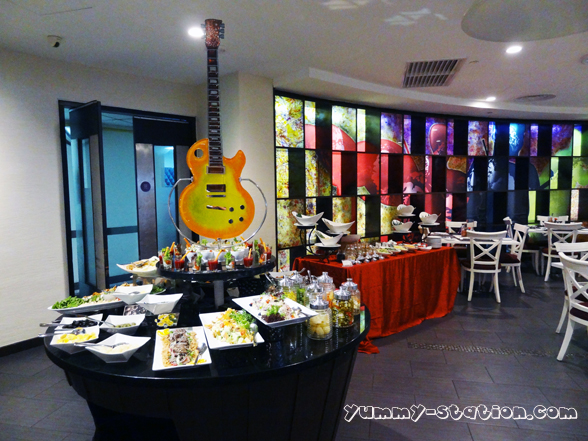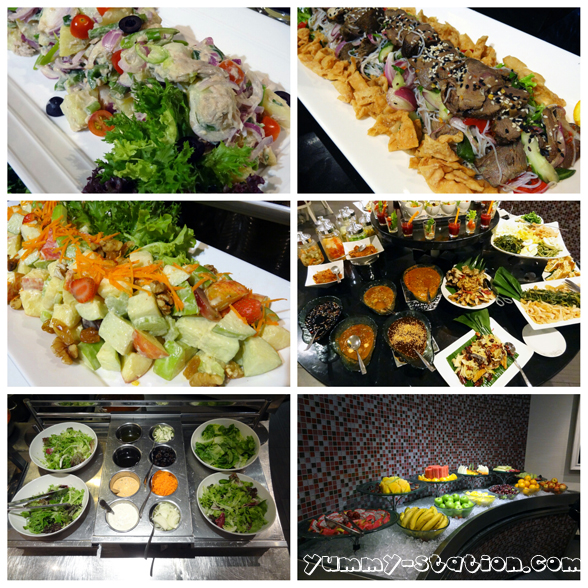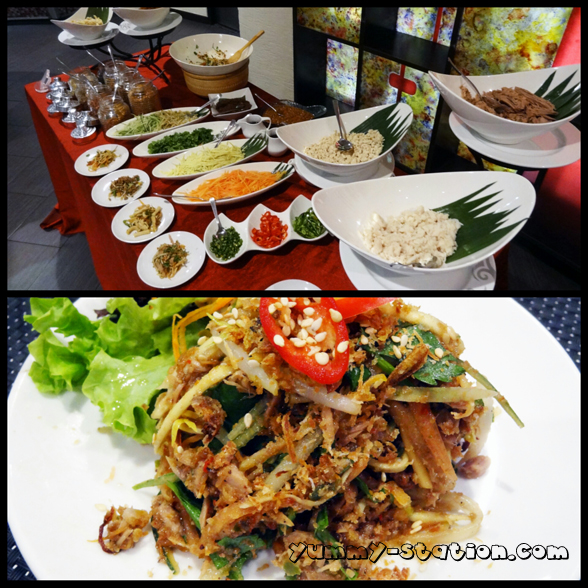 Hot Dish/Nasi Kandar Station/Action Station.
Arabic Roasted Lamb Leg in Dome.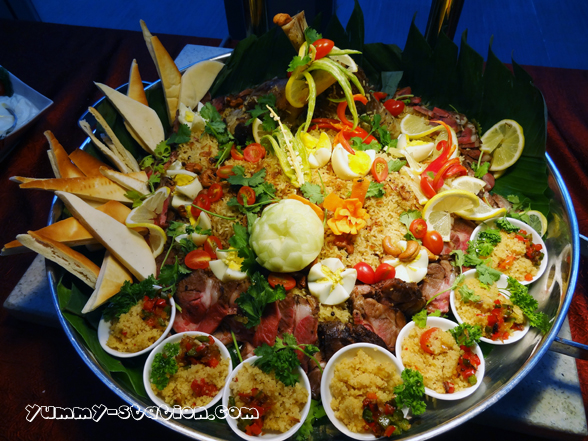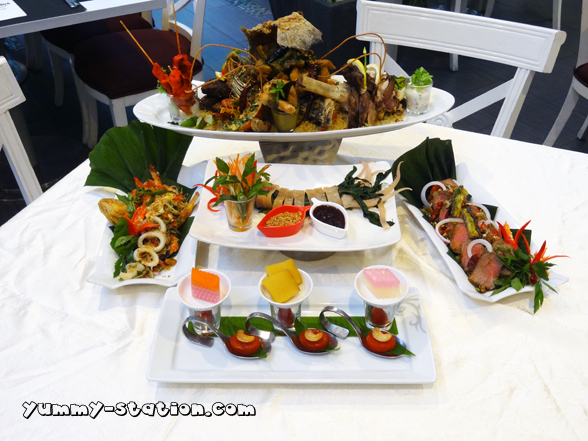 The chef who behind all these yummy food.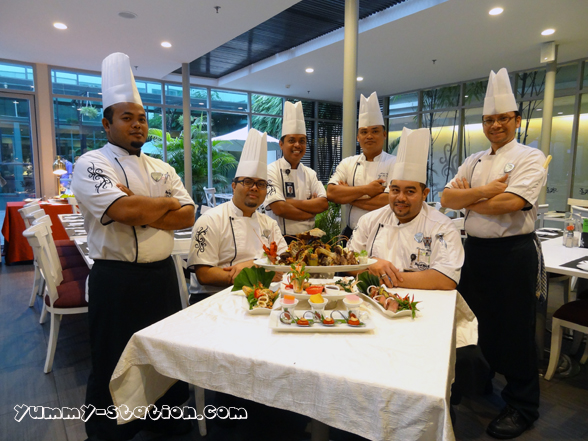 Dessert.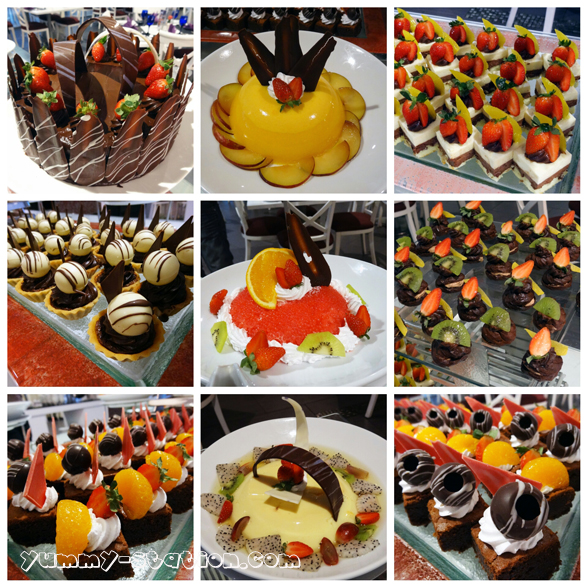 Assorted Malay Kuih.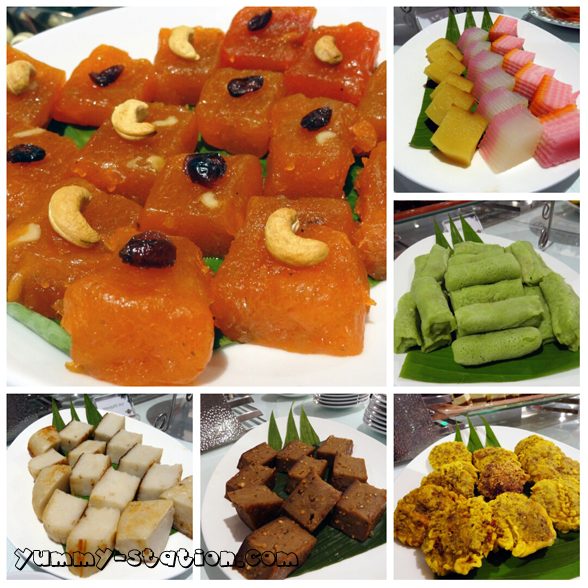 The Top 4 dessert for the night. Creme Brulee, Chocolate Cake, Sago Gula Melaka and Spiced Cardamon Bread and Butter Pudding with Vanilla Sauce. Especially the Chocolate Cake and Creme Brulee, I was speechless after I put them into my mouth! I went for 2nd round for these 2 items although I was quite full already. Just can't help it!!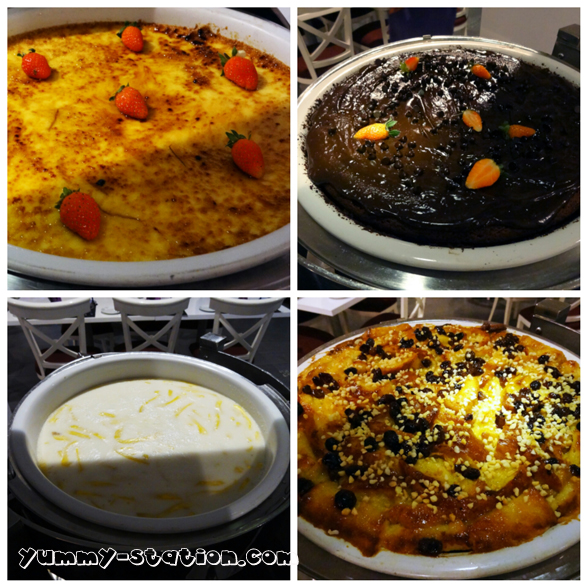 Ice Kacang, Ready-Scoop Ice Cream and Pan Cake with Hot Caramel Sauce. Want to mention about the Ice Cream here. Normally, in most of the buffet, you will need to scoop your own ice cream. In Bintang Rock Buffet, the ice cream is ready-scoop and all of them are firm and hard! Thumbs Up!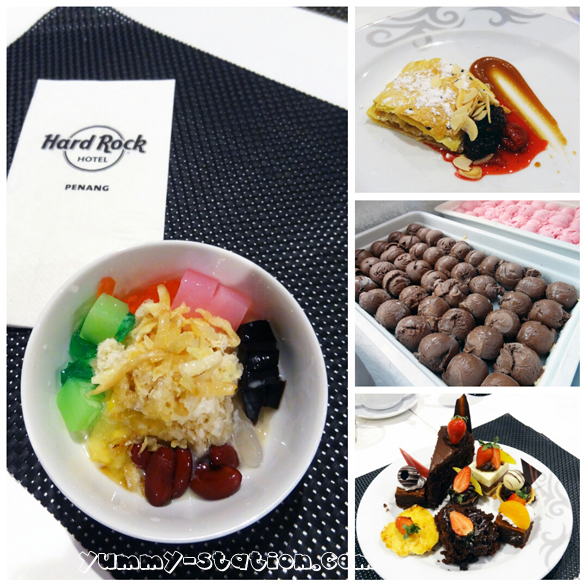 Drinks. You can mix the Air Cincau with the Soya Bean. Teh tarik is available too, besides the coffee.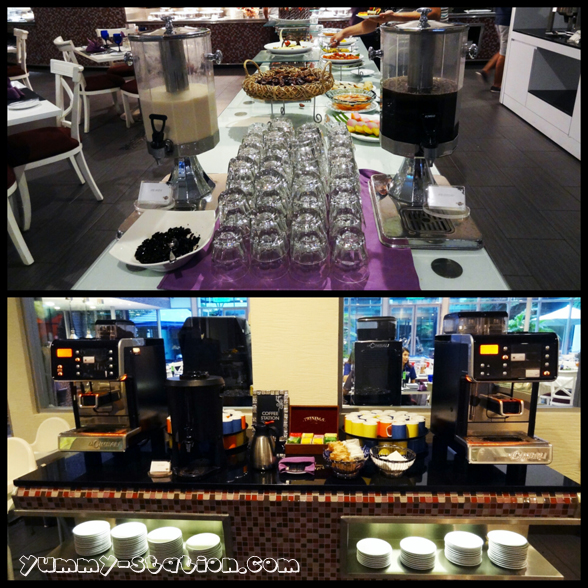 There are a total of 5 menus for the Bintang Rock Buffet. It was Menu 5 when I was there. It depends on your luck to see which menu will be yours when you were there. For reservation, please contact the Food & Beverages admin at +604-8868057.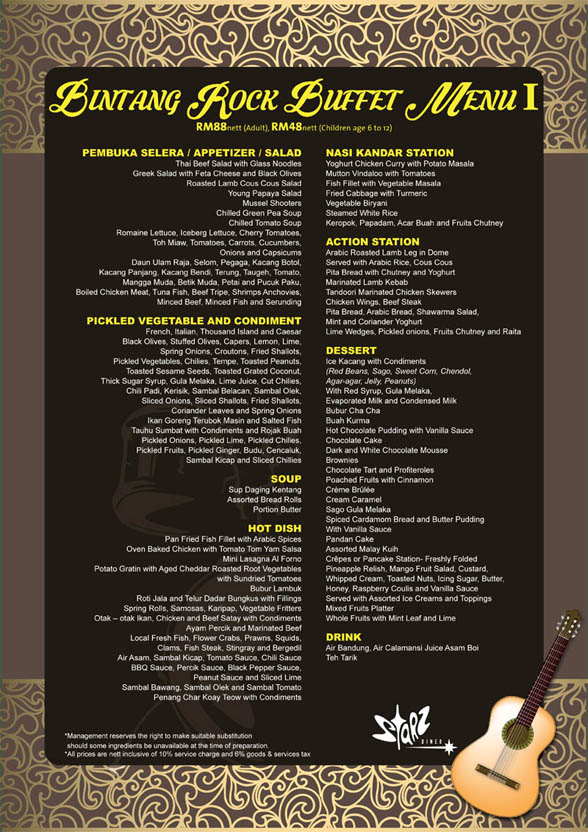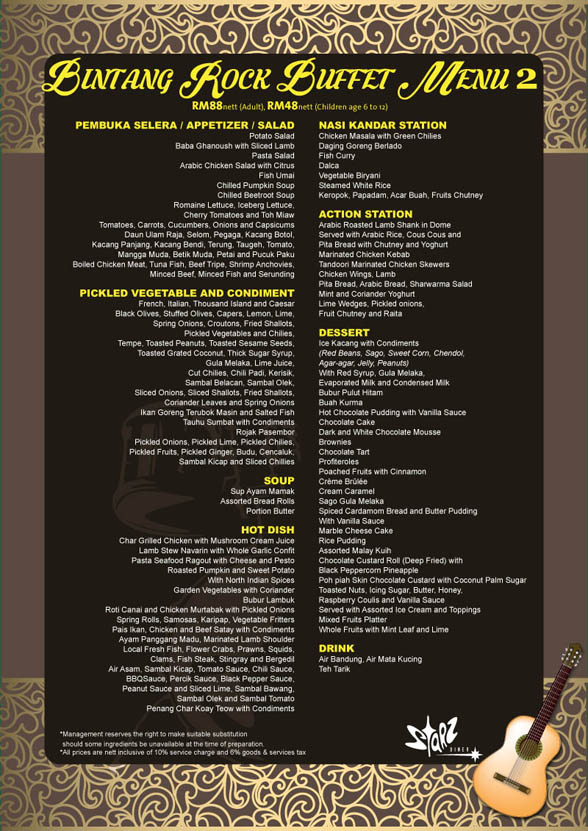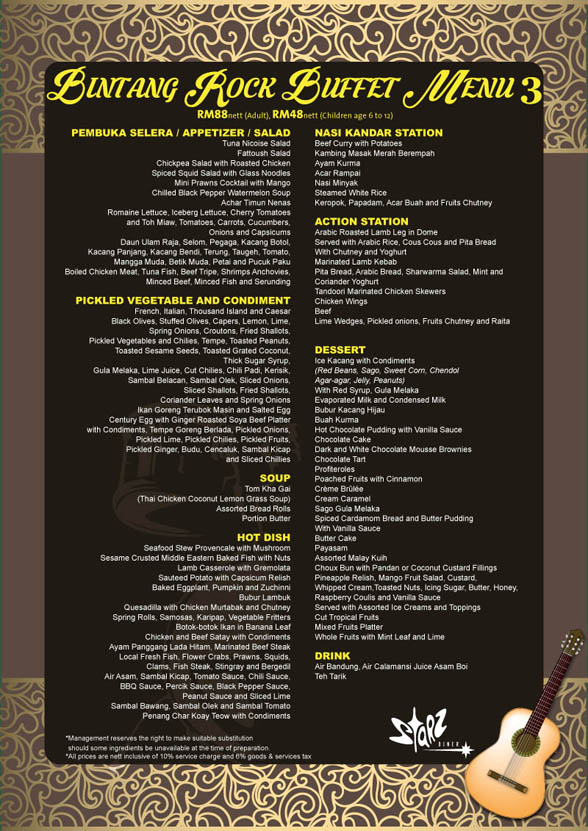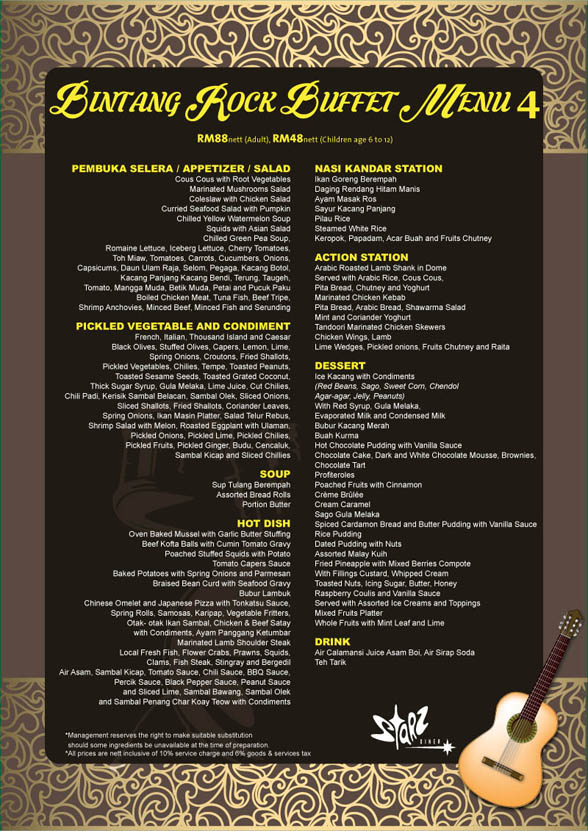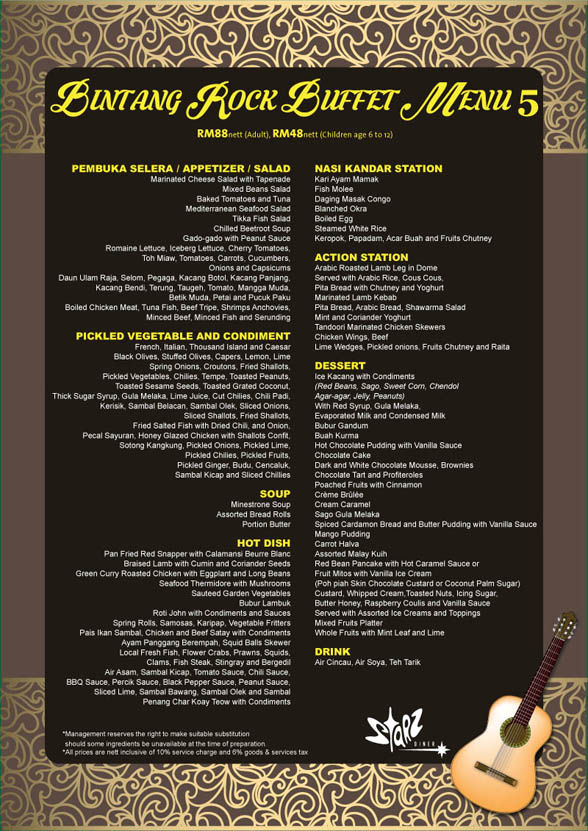 For people who are not into buffet, they can choose to have The Rock Platter at Hard Rock Cafe instead, for the price of RM160 nett for 2 persons and RM240 nett for 3 persons. It is available from 11.30am to 10.30pm. For reservation, please contact the Hard Rock Cafe admin at +604-8868054.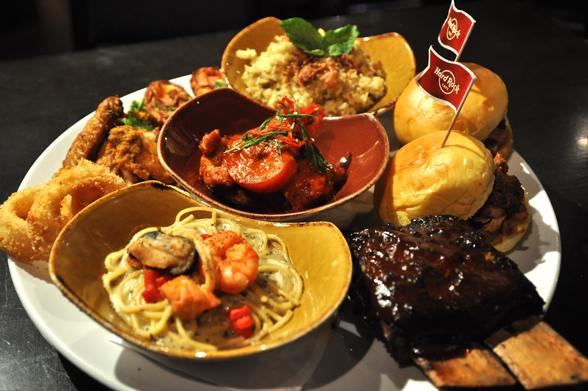 Food from The Rock Platter.
During the buffet period (18 June to 16 July 2015), Hard Rock Hotel has also come out The Relax & Feast package. Room rates start from RM420++ per room per night, inclusive of buffet breakfast for 2 adults and 2 children. Daily Early Bite Breakfast starts from 4am to 5.30am while Buffet Breakfast from 6.30am to 11am. What about dinner? NO worry! It got covered as well!! Choose to dine for Bintang Rock Buffet at Starz Diner or The Rock Platter at Hard Rock Cafe Penang. For more info, please visit penang.hardrockhotels.net.
Overall, Bintang Rock Buffet surprised me with its food provided, especially the hot dish and dessert. Seafood Thermidore with Mushrooms, Green Curry Roasted Chicken with Eggplant and Long Beans and Pan Fried Red Snapper with Calamansi Beurre Blanc are among my top pick. For dessert, like what I mentioned above, the Chocolate Cake is top on my list, followed by the Creme Brulee. For the price of RM88 nett, it is a recommended to all the buffet fans.
Hard Rock Hotel Penang
Batu Ferringhi Beach, 11100 Penang, Malaysia
http://penang.hardrockhotels.net
Tags: Bintang Rock Buffet, Buffet, Hard Rock Cafe, Hark Rock, Hark Rockl Hotel, Penang, Starz Diner