Just after the Ramadan Buffet, Eastin Hotel launched its Wonderful Indonesia Buffet Lunch in the month of August, with a variety of mouth-watering cuisines from all over Indonesia, valid on weekdays, starting from 12 noon to 2.30pm. The buffet lunch is RM66 nett for adult and RM33 nett for children. Senior citizen is entitled for the 50% discount.
Appetizer
Gado-gado, also known as passembur, is the Indonesia salad. Cucumber, carrot, beancurd, hard boiled egg, etc, are among the ingredients to serve with the peanut sauce dressing. The sauce is good.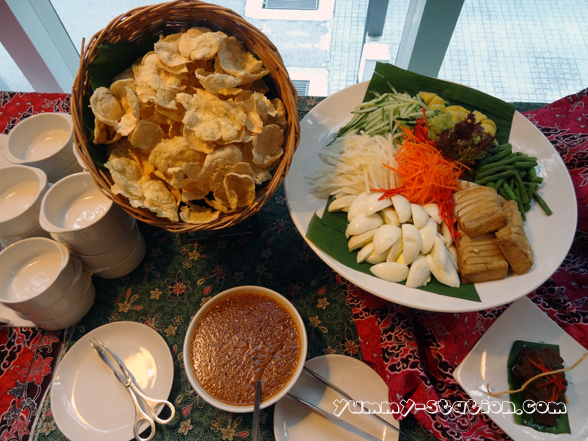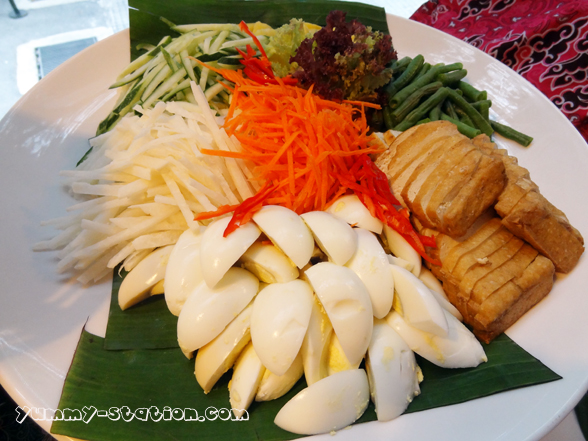 Soup
Sop Buntut (Sup Ekor) or Oxtail Soup is a very popular soup in Indonesia and a must try item.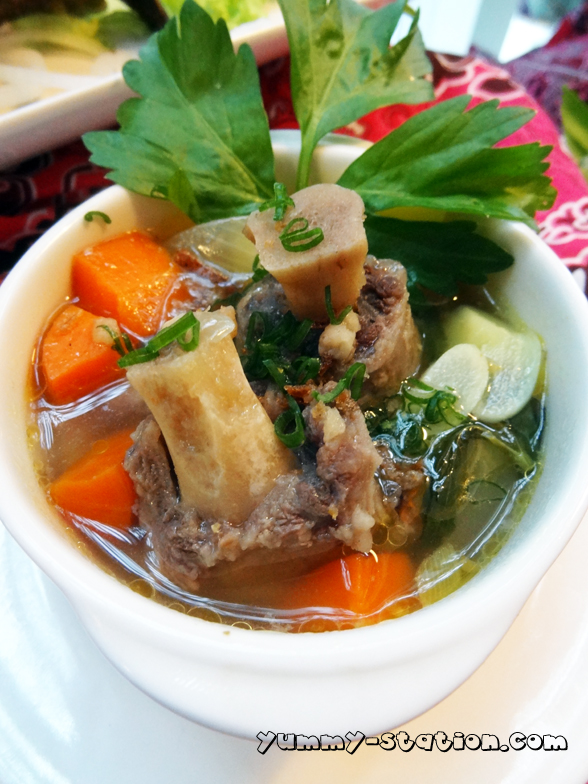 Main Course
Perkadel is an Indonesian fried patties, using mashed potato, mix spices and mince meat. Taste good.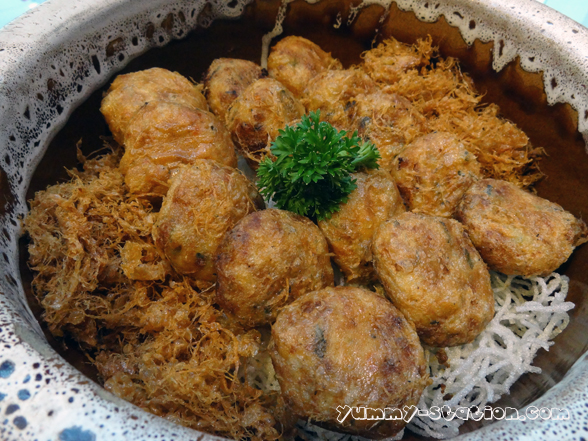 Satay Ayam. It's full of meat and only a few of them are with some fat. Although the meat texture will become harder without the fat, I like this version a lot.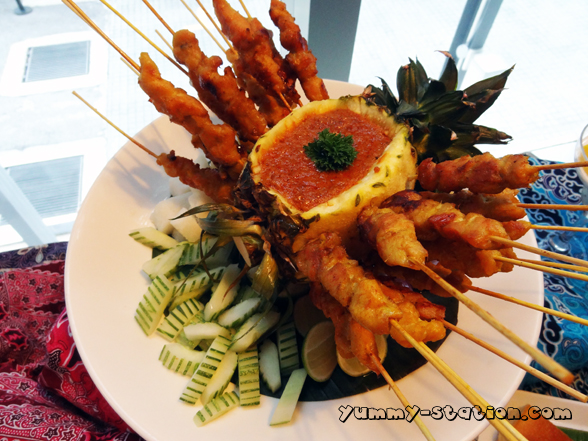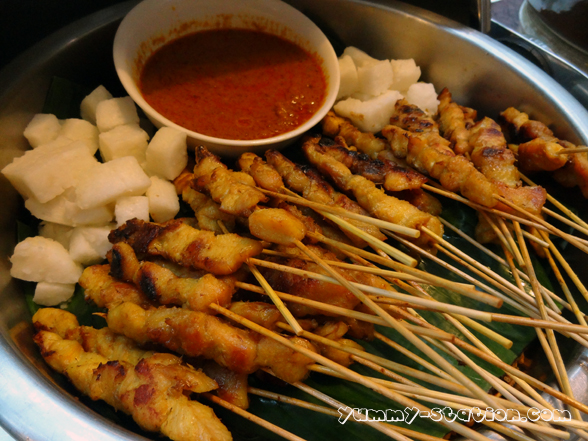 Beef Rendang Jawa with a very flavorful rendang sauce.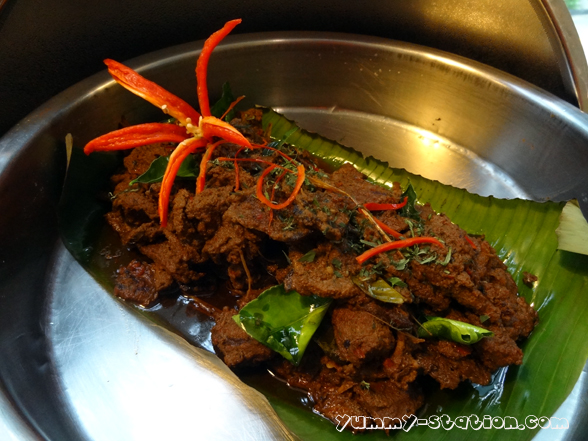 Sayur Lontong, a mixed vegetables soup with coconut base.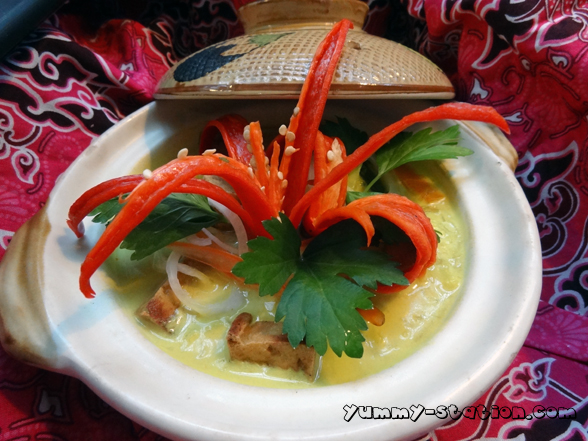 Nasi Goreng Ikan is another option beside the plain white rice. It's good to have it together with the Sambal Ikan Bilis.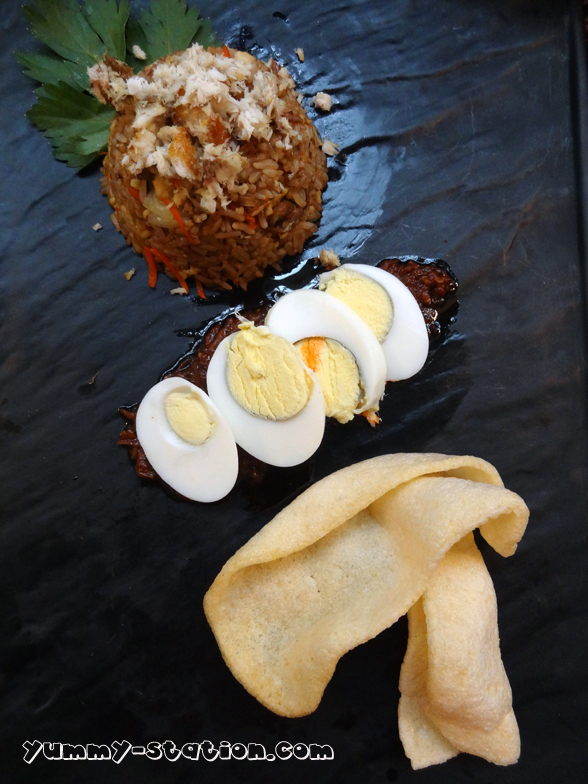 Pecel Lele (Fried Catfish).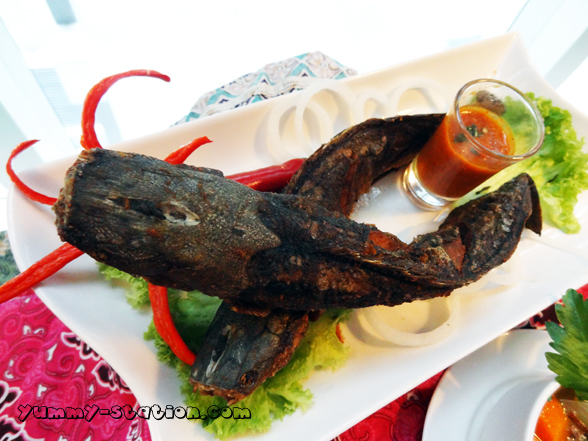 Bakso (Chicken) is the noodle soup with chicken balls.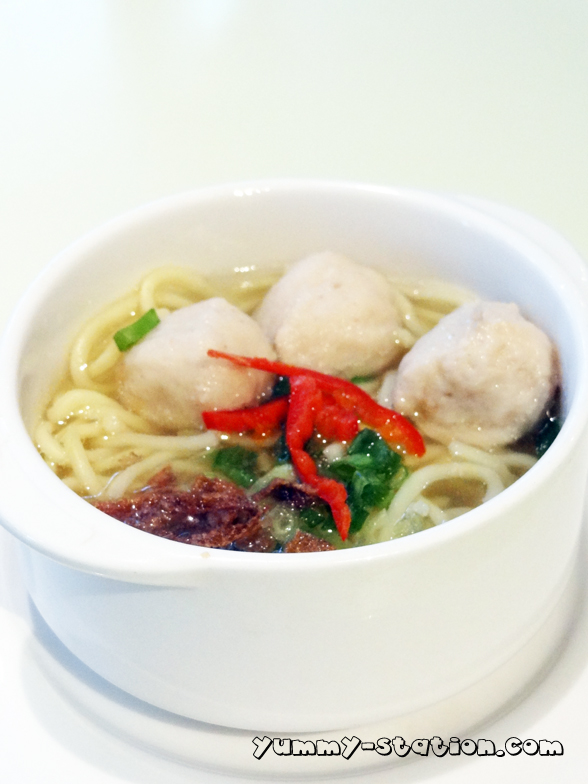 Dessert
Homemade Apom Cawan.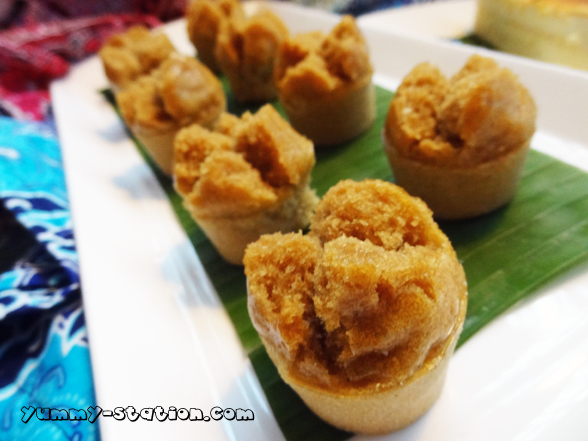 Es Teler (Cold).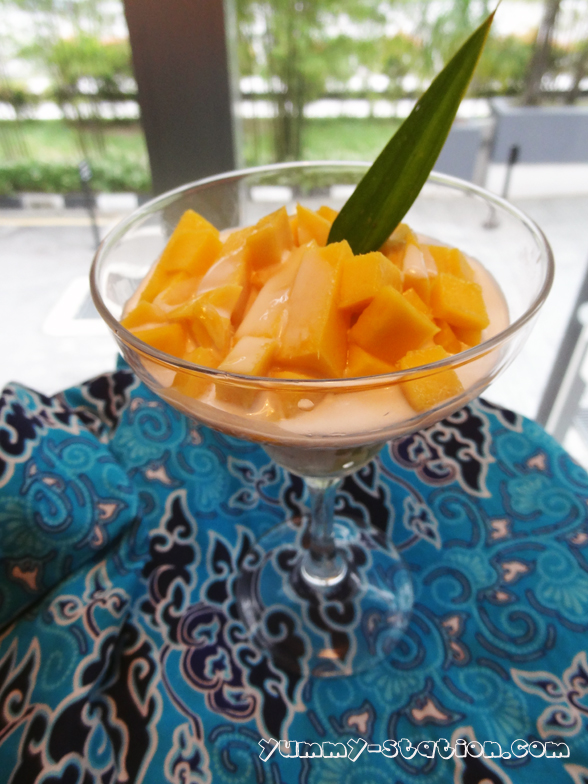 Pisang Goreng dengan Coklat dan Keju. I like this friend banana a lot. The combination of fried banana, chocolate sauce and cheese is a good match.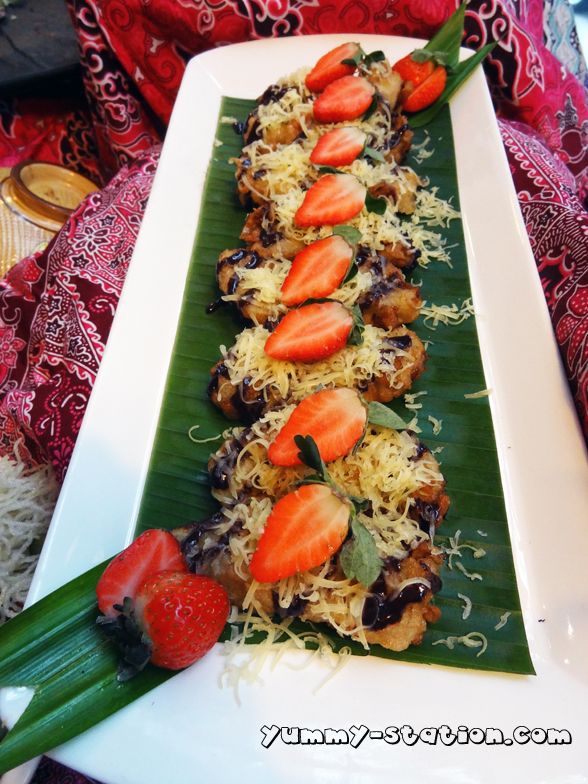 Indonesia Layer Cake.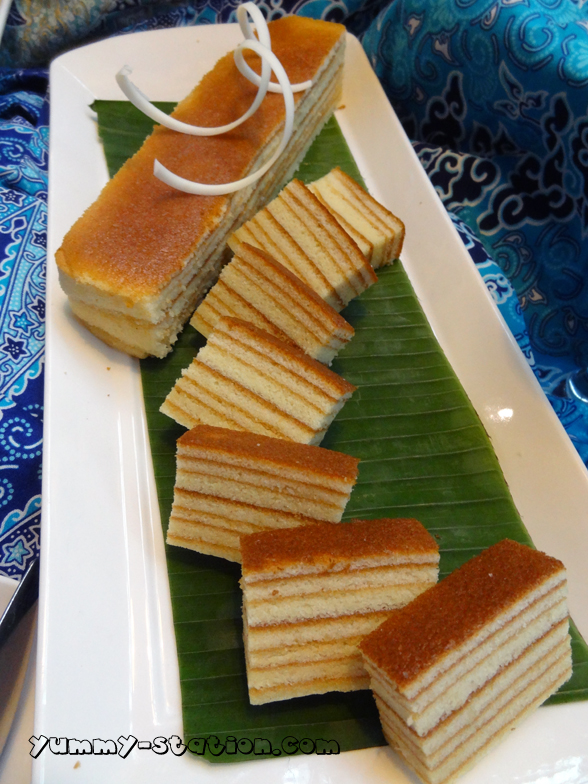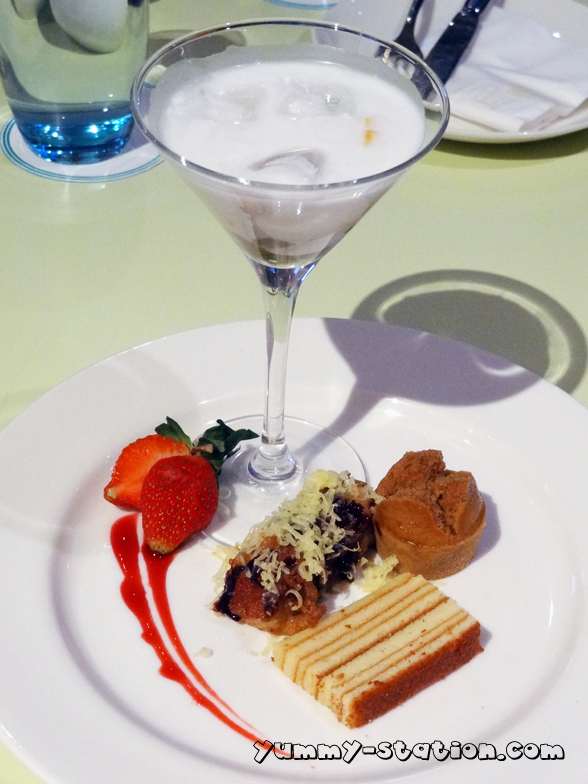 Chefs and the team.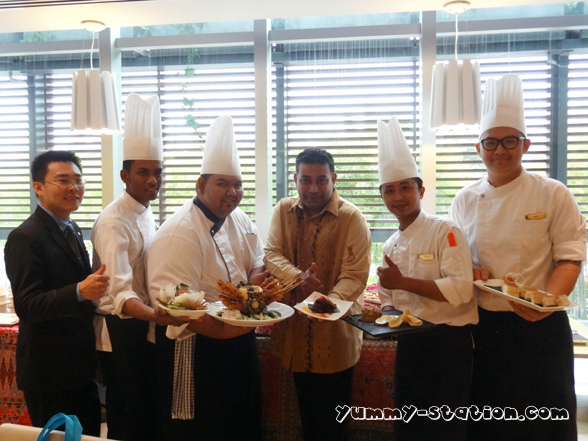 Overall, there are not many items for this Wonderful Indonesia buffet but it is more than enough to fill your tummy with all the good food, especially the Gado-gado, Satay Ayam, Pecel Lele, Perkedel, Nasi Goreng Ikan, Pisang Goreng with Coklat and Cheese and Es Teler.
For inquiries or reservation, please call Eastin Hotel Penang, Swez Brasserie at 04-6121128
Eastin Hotel Penang
Address: 1 Solok Bayan Indah, Queensbay, 11900 Byan Lepas, Penang
Phone: 04-6121111
Email: info.pg@eastin.com
Website: www.eastin.com
Tags: Apom, Appetizer, Bakso, Beef Rendang, Catfish, Dessert, Eastin, Eastin Hotel, Es Teler, Fried Banana, Gado-gado, Ikan Bilis, Indonesia, Indonesia Layer Cake, Lontong, Passembur, Pecel Lele, Penang, Perkadel, Satay, Satay Ayam, Sop Buntut, Swez Brasserie