With the launching of the inaugural Chefmanship Academy (CA) on Penang Island, Unilever Food Solutions (UFS) took the opportunity to promote its event through the Sambutan Hari Penjaja & Komuniti Peniaga 2015 organised by the City Council of Penang Island (MBPP) on last November 21 at Penang Esplanade. A UFS booth is set up on that day, with the intention to provide the awareness and knowledge to all the food operators on how to become a smart entrepreneurs while emphasizing on the food hygiene and safety.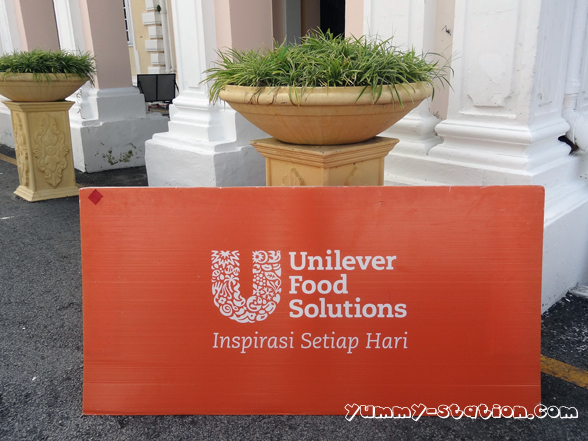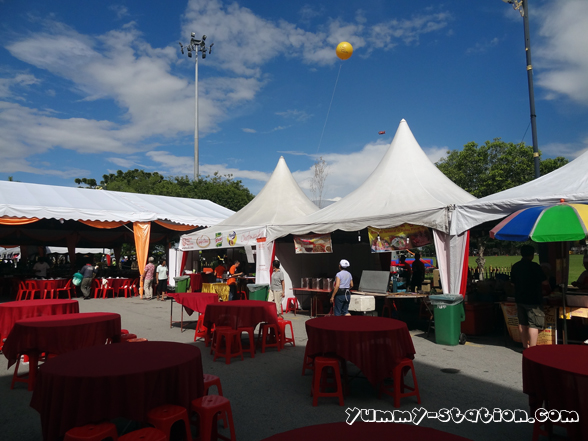 UFS Booth.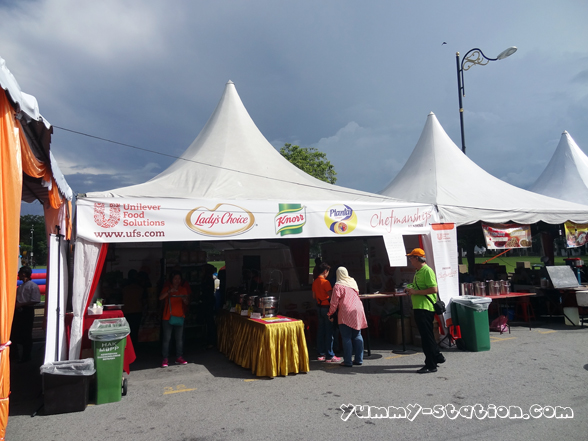 Ayam Masak Kicap by using Knorr Chicken Stock.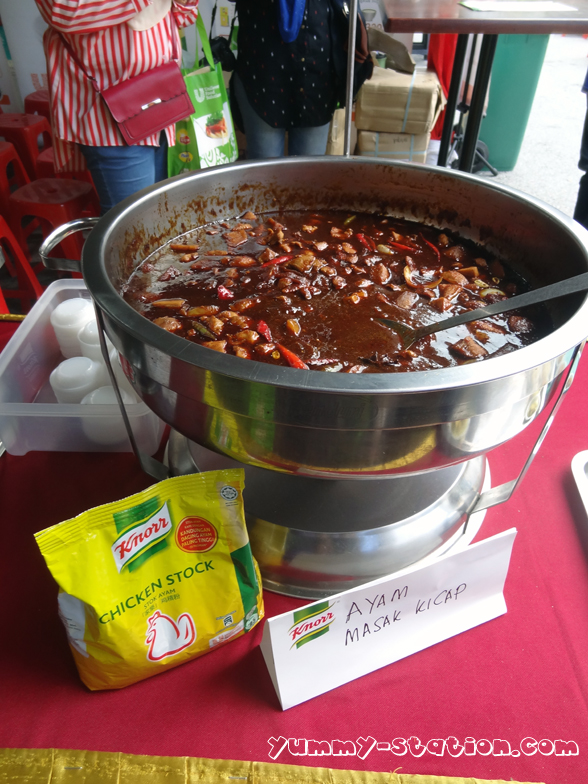 Ayam Masak Lemak Cili Padi by using Knorr Chicken Stock.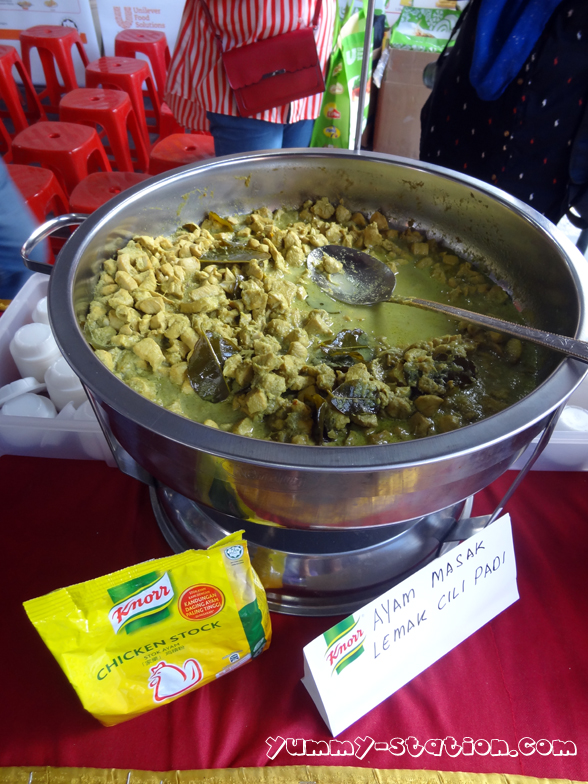 Sayur Campur Tempe by using Knorr Pasti Sedap.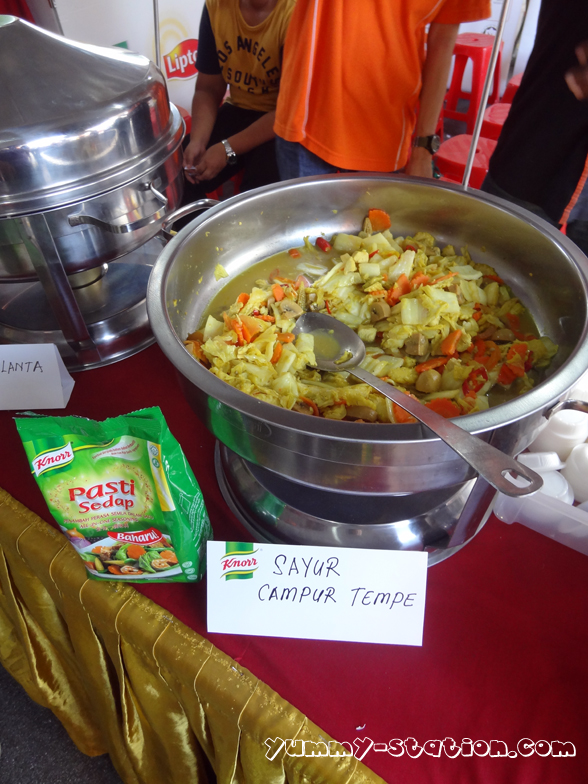 Nasi Planta by using Planta.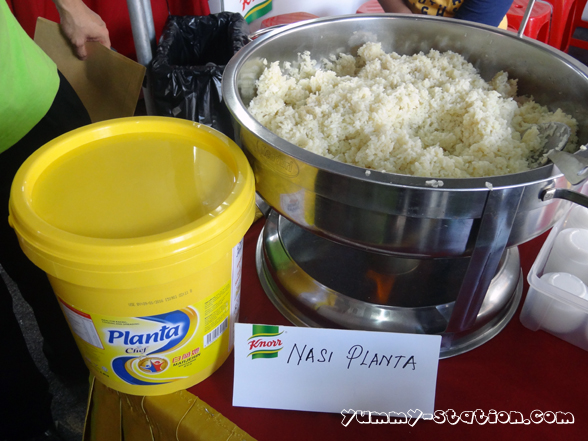 Food Tasting.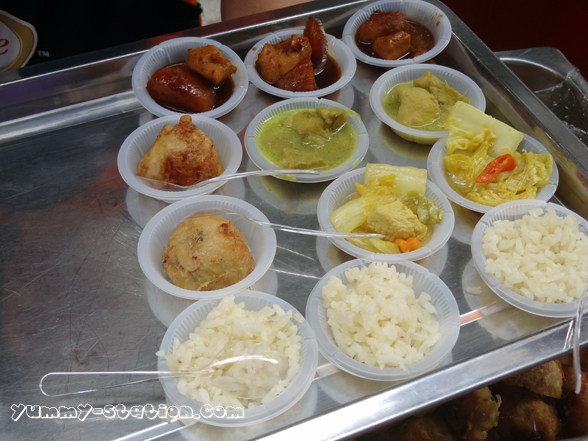 Chef Yang from UFS.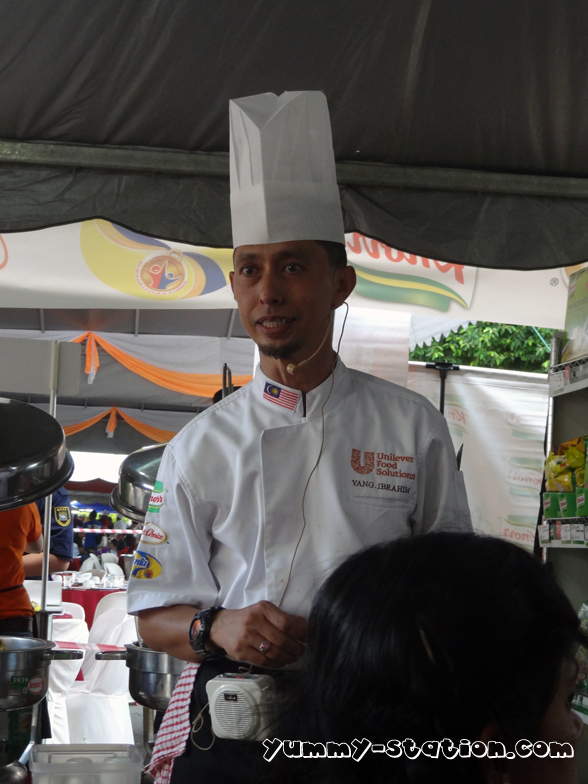 What is FATTOM? Anyone? Food, Acid, Time, Temperature, Oxygen and Moisture. Chef Yang is explaining the importance of each category.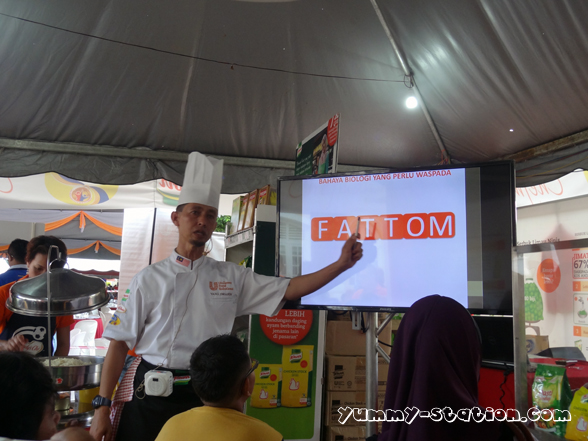 Sample food that can be cooked from Knorr products.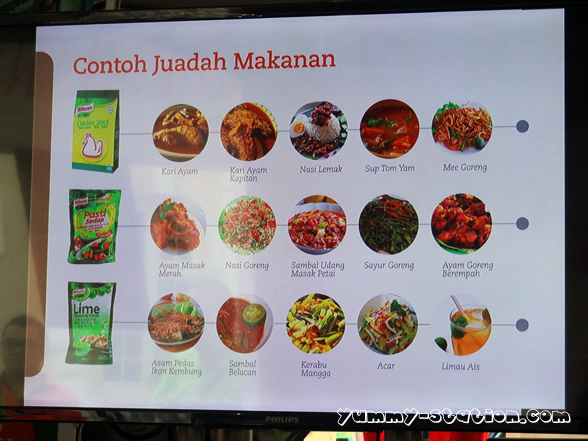 Cooking session on the spot. Ayam Masak Kicap is in progress.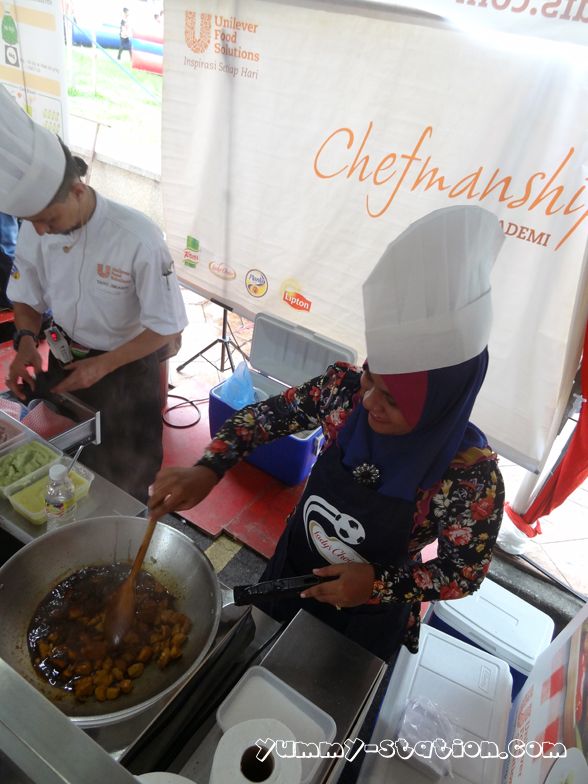 The cook and the Chef.
Ayam Masak Kicap is done!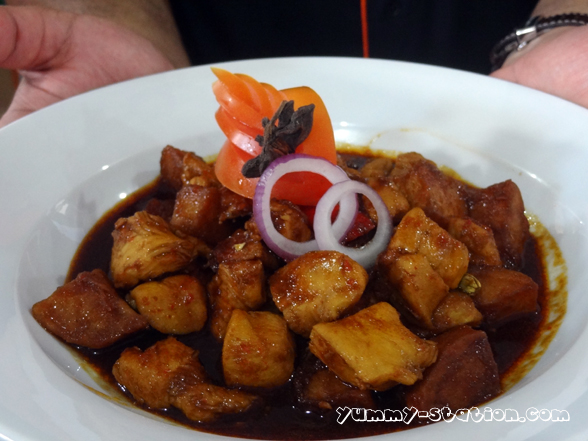 You can get those Knorr products on the spot. Have you spotted Mashed Potato like what I did? Yes, Knorr is actually have the mashed potato product for your convenience. You no longer need to make the mashed potato from scratch. Sounds good huh?!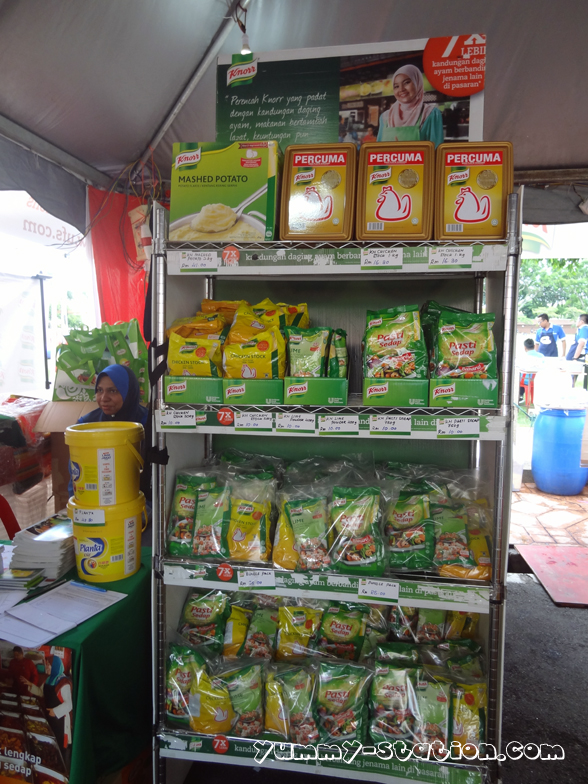 When I was small, I remember my mom was using the Knorr Chicken Stock for cooking. That time the Chicken Stock is in cube form. But now, it's also available in powder form as you can see it in packet. To me, this is better as you can measure it more precisely and easy for storage. Don't you think so?
For more information on Unilever Food Solutions, you can check out their website at www.ufs.com.
Tags: Chicken Stock, Knorr, ufs, unilever, unilever food solutions