Evergreen Laurel Hotel has recently renovated its Laurel Cafe with a new look and feel. It looks much better if compare to the previous one. I like the lighting and interior, make you feel more comfort with the new environment.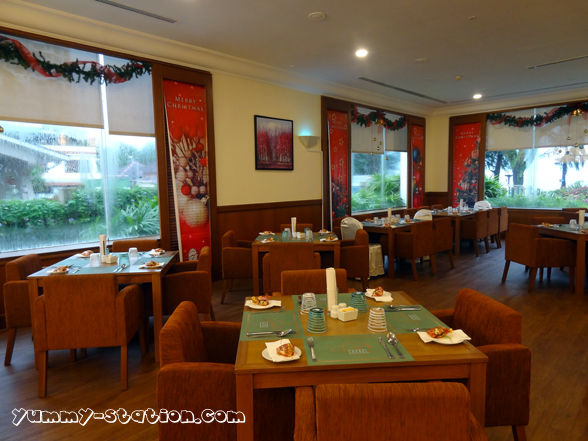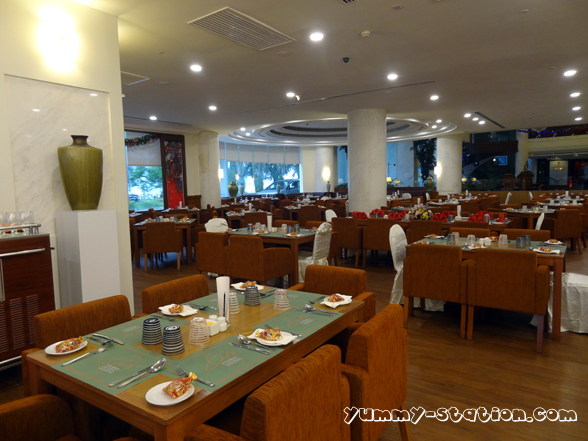 Christmas tree in the main hall.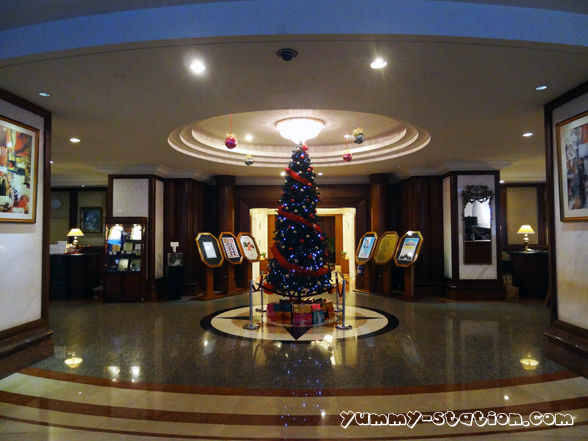 With the reopening, Cafe Laurel is having the promotion on their International Buffet and Seafood and Japanese Buffet throughout the month of December. For a limited time only, there will be a up to 50% discount on the buffet.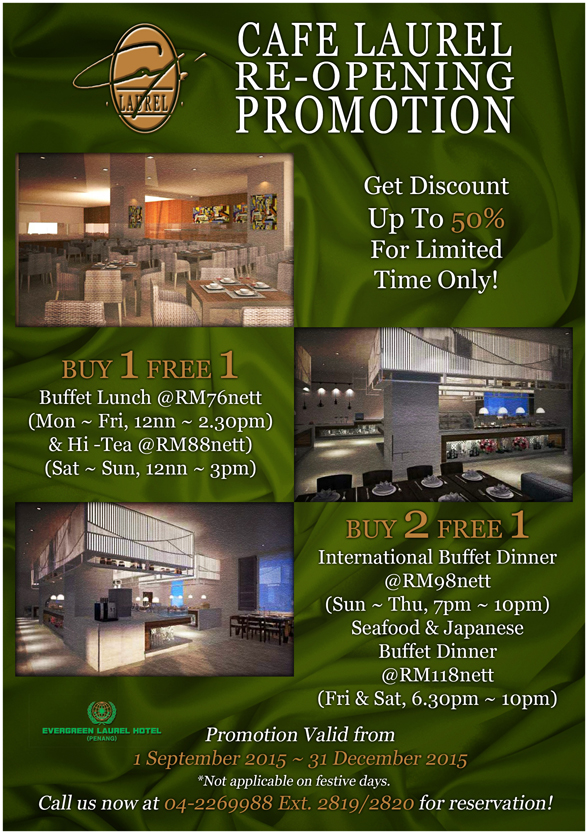 Christmas and New Year Buffet are also in the promotion list.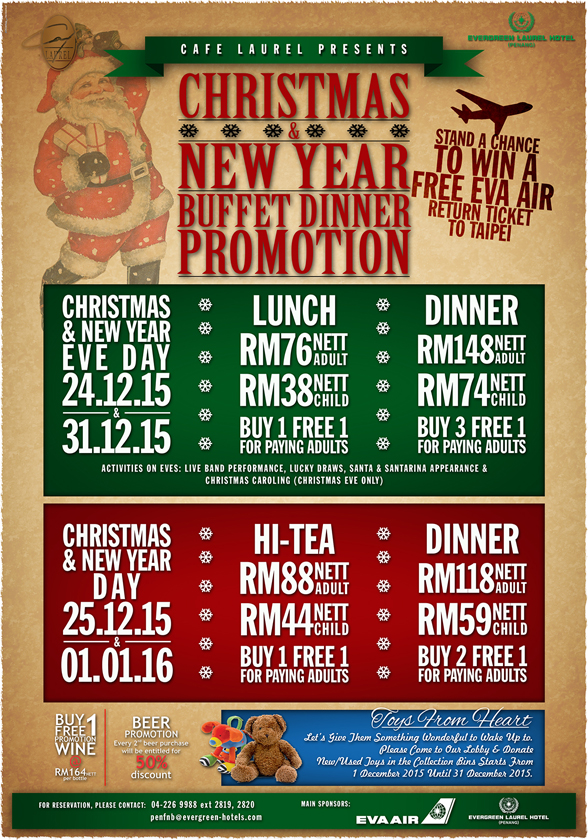 I have the chance to try out the International Buffet Dinner last Sunday, thanks to the Evergreen Laurel Hotel management. There is a wide range of food for the buffet. Let's begin!
Soup. There are 2 soups available, Cream of Chicken Soup and Sup Ayam Berempah. Both also has a strong taste. It will be nice to have it with some bread.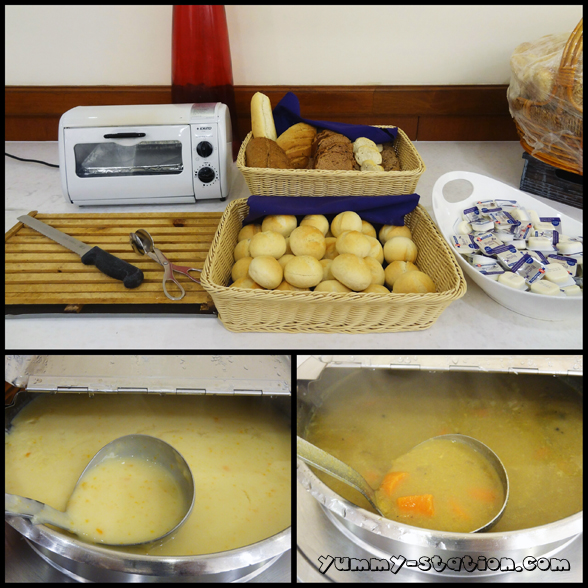 Salad. There are lots of salad for your selection. Seafood Salad, Seafood Terrine, Squid Salad, Duck Salad, Deep Dried Egg Salad, Chicken Salad, Mango Salad and Beef Salad.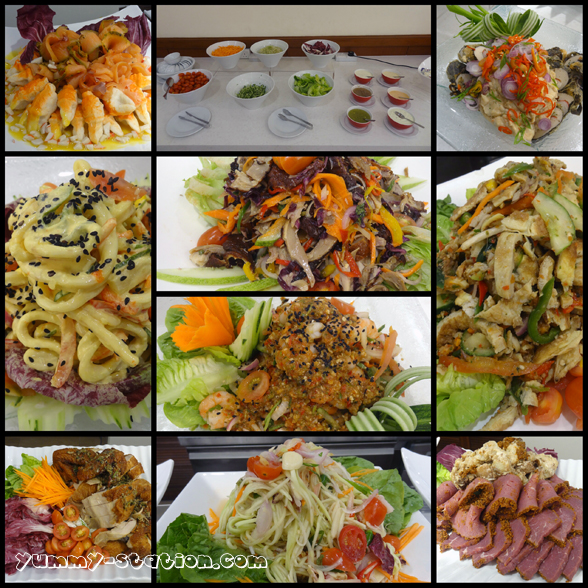 Main. For the main dish, you can choose from Steamed Fish, Stir Fried Prawn, Rendang Ayam, Paceri Nenas, Roast Lamb Leg, Sambal Ikan, Grilled Chicken, Daging Masak Lemak, Mixed Vegetables, Nasi Hujan Panas and Mee Goreng.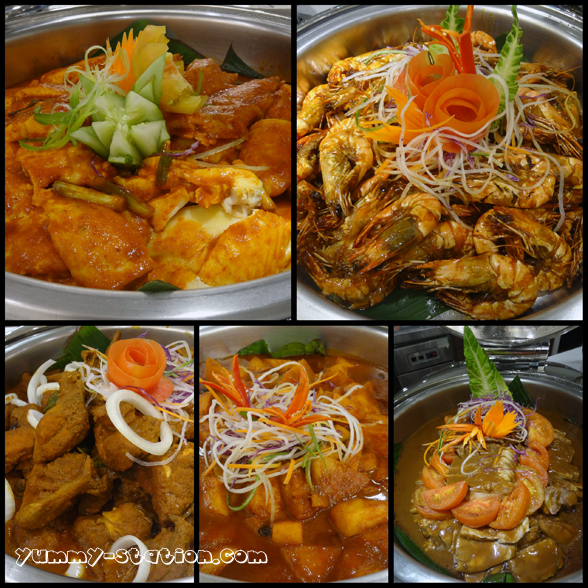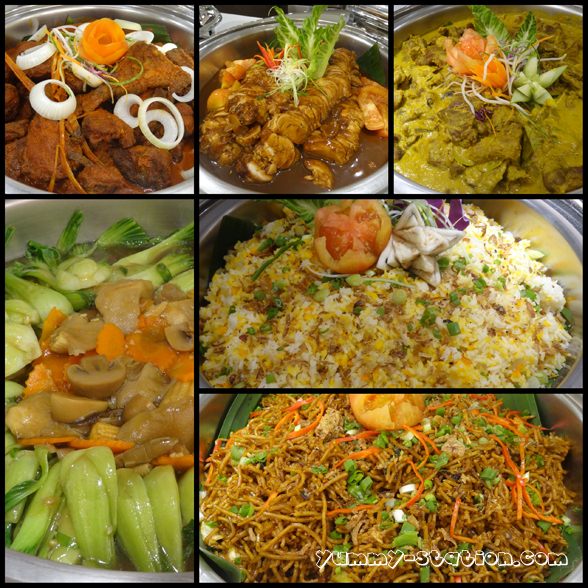 There are also counters for other food such as Dim Sum, Char Koay Teow, Spring Rolls, Nuggets, Prawn and Squid Tempura, Roasted Duck and Grilled Lamb and Sausages.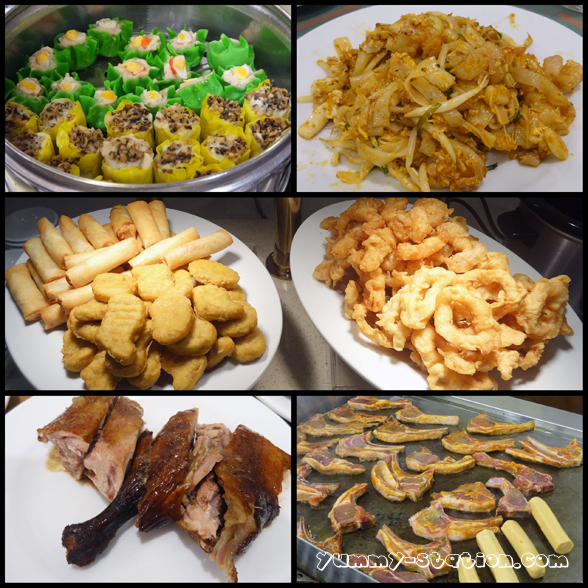 In addition, Portuguese Grill stall is available too, as well as laksa and pasta station. One of the section that you cannot miss is the Japanese food station. There are lots of sushi and sashimi to fulfill your craving! Yum!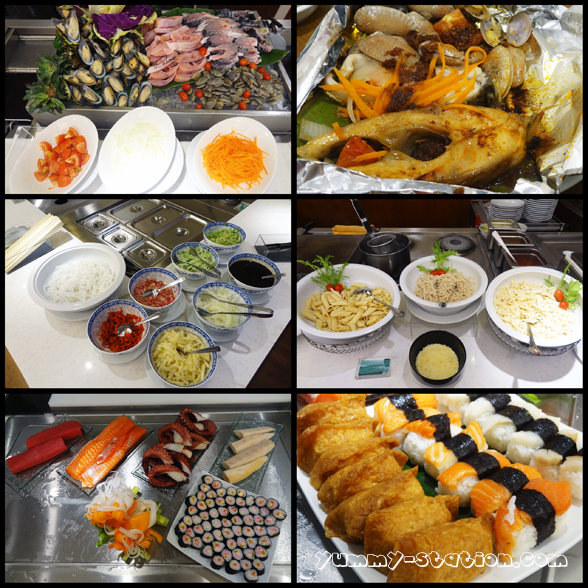 After all the main dishes, it's time for some Ice Cream. There are only 4 flavors for the ice cream but there are a total of 14 dressings just for the ice cream!!!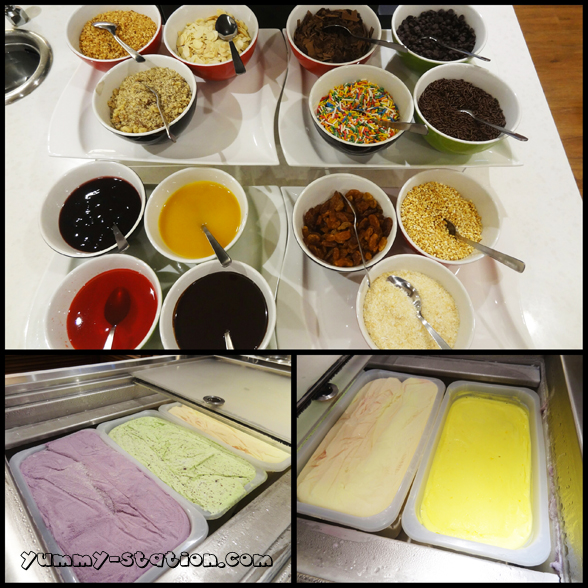 Desserts. The desserts are good, especially those in the small cup version. For desserts lover, you will feel the price you paid is worth it after all.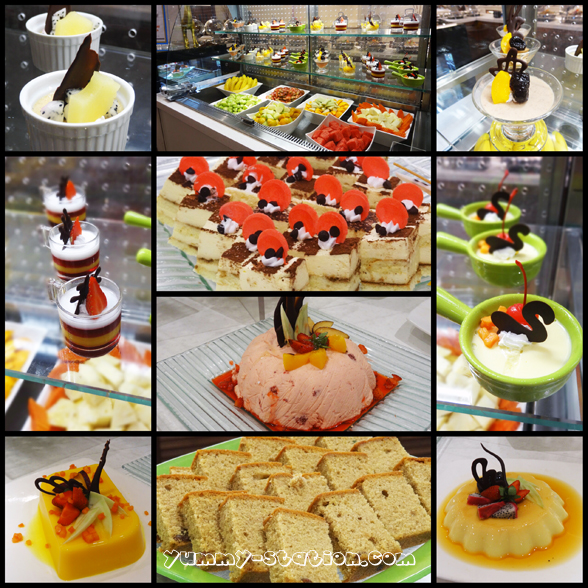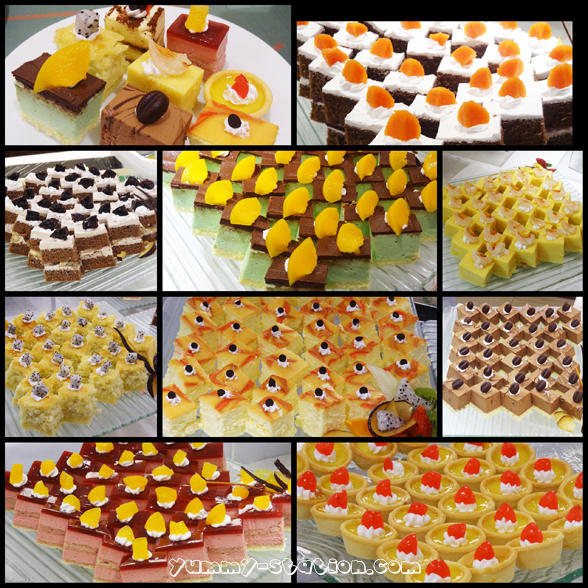 Overall, I like the Japanese food station. I like the Sashimi and Sushi provided. Char Koay Teow is nice too! For the main, the Grilled Chicken and Steamed Fish will be my choice although the gravy is on the sweet side. Ice cream and Desserts are the add on reason why you need to pay Laurel Cafe a visit. Furthermore, with the ongoing promotion and a wide range of food selection provided, you can straight away and call them up to make your reservation!
That's not all. If you dine for Christmas and New Year Eve Buffet Dinner at Café Laurel on 24th December 2015 and 31st December 2015, you will be entitle for our Lucky Draw, which include Return Air Ticket to Taipei sponsored by Eva Air, Complimentary stay in Evergreen Laurel Hotel (Penang), Complimentary of Weekday and Weekend Buffet at Evergreen Laurel Hotel (Penang) and etc. During the Christmas Eve night you can enjoy the Live Band Performance, Santa appearance and Christmas Caroling.
For Reservation at Café Laurel of Evergreen Laurel Hotel, please call 04-226 9988 ext. 2819/2820.
EVERGREEN LAUREL HOTEL (PENANG),
53, Persiaran Gurney,
10250 Penang,
Malaysia.
Tags: Buffet, Buffet Dinner, Cafe Laurel, Evergreen, Evergreen Laurel, International Buffet, Laurel Cafe