While most of the hotel is having Ramadhan Buffet Dinner during the Ramadhan month, Spice Market Cafe at Shangri-La's Rasa Sayang introduces the buffet dinner featuring Northern Thai Cuisine instead, for the month of June 2016! 2 guests chefs from Shangri-La Hotel, Chiang Mai, Prathung Taka and Damrongsak Khammongkhon haven been invited for this Thai Cuisine buffet dinner.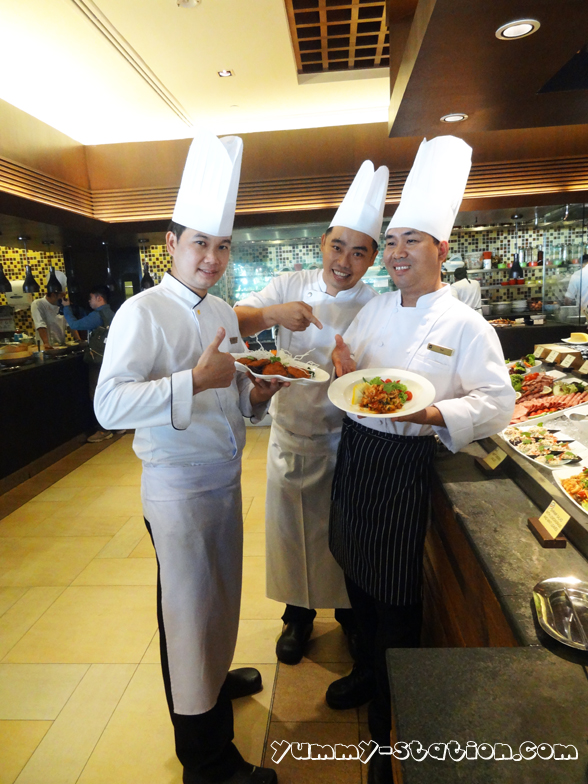 Let's go ahead to see what are the Thai Cuisines available for the buffet dinner from these 2 experience guest chefs.
Stir Fried Tofu with Cashew Nut.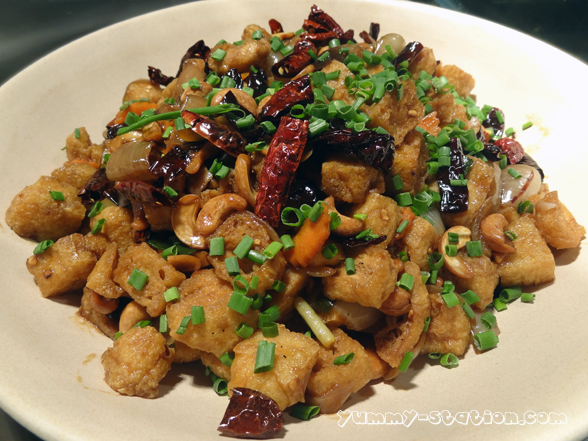 Stir Fried Chicken with Oyster Sauce.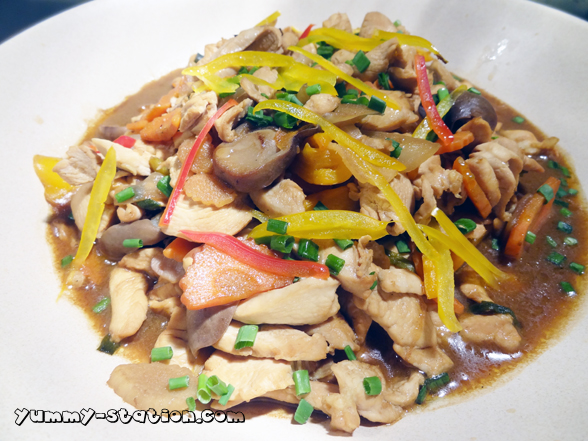 Deep Fried Fish Cake.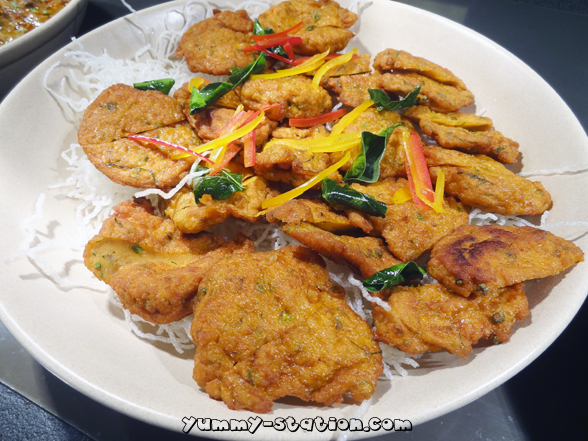 Massaman Curry.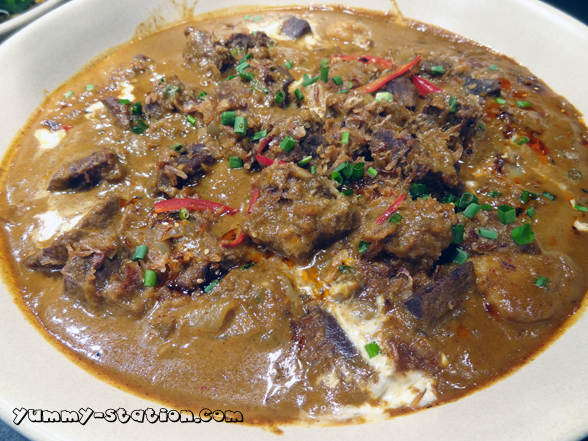 Stir Fried Spicy Seafood.
Green Curry Chicken.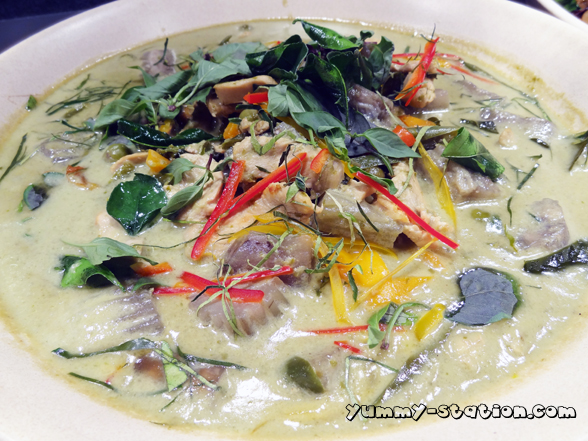 Deep Fried Prawn with Red Curry Sauce.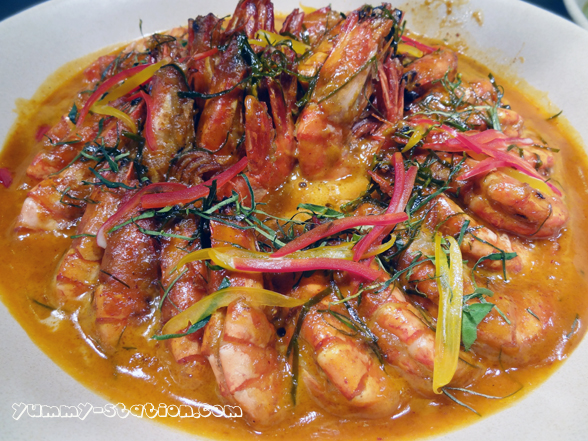 Pad Thai Goong.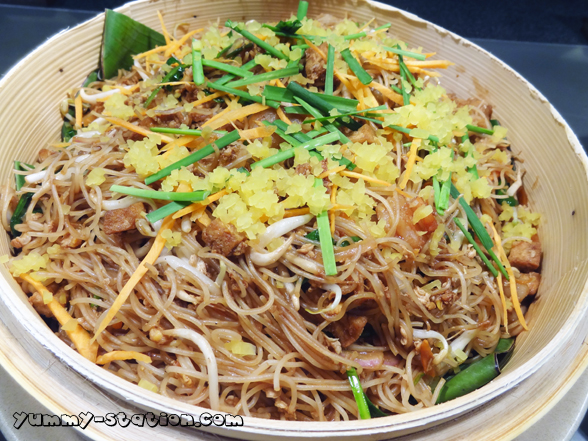 Tom Yam Goong.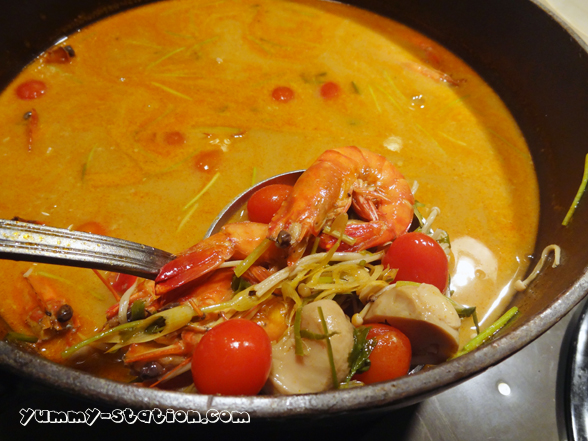 Baked Seabass Fillet with Nestum Herb Crusted.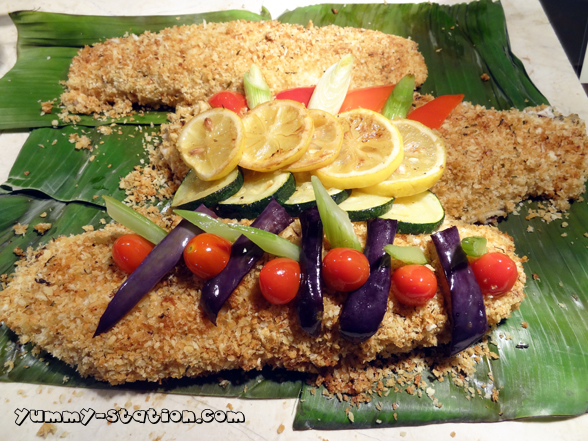 Roasted Chicken.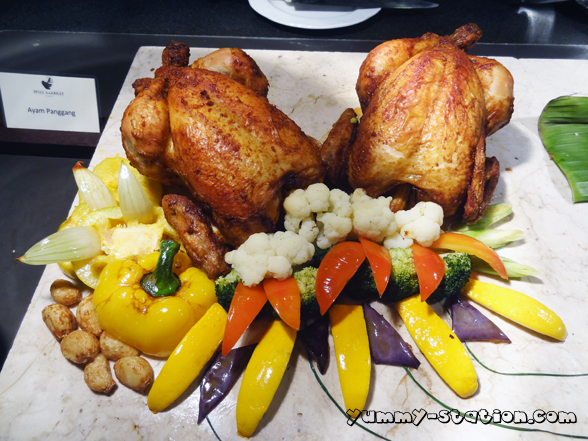 Appetizer: Potato Salad with Smoked Fish, Salad Bar, Shrimp Salad with Lemongrass and Mint Leaves, Mint Chicken Salad, Green Mango Salad with Dried Shrimp, Grilled Beef Salad and Enoki Mushroom Salad with Prawn.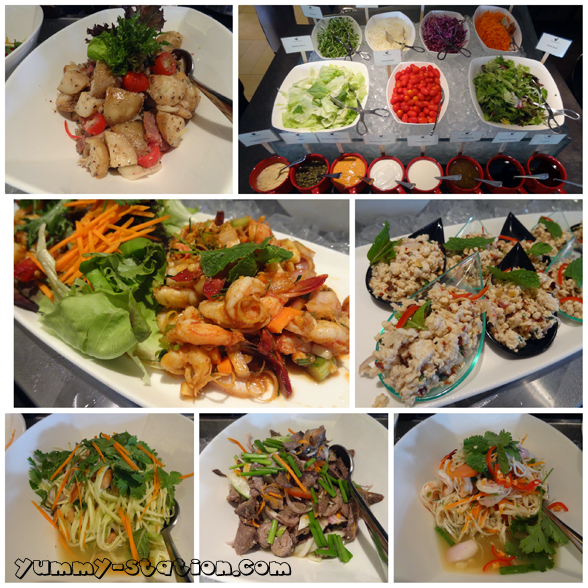 Some of the Main including: Roasted Potato with Herb, Baked Penne Pasta with Tomato, Vegetable and Cheese, Seafood Stew with Olive and Caper, Seasonal Vegetable, Lamb Steak with Minted Juice, Grilled Fish with Tomato Salsa.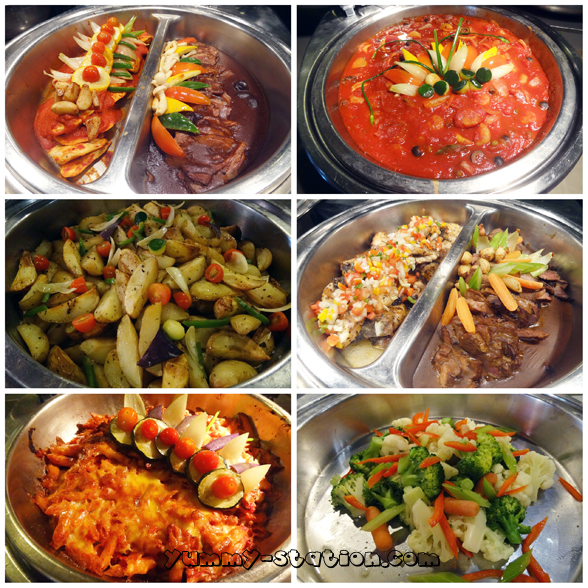 Chicken Tikka, Tandoori Fish, Tandoori Lamb, Chicken Satay, Tandoori Chicken.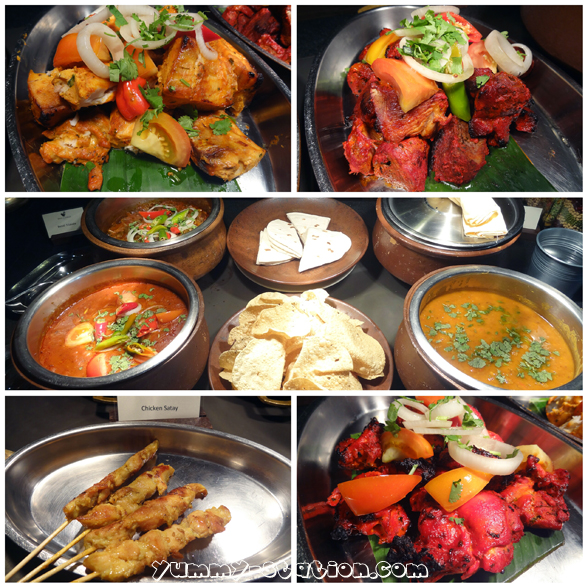 Japanese Counter: Assorted Sushi and Tempura.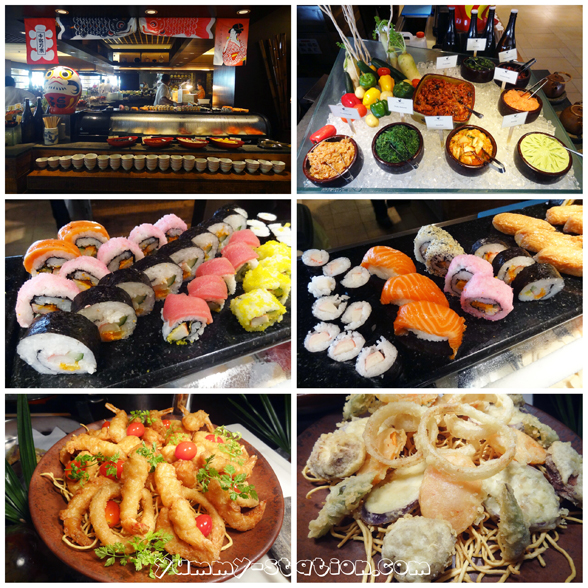 Seafood: Scallop, Steamed Prawns, Spanner Crab and Mussel.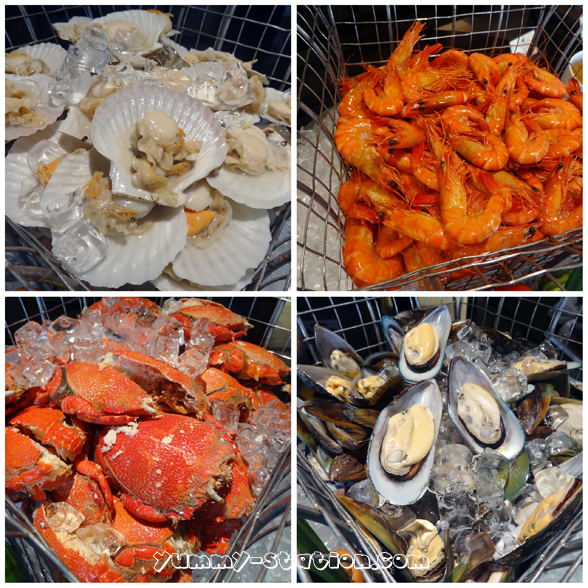 Noodle Station.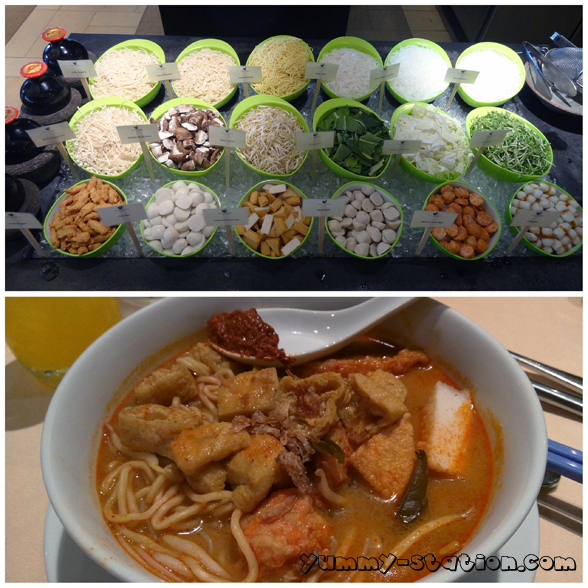 Assorted Cheese and bun. Blue Cheese, Brie Cheese, Emmental Cheese and Gouda Cheese.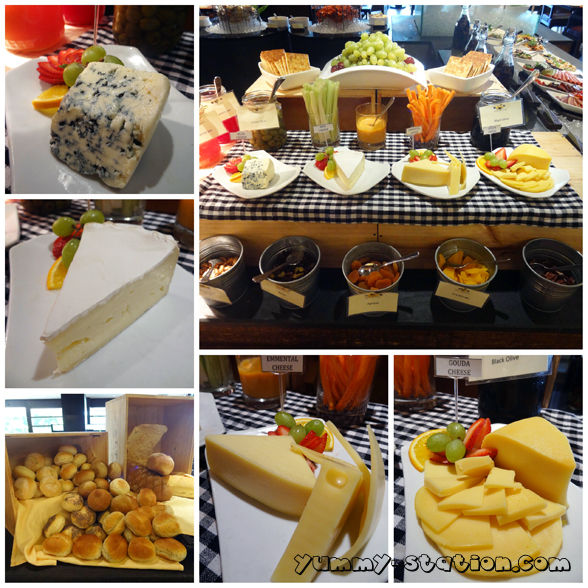 Desserts: White Chocolate Raspberry Mousse Cake, Red Velvet Cake, Tiramisu, Creme Caramel, Chocolate Fudge Cake, Walnut Tart.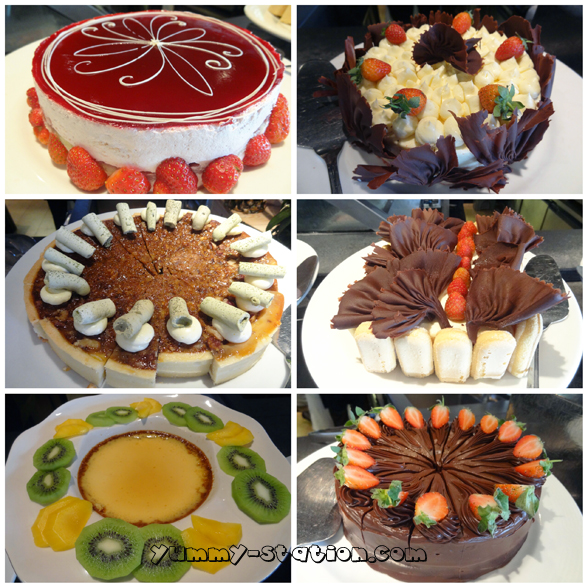 Banana in Coconut Syrup, Rice Flour Dumpling in Coconut Milk, Mango Sticky Rice, Tapioca Pearl in Syrup and Fresh Coconut, Apple and Banana Crumble with Vanilla Sauce.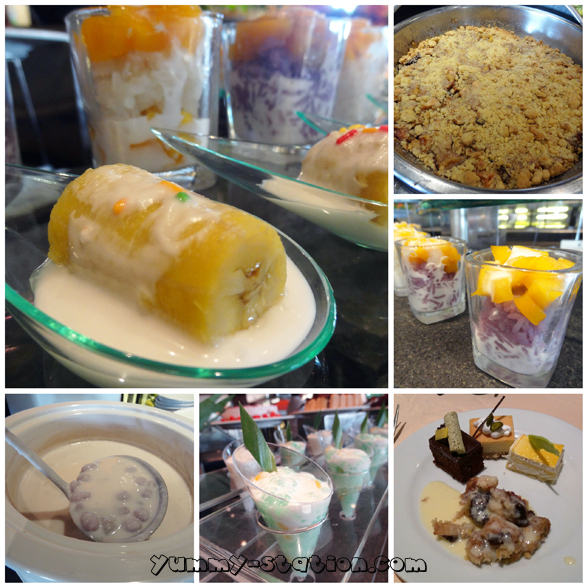 Crepe Station.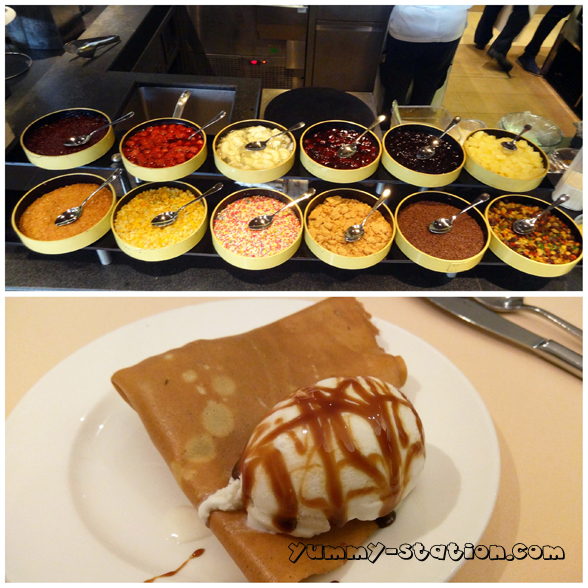 Lemongrass Lemonade.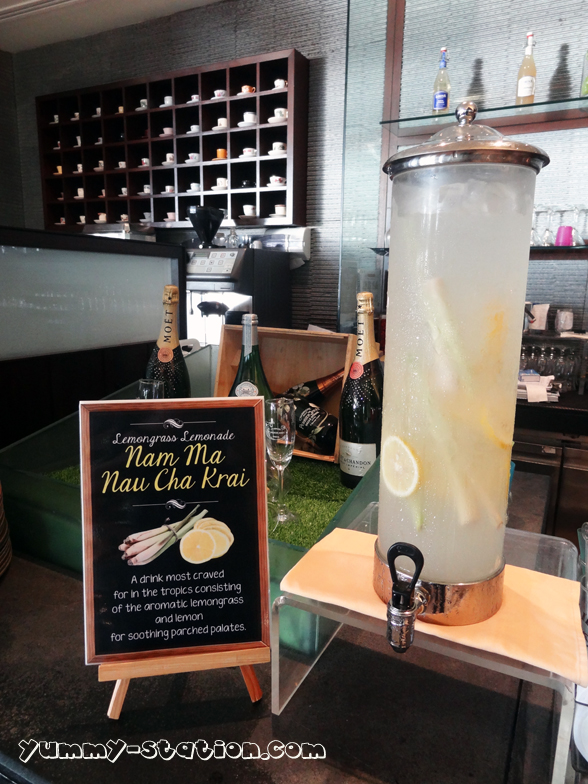 The International Buffet Dinner is priced at RM173 nett per adult and RM87 nett per child, including free-flowing of spiced beverage, available from Sunday to Thursday, 6:30pm to 10:30pm. There is a P60 Promotion on going for every Monday and Tuesday, which means, you get 40% off from the original buffet price. The P60 Promotion is not valid on the eve of Public Holidays and Public Holidays.
For every Friday and Saturday, Spice Market Cafe features the Seafood Buffet Dinner at RM185 nett per adult and RM93 nett per child, and including free-flowing cordial. Sunday Brunch is from 12pm to 3pm and priced at RM138 nett per adult and RM69 nett per child.
Spice Market Cafe @ Shangri-La's Rasa Sayang Resort & Spa
Address: Batu Feringgi Beach, 11100 Penang, Malaysia.
Phone: 04-8888888
Tags: Northern Thai Cuisine, Penang, Rasa Sayang Resort and Spa, Rasa Sayng, Shangrila, Spice Market, Spice Market Cafe, Thai