Olive Tree Hotel is having its Ramadhan Buffet at its Sukkah Coffee House from 6 June to 5 July 2016. For just MYR98+ for adult and MYR50+ for child, you can enjoy a wide range of food from authentic Malay and Middle Eastern to international selection. The buffet is available from 6.30pm every evening during the Ramadhan month.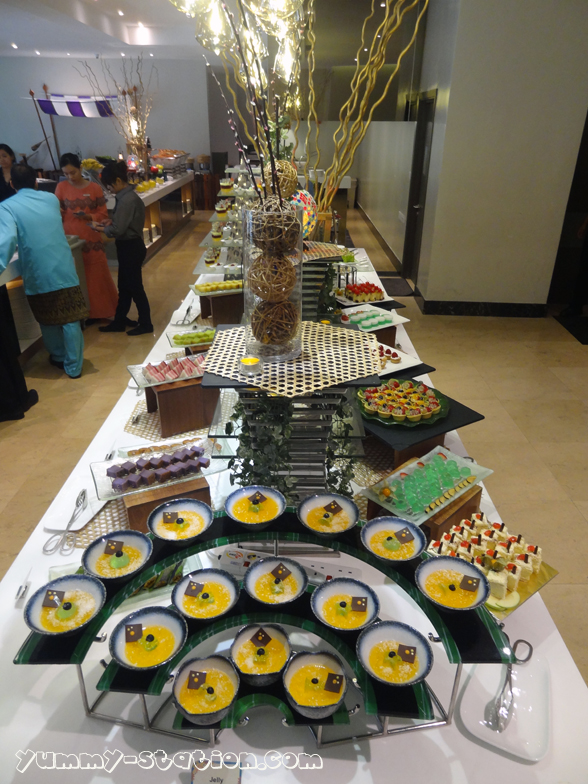 Hot Dishes: Sayur Campur, Kobis Goreng Kunyit, Ekor Lembu Masak Merah, Kambing Kerutuk Pantai Timur, Ayam Masak Madu, Burung Unta Goreng dengan Halia, Kari Kepala Ikan, Sotong Goreng, Udang Karang Berlada, Otak-Otak, Tandoori Wrap, Koay Teow Goreng, Nasi Hujan Panas, Nasi Puspa wangi, Koay Teow Soup with Condiments.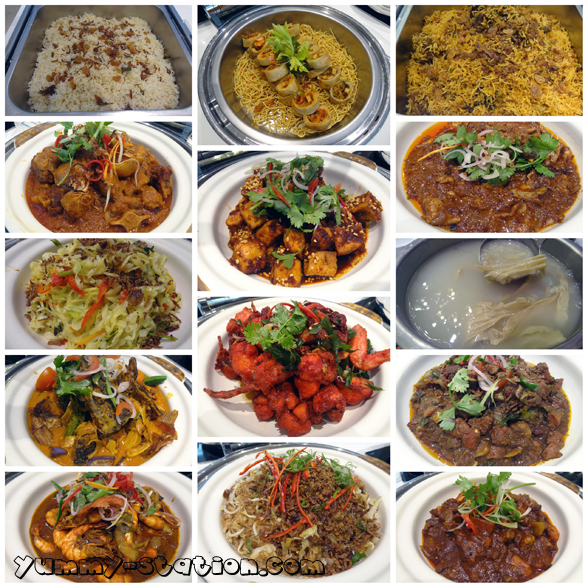 Stalls: Noodle Corner, Bubur Lambuk, Soup Corner, Carving Corner and Beverage Corner.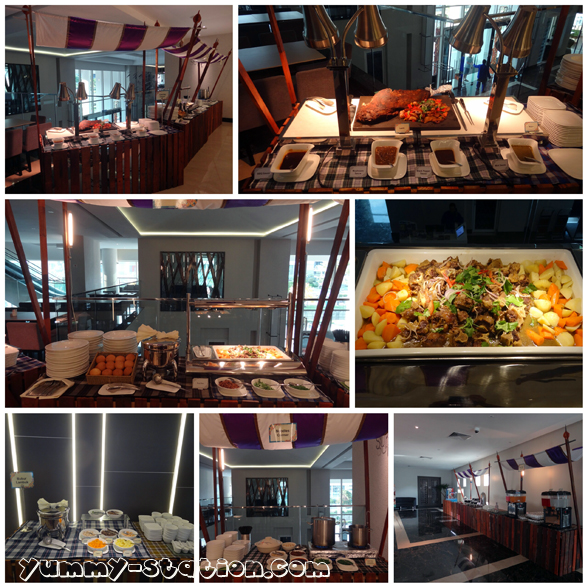 Satay, Murtabak and assorted fried finger food.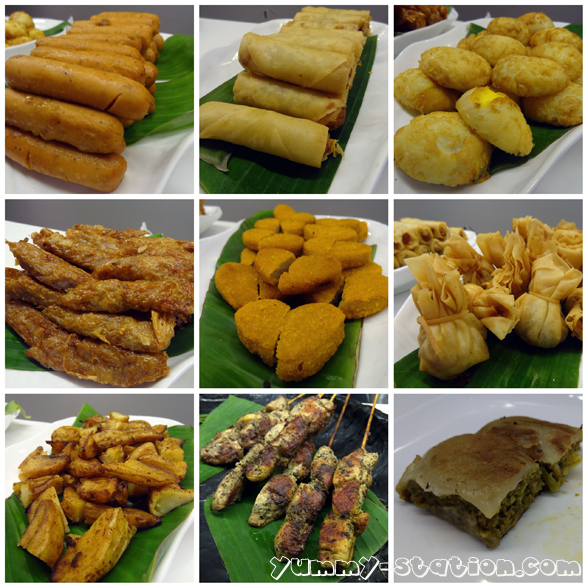 Passembur with Condiments, Ulam-ulaman, Sambal Belacan, Sambal Cincaluk, Sambal Mempelam, Sambal Udang Kering, Sambal Kelapa, Jelatah,Tau Kua, Acar Buah, Acar Rampai, Sambal Ikan Bilis, Ikan Masin, Telur Masin, Ketupat, Lamang, Serunding Ayam, Serunding Daging, Serunding Udang, Hummus, Babaganoush, Tabouleh, Rojak.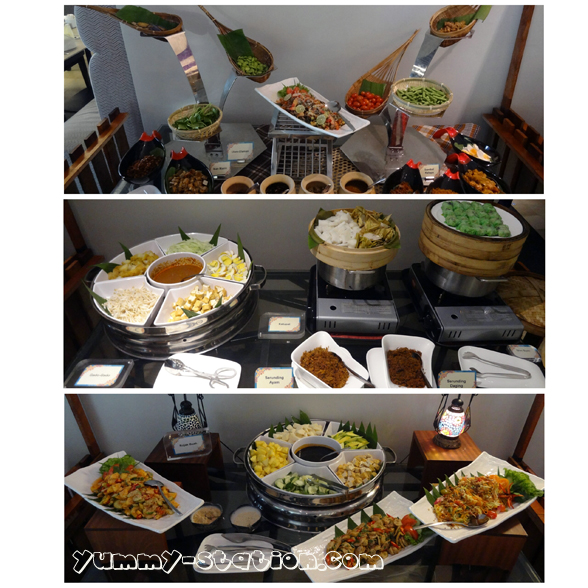 Seafood on Ice: Shrimp, Snow Crab Leg, Oyster.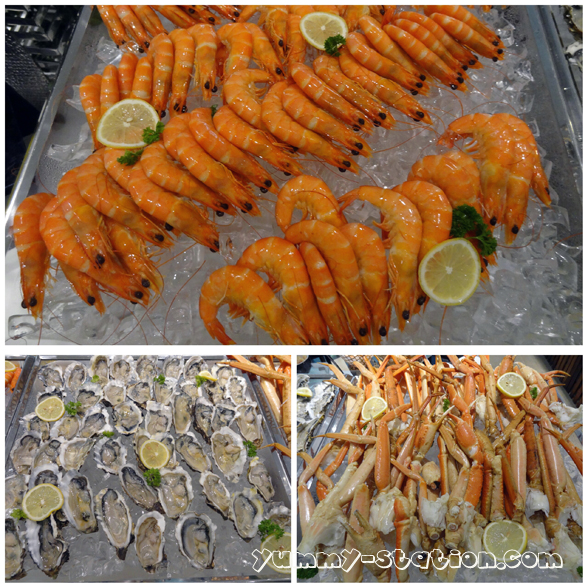 Keropok: Keropok Lekor, Keropok Ikan, Keropok Udang, Papadom.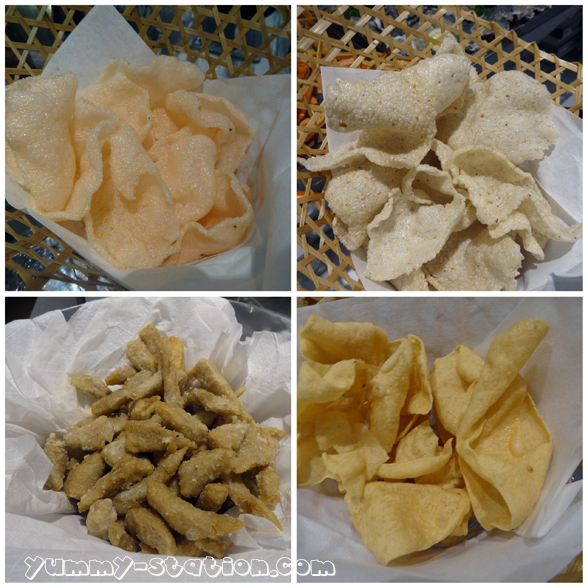 Salad Bar, Fruits, Dates, Assorted Jeruk.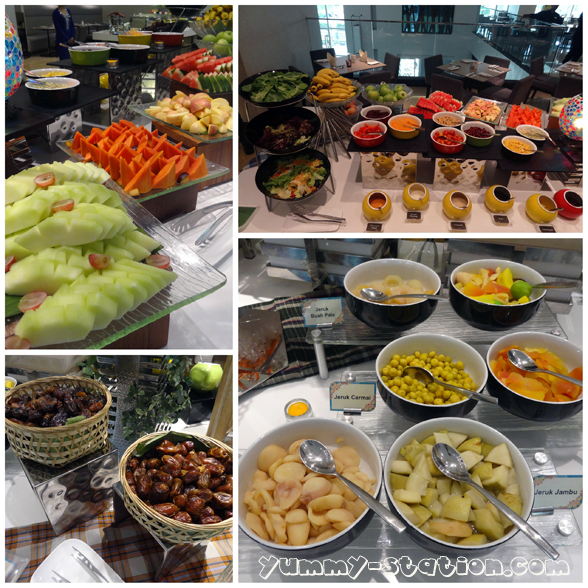 Desserts.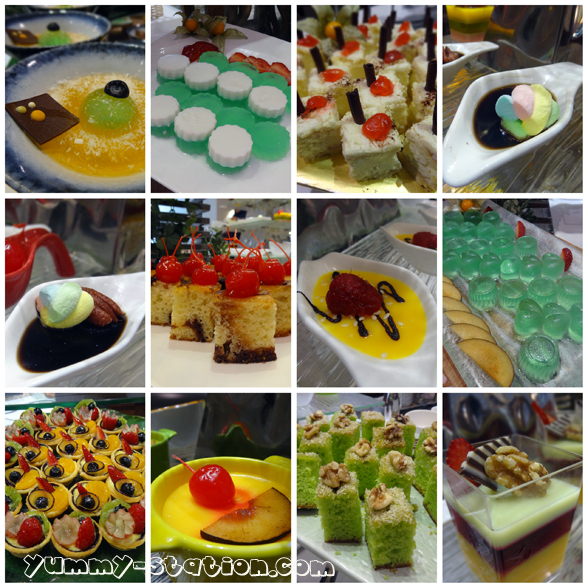 Malay Kuih.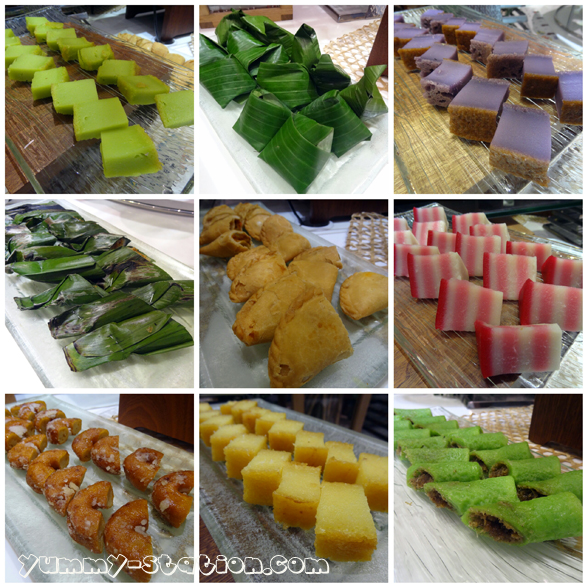 Overall, there is quite a wide range of food provided for the Ramadhan Buffet from Olive Tree Hotel. This will be my first time to see an Ostrich dish on a buffet. The satay and kebab are too good until I have quite a number of them, a MUST try item.
For reservation, please call Sukkah Coffee House at +604 637 7856
Olive Tree Hotel
Address: 76, Jalan Mahsuri, 11950 Bayan Lepas, Pulau Pinang, Malaysia
Phone:+60 4-637 7777
Tags: Olive Ramadhan Buffet, Olive Tree Hotel, Ramadhan 2016, Raya 2016, Sukkah Coffee House