***This is not a Food post, it is a Travel related post that you MUST NOT MISS!***
Update 26 Oct 2017:
V10GO Travel & Tour Sdn. Bhd. will be joining the Malaysia Online Business Expo (MOBE) from 27th October to 29th October at Hall 4, Putra World Trade Centre (PWTC), from 10am to 9pm at booth 036 and 045. Don't forget to drop by and register for the amazing travel tours by them. Upon successful registration, all visitors will be able to get the FREE 5000 GOGO Points (which is equivalent to RM5000)!! *T&C apply.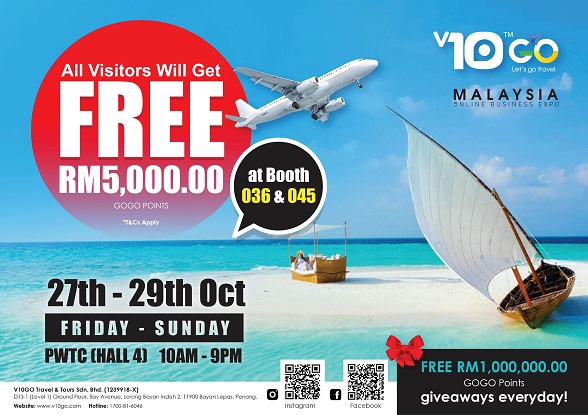 Don't forget to fill in "yummystation" at the referral username field during registration or login into http://www.v10go.com/yummystation or scan the QR code below for the registration.

Do check out V10GO latest 50% travel tour package as well.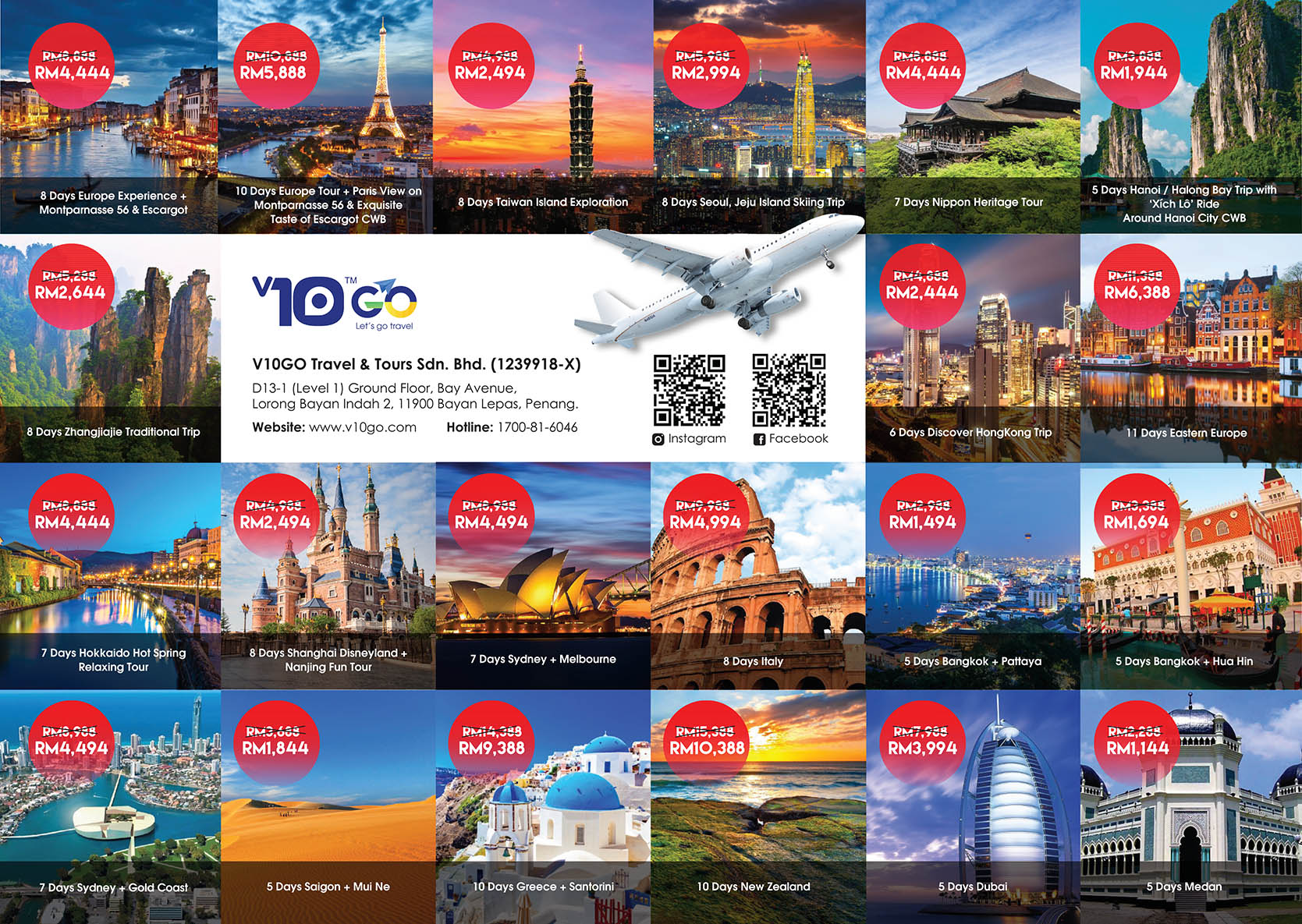 —————————
Every time wants to go travel but always lazy to plan? Every time wants to go travel but always complain too expensive and no money? Every time wants to go travel but always just say it with no action taken? Now, it is the best timing for you to take action and book for your upcoming holiday with V10GO.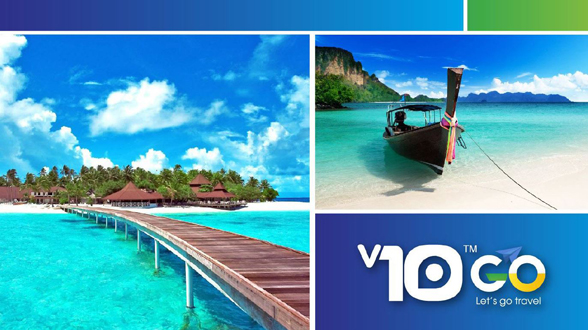 What is V10GO?
V10GO is the online travel portal that will make your holiday dreams come true.
Currently, there are a total of 10 tour packages available from V10GO.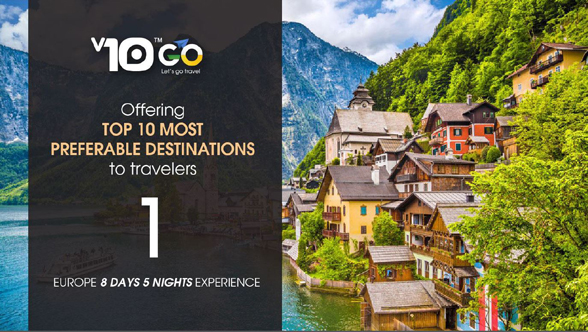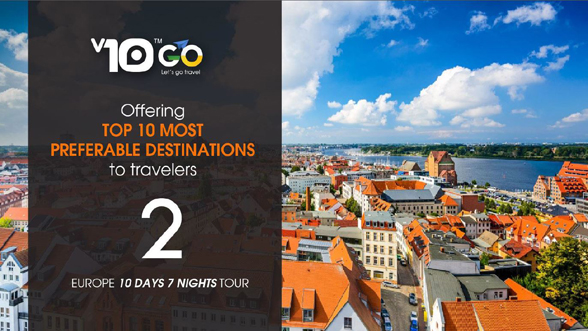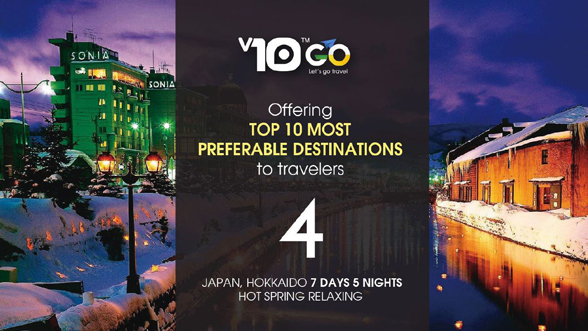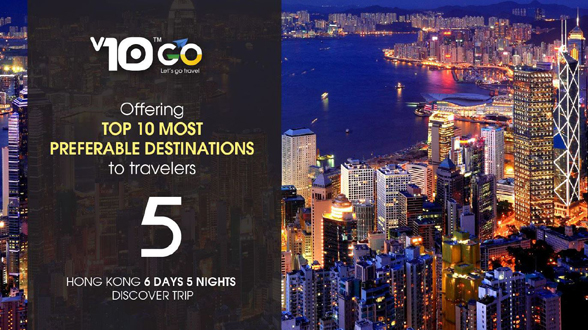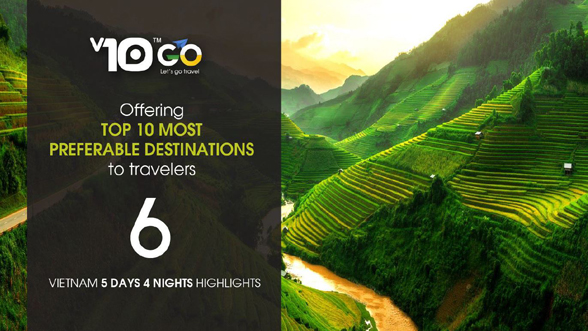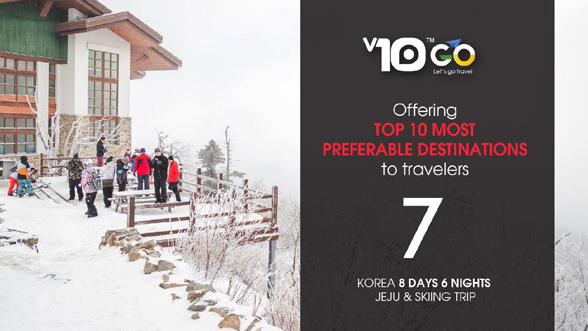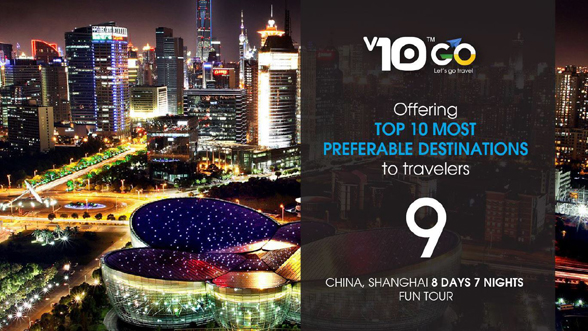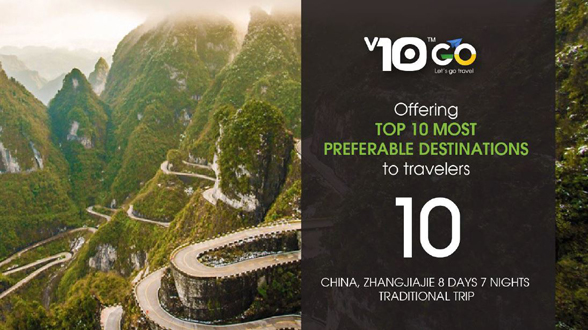 Each month, there will be 4 travel plans entitle for the the ZEROGO. So, make sure to check out the website every month!!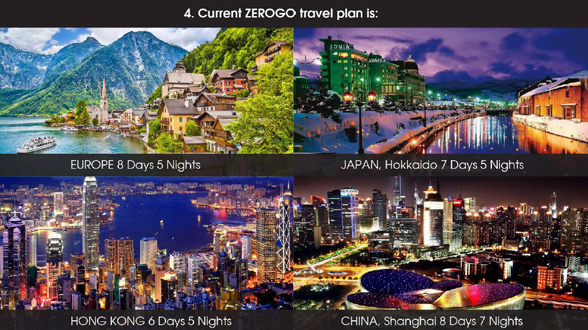 Zero Go means you pay nothing and go for the holidays! Are you kidding me? Pay nothing? Actually, you still need to pay for the initial travel plan you signed up. But, all the amount you have paid will be then converted into GoGo Point after your travel. 1 GoGo Point will be equivalent to RM1. The GoGo Point can be used to pay for your next travel. Don't understand? OK, let me give you an example.
Let say you have selected the EUROPE 8 Days 5 Nights Zero Go travel plan. Normal price for this Europe trip is RM8888. With the Zero Go promo, it is 50% off (for selected date 6 months later, up to 40 seats), means RM4444. You will need to pay this RM4444 for this trip. After your enjoyable EUROPE trip, the RM4444 you have paid will be converted into GoGo Point. So, with this 4444 GoGo Point, you can use it to offset your next normal price travel package (within 90 days).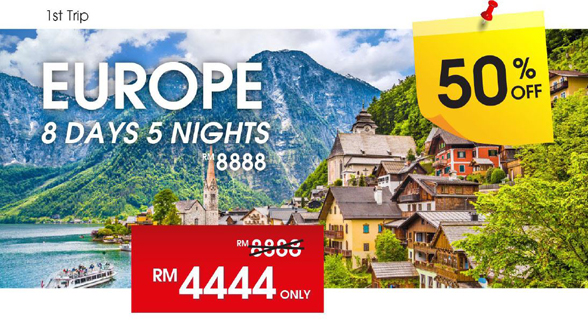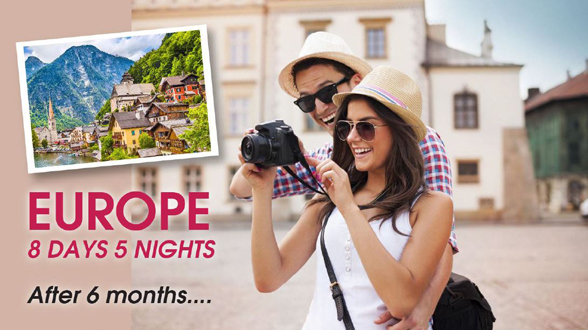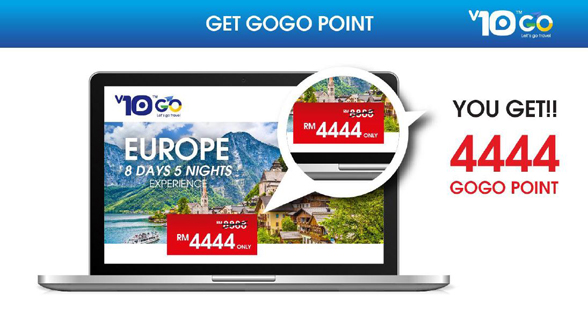 Next holiday you want to go to Taiwan, and the price is RM4988.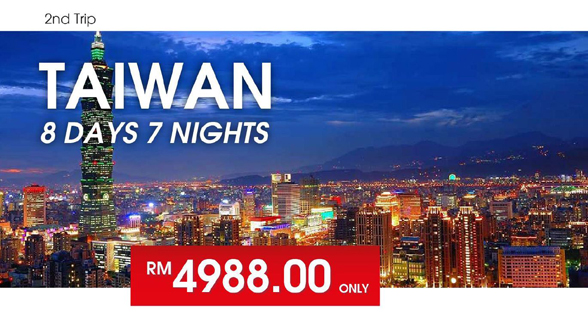 For GoGo Point, you only can use the point to offset half of your travel package price. In this case, it will be RM2494. You only need to pay RM2494 and use your 2494 GoGo Point for the Taiwan trip. The remaining GoGo Point will be 1950 (4444-2494=1950).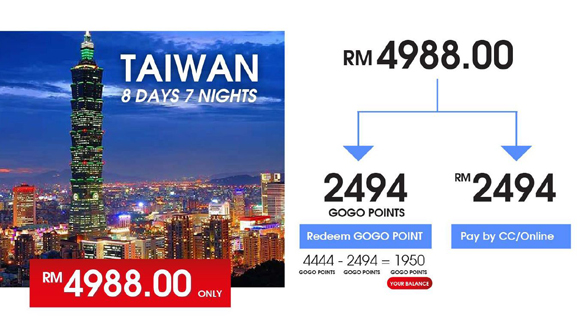 The amount you paid (RM2494), will then be converted into GoGo Point again (2494 GoGo Point) after the Taiwan trip for your next travel package payment.
Travel will never stop with V10GO!! If you don't like the tour packages, free and easy tour, hotel booking and flight ticketing system will be available in future too!
If you are still not sure or not understand, you can check out the explanation from Miau Miau and Marc Teng.
English Version

Hokkien Version

V10GO Commercial

Find out more at https://www.v10go.com/.
V10GO Let's Go Travel
Address: D-13-1 Bay Avenue, Lorong Bayan Indah 2, 11900 Bayan Lepas, Pulau Pinang, Malaysia
Hotline: 1700-81-6046
Whatsapp No.: 012-5061046, 012-5081046, 012-2511046, 017-9081046, 017-4511046
Fax: 04-2409231
Email: customerservice@v10go.com