allenooi on November 30th, 2014
* For Christmas Goodies promo, scroll to the bottom of the post.
It's always good to go back to Sarkies in Eastern & Oriental Hotel to have their International Buffet Dinner. There are so many choices of food until I don't know which one to start with.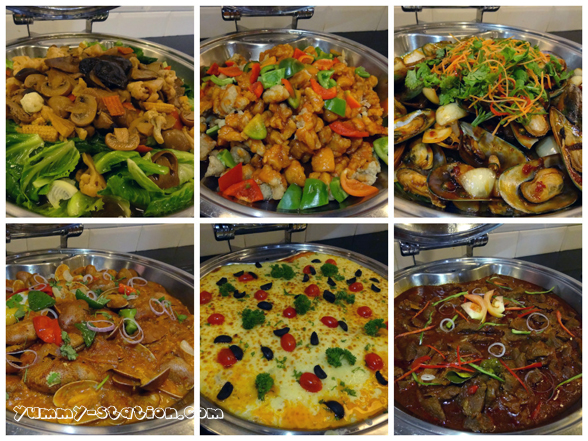 Read the rest of this entry »
Tags: Appetizer, Bread, Bun, Char Koay Teow, Cheese, Christmas, Cold Cuts, Desserts, Duck, Eastern & Oriental Hotel, Georgetown, International Buffet Dinner, Lobster, Mix Nuts, Penang, Salad, Sarkies, Sarkies Corner, Sashimi, Seafood, Soup