allenooi on April 2nd, 2014
The very first time I stepped into Gurney Paragon was attending a lunch gathering session with friends at Miam Miam. At the time, I don't really go and explore the whole mall. Many shops were not in business yet. After 8 months of the opening (Gurney Paragon opens on 23rd July 2013), it has become one of the nice place in Penang to hang out with friends, either for gathering, dining or even shopping!!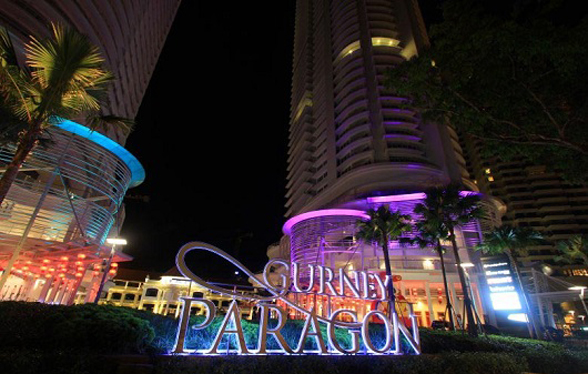 * Photo's courtesy of Penanglang.my.

Last weekend, I got a meet up session with Barry and Megumi. First stop, Food!!! There are so many restaurants in Gurney Paragon, which one to go? Lunarich, it is! Why we choose Lunarich over other restaurants? Want to give it a guess? Actually it's due to a very simple reason. All of us have never been to, that is why.

Tags: Bismarck, Blender, Chocolate Lava, Coffee Maker, Crispy Bacon Mango Salad, Gurney, Gurney Paragon, Harvey Norman, Hazelnut Latte, Heart Rate Monitor, Ice Cappuccino, Kettle, Laptop, Lunarich, Mixer, Mochaccino, Pacific Coffee Company, Paragon, Pork Steak, Raspberry Caramel Yoghurt Smoothie, Seafood Platter, Smart TV, Spaghetti Al Nero Di Seppia, Toaster, Tumi, Vacuum Cleaner