allenooi on August 15th, 2016
Anchor Say Cheese Campaign is back! This time, Fonterra Foodservices Malaysia is partnering with the selected bakery in Malaysia to delight their customers with its 4 in house limited edition sweet treat indulgence: Lady Marmalade, First Love, Almond Rosa and Cheeznie. The Baker's Hut Bakery and Coffee at Seri Manjung is one of the selected bakery in Perak. Thanks to Mr Criz and Fonterra Foodservices for the invitation, giving me this opportunity to visit Seri Manjung for the very first time.
There are 2 The Baker's Hut, one in Taman Ria Jaya and the one we are heading to is The Baker's Hut Bakery and Coffee near the AEON Mall and McDonald's.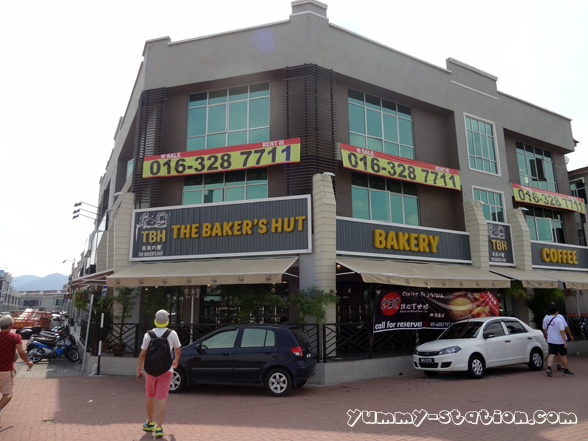 Read the rest of this entry »
Tags: Almond Rosa, Anchor, Anchor Cream Cheese, Anchor Say Cheese, Cheeznie, First Love, Lady Marmalade, Perak, Seri Manjung, The Baker's Hut, The Baker's Hut Bakery and Coffee