Criz called me last Saturday, asking me whether I am free to join him for the food review at Fun Tea Garden on the next day. I wished to go but I can't. I told Criz maybe we can go again on Tuesday night. Criz has no problem with that. Steven was with us as well.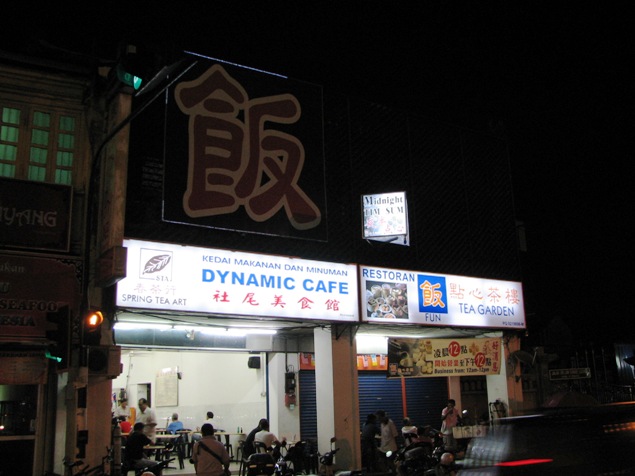 Steven and I reached there around 10pm. Since Criz was on the way, we started to take some photos of the restaurant. Fun Tea Garden was special if compare to others. It starts to serve the Dim Sum from 12am to 12pm. Because it was still early, we headed to Carnavon Street to see the Nine Emperor Gods' procession. After the procession, we went to Esplanade to have Rojak before we back to Fun Tea Garden.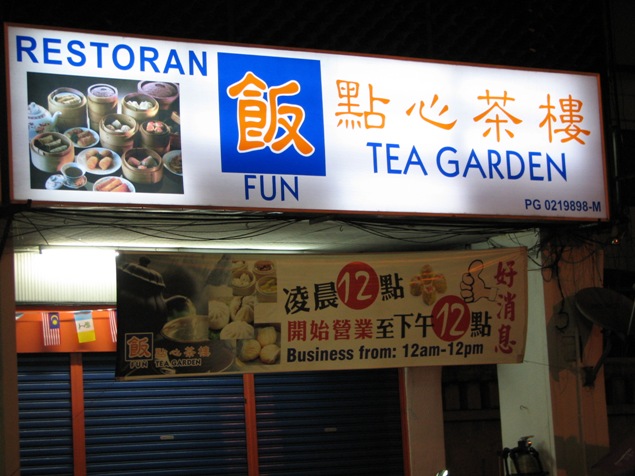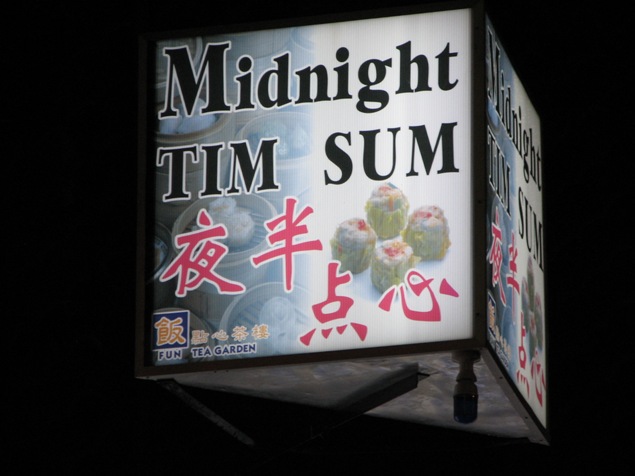 We were the first customer to reach there. While waiting for the Dim Sum to be ready, I snapped some photos on the interior of the restaurant.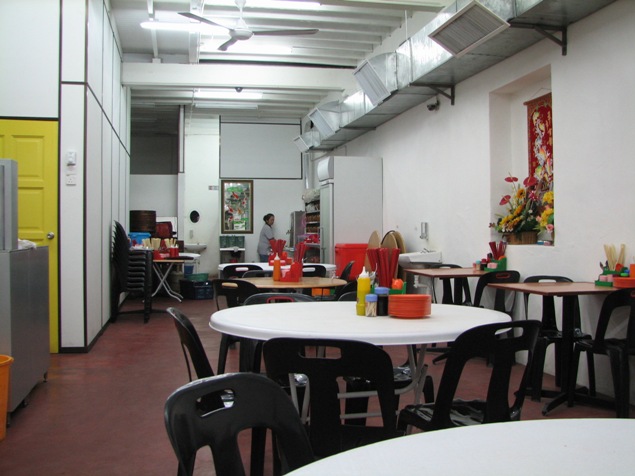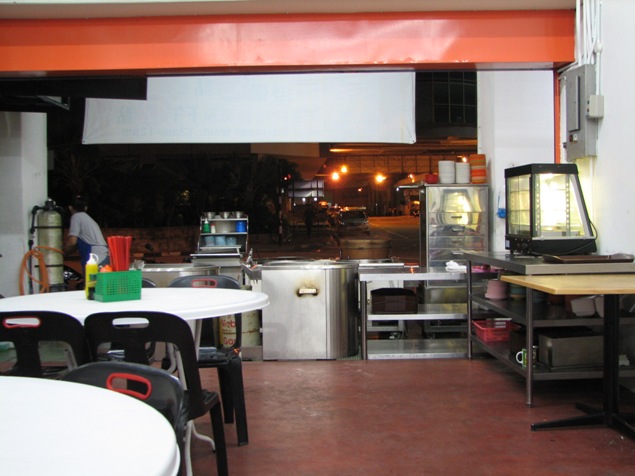 The price board on the wall.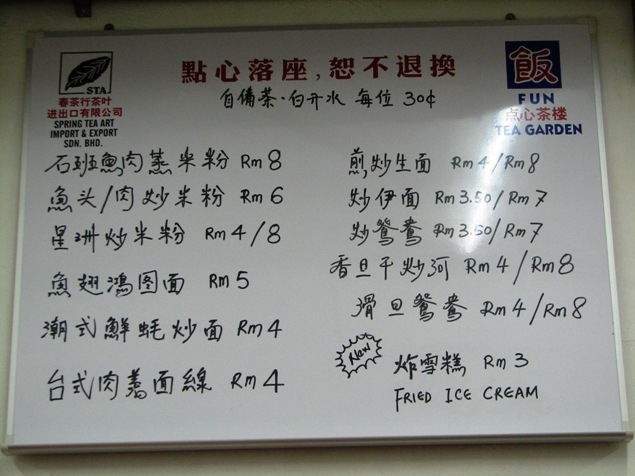 Cutlery.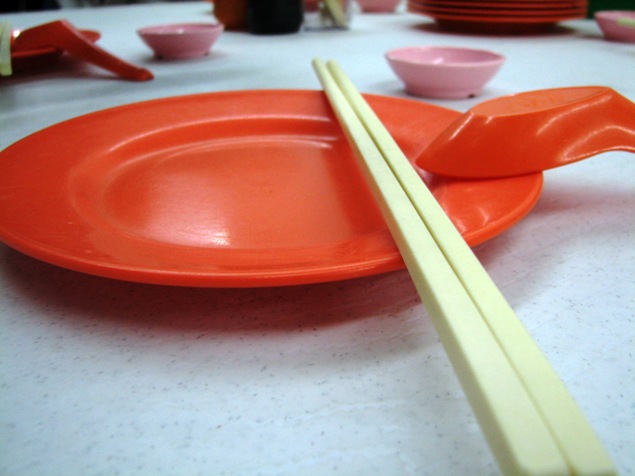 Criz was familiar with the place and he was the one who went to get the Dim Sum for Steven and I. The first Dim Sum that was on our table was the Chicken Roll. Please don't let the name to fool you. It was nothing to do with the chicken. It has the pig's liver inside. Quite special.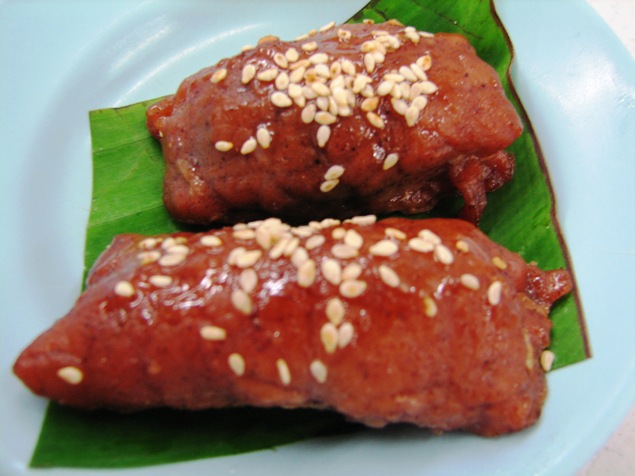 Satay Siu Mai. I named it myself. Haha. I like this very much. It was just finger licking good.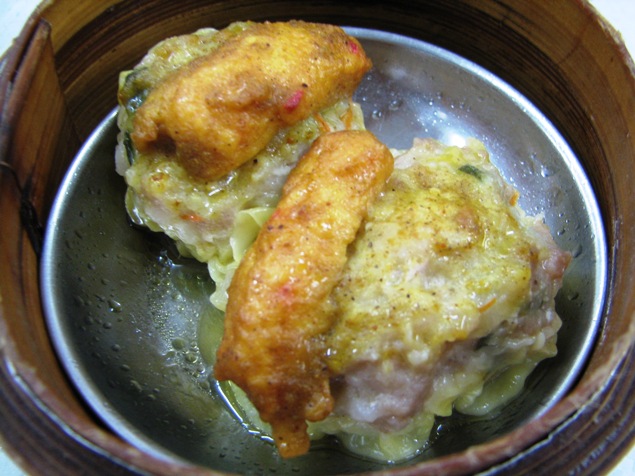 Shark Fin Dim Sum.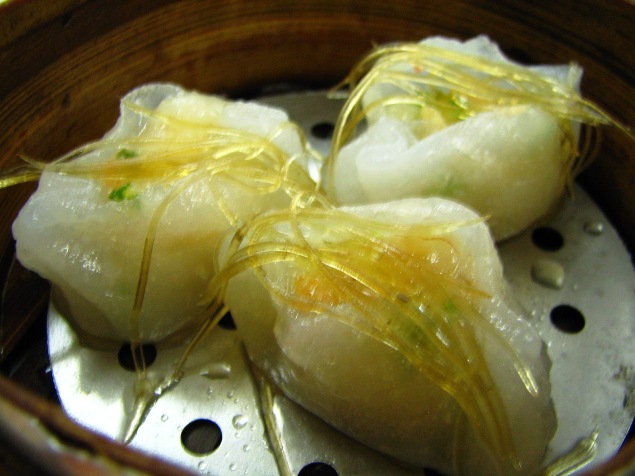 Har Kao.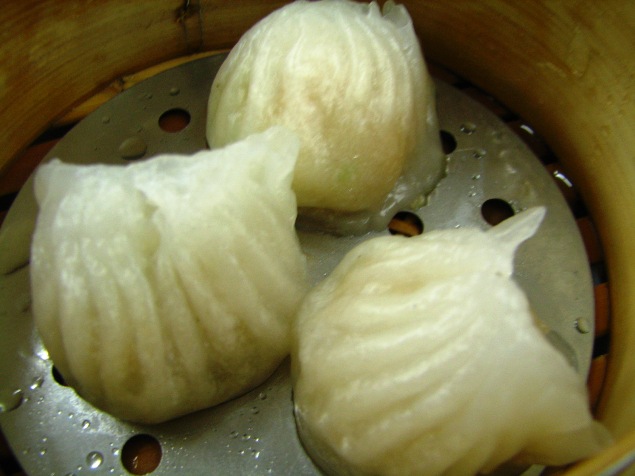 Original Siu Mai.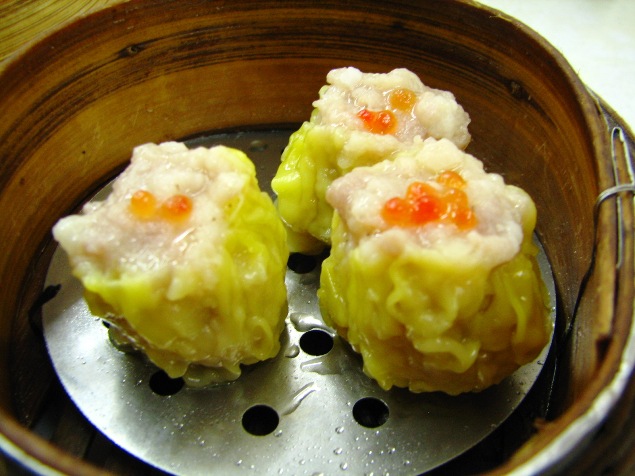 "Pei Tan" Roll.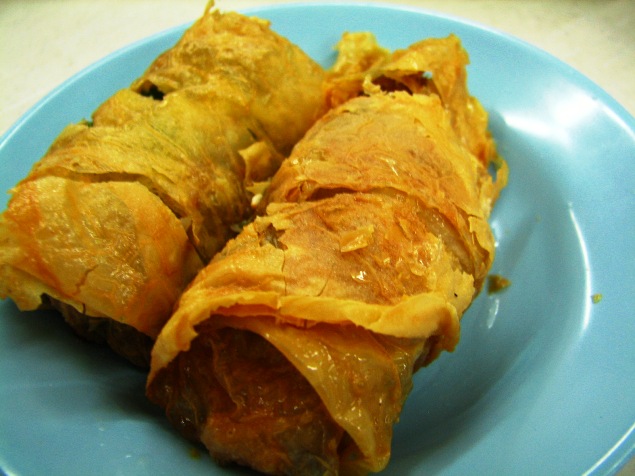 Prawn Roll.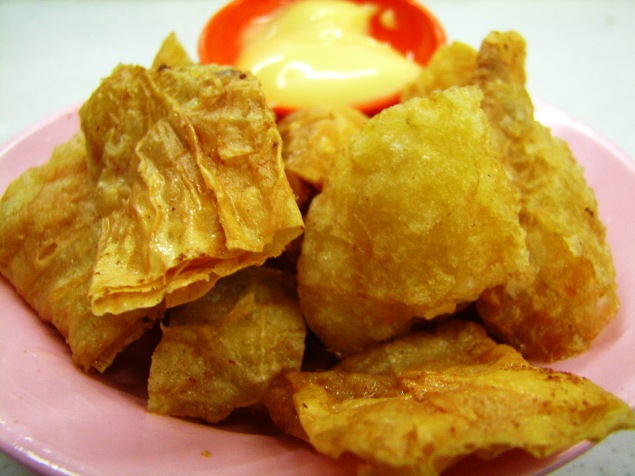 Chee Cheong Fun. Too much soy sauce.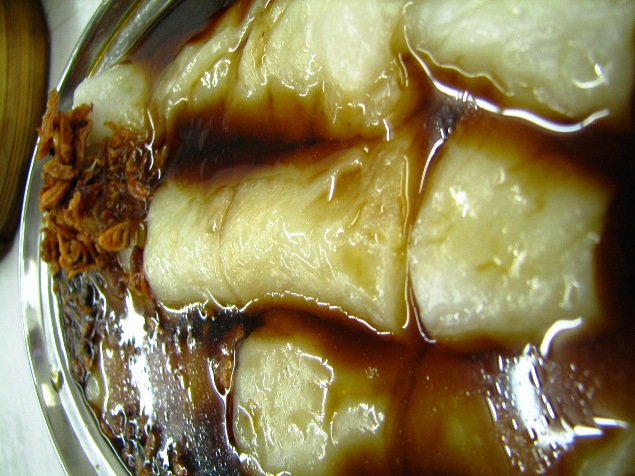 Char Siew Pao. The Char Siew was a bit salty.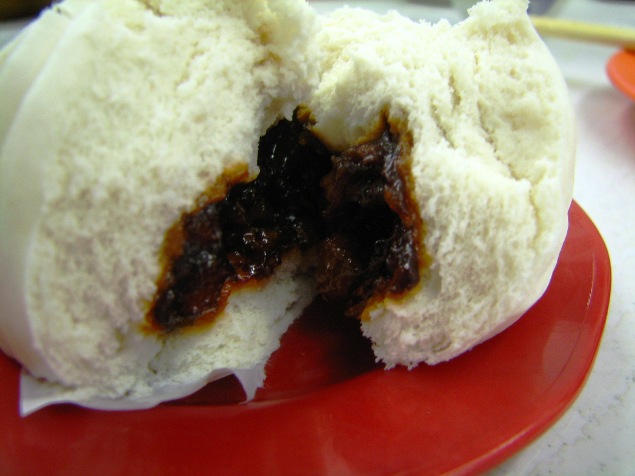 Red Bean Lotus Pao. This is very special and recommended by Criz. The Pao has many layers. The filling was red bean and lotus. There is also a york inside. A must try.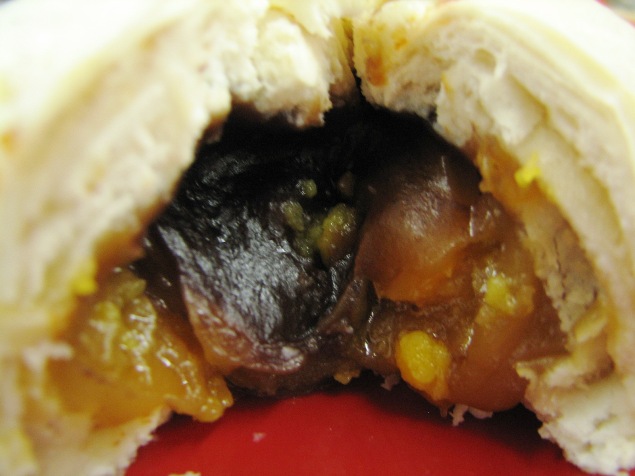 Other Dim Sum.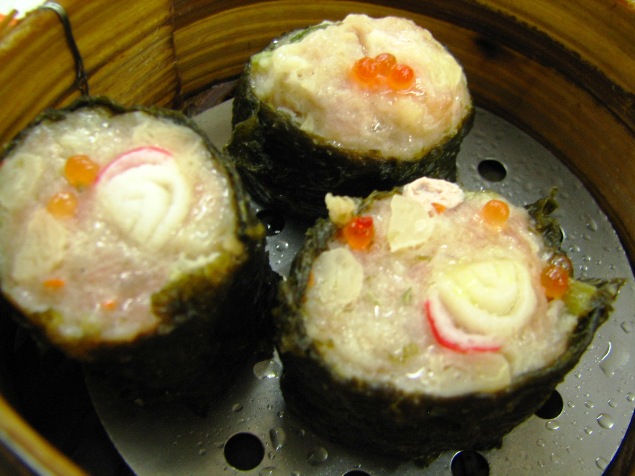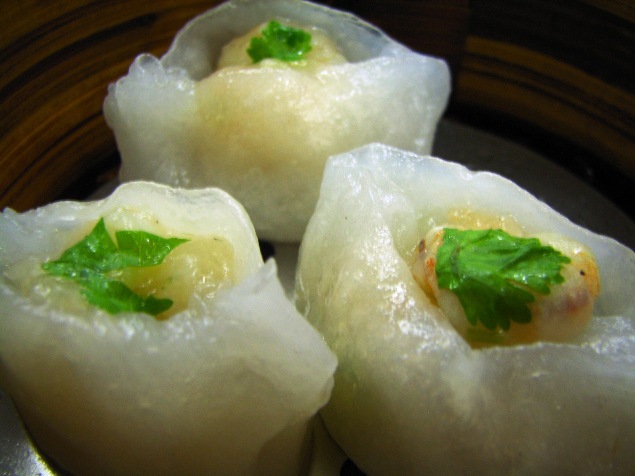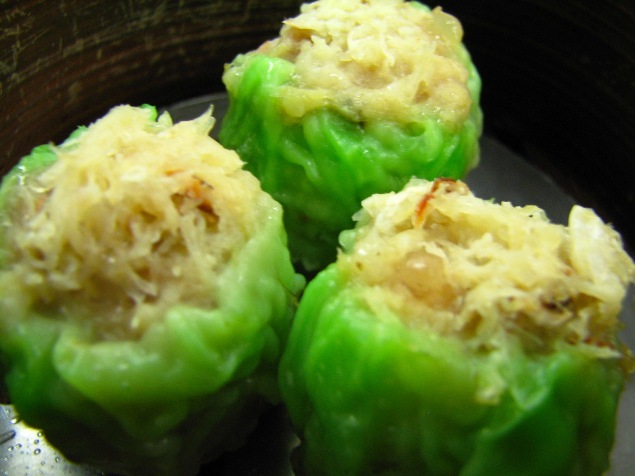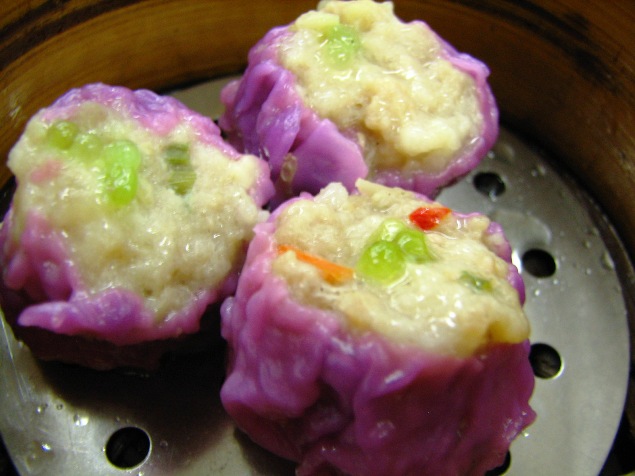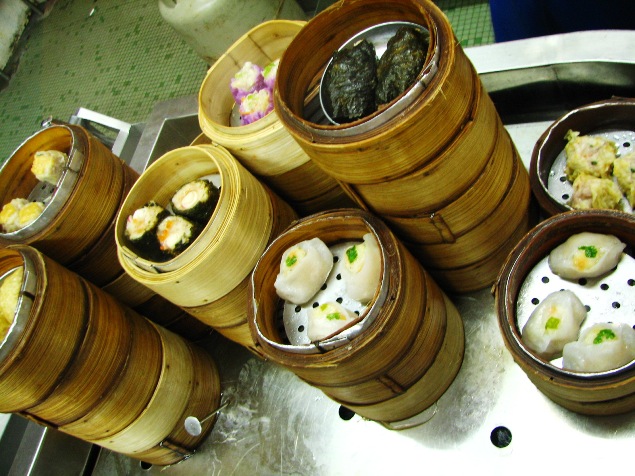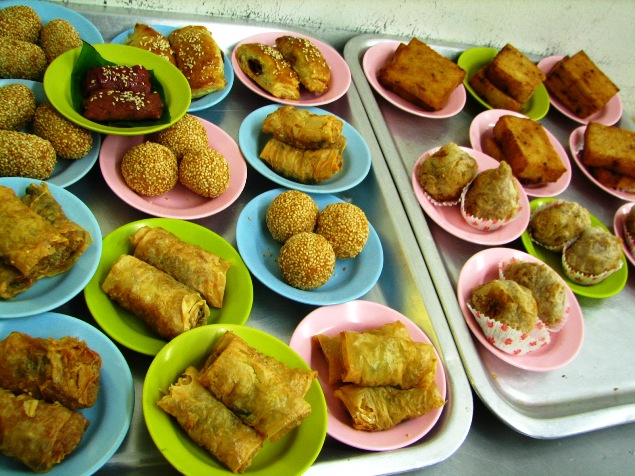 Overall, the Dim Sum was fresh. Some was really nice and some was just a normal Dim Sum. According to Criz, Fun Tea Garden used all the fresh prawns and not the frozen prawns. However, I was a bit regret for having the Rojak before came to Fun Tea Garden. It made me half full and cannot try more on the Dim Sum. I will back again for sure.
Before I forgot, I want to thanks Criz for treating us the Dim Sum and Steven for the transportation. Thanks so much.

Fun Tea Garden
Address: 150 & 152, Jalan Dr. Lim Chwee Leong, 10100 Penang. (Opp Prangin Mall)
H/P: 013-4211274
Map: