As a dessert fans, I am very happy to see Snowman Tang Bo Fu is finally landed in Penang Island. Yes, you heard it right. Now, you no longer need to go to Raja Uda branch to have the desserts anymore (Although it is not really far, I am too lazy to drive there just to have desserts). Just drive to Pulau Tikus and you can enjoy all the desserts you want.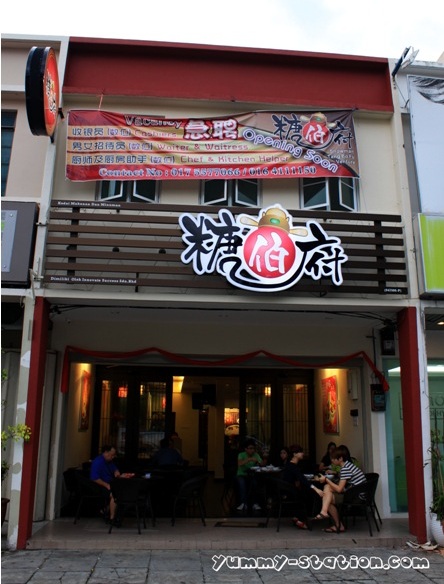 Snowman Tang Bo Fu is located at Cantonment Road, opposite Canton Square (If you refer to the Google Maps).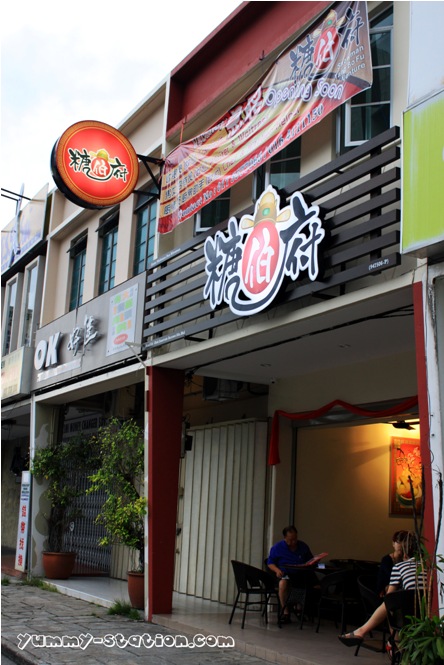 Snowman Tang Bo Fu is not the same as the Hong Kong Dessert House Tong Pak Fu. The English name and Chinese name of the shop are different as well. I saw a lot of posts listed the name as Tong Pak Fu Hong Kong Dessert House. However, after confirming with the shop, it is Snowman Tang Bo Fu instead.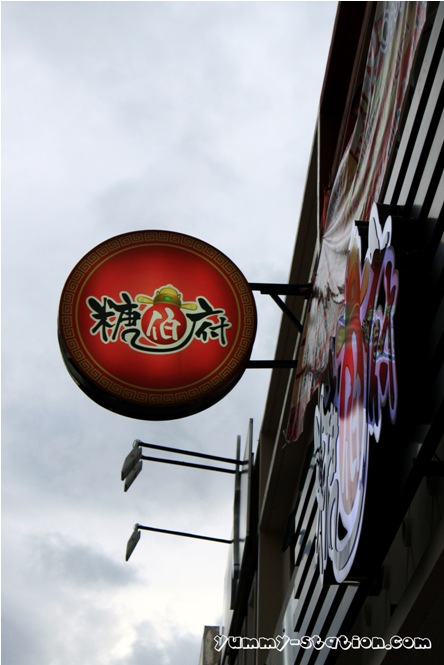 Menu – Front.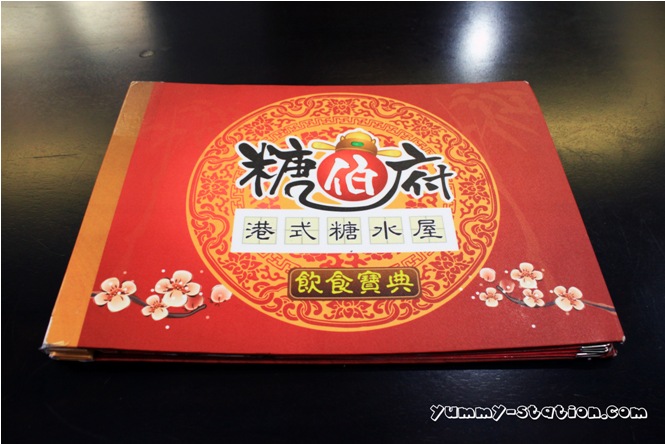 Menu – Back.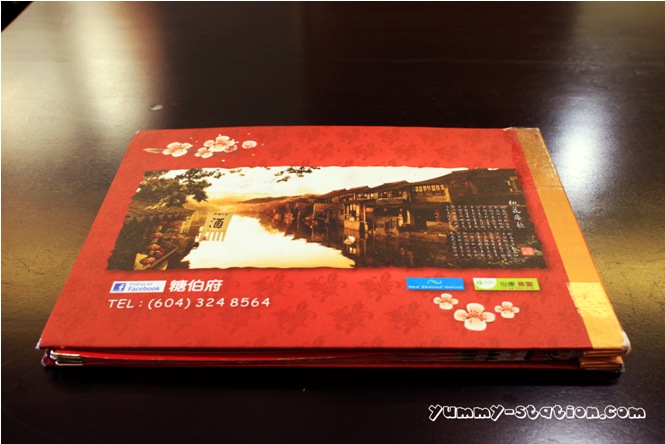 Red Bean Soup Glutinous Balls 红豆沙汤圆 RM5.80. To my surprise, the red bean soup is not overly sweet. It tastes just nice! Most of the red bean soup from other shops are very sweet. I like this one. Besides, the price is reasonable.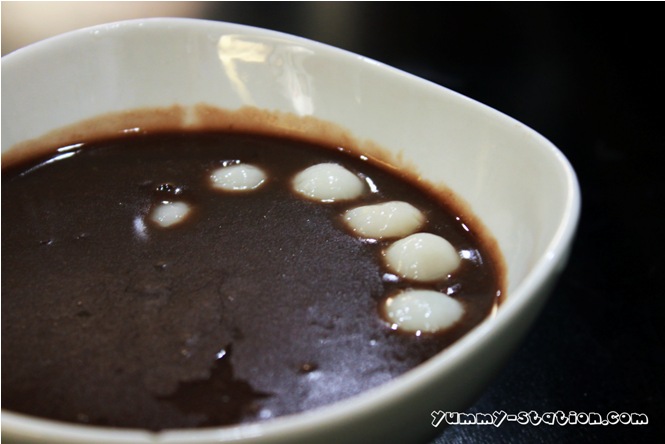 Red Bean Soup Soya Bean Curd 红豆沙豆腐花 RM5.80. Same as the above. Just the glutinous balls are changed to soya bean curd.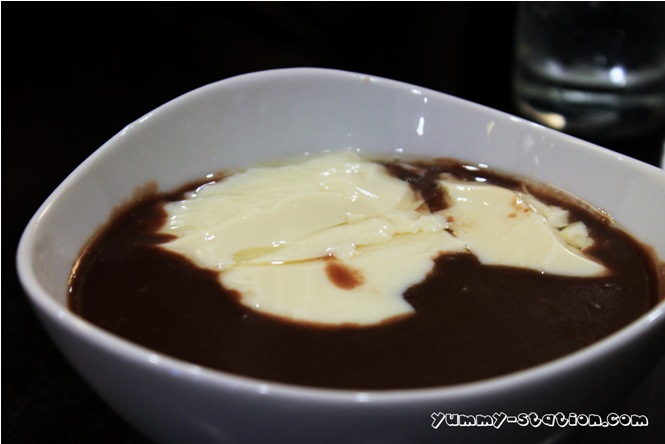 Mango Mini Rice Ball 芒果小丸子 RM7.80. Most of the Hong Kong desserts house will have this dessert.Normally, they will only come with the white glutinous balls. However, this one comes with another 2 colors, pink and green, which make the dessert looks colorful. To mango lovers, this is a MUST.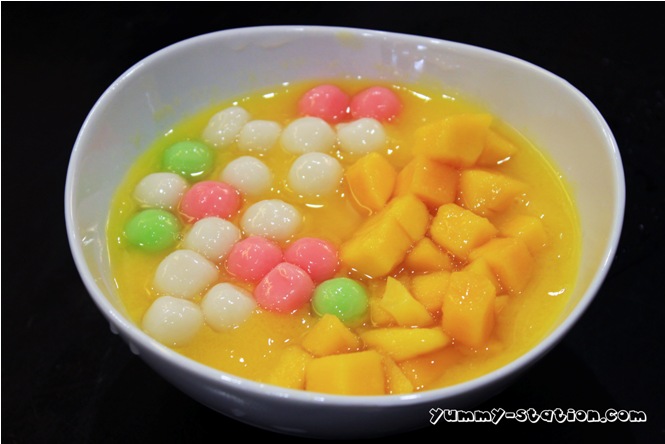 Mango Magic Ball or Mango QQ Ball 芒果跳跳蛋 RM7.80. The mango base is the same as the above. What makes this dessert so special after all? The magic balls! When you bite on the magic ball, it will burst in your mouth, with mango juice. The taste is so good. Thumbs up.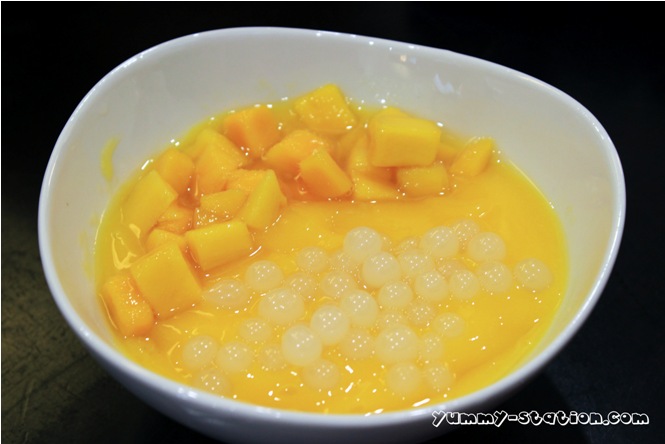 Sea Coconut Ice Cream Grass Jelly 海底椰雪山黑凉粉 RM10.80. Sea coconut is normal but the base juice is nice. It gets extra point with the Green Tea ice cream on top.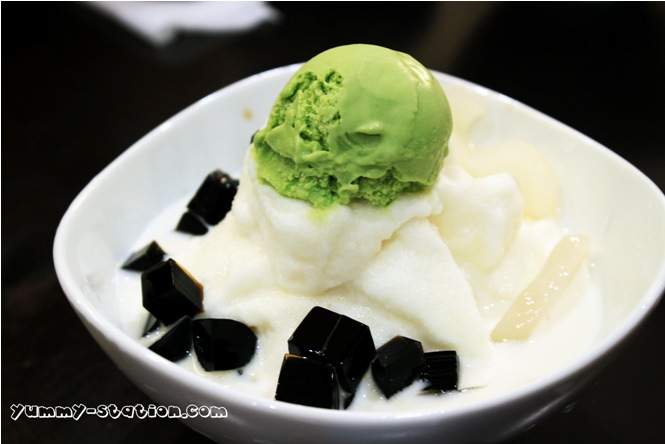 Golden Legend of Four 四大才子 RM19.80. This is the main dessert among all others. If you like mango like I do, you will not miss this dessert. It consists of 4 desserts, all serve with mango. Yummy!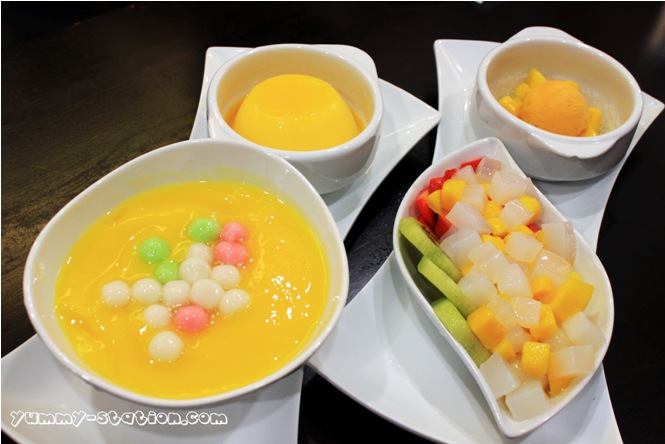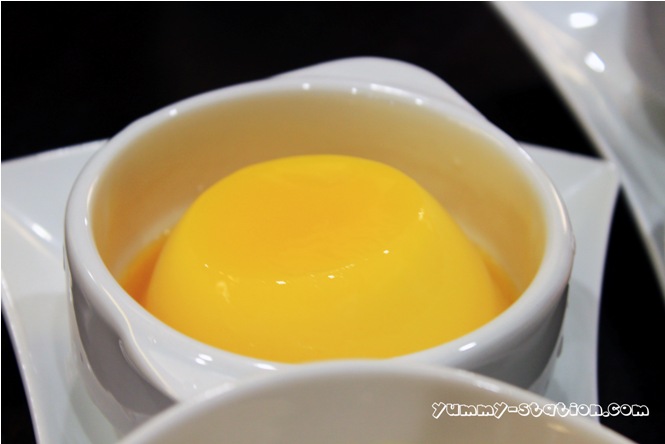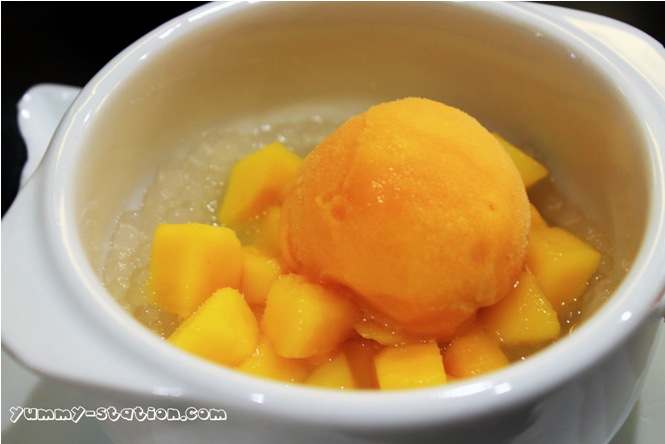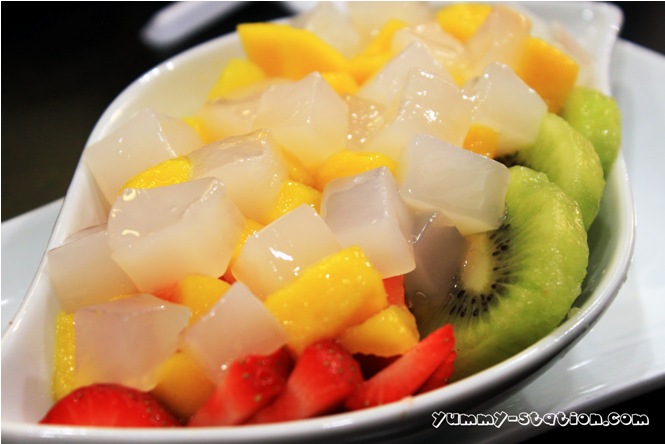 Harsmar Bird Nest Mix Fruits Louye (Coconut Juice) 椰汁燕窝雪蛤捞 RM29.80.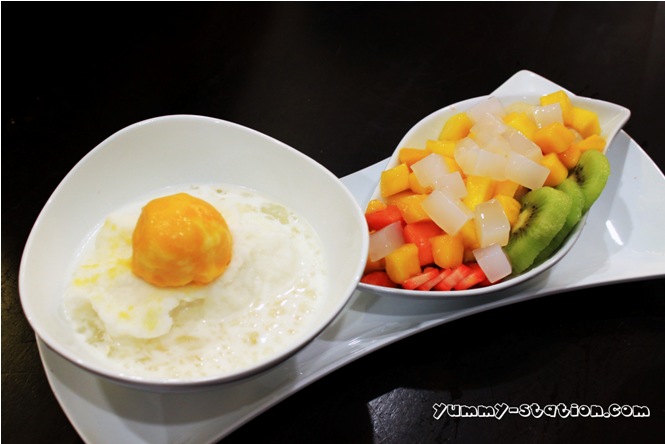 Grape Coconut Mix Fruits Mini Sago Louye 葡萄椰汁鸳鸯西米捞 RM14.80.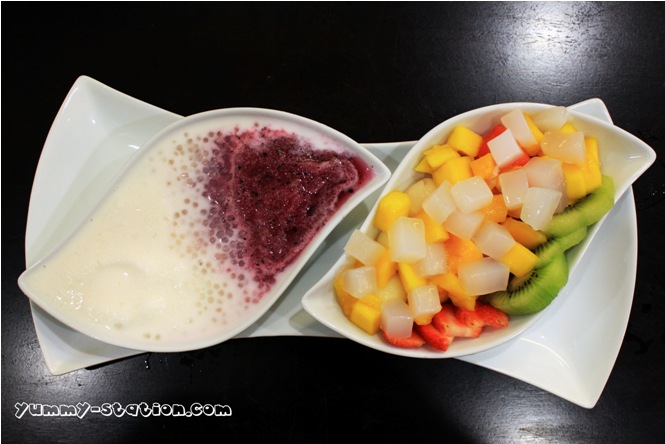 Honey Dew Sea Coconut Black Rice 哈蜜瓜椰汁黑糯米 RM5.80.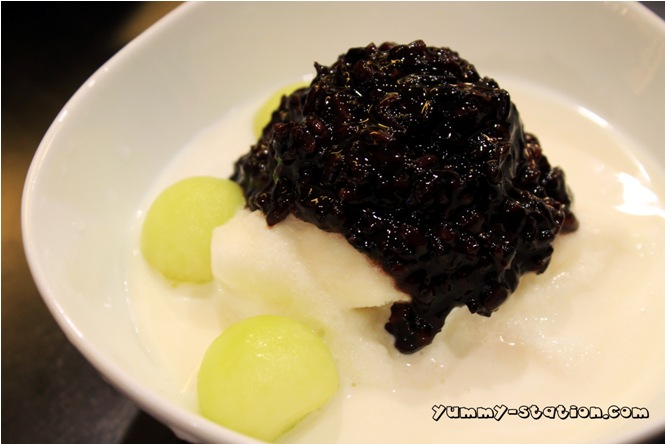 Honey Dew Aloe Vera 蜜瓜芦荟爽 RM5.80.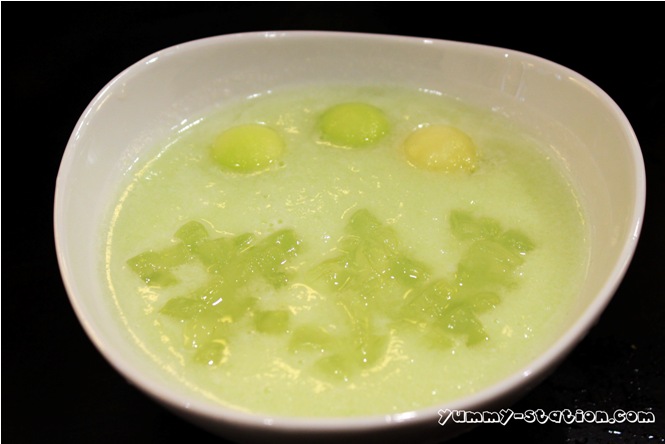 Kiwi Soya Bean Curd 奇异果豆腐花 RM7.80. This combination is a bit weird to me. Don't you think so? From the menu, you can customize your own dessert by mix and match. All kind of weird combination can be done, if you want to.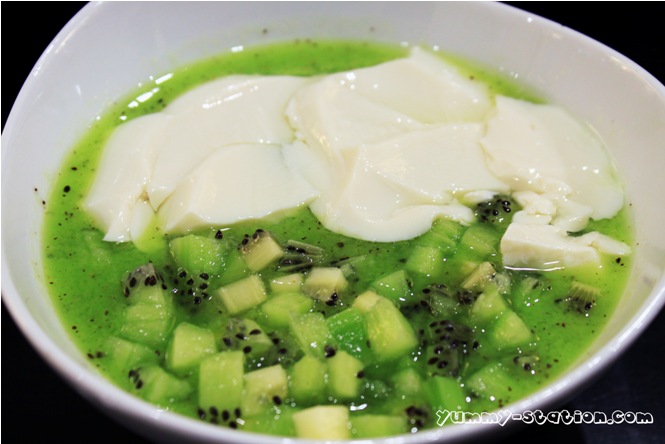 Mango Coconut Ice Cream 芒椰芒冰爽 RM12.80. It will be nice if you can mix it up to have a better taste. Of course, not mixing the ice cream together.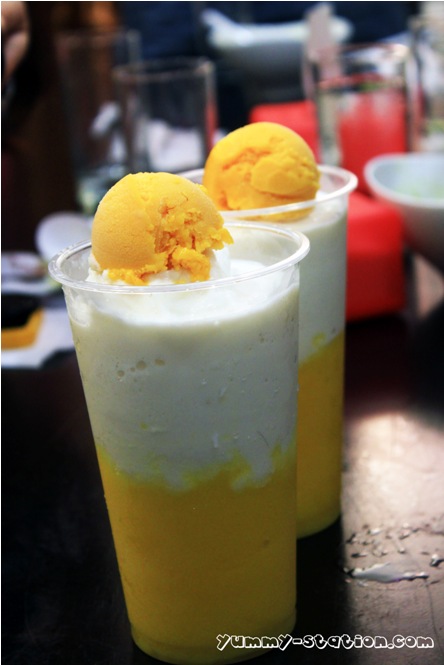 Dark Chocolate Fondue 黑巧克力火锅 RM29.80. This is the long awaited item to be served. However, the items are not cold enough. A bit disappointed.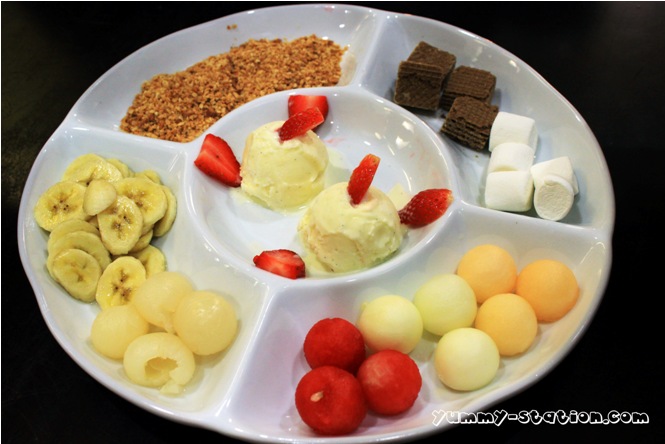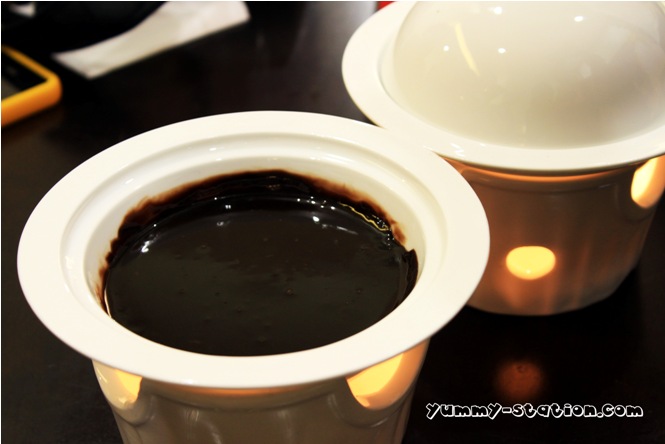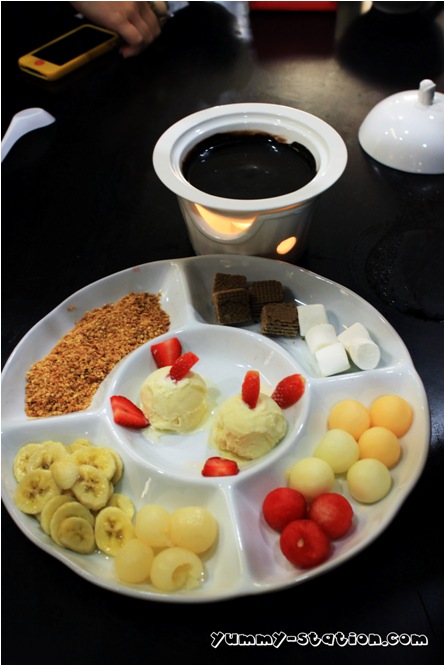 There is a small stage in the center of the shop for the singing session. This logo is on the wall at the back.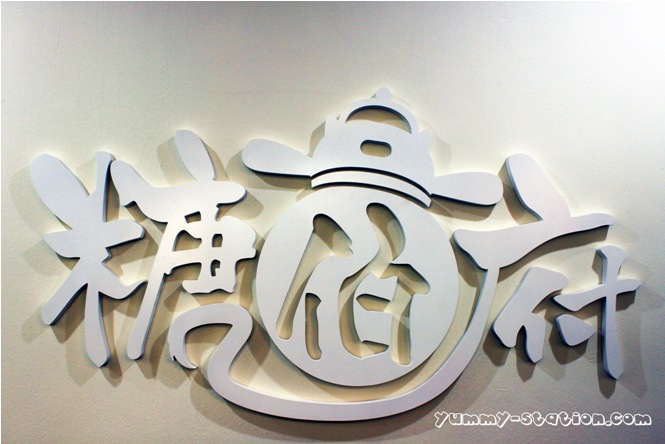 Surroundings.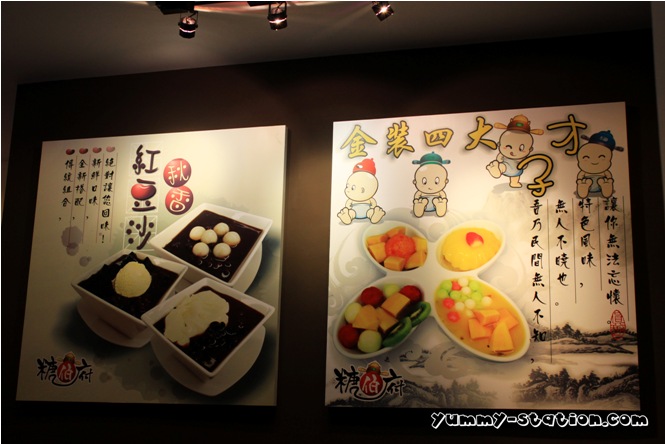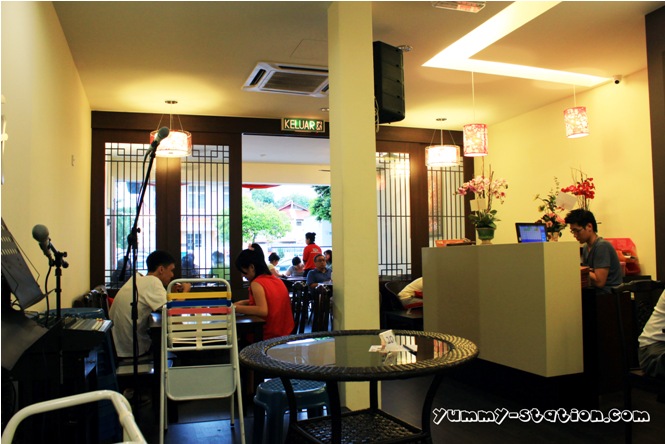 Overall, there are a lot of dessert varieties to choose from, especially when you are craving for mango. Price wise, some with reasonable price while some others are a little bit pricey. Beside the desserts, Snowman Tang Bo Fu serves snacks as well. The environment is good for gathering and chit chat. However, with the singing session, I am not sure will it still be a good place for hang out, with the music at the background. The shop lot is quite small too. Apart from this, parking is one of the issue in Pulau Tikus. It is not easy to get a parking lot. If you are lucky, you can get a nearby lot. If not, you can try the luck at Belisa Row and walk over to the shop if you manage to get one there.
For those who never try out Snowman Tang Bo Fu, do give it a try. You will not regret after all.
Snowman Tang Bo Fu 糖伯府港式糖水屋
Address: 37D Cantonment Road, 10250, Pulau Tikus, Penang
Phone: 604-226 0955
Business Hours: 11am – 1am (Daily)
Tags: Aloe Vera, Bird Nest, Dark Chocolate, Dessert, Fondue, Fruits, Glutinous Balls, Golden Legend of Four, Grape, Grass Jelly, Harsmar, Honeydew, Hong Kong, Ice Cream, Kiwi, Louye, Mango, Penang, Pulau Tikus, Red Bean, Sago, Sea Coconut, Snowman Tang Bo Fu, Soya Bean Curd, Tang Bo Fu, Tong Pak Fu, 糖伯府, 糖伯府港式糖水屋