Since the renovation, the Sarkies Corner that used to serve the buffet has moved to the new wing restaurant, Sarkies. Sarkies Corner still remain but serving other Specialties. Once you entered into Sarkies Corner, you will see the bakery section, which has all kind of pastry and cakes! Yummy!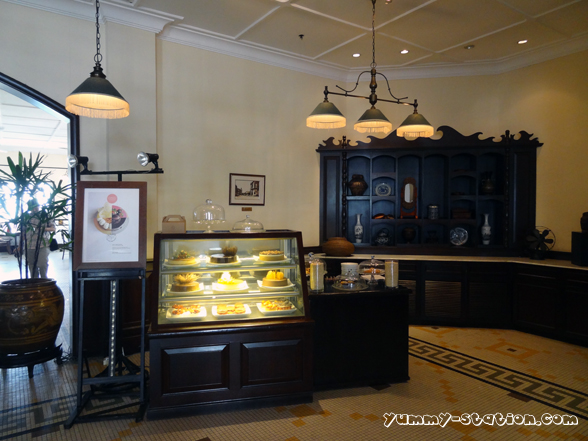 The Bakery starts to serve from 11am to 9pm. Any time you want to have a rest for some cakes or pastry, with a cup of hot beverage, you will know where to head to.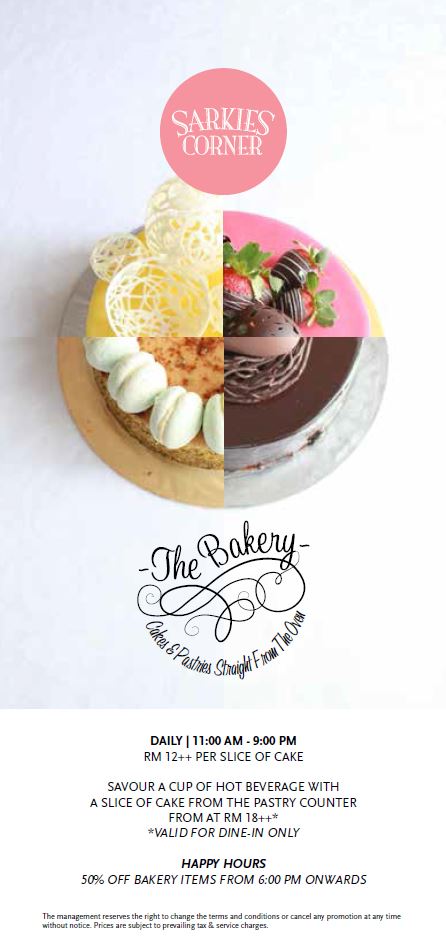 Some of the cakes and pastry are:
Tiramisu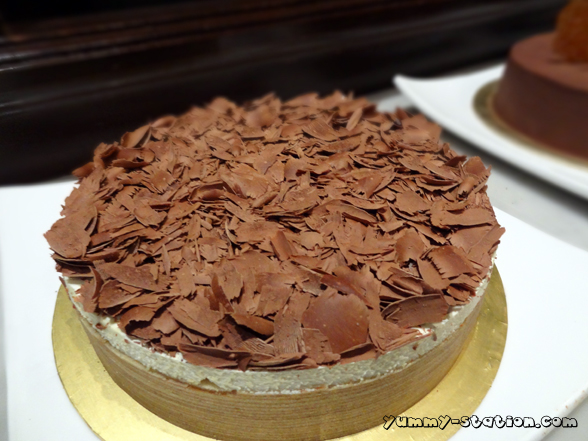 Chocolate Banana Cake
Noisettines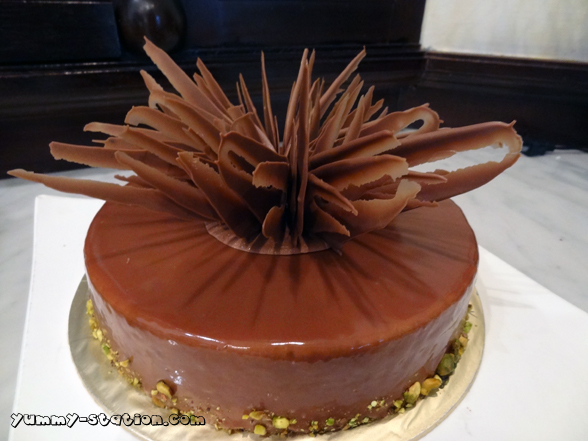 Mango Chill Cheese Cake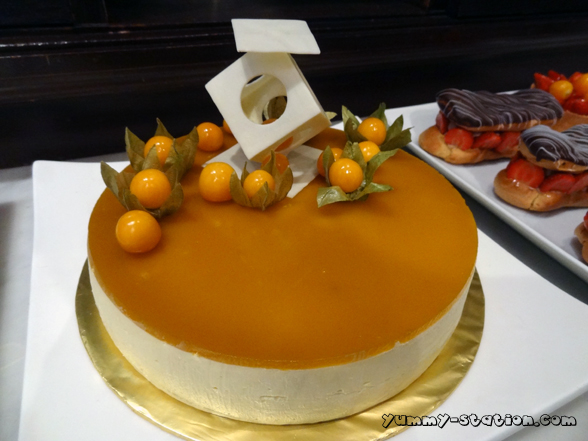 Baked Cheese Cake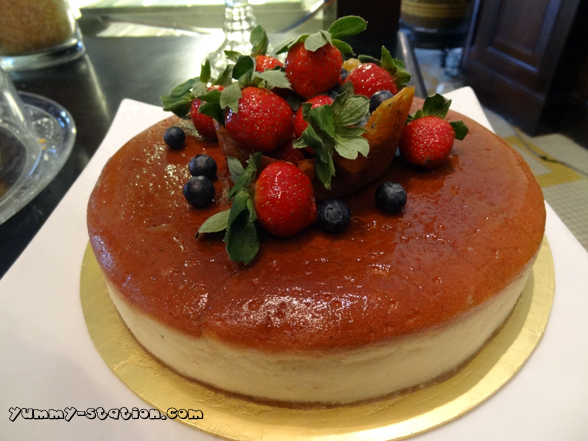 Dark Chocolate Mousse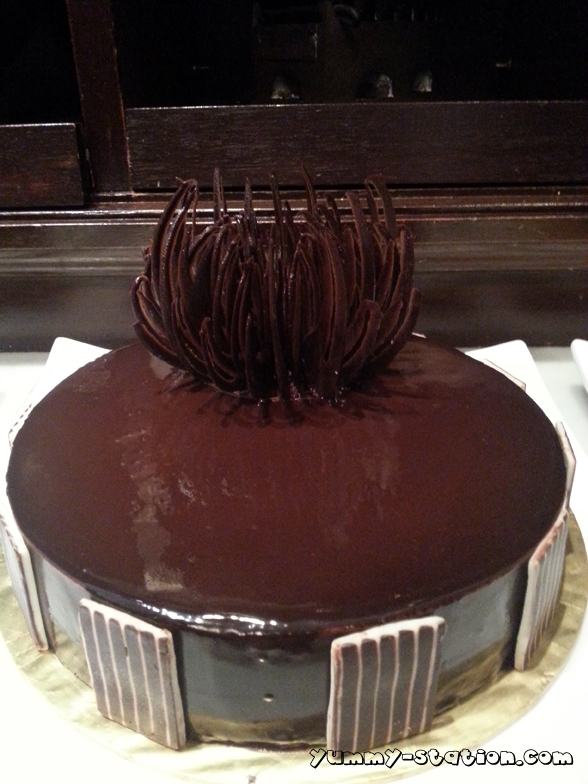 Lemon Meringue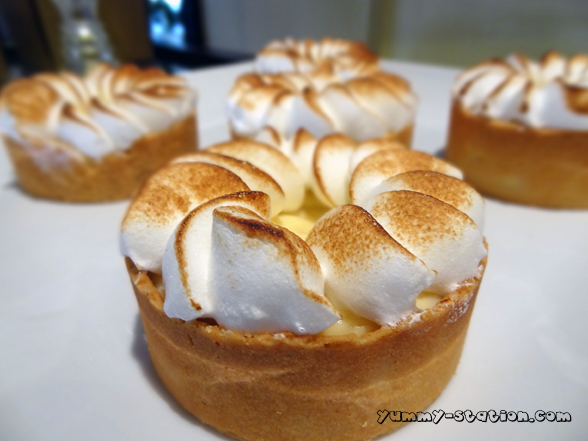 Chocolate Eclair and Strawberry Tart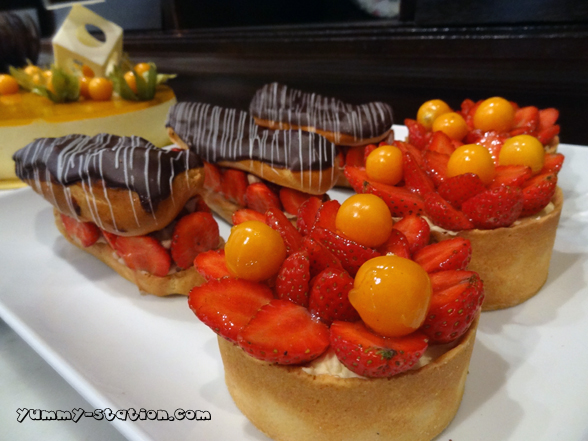 Hazelnut Cream Puff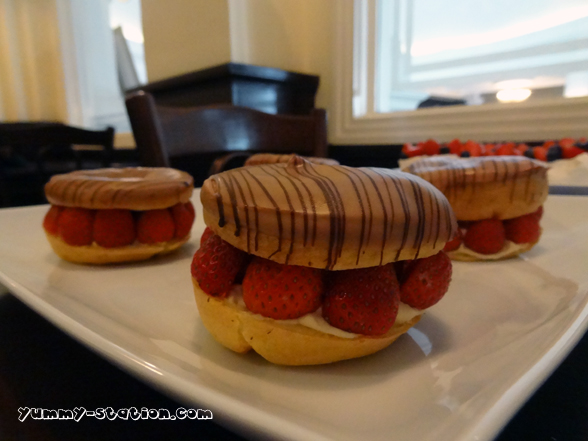 Pavlova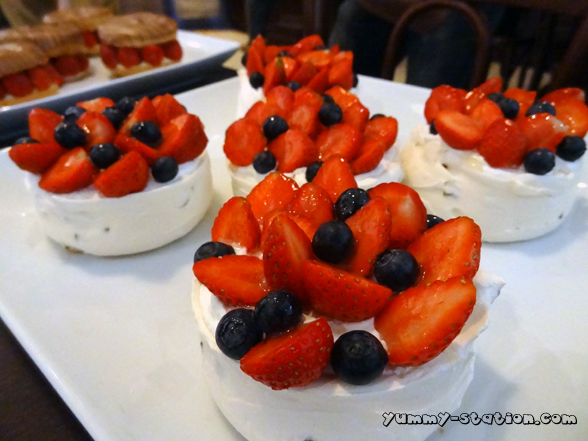 Muffin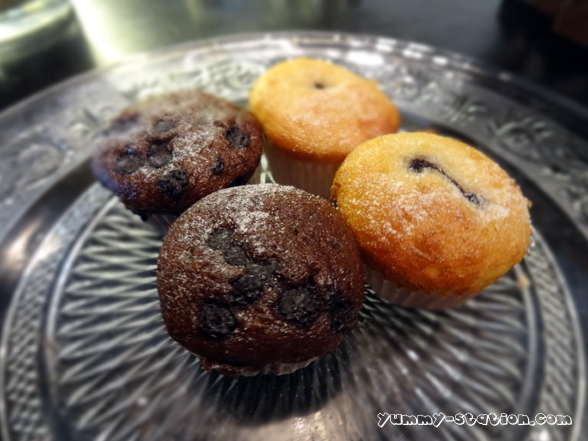 Croissant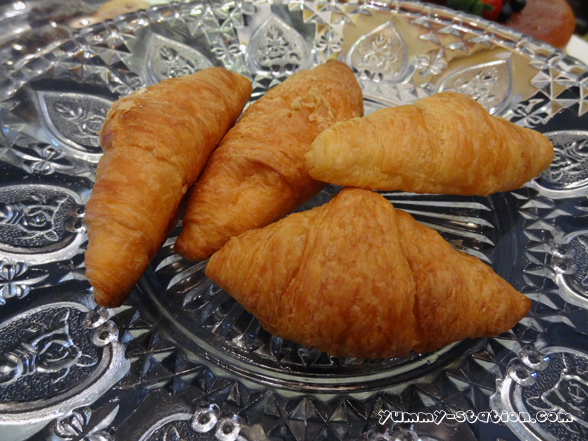 Fruit Pastry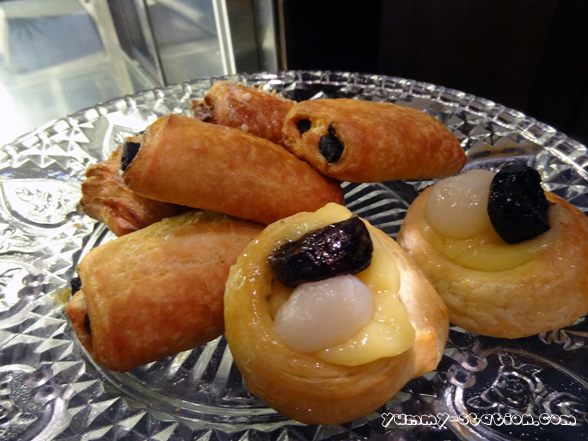 Scones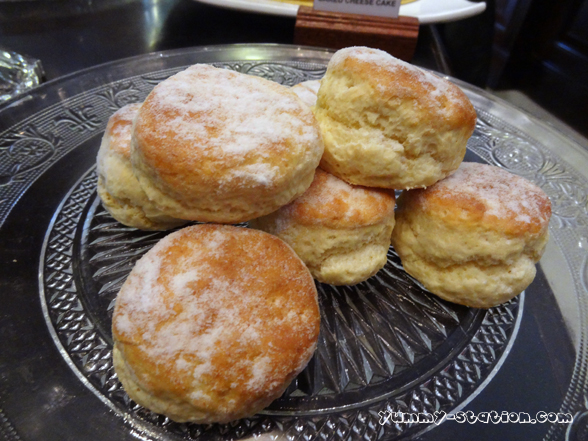 Raisin Scones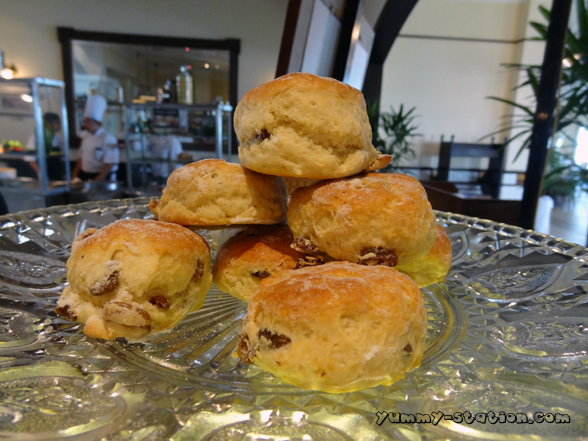 I love the cakes so much!! Especially those with chocolates!! If give me time, I can slowly finish up the whole plate! Six slices of cakes, are you kidding me? No, I am serious! I really can finish them up. *Evil Laugh*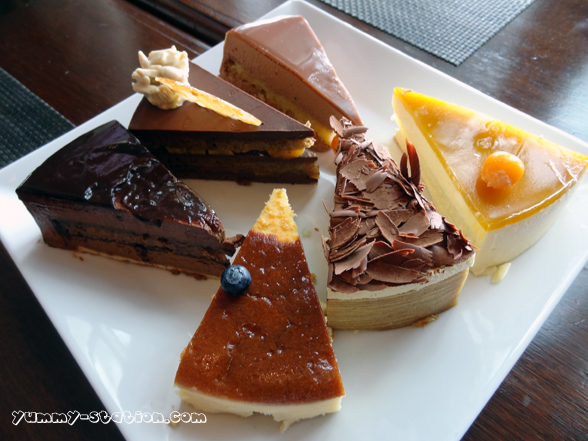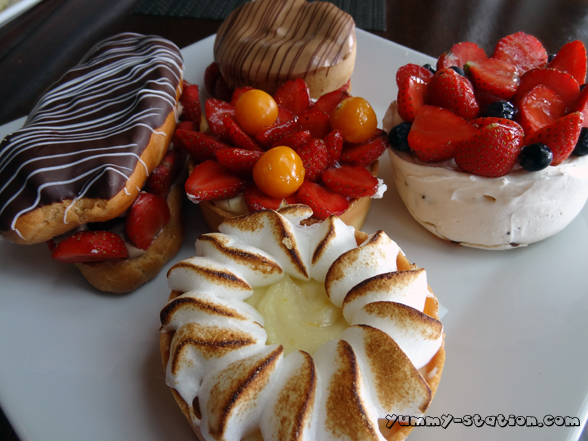 Chef Naza is the one behind all these lovely cakes and pastry! Thumbs Up!!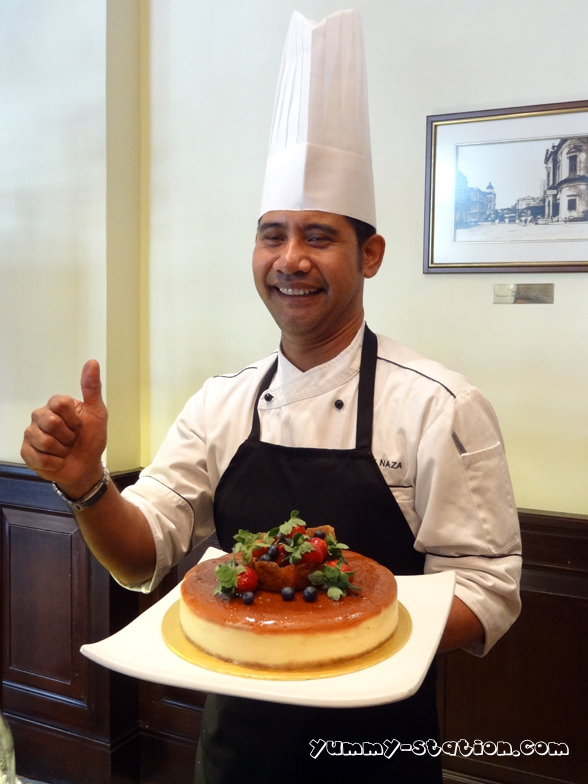 The cakes and pastry are too good. With an affordable price of RM12+ (A slice of cake) or RM18+ (A slice of cake + hot beverage), it is super worth, with such a good environment! If you want to have a tea session with friend, The Bakery from Sarkies Corner is the best option. What's more? There will be a Happy Hour from 6pm onwards that you can get the bakery items for a 50% discount!! Don't forget to head over to Sarkies Cornet at E&O Hotel now to get the cakes and pastry straight from the oven.
Tags: Bakery, Cakes, Cheese Cake, Chocolate Banana, Cream Puff, Croissant, E&O, E&O Hotel, Eastern & Oriental Hotel, Eclair, Fruit Tart, Hazelnut, Lemon, Lemon Meringue, Mango, Meringue, Mousse, Muffin, Noisettines, Pastry, Pavlova, Scones, Strawberry, The Bakery, Tiramisu