Yummy Station turns 7 today! It's all started on August 28 2008. Such a good date, don't you think so?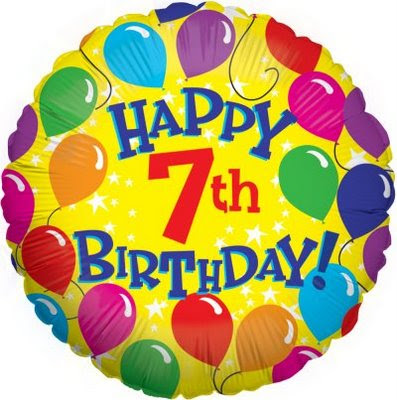 I used to have a Facebook page (https://www.facebook.com/pages/Yummy-Station/228826840948) but due to some issue, Facebook just blocked my access to that page years back. I am lazy to create another new one until now.
I have also created an Instagram account with the name yummystation828 (Someone is using yummystation.). Please feel free to follow.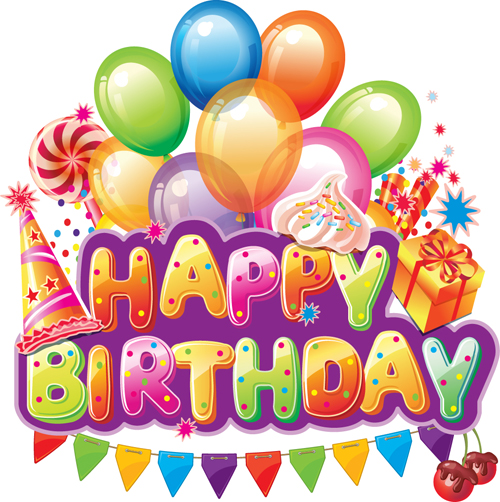 Thanks everyone for the support for the last 7 years. I hope it will be more to come down the road. I will continue to post yummy food photos and make Yummy Station the One Stop Station for All Yummy Food.
Tags: Happy Birthday, Yummy Station