For this year Christmas, Eastin Hotel is going to have the Christmas Eve Buffet Dinner at Swez Brasserie with the price of RM178 nett. For the first 80 early birds who make the reservation with full payment made before December 15th, there will be a 25% off from the bill. Senior Citizen aged above 60 will get a 20% off and children below 5 years old will enjoy get to enjoy the buffet for free! The 2016 Christmas Eve Buffet Dinner will be served from 6.30pm to 10.00pm. Party pack will be included and there will be also a chance to meet the Santa!
Let's start the Christmas Eve Buffet Dinner with the Roast Turkey! It comes with vegetables and potato, together with the Cranberry sauce and Giblet gravy.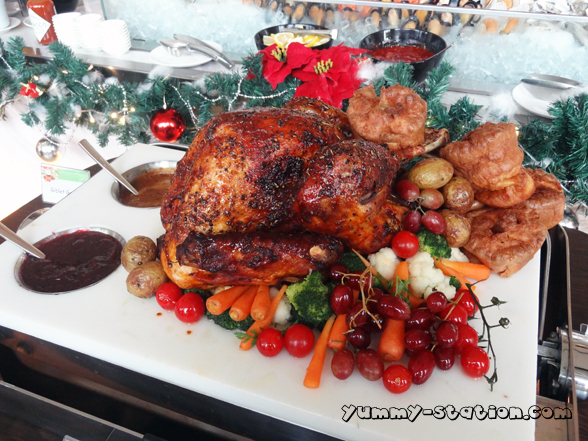 Of course, Seafood on Ice is one of the item that cannot be missed!!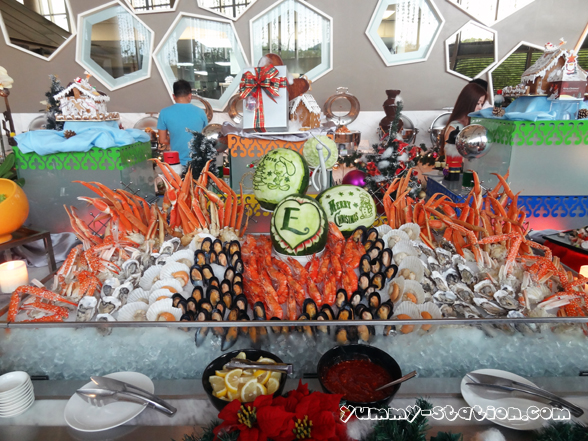 There are quite a number of Appetizers available. The one that caught my attention is the Christmas Tree Salad! It's made up by brocolli and cauli flower.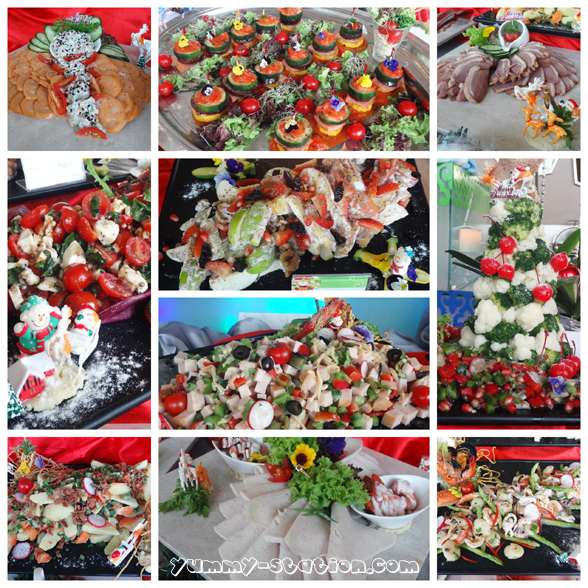 Some sides are available as well: Green Salad, Assorted Cheese and Bun.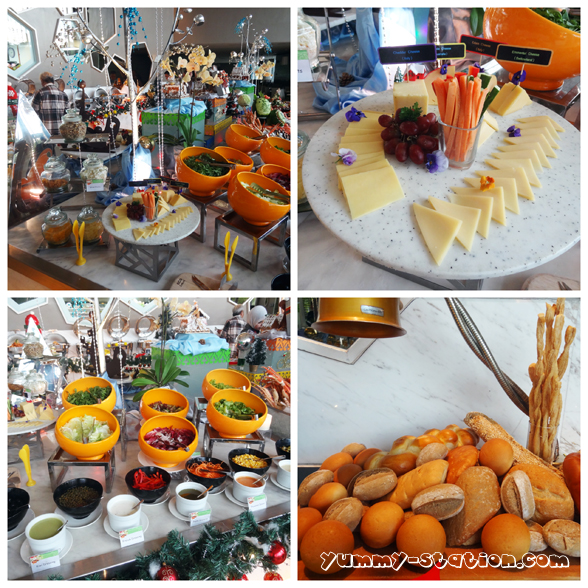 For the main, we have Spanish Buttered Rice with Nuts, Deep Fry Cheese Bell, Teriyaki Beef with Sauteed Mushroom, Artochokes and Pearl Onions, Poached Sea Bass with Fresh Dill and Saffron Butter Sauce, Grilled Lamb Chop with Mints Jerry, Oven BAked Fragrant Pumpkin with Fresh Prawn Meat, Fragrant Prawn with Nutmeg Mayo Sauce, Homemade Chicken Roulade with Creamy Pomegranate Sauce, Brussels Sprouts with Trukey Ham and Mini Burger with Salami.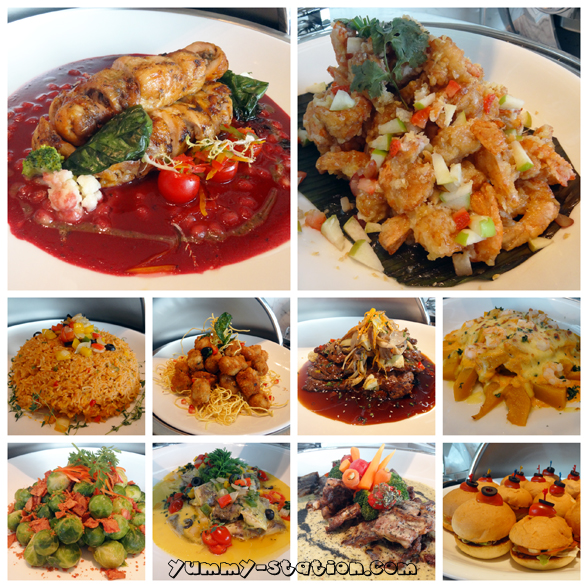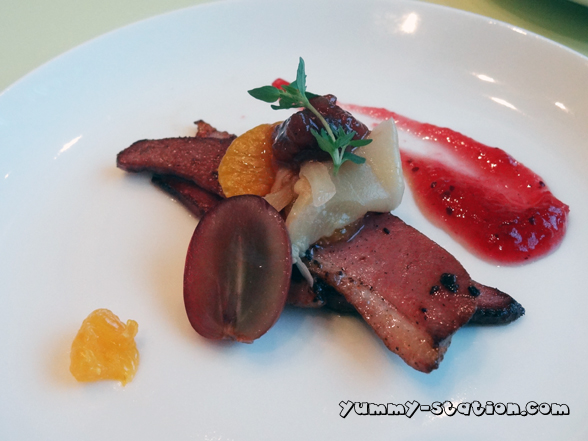 For Desserts, the choices for this year is even more if compare to last year.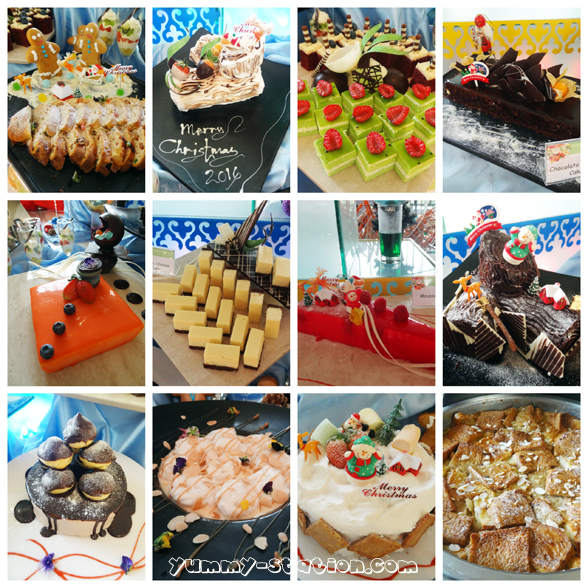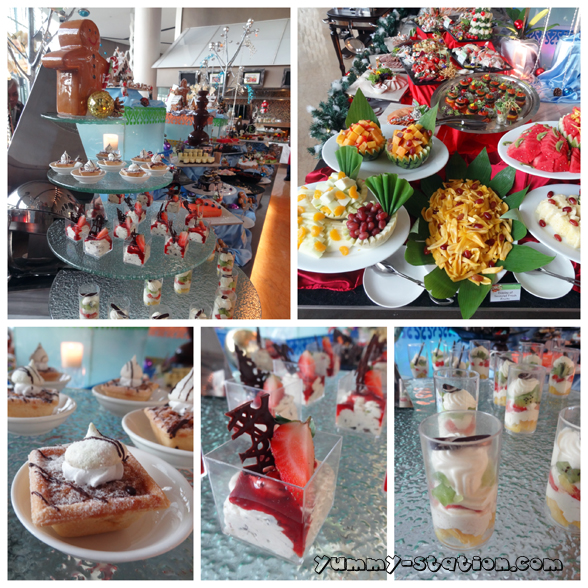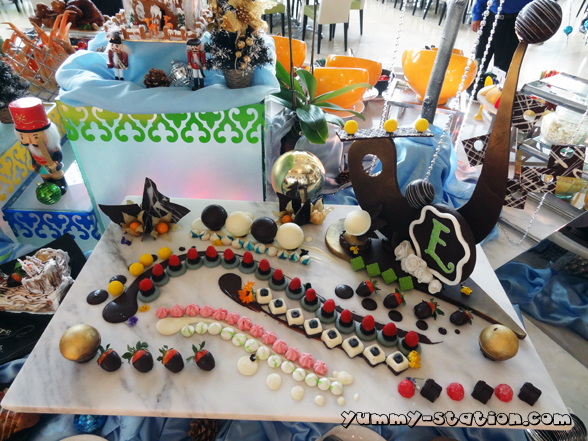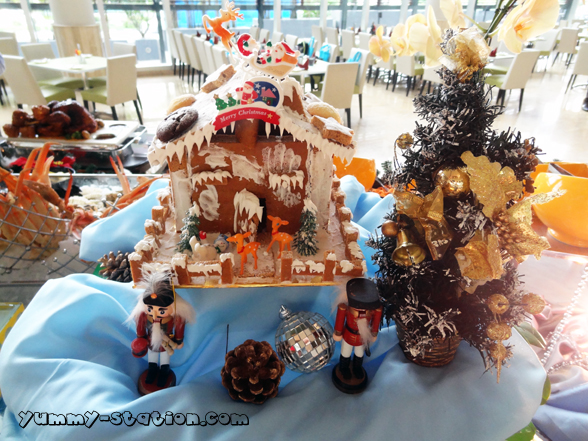 Chef and team.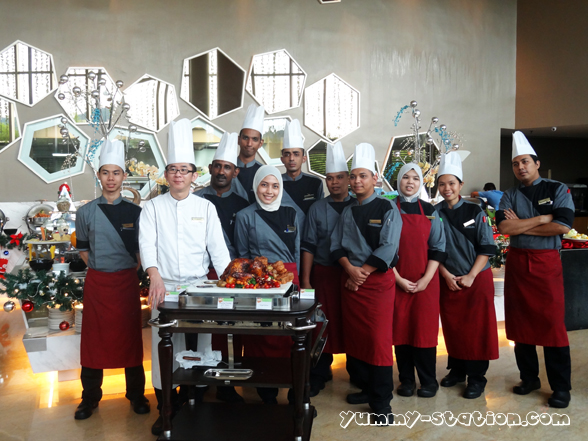 Remember!!! 25% will be given for the first 80 persons who made the reservation with full payment before December 15th. 
For reservation, please call 04-6121111 to avoid any disappointment.
Eastin Hotel Penang
1, Solok Bayan Indah, Queensbay, 11900 Bayan Lepas, Penang, Malaysia
Tel: +604 612 1128
Fax: +604 612 1199
Email: info.pg@eastin.com
Facebook: facebook.com/eastinhotelpenang
Website: www.eastin.com
Tags: 2016 Christmas, 2016 Xmas, Christmas, Christmas Eve, Christmas Eve Buffet Dinner, Eastin, Eastin Hotel, Eastin Hotel Penang, Swez Brasserie, Xmas