Texas Chicken has finally open its 34th restaurant in Malaysia on January 19th 2017 and it is located in Penang! The FIRST one in the Northern Region!!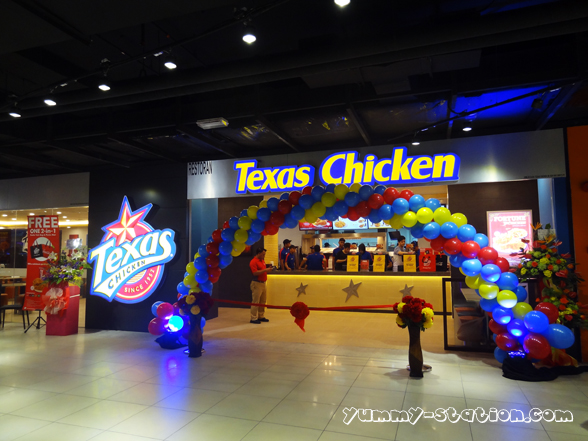 Welcoming speech by Mr Amarpal Sandhu, General Manager of Texas Chicken Asia Pacific Region.
Opening speech by Dato' Jaya J B TAn (TBC), Chairman of Envictus International Holdings Limited.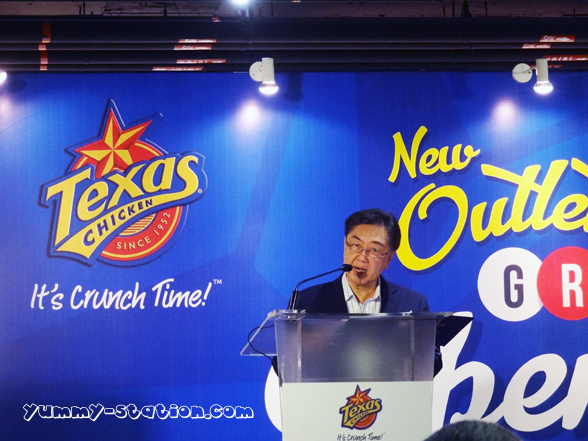 Ang Pow Giveaway & Cheque Presentation to Orphanage Homes.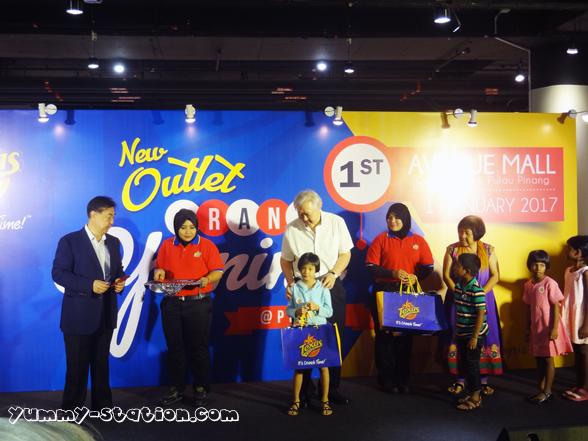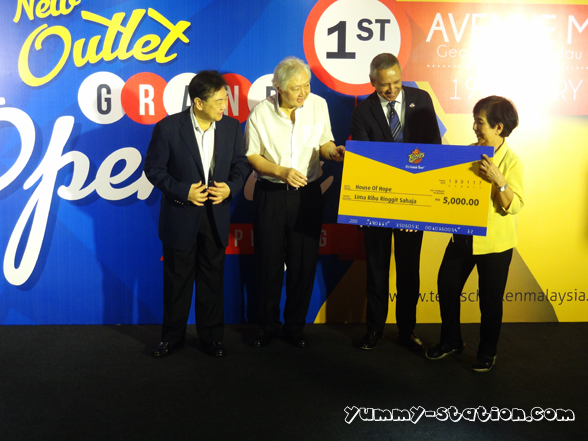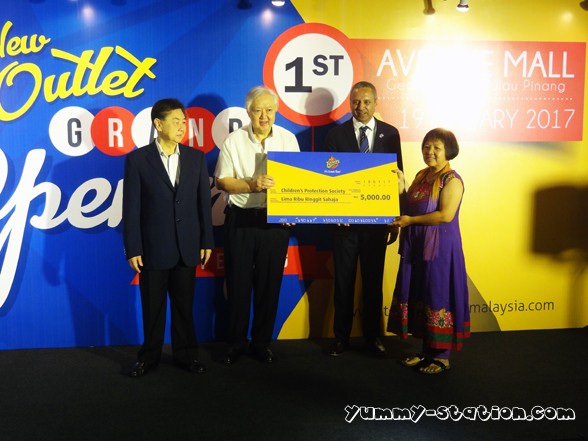 Lion Dance Performance.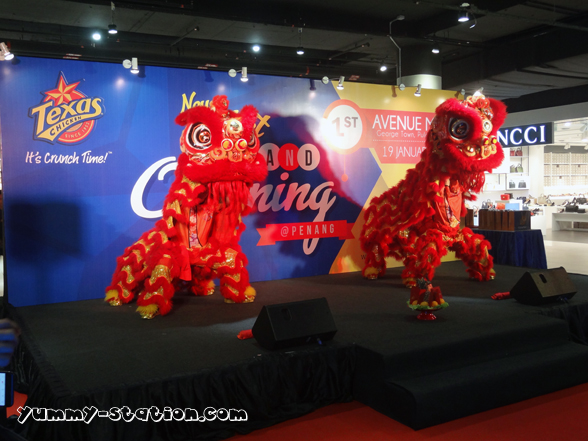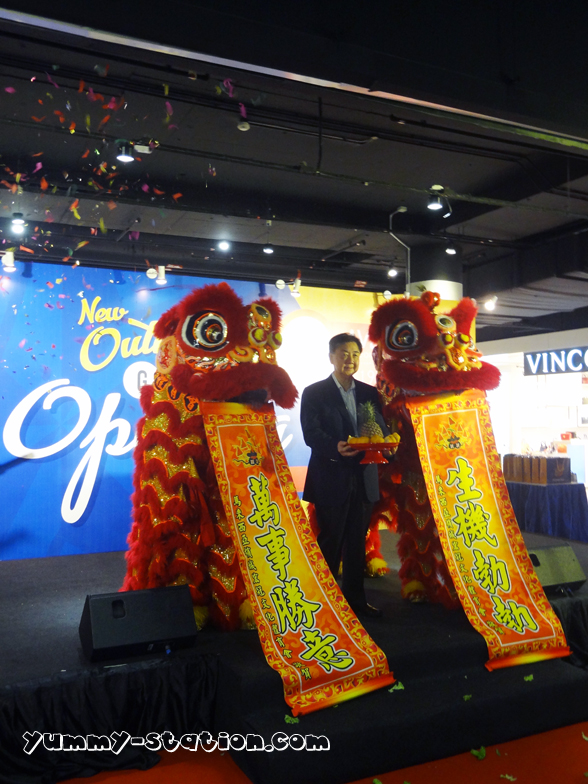 Ribbon Cutting.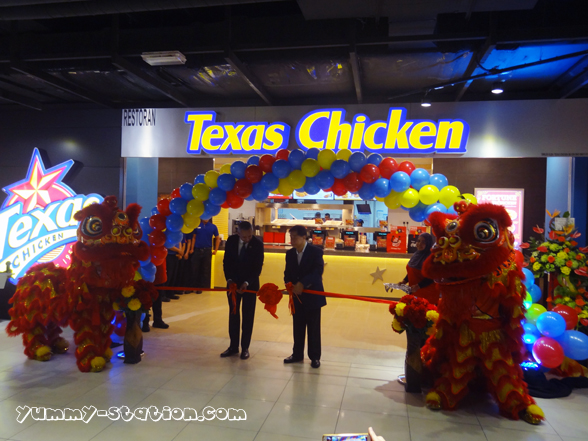 Texas Chicken Malaysia Penang Staffs.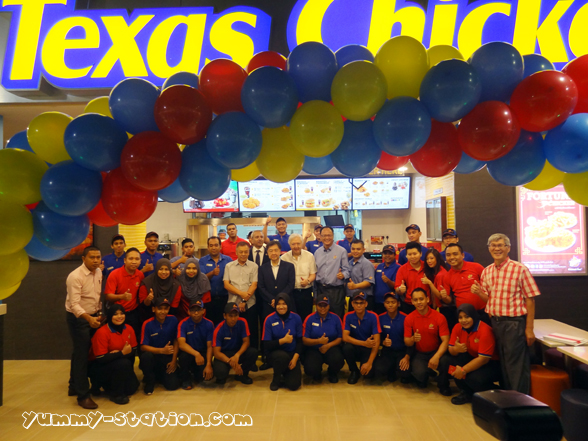 Texas Chicken, Tenders, Biscuit, Mashed Potato, Coleslaw and Drink. The Honey Mustard and Barbeque sauce are for the Tenders. Choose one of your choice! My pick, Honey Mustard!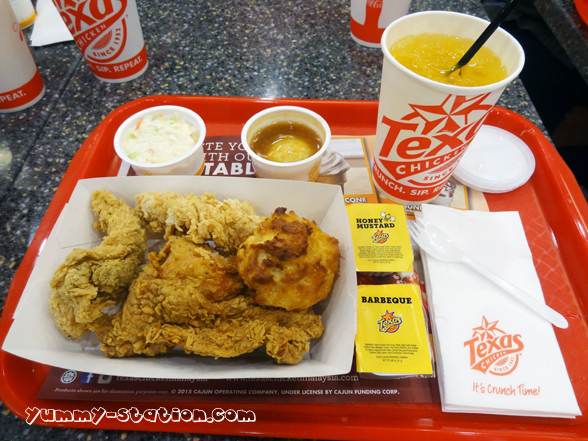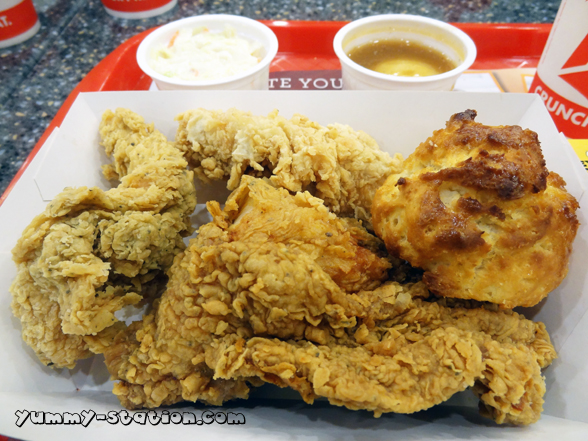 Shortcake (chocolate and strawberry) and Chocolate Volcano.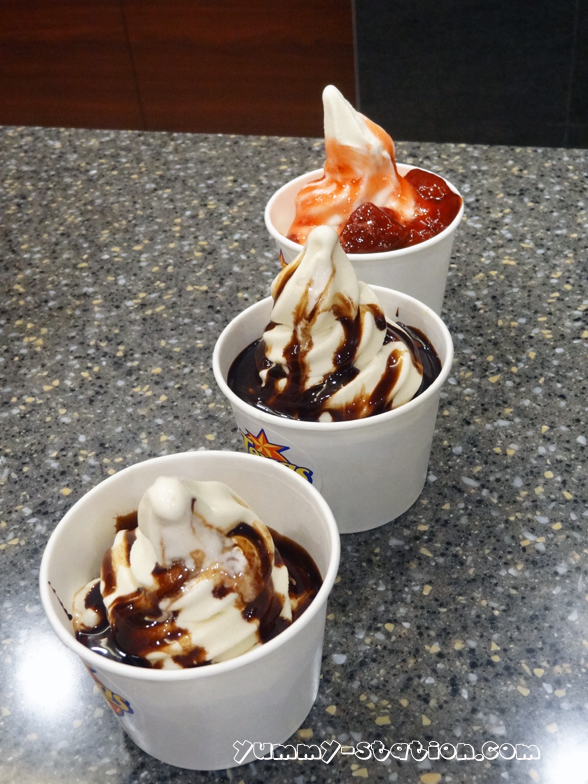 Mexicana Burger.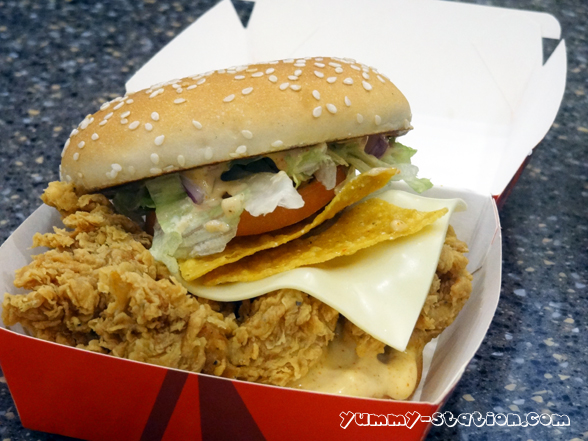 Menu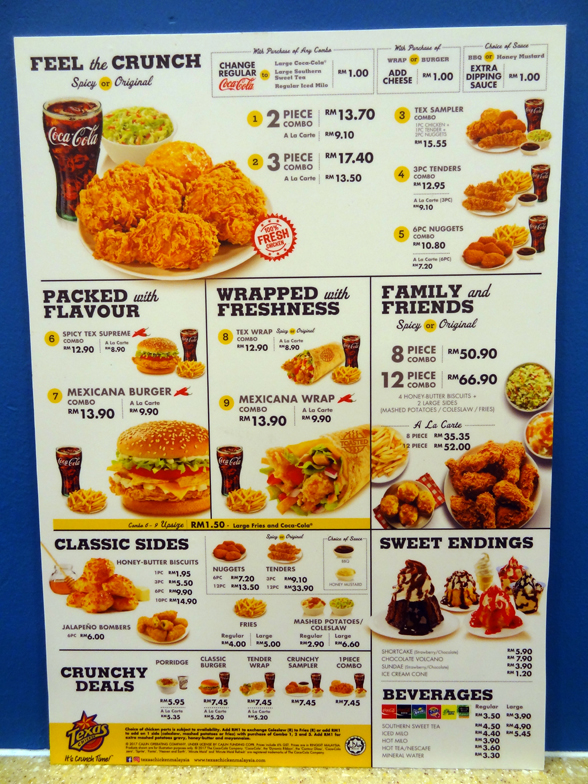 Overall, I like the Tenders and Honey-Butter Biscuit!! Tenders with Honey Mustard sauce are heavenly good! Why I like tenders? Because they are boneless!! For the Honey-Butter Biscuit (I thought it is a muffin but they called it as biscuit), it is a surprise to me!! For drink, it is FREE refill! You can drink as much as you can!
If you are still haven't visited Texas Chicken in 1st Avenue Mall, please do so as you will not regret about it. Eat first and exercise later!

If you cannot make up your mind on what to order, you can get the Tex Sampler Combo as you can try all of the items as it comes with 1pc chicken, 1pc tender, 2pc nuggets and 1pc Honey-Butter biscuit.
Address: LG-15, 16 &17, Lower Ground Floor, 1st Avenue Mall, 182, Jalan Magazine, 10300 Georgetown, Penang, Malaysia.
Contact: +604-370 5594
Business Hours: 10.00am-10.00pm
Tags: 1st Avenue, Georgetown, honey-butter biscuit, Penang, Texas Chicken