Anchor Food Professionals has once again launching a new campaign called PizzArt Campaign, by introducing the Artisanal Pizzas together with its partner around Malaysia. US Pizza is one of the outlet that you can try the latest pizzas created from the finest ingredients from New Zealand: Anchor Mozzarella Cheese, Anchor Unsalted Butter, Anchor Colby Cheese, Anchor Cheddar Cheese and Mainland Edam Cheese.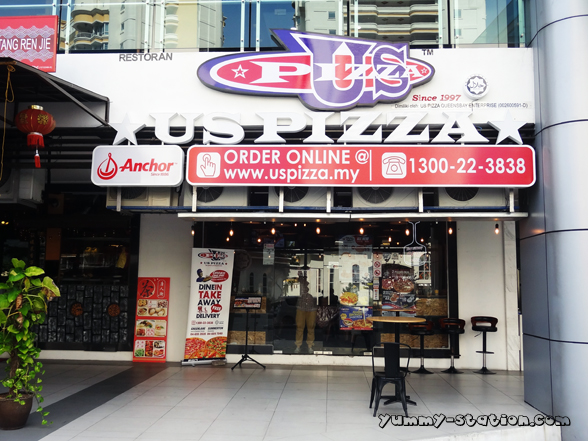 Adjaruli Khachapuri and Pot Pie Pizza are the 2 main pizzas from US Pizza that I am going to introduce.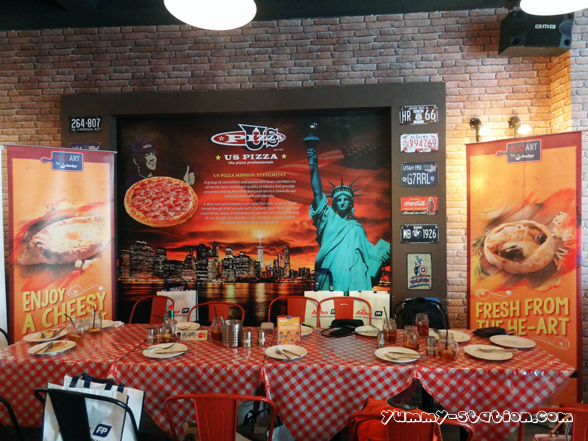 Adjaruli Khachapuri, a Georgian invention, is a MUST try item for the cheese lovers. It comes in a boat shaped filled with hot cheese and oozing egg. 3 types of cheese are being used for this Adjaruli Khachapuri. When it is served, please mix the cheese and egg, follow by tearing the dough, dipping it with the mixture and eating it immediately. It is heavenly good! Remember to eat it while it's hot. It will be too much for one person to finish the whole thing, 2 to 3 persons will be just nice.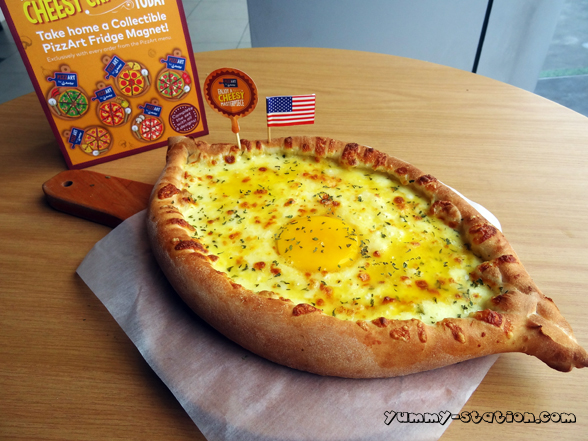 Look at the cheese!!! Drooling~~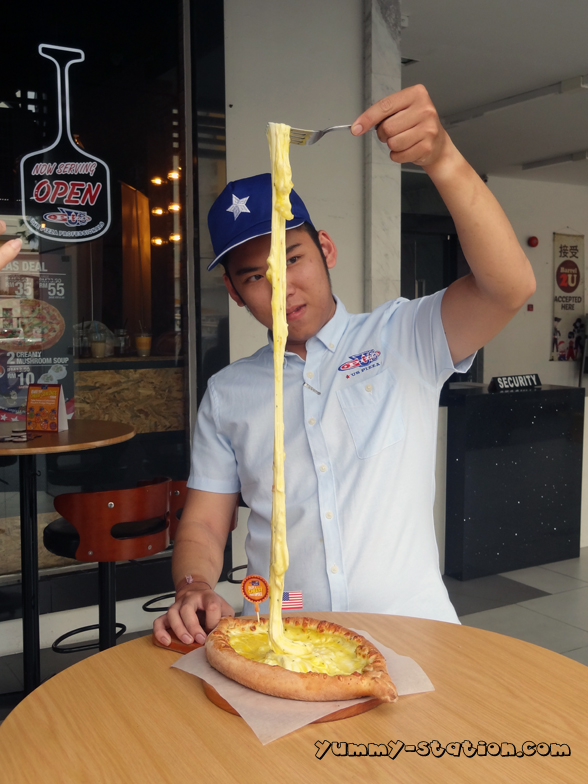 Pot Pie Pizza is another new item from the PizzArt Campaign. I like Pot Pie a lot, but I never thought that Pizza will come in a Pot Pie form before.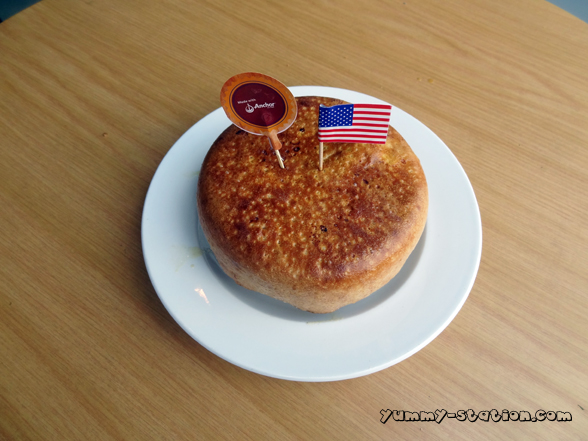 It needs to be turned over before eating it.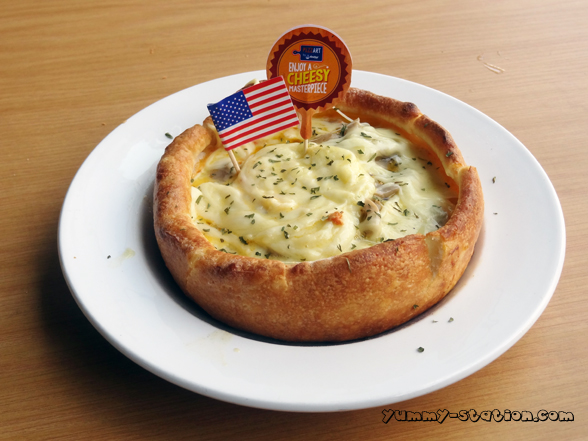 Whenever you order a pizza from the PizzArt menu, you will entitle a collectible PizzArt Fridge Magnet. Total of 6 designs for your collection!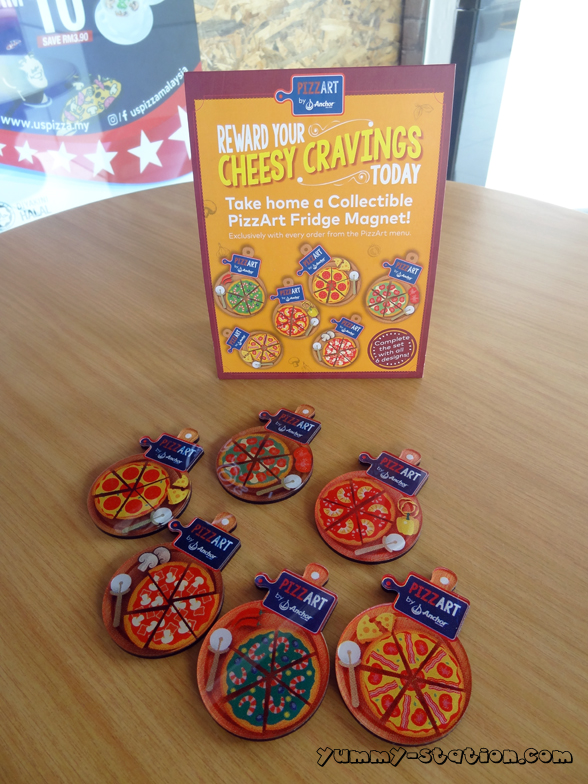 Overall, I like the Adjaruli Khachapuri. It is so good to dip the pizza dough with the cheese and egg mixture. Yum! If you like cheese like what I do, please go and try it yourself. I am sure you will not regret it.
US Pizza
Lot 110-1-12, Summerton Bayan Indah, Persiaran Bayan Indah, 11900 Bayan Lepas, Penang, Malaysia
Tel: 04-6097049
Email: info@uspizza.my
Opening Hours
Monday-Sunday: 10:30am – 10.00pm
Tags: Adjaruli Khachapuri, Anchor Cheese, Anchor Food Professionals, PizzArt, Pot PIe PIzza, Summerton Bayan Indah, US Pizza, US Pizza Summerton