Do you like potatoes? For me, it is a YES. However, I will try not to eat so much as I thought it will be too much carbohydrate intake. It seems like I am wrong all the while. Potatoes are not just good to eat but also good for health. For a medium skin on potato, it has only 110 calories with no fat and sodium free. What's more? It has more potassium than a banana and provides 30% of our daily value of vitamin C!!!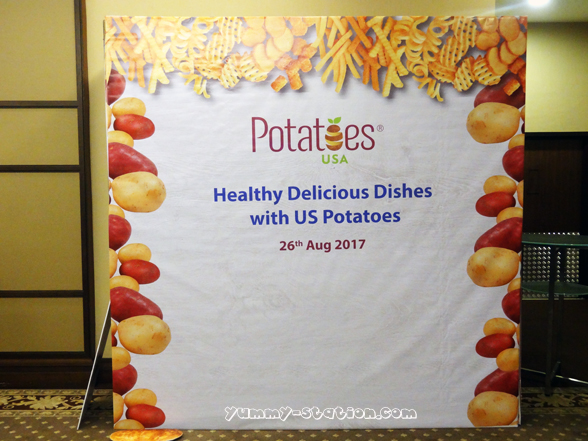 I am so glad I have the chance to attend the event "Healthy Delicious Dishes with US Potatoes" to get to know more about US potatoes and its benefits. US potatoes are categorized into 3: US Fresh Potatoes, US Frozen Potatoes and US Dehydrated Potatoes. Most common potatoes that we can find in the supermarket are Russet Potatoes, Yellow Potatoes, Red Potatoes and White Potatoes while Purple Blue Potatoes, Fingerling Potatoes and Petite Potatoes are those that I seldom see in the supermarket.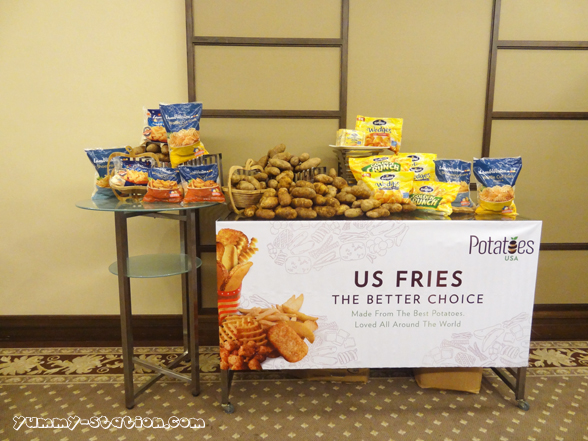 Refreshment and snacks before the event.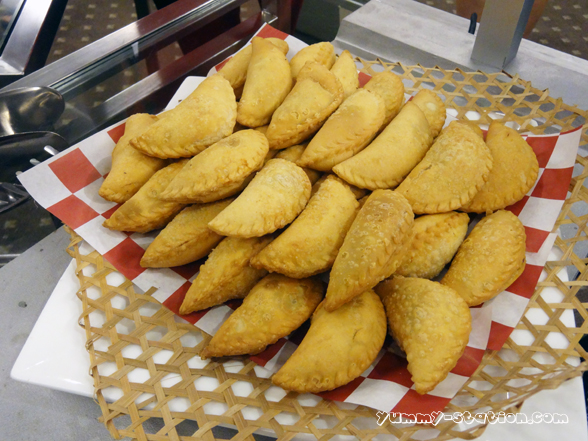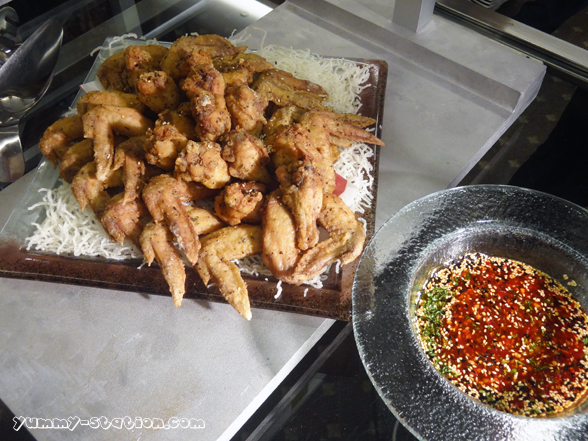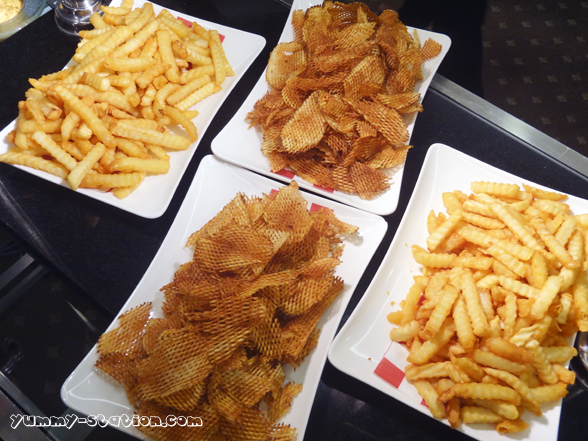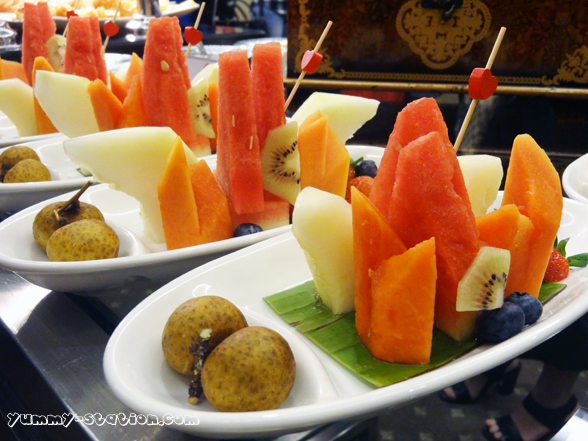 There will be a cooking demonstration as well. Chef Audee Cheah, who is the President of Penang Chef's Association will be the chef for today's event.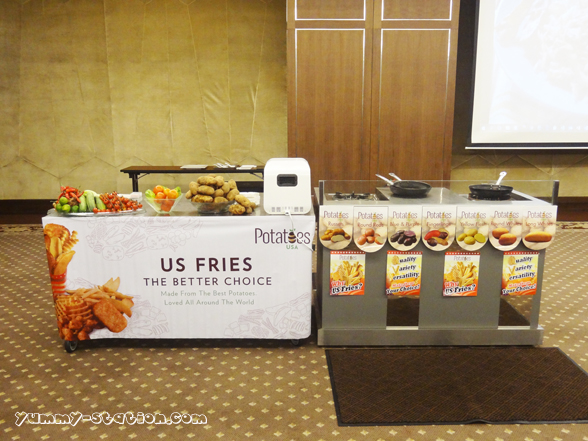 Speech by the organizer.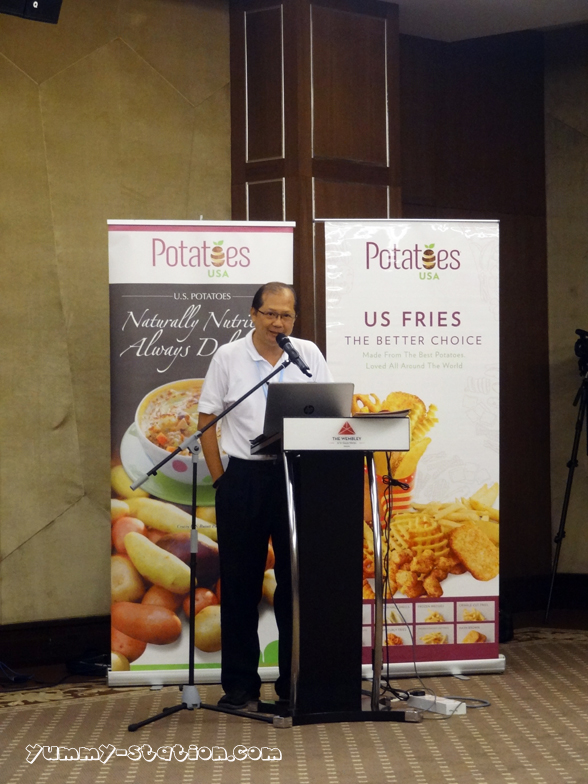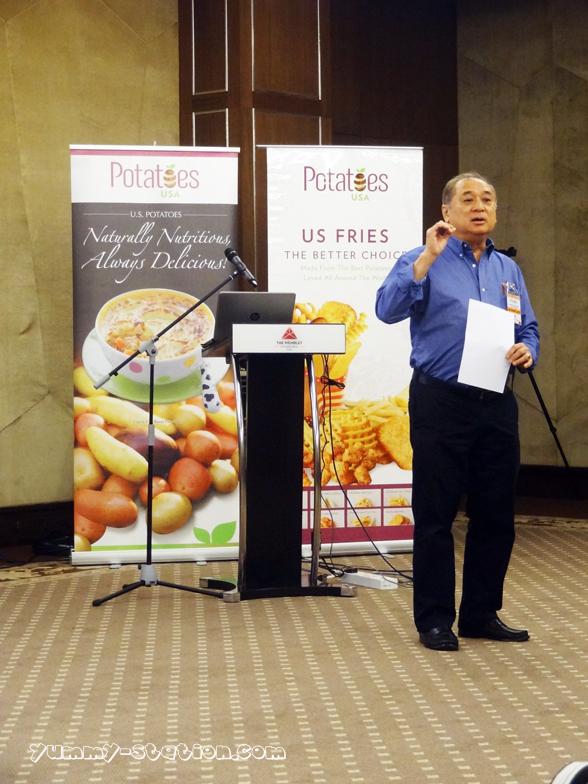 Ms Khoo An Jo, the practising dietitian for more than 15 years, is the one who cleared our doubts on potatoes. She told us what are the benefits and give us all the facts on what we should know about the potatoes. It is a very educational session.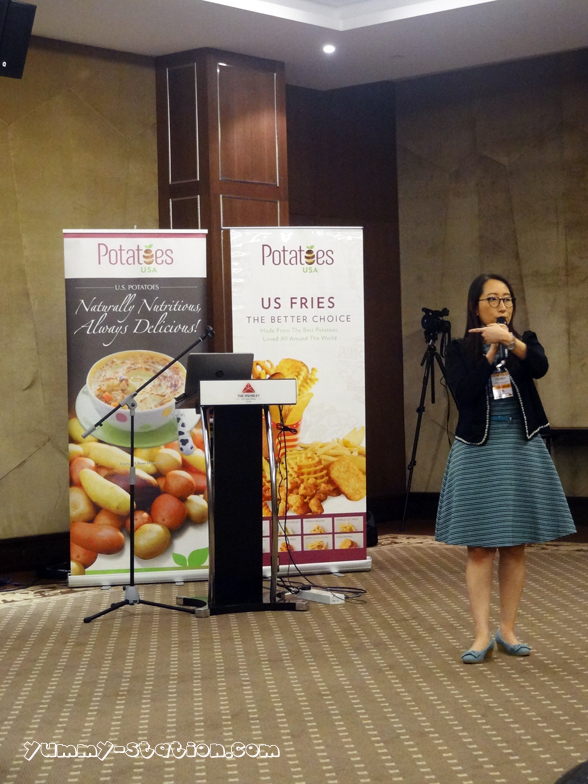 It's show time! Time for Chef Audee Cheah! 4 dishes will be cooked by Chef Audee Cheah by using the US Potatoes.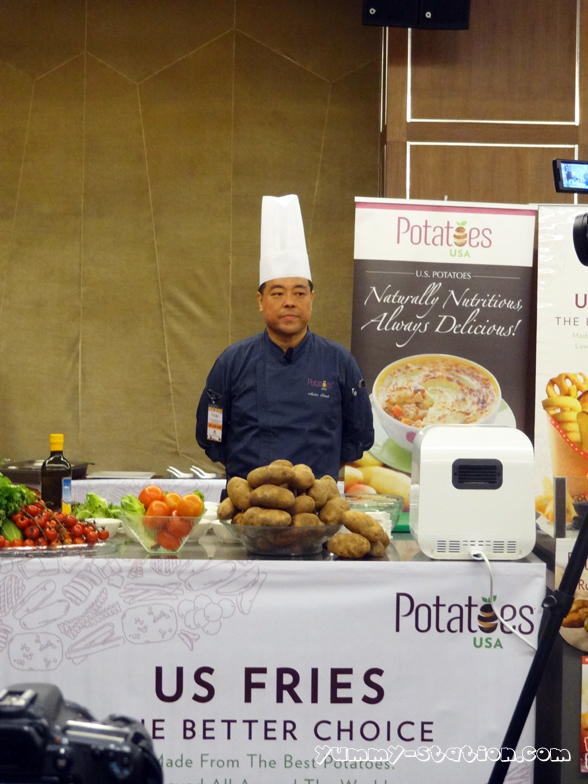 Chef Audee Cheah in action!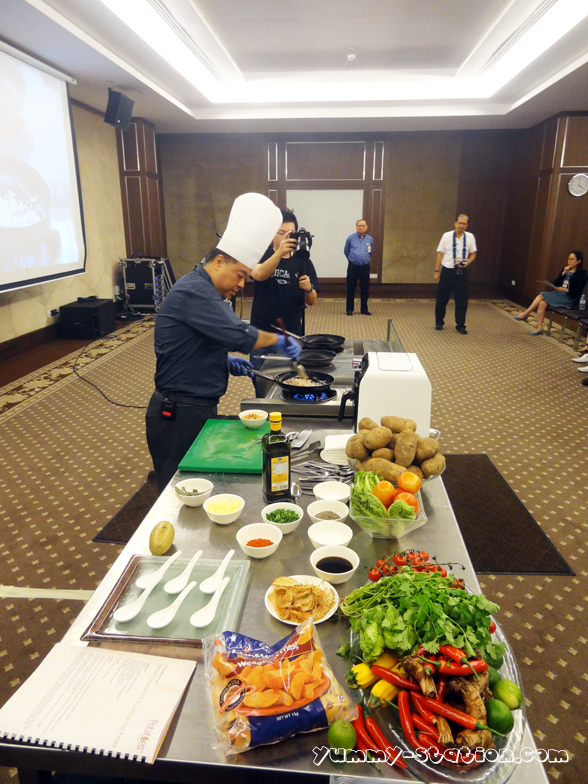 US Potato and Prawn Kerabu.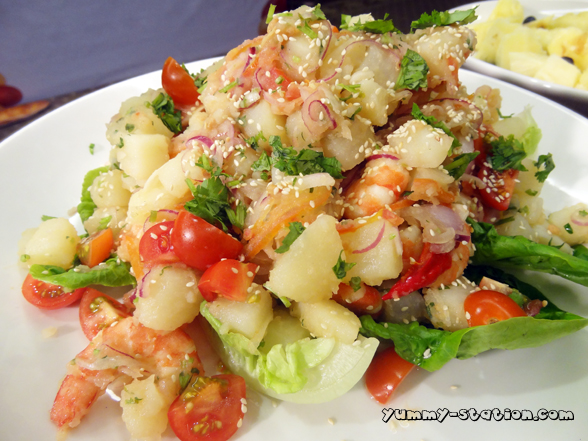 Kimchi Seaweed US Lattice Cut Fries.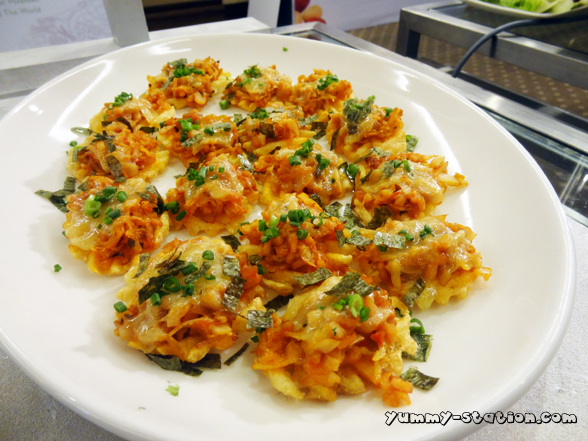 Chilli Flavoured US Potato Wedges in Lettuce Cups.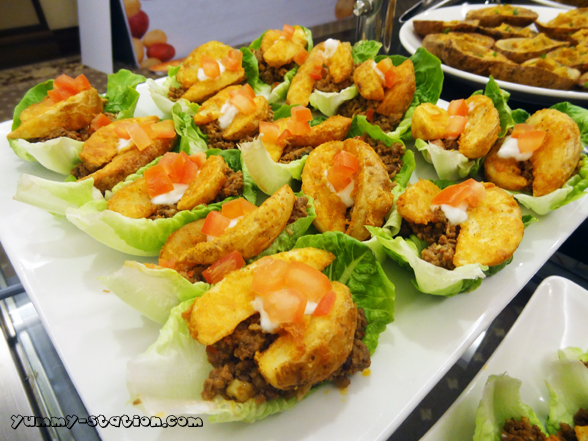 Curry Chicken Stuffed US Potatoes.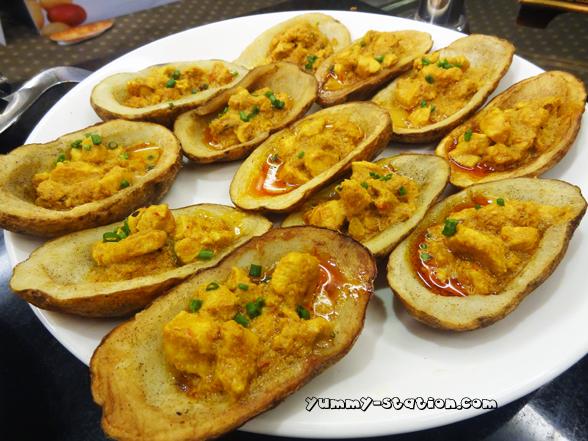 Overall, from this event "Healthy Delicious Dishes with US Potatoes", I get to know more about potatoes and I am glad I made myself available for the event, thanks to Mr Criz's invitation. We also get to take back 2 fresh US pototoes. I've used one of them to cook Japanese Curry and it is really good. Chef Audee Cheah has made the cooking become so easy and it looks so simple, just to get one dish done. Now, I am thinking of what to cook with the remaining US Potato, any recommendation?
To learn more about the US potatoes, I would highly recommend you to visit the Potatoes USA website at www.potatoesusa-malaysia.com. Many useful information can be found there.
Tags: Potato, Potatoes, Potatoes USA, US Potatoes